Alpharetta, GA Plumbing Services
Licensed Alpharetta Plumbers Provide 24/7 Emergency Plumbing Repair Services
You may not give your Alpharetta, Georgia, plumbing system much thought. As long as it's doing its job, you're happy. But a major plumbing emergency - such as a clogged toilet or a leaking pipe- can lead to a major headache, not to mention an expensive repair or installation bill.

When you need a residential and commercial plumbing company you can trust, don't rely on just any company in the Alpharetta or Greater Atlanta area. Trust the plumbing service in Alpharetta that has provided homeowners with the best plumbing services in the area for over 10 years. Whether it's a leaky pipe or a broken garbage disposal, you can count on Estes Services for all of your home's plumbing maintenance, repair, and installation needs.

Plumbing Services Estes Performs in Alpharetta
Estes offers a full range of plumbing services in Alpharetta, GA. Some of our services include:

Water Heater Services
Whether you need your water heater serviced, repaired, or replaced, you can count on Estes. Our new water heater installation service includes:
Traditional water heaters
Traditional tank water heaters are some of the most important appliances, as they heat the water for your showers, dishes, and laundry. Because they're so hardworking, they do tend to break down over time and need to be replaced about every 10 to 12 years. Estes installs water heaters from Rheem, including their gas, electric, heat pump, and Marathon water heater models.

Tankless water heaters
Are you interested in water heater repair or installation for your Alpharetta, Georgia, home? Tankless water heaters are growing in popularity and are a great alternative to traditional tank models because of their energy-efficient capabilities. They also heat water on demand, so there is no waiting for the tank to fill up and no more cold showers if you're the last to go in the morning!

Leak Repairs
Plumbing leaks don't just keep you up in the middle of the night; they can also lead to extensive water damage and increase your monthly water bill. According to the Environmental Protection Agency, the average household leak can waste as much as 90 gallons of water per day. Leaks come in all shapes and sizes, making some difficult to identify. You can count on the certified Alpharetta plumbers at Estes Services to identify the leak and make the necessary repairs. Some of the types of leak repairs Estes performs include:

Visible leaks
Hidden leaks
Sink bain leaks
Plumbing drain leaks
Pipe burst
Drip leak
Sewer line replacement and repairs
Sewer lines are a critical component of your home's plumbing system, as they carry wastewater out of your Alpharetta household. A cracked line can lead to extensive property damage and health risks. The plumbers at Estes offer a full range of sewer services for Alpharetta homes, including:

Inspections
Replacement
Cleaning
Repair
Clog removal
And more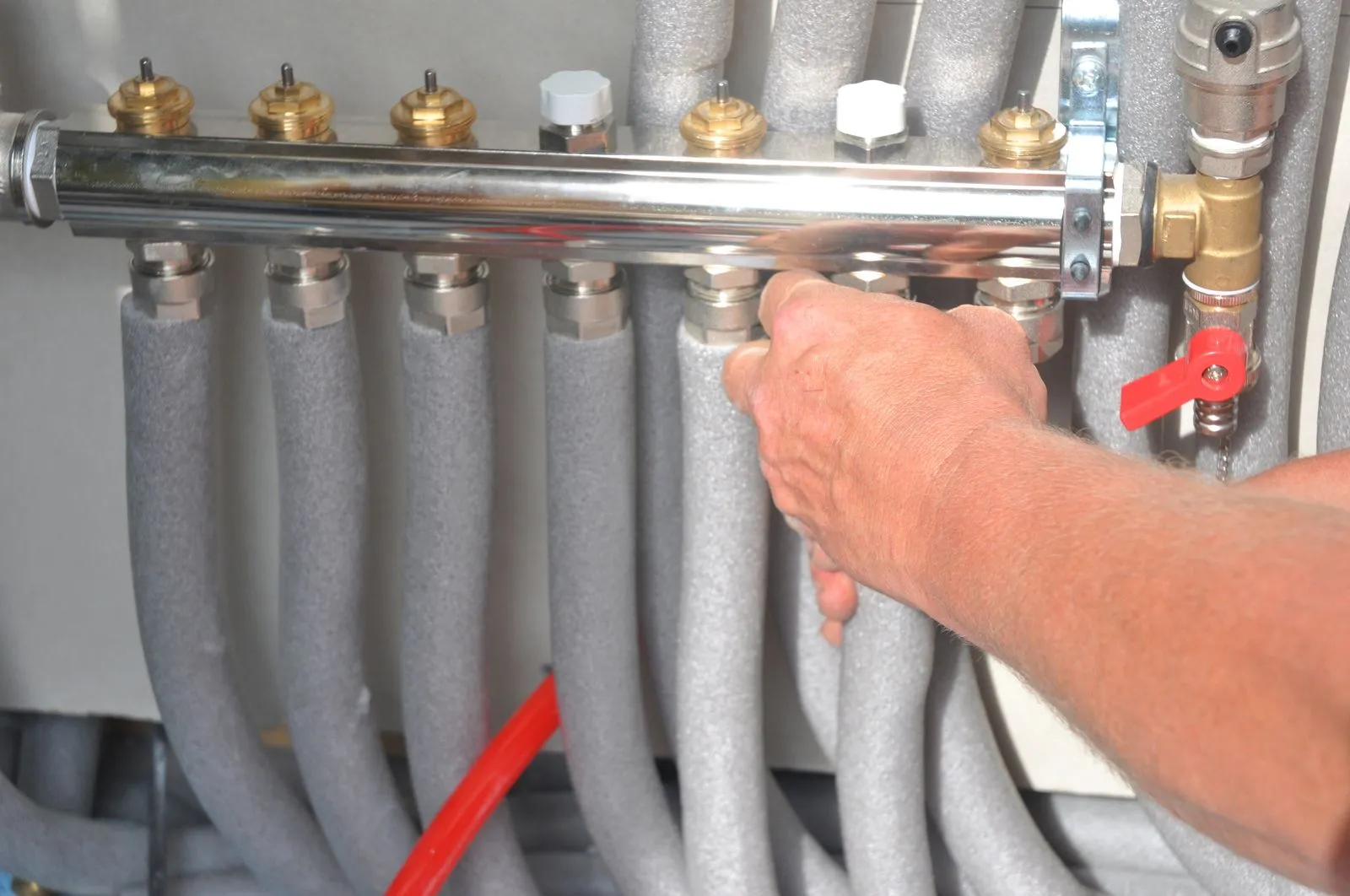 Plumbing Fixtures
Replacing your home's plumbing fixtures is an easy way to upgrade your Alpharetta home's kitchen or bathroom. Not only do new fixtures look more stylish and make your home more desirable when you put it on the market, but they also cut down on water waste to lower your monthly water bills. Estes offers a huge selection of stylish and functional plumbing fixtures for workspaces, kitchens, and bathrooms. Contact us today for plumbing fixture repair or installation service.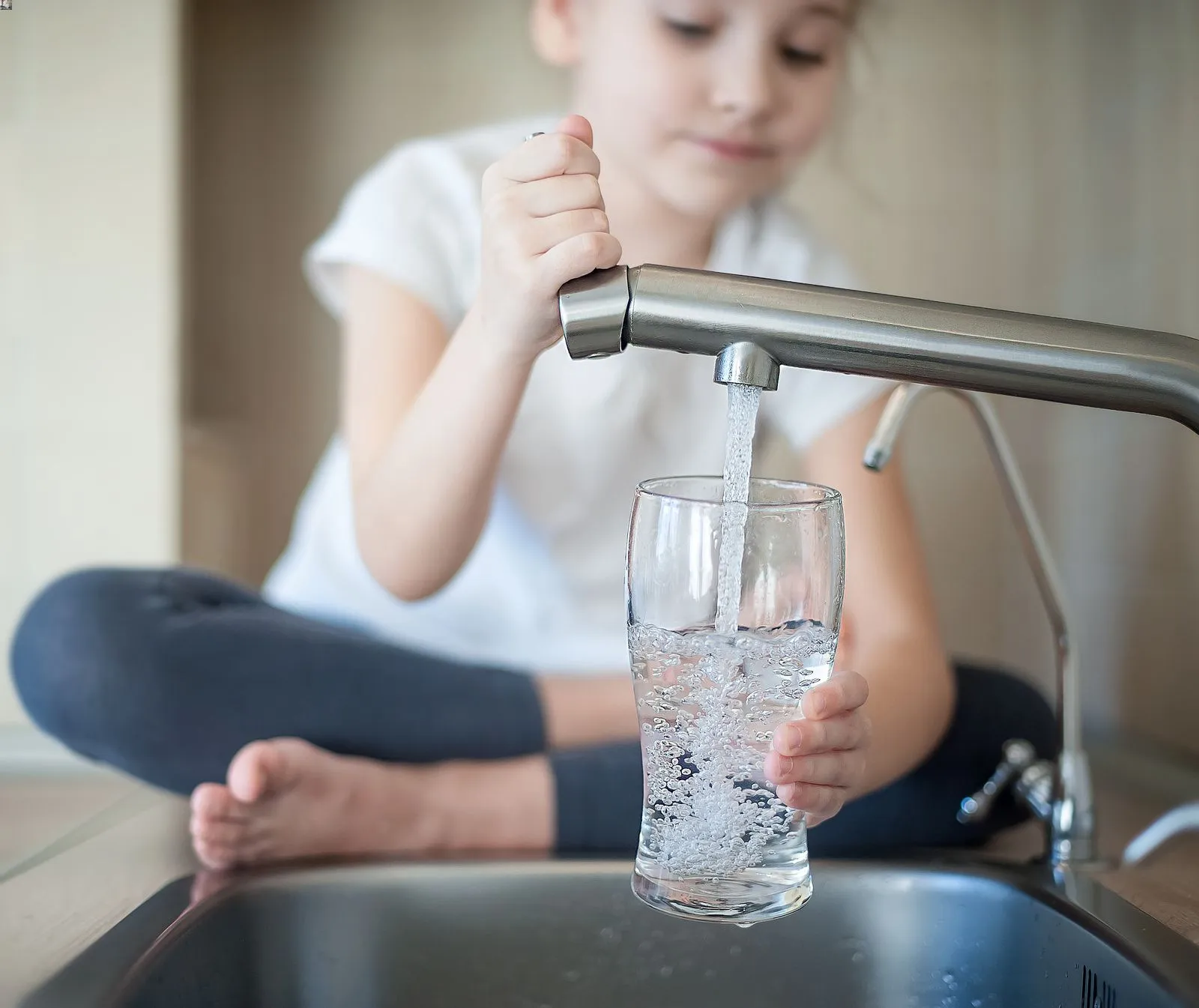 Water Filtration Systems
Do you know what's in your Alpharetta water supply? Your home's water supply can contain chemicals such as chlorine and fluoride, while metals such as chromium, lead, and copper can infiltrate your water supply. The installation of a water filtration system removes any impurities in your water to minimize contamination. Keep your family's water supply safe and healthy with the installation of a water filtration system from Estes Services.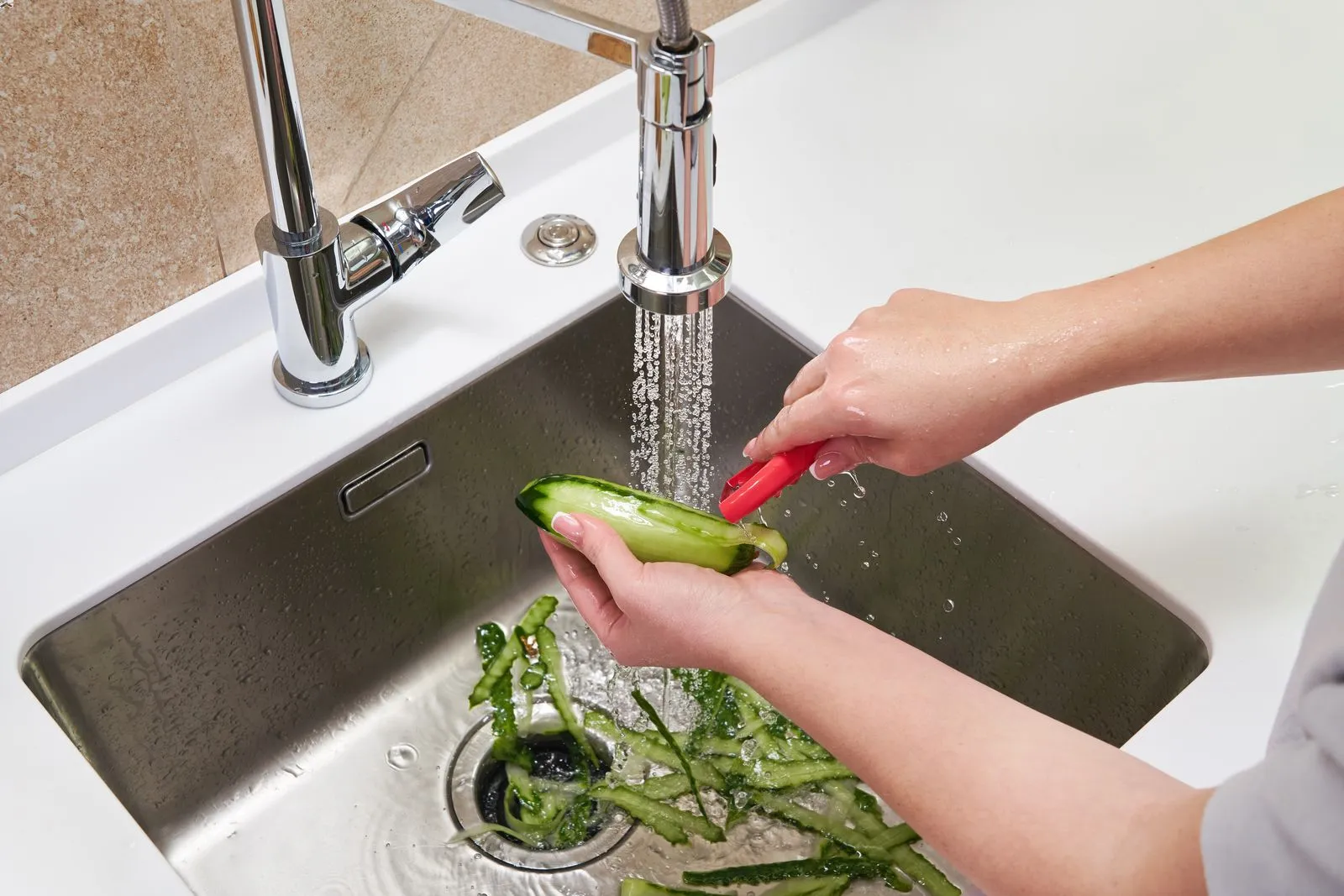 Drain Cleaning
Cleaning drain clogs yourself can result in serious consequences for your plumbing pipes, as household cleaners that use harsh chemicals can cause more harm than good. The plumbers at Estes offer drain cleaning services for kitchen drains, bathroom drains, and floor drains. We can clear emergency clogs or provide routine maintenance to keep your drains in tip-top shape year-round.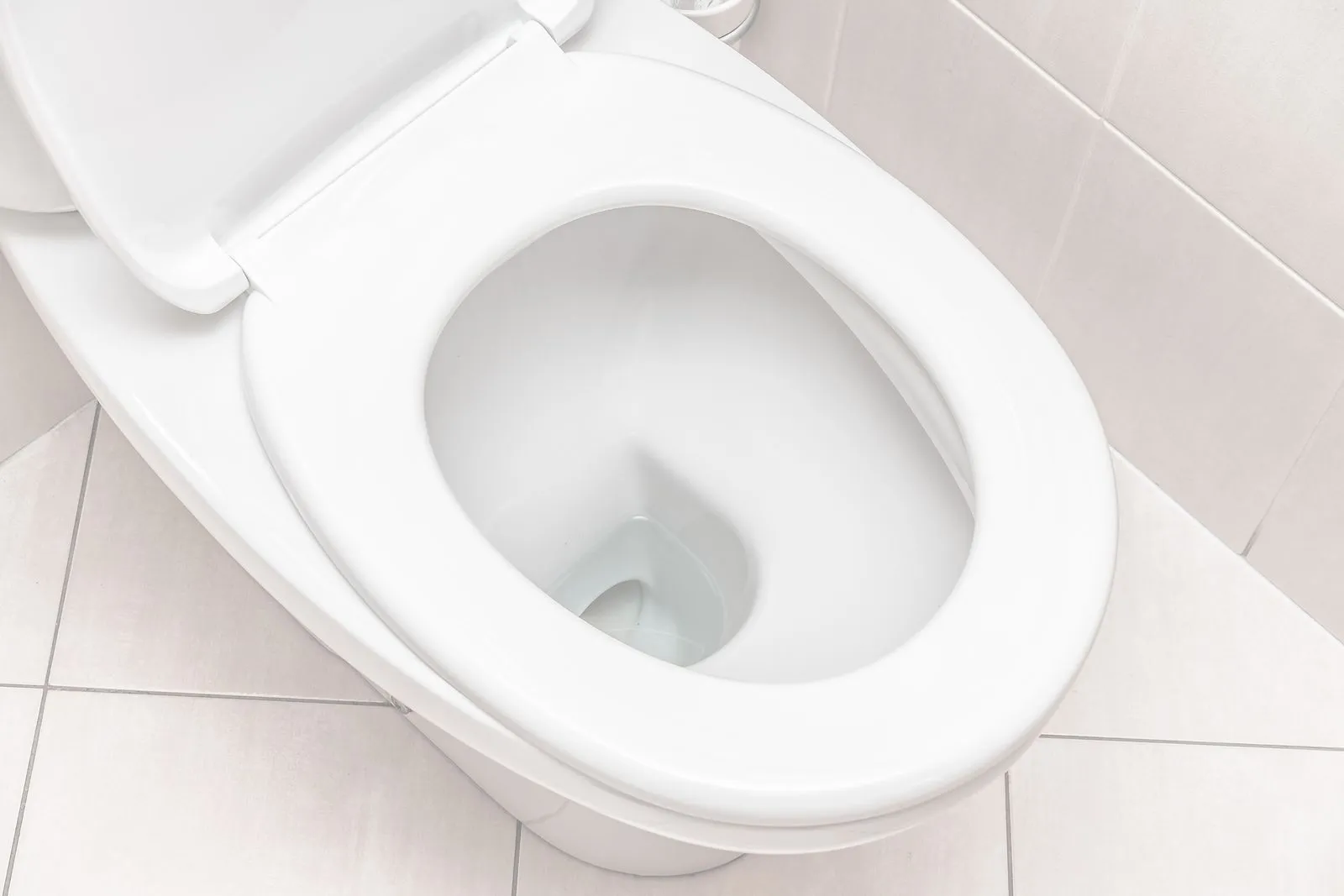 Toilet Replacement & Repair
If you've ever had a toilet overflow in your Alpharetta home, you know just how frustrating and nerve-wracking this experience can be. If this ever happens to you, turn off the water valve located next to your toilet, and contact the plumbers at Estes to request an appointment for service. Our plumbers can also install a new, energy-efficient toilet that uses as little as 1.28 gallons of water per flush.

24-Hour Emergency Plumbing Service in Alpharetta, GA
There are some cases when you just can't wait until tomorrow to contact a plumber. When these cases arise, we're available at all hours of the night. A few major plumbing issues include:

Broken or clogged toilet
If your toilet breaks down and is the only one in your home, this is definitely an emergency, and you need to give a plumber a phone call. You can also give Estes a phone call for 24-hour emergency service if your toilet is overflowing and damaging your home.

Sewer line backups
A sewer line backup can cause significant damage to your property. If you smell a rotten egg odor or notice sinkholes in your hard, don't use your plumbing appliances, and contact a plumber immediately.

Blocked or clogged drains
If you have a blocked or clogged drain that backs up and overflows, contact a plumber to request an appointment for service to avoid further damage.

Major water leaks
A major water leak such as a broken hot water heater can cause thousands of dollars worth of damage.

Plumbing Service Plans Offered by Estes
A plumbing service plan from Estes Service provides many advantages, including an annual maintenance check on your plumbing system, priority service scheduling, a 15 percent discount on repairs, and a one-year warranty on plumbing repairs. Don't leave your plumbing system to just any business - make sure to contact the plumbing service professionals at Estes Service who have been servicing the Atlanta and Alpharetta areas for more than 70 years. Call us or contact us today to schedule service from a business that you can trust to do a great job with all of your plumbing needs.