Commercial Building Automation Services
Building Automation in Atlanta, Georgia
Building automation allows a commercial heating and cooling system to function without wasting energy by increasing the equipment's efficiency and performance. Building Automation Systems (BAS) are intelligent, computerized networks comprised of electronic devices, which control and monitor the lighting and mechanical systems of a commercial business. Estes Services offers installation, maintenance, and repair for your BAS. Our NATE-certified technicians are trained and skilled to address your business's needs and your concerns about keeping operating costs low.

Building Automation Systems
With a building automation system, your business will stay within a specified temperature range and the system will notify appropriate staff when there are performance issues or failures with your commercial HVAC equipment. The BAS also has the power to control lighting in the building and other systems based on a schedule for when certain areas are occupied, increasing overall facility efficiency.
Within the BAS system, there are central controllers and terminal unit controllers, which can be programmed based on intended use. Different options for programming include time schedules, logic, set points, controllers, trend logs, alarms, and timers. The terminal unit controllers have digital and analog inputs, which measures the temperature, humidity, or pressure. There are also digital and analog outputs for controlling mediums, such as hot/cold water and steam.
The digital inputs consist of dry contacts from a controlled device, and the analog inputs are current measurements from a sensing device. Analog outputs are current signals to operate the movement of the medium, such as air, water, or steam. Digital outputs are contacts that start and stop the device operation.
BAS Features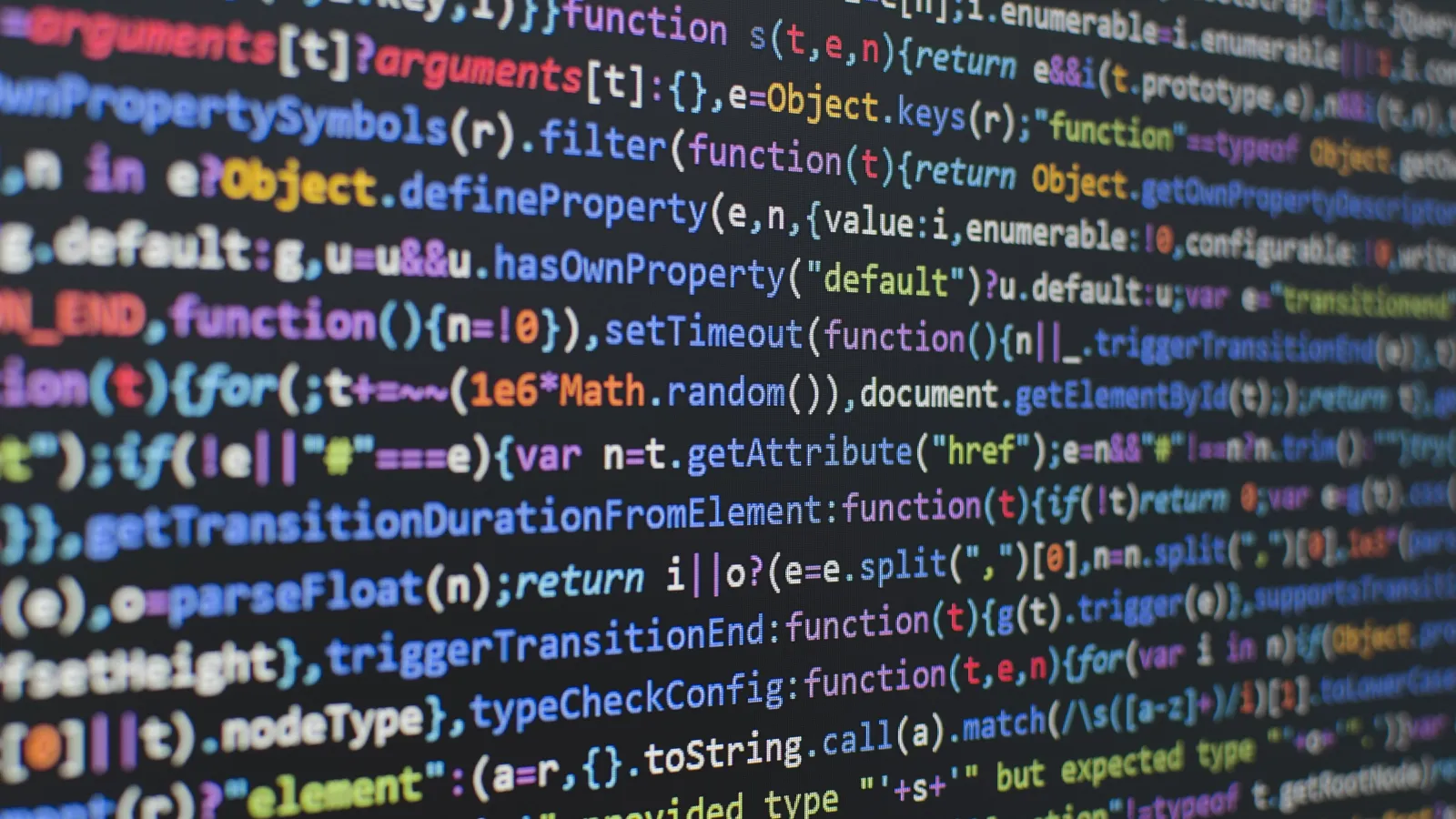 Data Communication Combined with Building Automation
Direct Digital Control Systems control the heating and cooling of an HVAC system. These systems can be networked together to share information with the building automation system through a data bus. 'Proprietary' and 'open protocol' language is used to communicate to the BAS.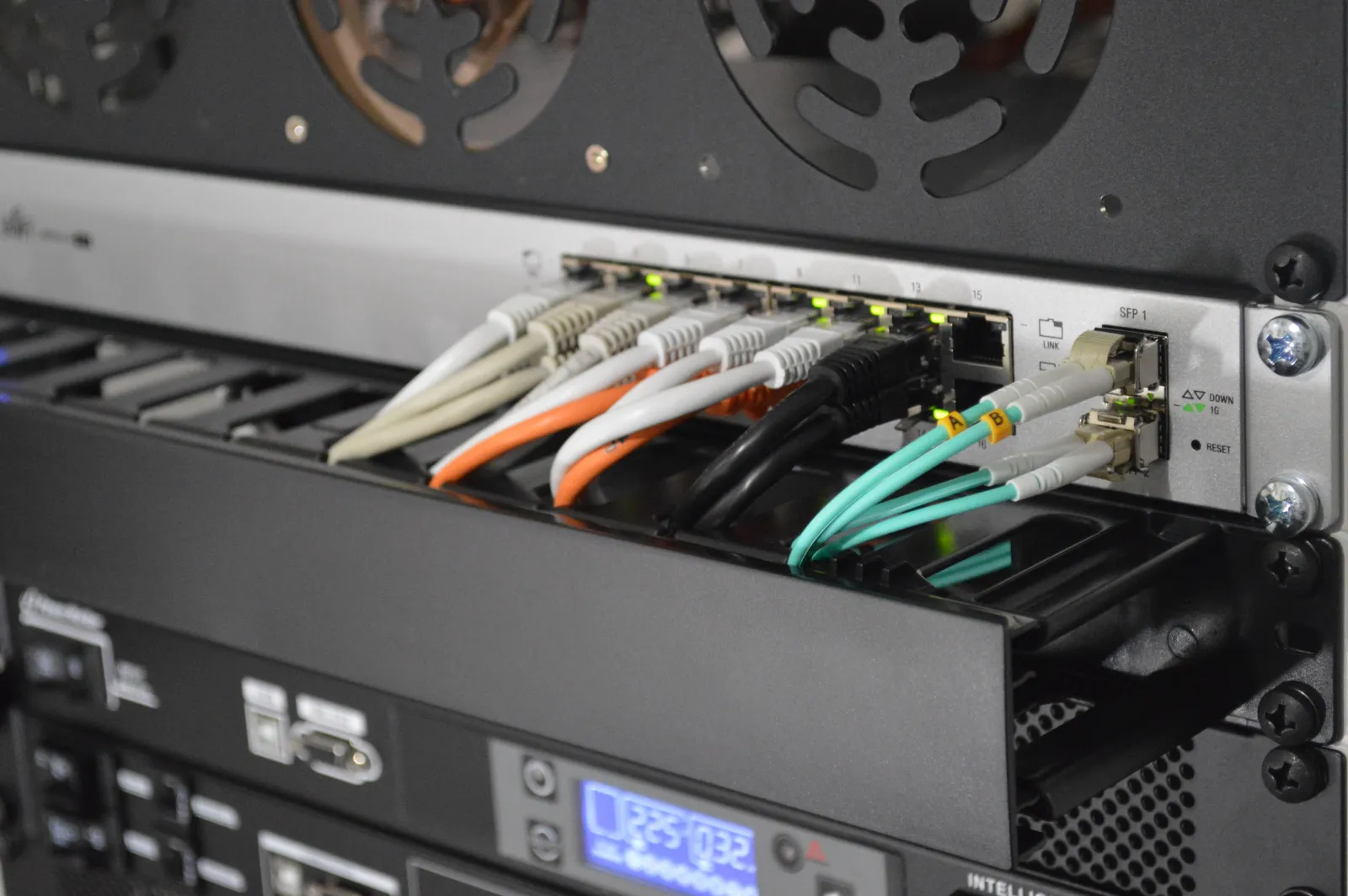 Building Automation Integration
Your system can be integrated by linking the Direct Digital Control System networks together through a shared platform. The shared platform transfers information from one language to another and allows other devices to interact.

Contact Us Today
Boost your commercial system's performance and efficiency by pairing it with a building automation system. Call or contact Estes Services today to have one of our professionals inspect your current system for installation of a BAS and show you how energy consumption can be better controlled to lower operating expenses!