Building Automation Services

Building Automation System Installation, Repair, & Maintenance in Atlanta, GA
Smart Building Automation in Atlanta, GA

Are you managing your building systems in the most efficient manner? Smart building automation can help optimize your building systems by increasing their efficiency and performance.
More specifically, building automation systems (BAS) are intelligent, computerized networks comprised of electronic devices; They control and monitor the energy use of your commercial building's systems such as HVAC and lighting to enhance the comfort, safety, and efficiency of your building.
Installing and properly managing a BAS can give you better insight into the building environment and enable you to manage your systems more effectively through central control.
That's why Estes Services offers expert building automation services and controls in the greater Atlanta area. In fact, our NATE-certified, commercial HVAC contractors are trained to address your business's unique needs when it comes to smart building automation.
Importance of Building Automation Systems

A BAS in a commercial building offers many benefits, including reducing your utility costs, increasing your equipment's longevity, and increasing energy efficiency. With a BAS, you will gain better management and visibility into your building systems.
For instance, you can specify your facility to stay within a specified temperature range and the system can then notify appropriate staff when there are performance issues or failures with your commercial HVAC equipment. Additionally, the BAS also has the power to control lighting in the building and other systems based on a schedule for when certain areas are occupied, increasing overall facility efficiency.
Furthermore, within the BAS, there are central controllers and terminal unit controllers, which can be programmed based on the intended use. Different options for programming include time schedules, logic, setpoints, controllers, trend logs, alarms, and timers. The terminal unit controllers have digital and analog inputs, which measure the temperature, humidity, or pressure. There are also digital and analog outputs for controlling mediums, such as hot/cold water and steam.
The digital inputs consist of dry contacts from a controlled device, and the analog inputs are current measurements from a sensing device. Analog outputs are current signals to operate the movement of the medium, such as air, water, or steam. Digital outputs are contacts that start and stop the device's operation.
These capabilities give you new insights into how your building is performing. Most importantly, our team can help facilitate the advanced customizability of your building automation system.
Features of Building Automation Systems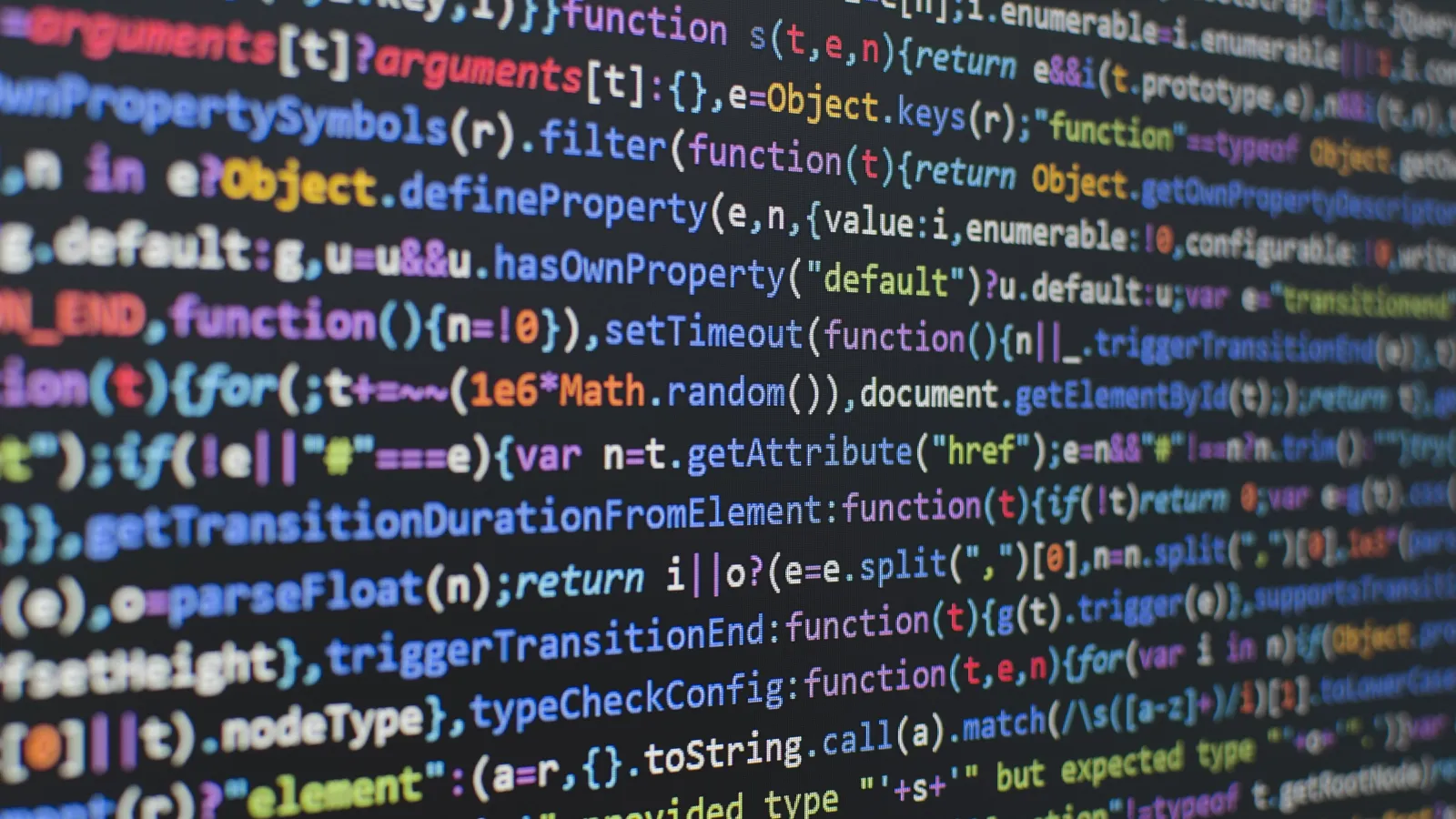 Data Communication and Building Automation

Direct Digital Control Systems control the heating and cooling of an HVAC system. These systems can be networked together to share information with the building automation system through a data bus. Proprietary and open protocol language is used to communicate to the BAS.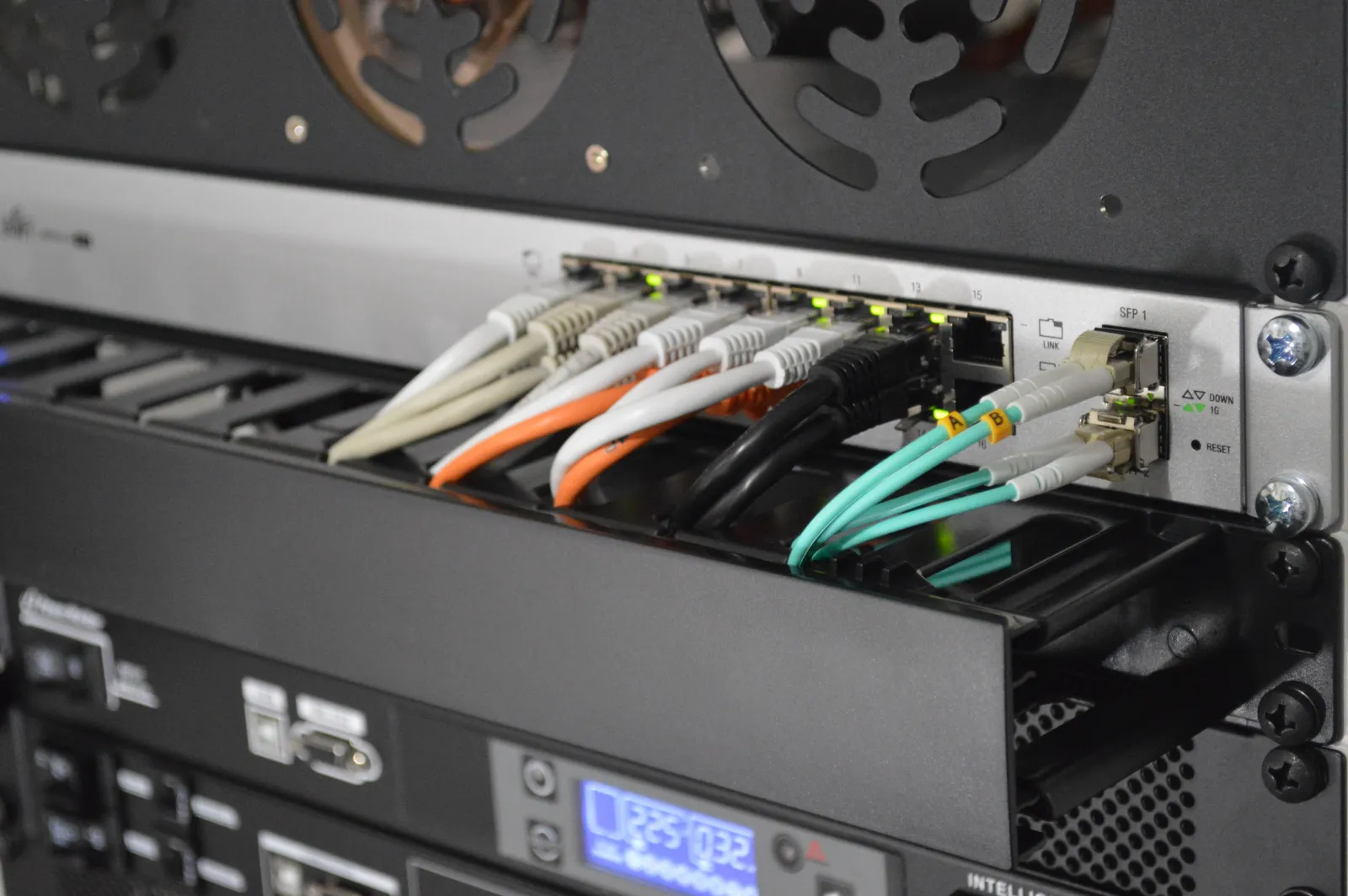 Building Automation Integration
Your system can be integrated by linking the Direct Digital Control System networks together through a shared platform. The shared platform transfers information from one language to another and allows other devices to interact.

Schedule Consultation Today

Estes Services is one of the best building automation companies in the greater Atlanta area.
Whether it's an installation, maintenance, or repair of a BAS, we are here to help with it and ensure optimal performance and efficiency of your building.
Discover how we can help with your BAS needs today by scheduling a consultation with our team. Because when it comes to building automation systems, you want to use the experts… It's That Easy; It's Estes!