Commercial HVAC Services
Top-quality commercial HVAC contractors in Atlanta
Commercial HVAC Services in Atlanta, Georgia
Estes Services provides premier commercial HVAC services for buildings in the greater Atlanta area, including heating, cooling, indoor air quality, and automation control services. As you know, your commercial HVAC equipment is essential to your business' successful day-to-day operation. It keeps your facility safe and comfortable, improves workforce productivity and protects your products and essential business systems.
Heating and cooling energy used in a commercial building consume a large portion of a business's operating budget. However, business owners can minimize energy consumption while maximizing savings with smart equipment choices, dedicated and customized service, and building automation.
Our commercial HVAC contractors at Estes Services provides expert commercial HVAC Atlanta services to a wide array of businesses and industries across the Atlanta area. Contact us today and experience our professional service for your business' commercial HVAC system.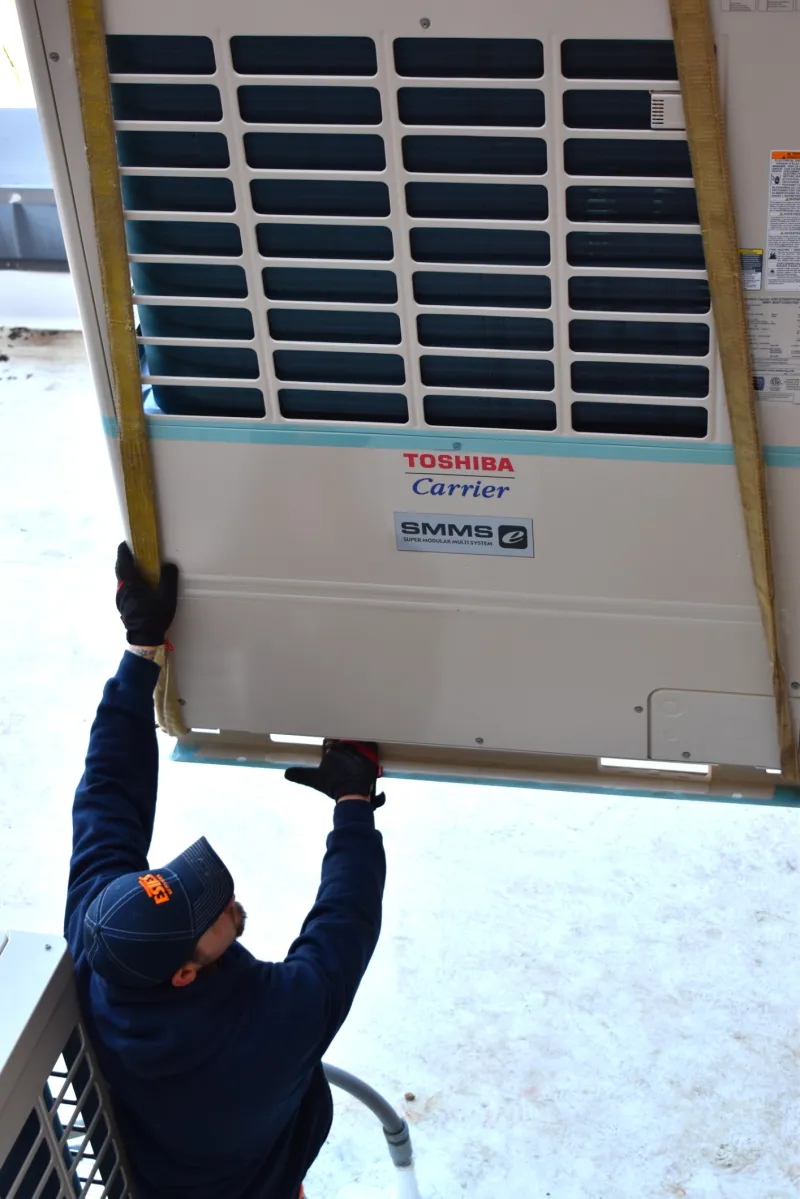 Commercial HVAC Service Industries We Serve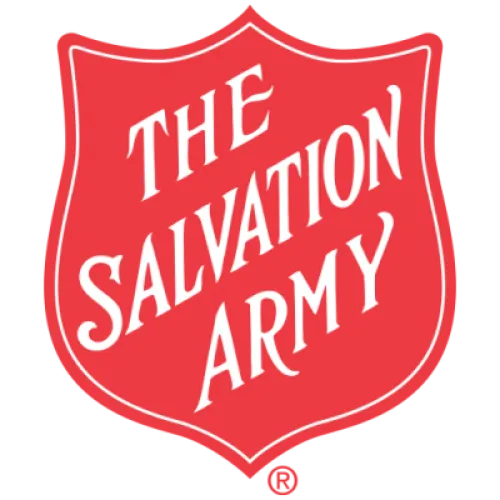 Our Commercial HVAC Clients Are Like Family
Case Study
More than a thrift store, The Salvation Army Facility located at 740 Marietta St., Atlanta, GA, funds and sponsors a rehabilitation program for men and women who have lost the ability to cope and provide for themselves. After years of disappointing commercial HVAC service from other commercial HVAC contractors, The Salvation Army sought a new HVAC partner. As a result, Estes Commercial began providing HVAC maintenance and repairs for the center's equipment.
Commercial HVAC Services
Installation, Repair & Upgrades
Commercial Heating & Air Conditioning Installation
New commercial HVAC equipment can significantly cut a building's energy consumption, versus the use of older, inefficient models. Estes Services employs highly trained commercial HVAC contractors who aid our commercial customers in selecting the right heating and cooling equipment to meet the comfort demands of their businesses and facilities. We perform the quality installation for all makes and models of commercial HVAC equipment, to ensure your new systems will perform as expected and generate the efficiency you need and count on.

Commercial Heating & Air Conditioning Service

Commercial heating and cooling systems need dedicated service to maintain performance and keep business operations flowing smoothly. Estes Services offers customized commercial HVAC services to meet the needs of your business. We are available to perform repairs on all commercial heating and cooling systems - we understand that downtime is costly for businesses, and we work to get your systems back online as quickly as possible for your benefit. We offer preventive maintenance services for commercial heating and cooling systems that improve system efficiency, maintain effective performance and extend service life to minimize operating expenses and unexpected breakdowns.

Commercial Heating &
Air Conditioning Controls
Building automation controls streamline your facility's energy use, generating significant savings and control. Estes Services works with commercial building owners to advise regarding the smartest methods for energy savings where HVAC systems, lighting, security, and video surveillance systems are concerned. Let us help you create an environmentally friendly workplace that is comfortable, efficient, and effectively controlled.
Automation & Energy Consumption
The largest consumer of energy in a commercial structure is the heating and air conditioning. Lighting comes in close second to HVAC in energy consumption and knowing the "the lights are off" can play an important role is saving energy and maintaining a "green building."
That's where building automation comes in. Your standard HVAC system is controlled by a local thermostat with limited programming capabilities. On a building with multiple heating and air systems, the challenge is maintaining the comfort your employees or tenants, controlling energy costs and keeping the costs of repair and maintenance down by monitoring the status of your HVAC equipment. With a building automation system, the building owner or occupant can have remote access and control all aspects of the structure as well as receive notifications when a problem occurs. This is a perfect fit for companies with multiple locations.
Estes commercial services team, proudly serving the Metro Atlanta area since 1949, installs and services Honeywell Building Automation Controls. Honeywell WebsAX is an open system platform that can be serviced by any Authorized Honeywell WebsAX dealer and won't lock you into a specific company if your needs should change. Estes Services is ready to work with and advise the building owner on ways to control energy costs and maintain a green building giving them peace of mind. With Honeywell and Estes, you can be confident that your tenants/occupants will be more comfortable and you will be well on your way to reducing your carbon footprint.
Keeping Employees & Customers Comfortable
Maintaining your commercial heating and cooling system is of the utmost importance when it comes to keeping your employees and customers comfortable, as well as saving money on your monthly energy bills. The professional technicians at Estes are experts in the HVAC industry. Call or contact us online today for fast and reliable 24/7 repair services, as well as maintenance and installation on all makes and models of new HVAC equipment. We also install indoor air quality solutions.

All Commercial HVAC Services