HVAC Norcross, GA | Plumbing & Electrical

Providing HVAC, plumbing, & electrical services near you

Norcross HVAC, Plumbing, & Electrical Company

There's no place like home, and at Estes Services, our team of HVAC, plumbing, and electrical technicians are here to help keep your family comfortable all year round.
We're a family-owned and operated company that provides HVAC, plumbing, and electrical services to residents of the local Norcross community.
Depending on whether you need an AC repair or replacement, plumbing or electrical repair, you can count on our team of professionals and skilled technicians at Estes Services to provide the highest quality of service.
We have ongoing seasonal specials and coupons, and special financing options to assist with your buying experience.
In fact, did you know our Maintenance Membership Plans have covered your year-round maintenance needs? In addition, our Estes Easy Order program allows you to purchase a new system now and pay for it over time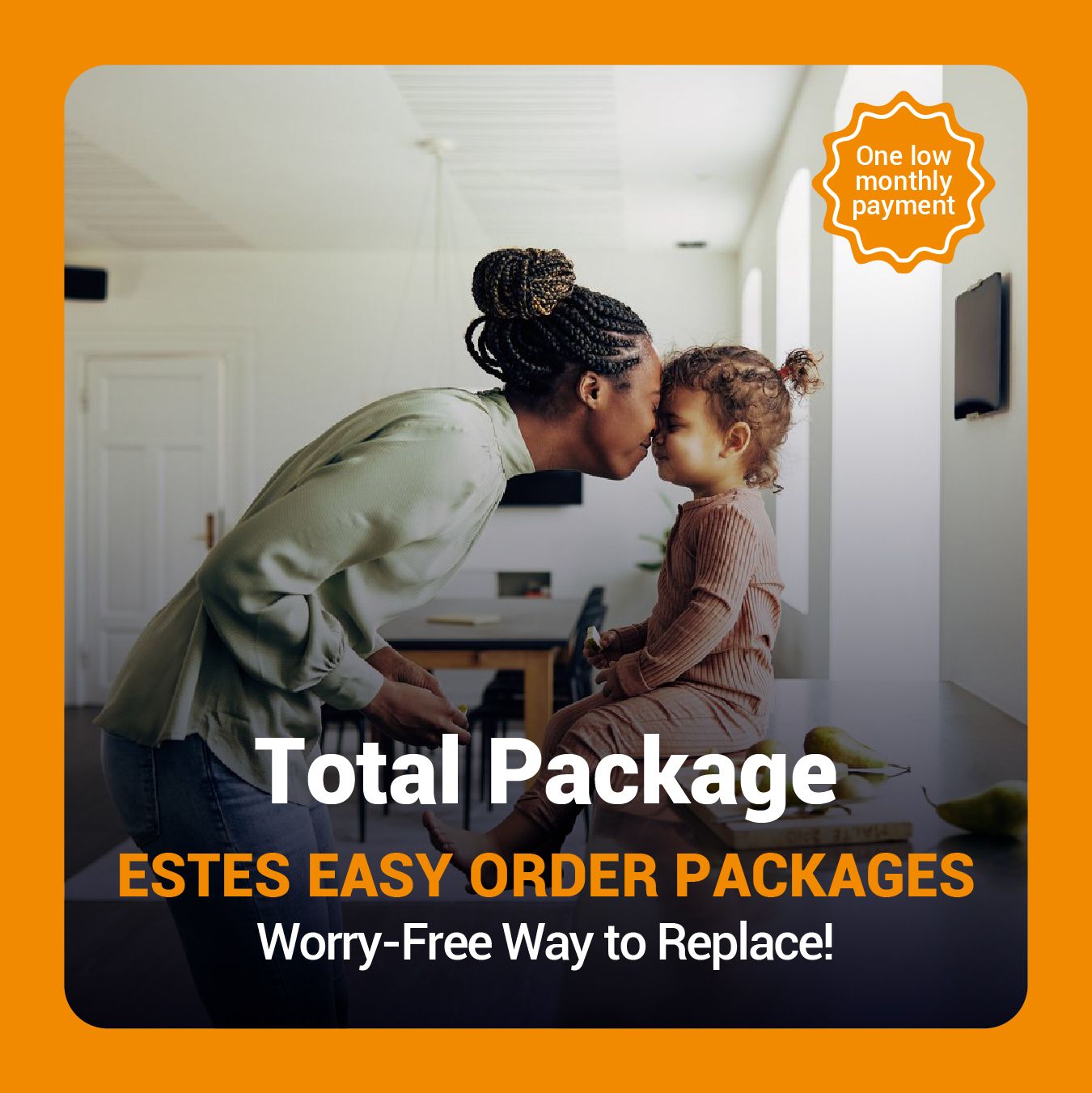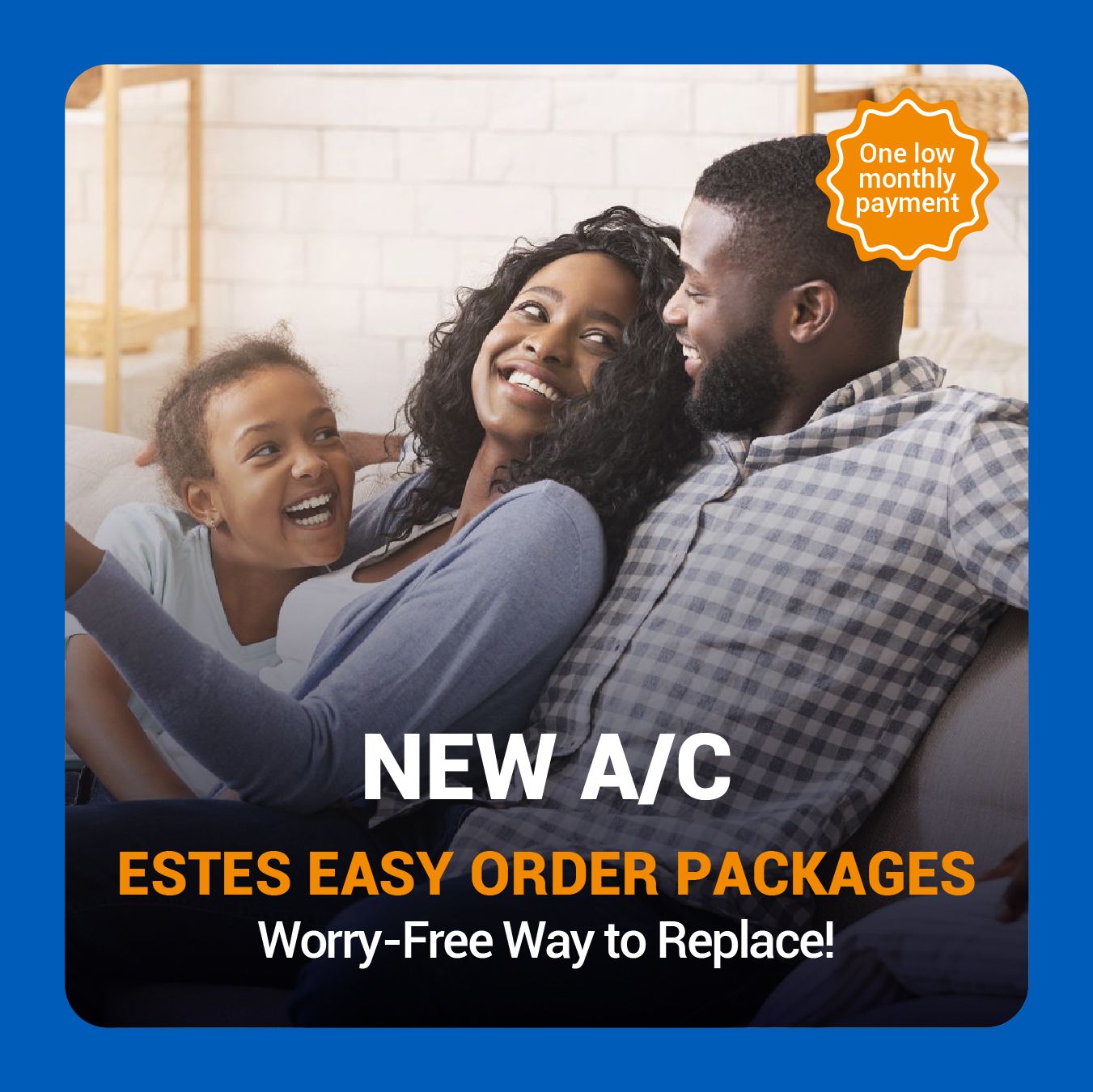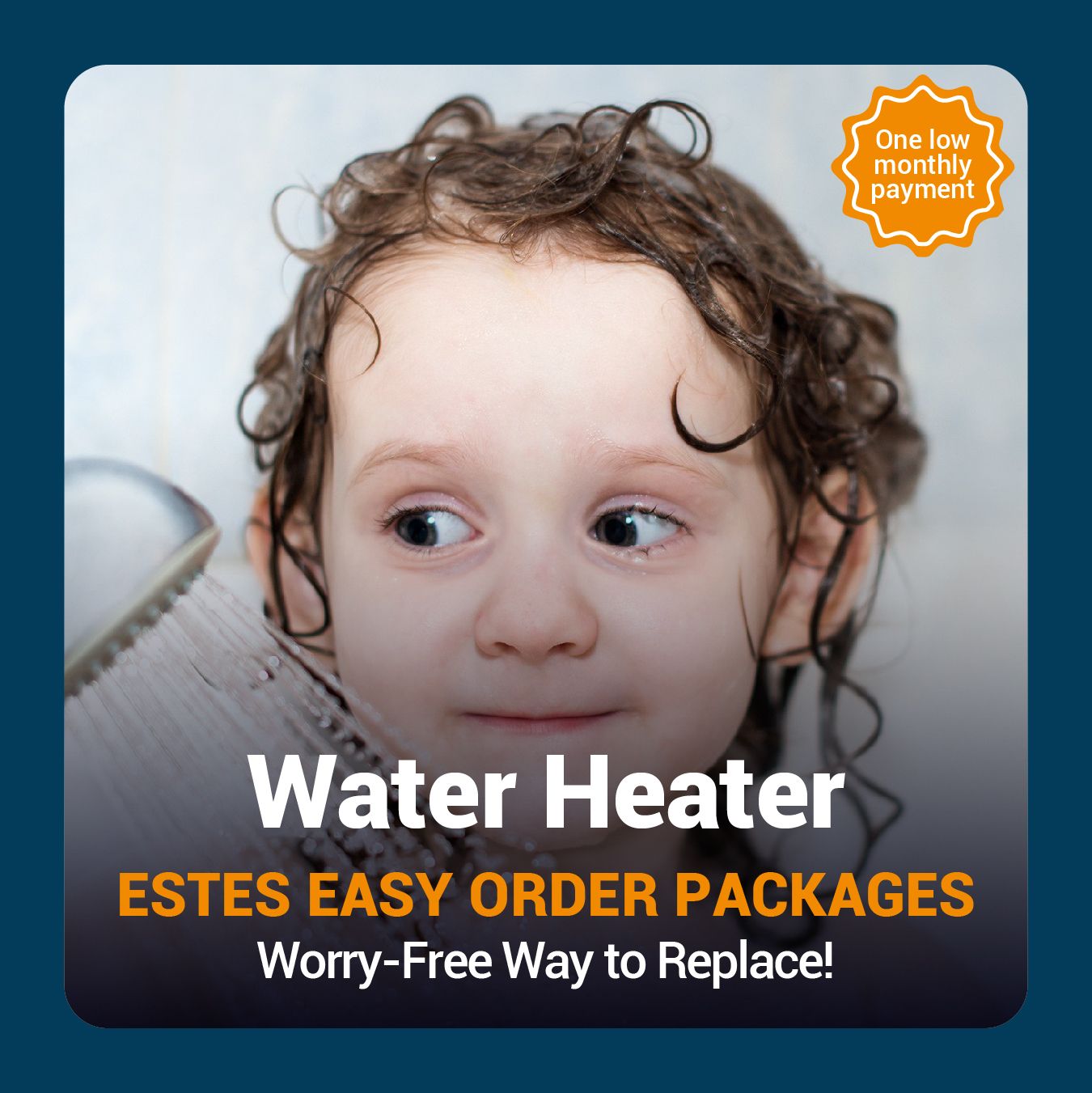 Additional facts on why Estes Services is there for your home comfort needs: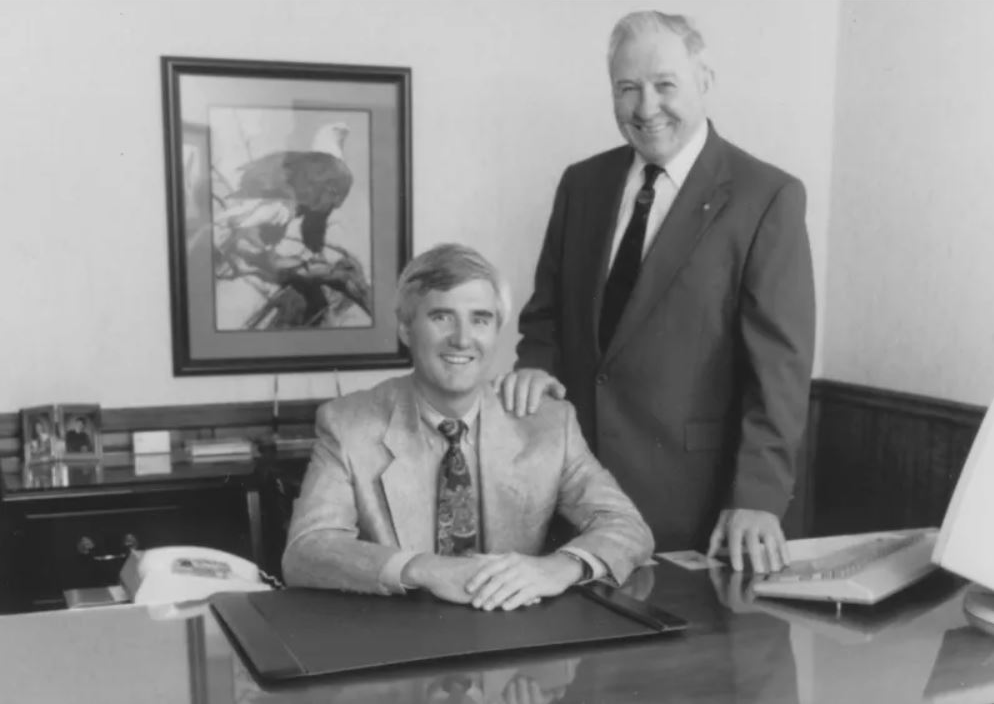 ● Proudly serving Norcross, GA, since 1949


● Local & family-owned company


● Excellent customer service

● Specials and coupons

● Special financing

● Maintenance memberships



HVAC Services in Norcross, GA

With over 73+ years of providing high-quality customer service and excellent HVAC services near you, our experienced team of technicians is all licensed and NATE-certified, which means each technician can provide you service with any ac replacement and ac unit replacement.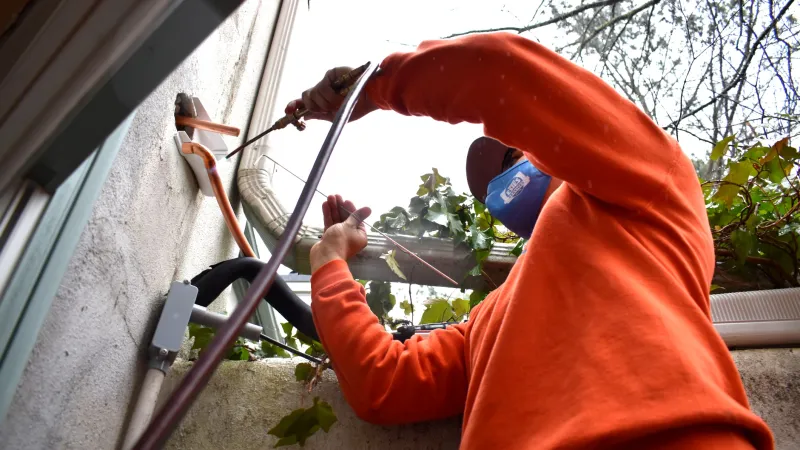 AC Replacement in Norcross, GA

Do you feel like your home is not as comfortable as it should be? There are a few simple things to look for when you need air conditioning services, such as your unit behaving strangely, strange sounds, and odd odors.
Estes Services is a trusted name in the Norcross community, and we will make sure our trusted name is reflected in the services we offer. It's that easy. It's Estes.
Our family-owned and operated team of HVAC technicians can help you select and install your new equipment.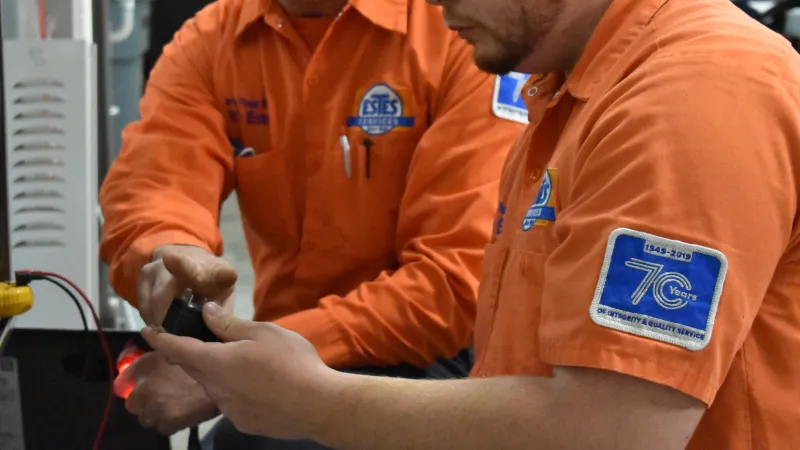 Air Conditioning Repair in Norcross, GA

Does your air conditioning unit need repair in Snellville, GA? Our team repairs every make and model of the air conditioner. We are licensed and trained, so you can be sure to count on us to fix your air conditioning system.
Quick facts about Estes Services:
● NATE-certified technicians
● Affordable maintenance membership plans
● 73+ years of experience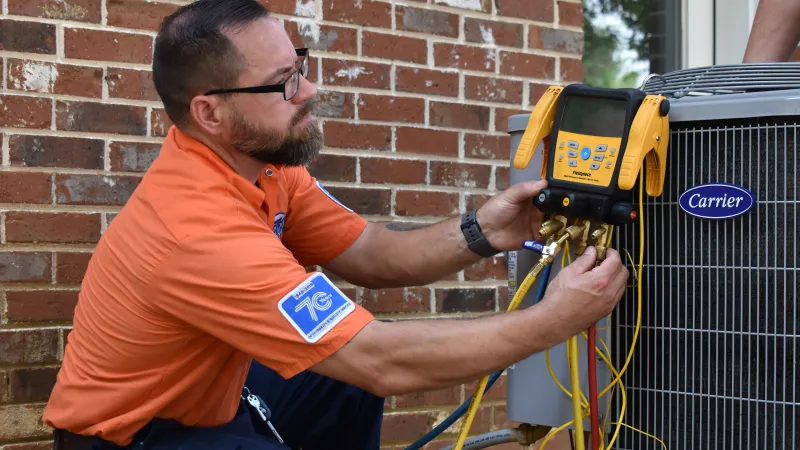 HVAC Maintenance in Norcross, Georgia

Our Maintenance Membership Plans are an excellent way to keep your home systems well-maintained. Thousands of homeowners in the greater Atlanta area enjoy the benefits of being an Estes Services Maintenance Member, which includes comprehensive heating and cooling checks, filter changes, priority service, and discounter repairs. We invite you to become a part of our Maintenance Membership program today. Call us to learn more about the plan that better fits your needs.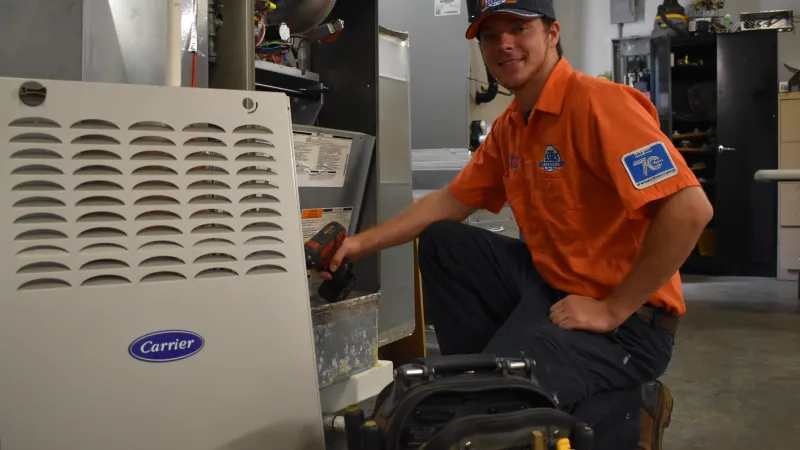 Furnace Installation
We provide top-quality furnace installation in Norcross, GA. If your heating system is experiencing problems, is outdated and inefficient, or has stopped working altogether, it's probably time for a furnace replacement. Our heating experts can help you select the best furnace and properly install it with care.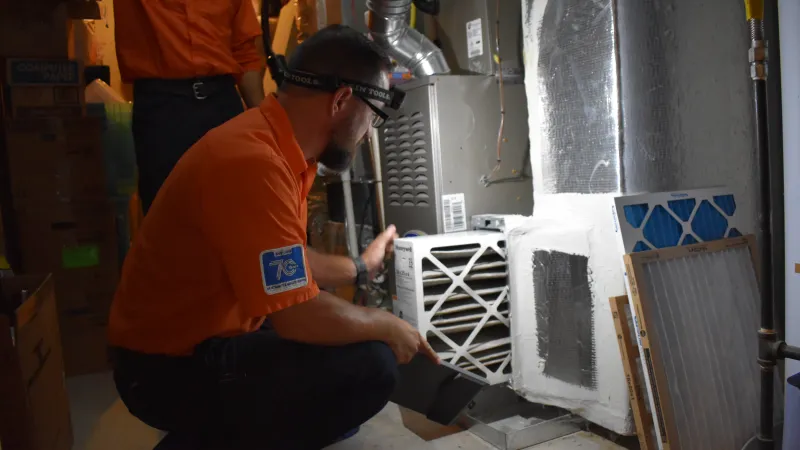 Furnace or heating Repair near Norcross
When it comes to your furnace repair, we've got you covered. Our heating technicians perform a furnace repair for every make and model. It's our job to keep you and your family safe, warm, and comfortable. If you think you are in need of a furnace repair, schedule a service with us today. The longer you delay, the more expensive your furnace repair bill may become. It's best to get it checked by the experts.
Plumbers in Norcross, GA

For more than 73+ years, Estes Services has been working hard to give the trustworthy workmanship you and the Norcross community deserve.
Whether you are looking to fix a leaking pipe, slow drain in a kitchen/bathroom tub and sink, clogged garbage disposal, or water heater, leave it to Estes Services. It's that easy. It's Estes.
Our plumbers in Norcross, GA, can help you with any plumbing issue in your home. Licensed and insured, our expert plumbers offer numerous plumbing services, including:
Sewer line repair

If you're having trouble with your sewage system, we offer sewer line repair and replacement services to get it back to normal. We want to help you ensure proper performance and prevent health and safety risks.

Although repairing a sewer line is something to leave to the professionals, there are some things to consider to help better confirm that you do, in fact, need sewer line repair and service.

Such things to look for include, but are not limited to, the following:


○ Bathtub or showers aren't draining as quickly, or no draining at all
○ Absence of water inside your toilet
○ Weird gurgling sounds coming from your toilet
○ Sewer smell in your basement or somewhere inside/outside your property
○ An overly saturated lawn in the absence rainfall
○ A higher than normal water or sewer bill
○ Sewage backup inside bathtub or toilet
If you've been experiencing any of the above problems or something else that's strange,
schedule a service today with Estes Services.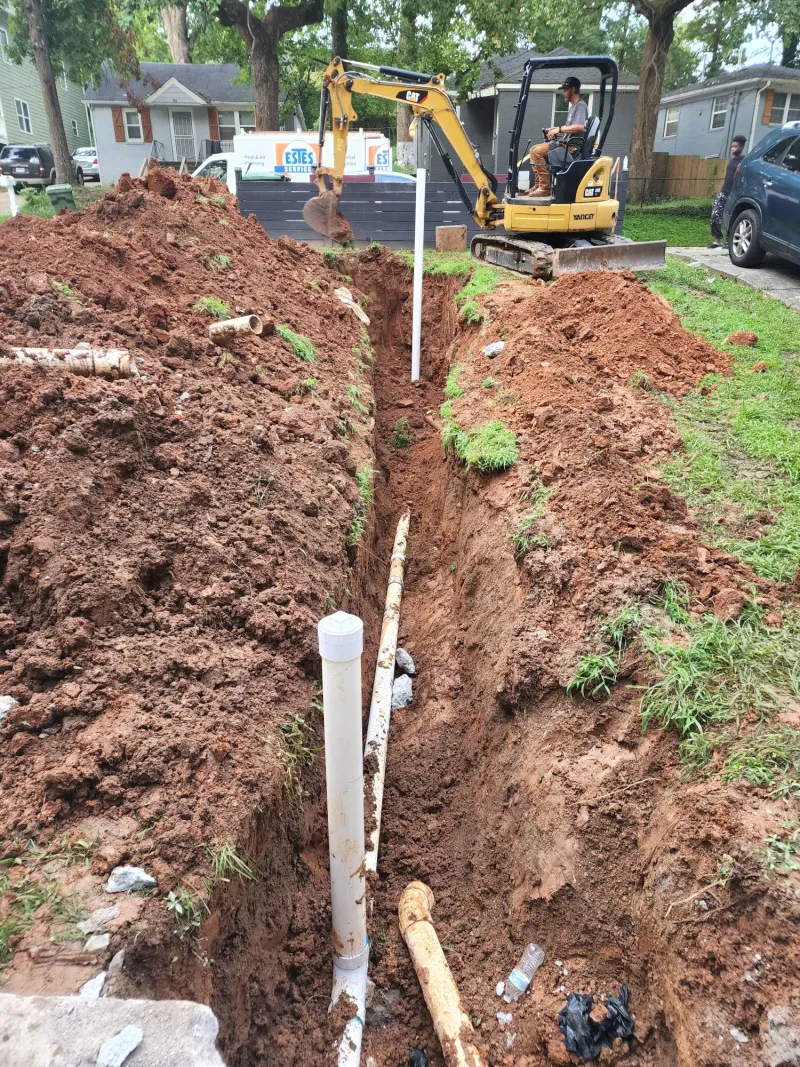 Water heater repair and replacement

Whether you need a water heater repair or replacement, we can help with excellent service and solutions that work within your budget. We service all brands of water heaters and install tankless and tank water heaters, which can be either gas or electric.

If you are skeptical about your hot water heating system, you may want to consider your water heater to be inspected if you are experiencing some of the following signs:


○ Water temperature is insufficient
○ Murky water
○ Strange sounds such as gurgling, bubbling, or popping
○ Leaky relief valve or rusty tank
Call Estes Services today for water heater inspection, installation, or repair services in Norcross at an affordable price.
Plumbing leak repair

Plumbing leaks can appear in all shapes and sizes. With our team of skilled plumbers, they can find and resolve your home's plumbing problems and leaks.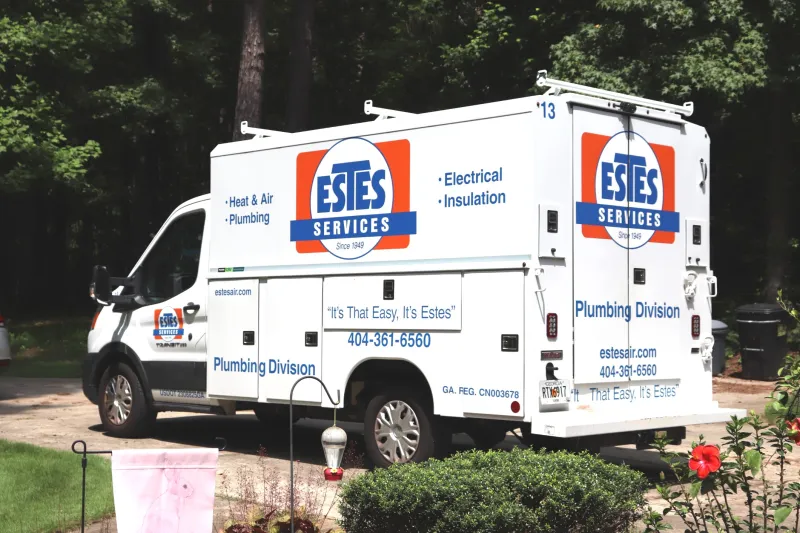 Fixture installation

Do your plumbing fixtures need repairs or updating? We help you improve the aesthetics, functionality, and energy efficiency of your home's plumbing fixtures.

We service, repair, and install new plumbing fixtures for your home, from faucets, sinks, toilets, shower heads, and much more.

Leave it to our experienced plumbing consultants, as they can assist you in selecting fixtures that suit both functionality and design goals.


We can service almost any plumbing system, components, and fixtures around your home. It's that Easy; it's Estes! Schedule service today.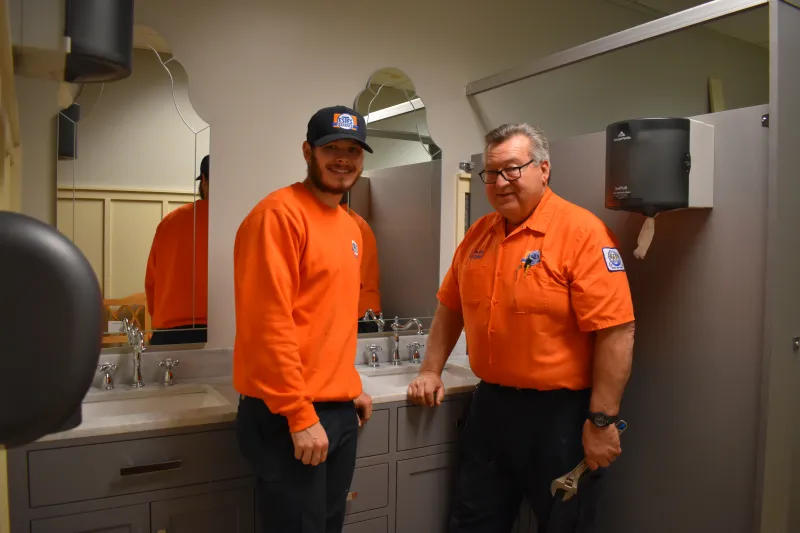 Electricians in Norcross, GA

Our experienced team of electricians has been servicing the Norcross, GA community for over 73+ years. We can help maximize your home's electrical safety and comfort by providing solutions that fix your electrical issues.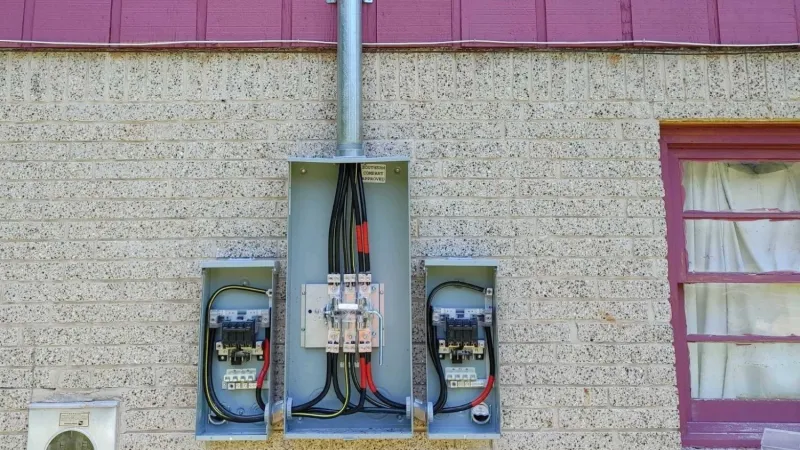 Electrical panel repair & replacement

Is your home's electrical systems showing signs of repair and replacement?

For signs like burning or fishy odors, constant tripping, or too hot to touch, visible signs of wire damage, and strange noises, we recommend you schedule a service with our experts.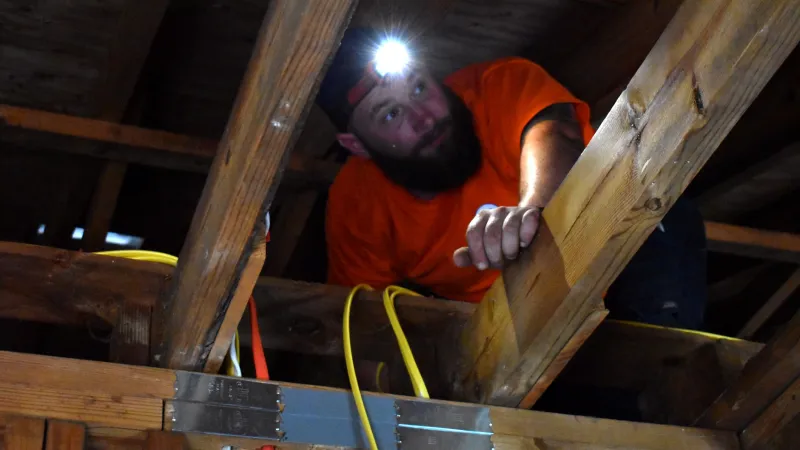 Home wiring upgrades
Upgrading your home's wiring may not be the first thing that comes to mind when thinking about the comfort and safety of your home. But, if you have an older home without a recent wiring service; have added new devices or appliances, need electrical components; or would like to install new lighting to improve your interior and exterior spaces.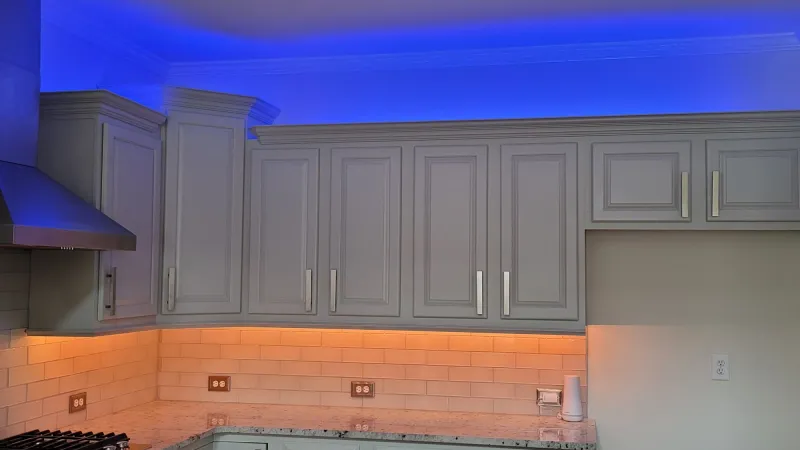 Smart Devices
Are you looking to make your home more convenient, smart, and fit your family's lifestyle? At Estes Services, our skilled electricians also install smart home services, including camera, security, and smoke alarms, motion detectors, video doorbells and locks, thermostats, smart plugs and lighting, and voice devices and speakers.
Our licensed, certified, and expert electrics offer excellent service and quality work that you can trust. Contact us today to schedule your service with an expert electrician.
Estes Customers Reviews
Why we're the best heating and cooling company in Norcross, GA
Donald B. and Jordan M. were the technicians assigned to replace my leaking coil. They were on time, had all the necessary parts and tools, and were very efficient in there work. In addition they were very personable and friendly. Eric J (I...
Steve Roberts
5-STAR Google Review. Service: Heating system maintenance
Elliott and his partner were very professional, very prompt, and very quick to complete the project. I am glad I chose Estes. Thank You
Edith W
5-STAR Google Review. Service: Toilet repair
Electrical Panel Replacement: Why & When It's Needed

Maximizing your indoor comfort with new state-of-the-art appliances and equipment improves your living environment. However, if upgrades are made without respect to your electrical system, your home's electrical panel may be a hazard, and you may need to consider an electrical panel replacement.