Residential Electrical Services in Atlanta, Georgia
Need Residential Electrical Service in Atlanta? Call Estes Services
For 70 years Atlanta residents have depended on Estes Services for comfort services. In many cases, your home's system is as important to your safety as it is convenient. Because we take safety seriously, all of our electrical professionals are certified through the Eaton Certified Electrical Contractor program. Eaton Certified Electrical Contractor | Estes Services
Our knowledge and experience allow us to remain at the top of our field when it comes to electrical services. We want to make sure your home is safe and efficient where your electrical systems are concerned.
On average, there are over 51,000 residential fires due to electrical malfunctions or failures. Of these numbers, almost 32,000 residential fires were due to electrical lighting equipment or improper installation of the equipment.
When you find you have an electrical concern or want to install a ceiling fan, a new light fixture or want to add exterior lighting…call Estes. It's that easy!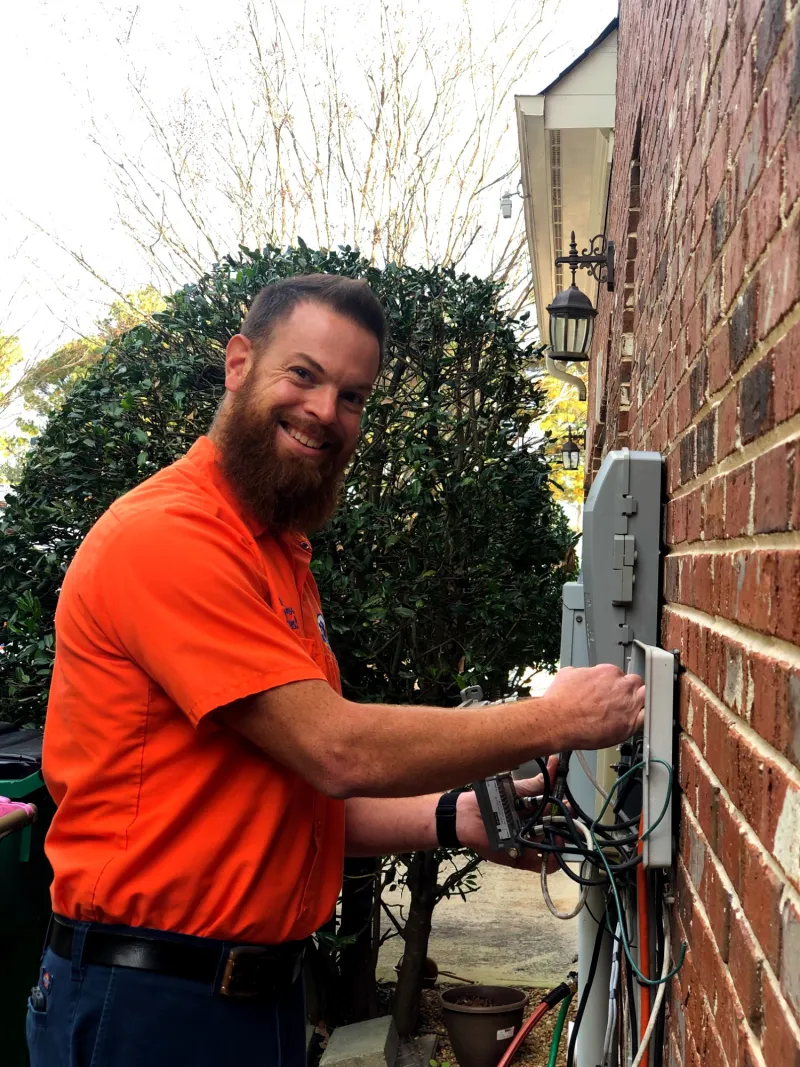 Residential Electrical Services in Atlanta
When you need electrical repairs and upgrades, there's only one name you can trust — Estes Services! Choose below from any of the following electrical services we provide:
Emergency 24/7 Residential Electrical Repair Service

In general, if you're concerned for your safety, go ahead and call. Outlet sparking? Smell something burning? Are wires exposed or in water? Call us at 404-649-5630.

Residential Electrical Installation Services in Atlanta
Our knowledge and experience allows us to remain at the top of our field when it comes to electrical services. We want to make sure your home's electrical systems are safe and efficient.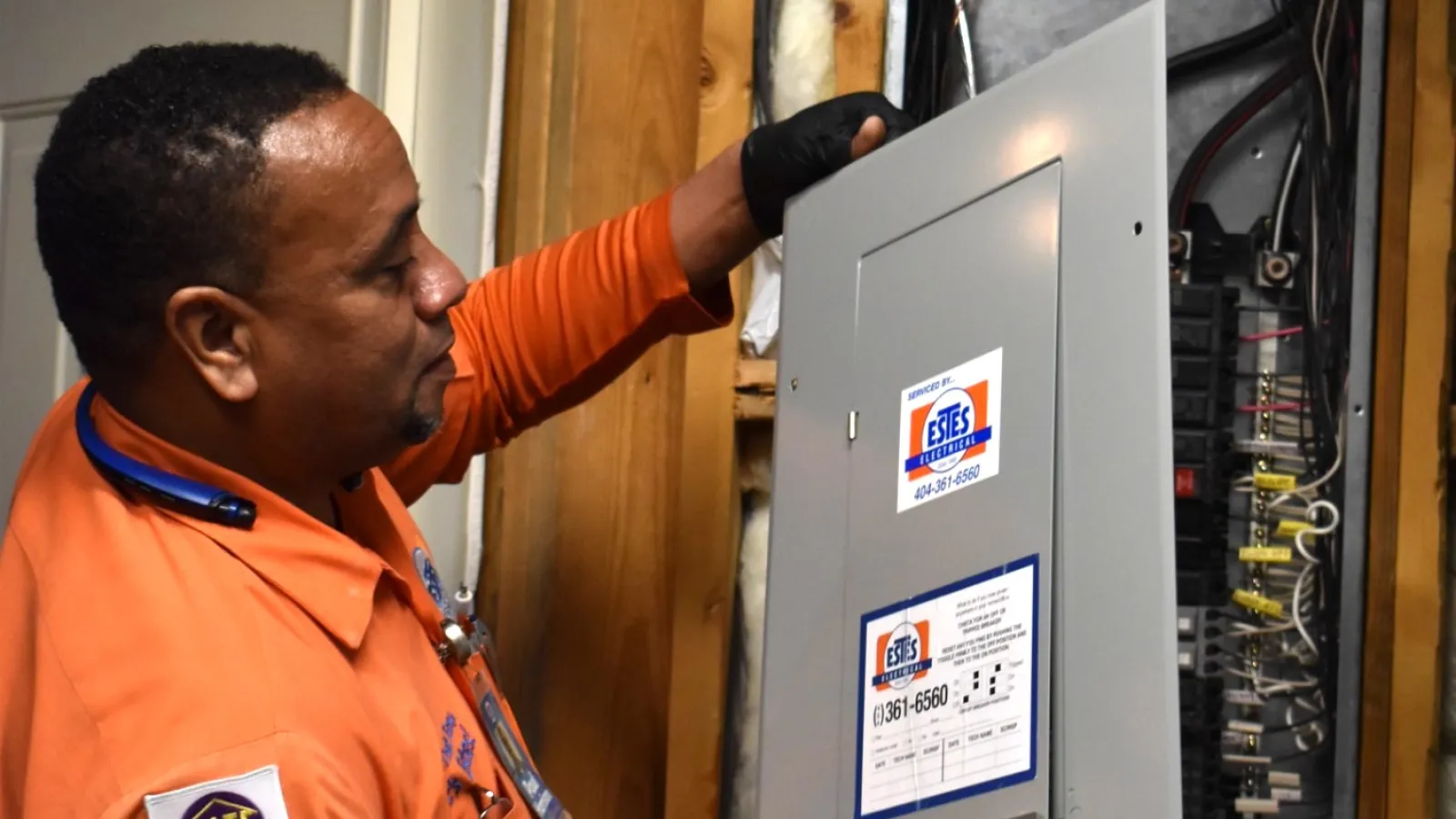 Electrical Panel Upgrade

If your home was built decades ago, it may not have the electrical capacity needed for today's appliances and electronics. Over time, building codes change as well, so if you're worried, it's best to check it out. Also, if it's insufficient, it could slow a house sale down the road. Handle it now.
If your home has a Federal Pacific Stab-lok circuit breaker box, we recommend consulting with an Estes electrician. There's a fair amount of controversy over these breaker panels.
They were widely used for decades, were never recalled, but many believe they are unsafe and responsible for house fires and other electrical issues.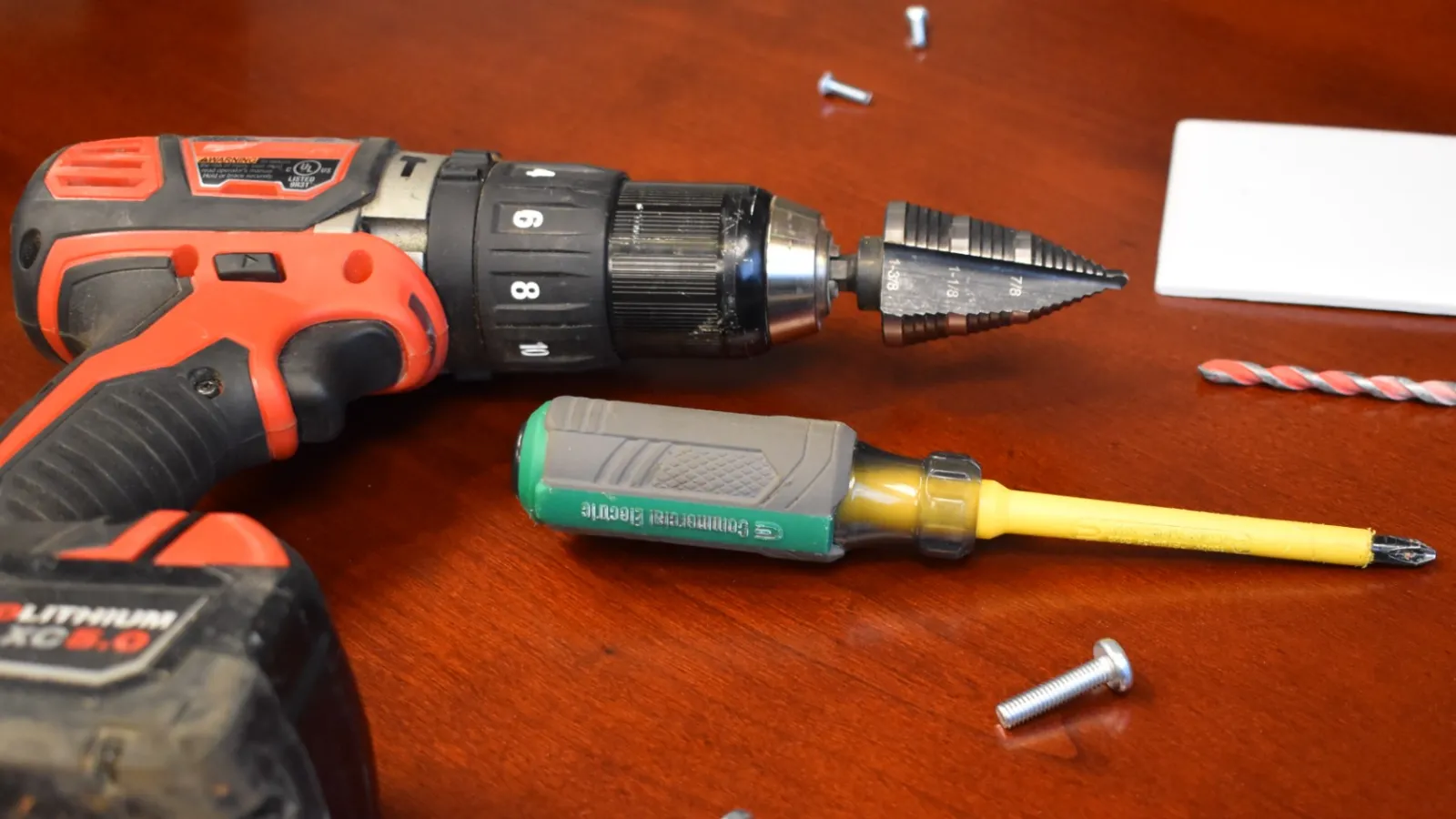 Whole-Home Surge Protection
Think of all the electronics plugged into your home. Gaming systems, televisions, phone chargers, lamps, computers, home office equipment…the list goes on. What about appliances like refrigerators, air conditioners, and heat pumps? You've outgrown surge protector strips. Protect it all with whole-home surge protection.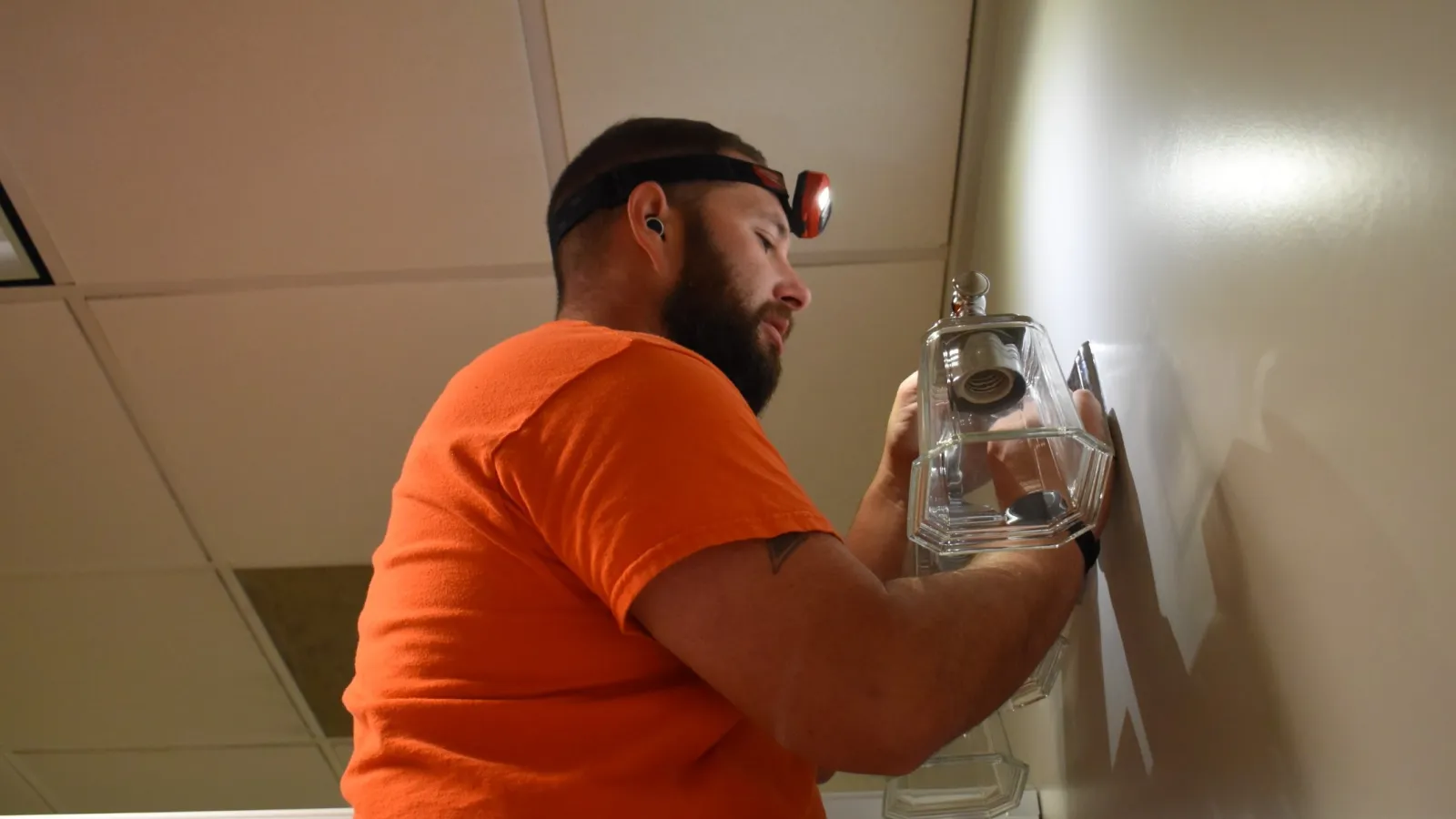 Light Fixtures/Ceiling Fans/Dimmers
Update the master bath, add a fan to the sunroom or install a dimmer switch in the baby's room. Add recessed lighting or spotlights on artwork or architectural details. Licensed electricians from Estes Services handle these tasks and more.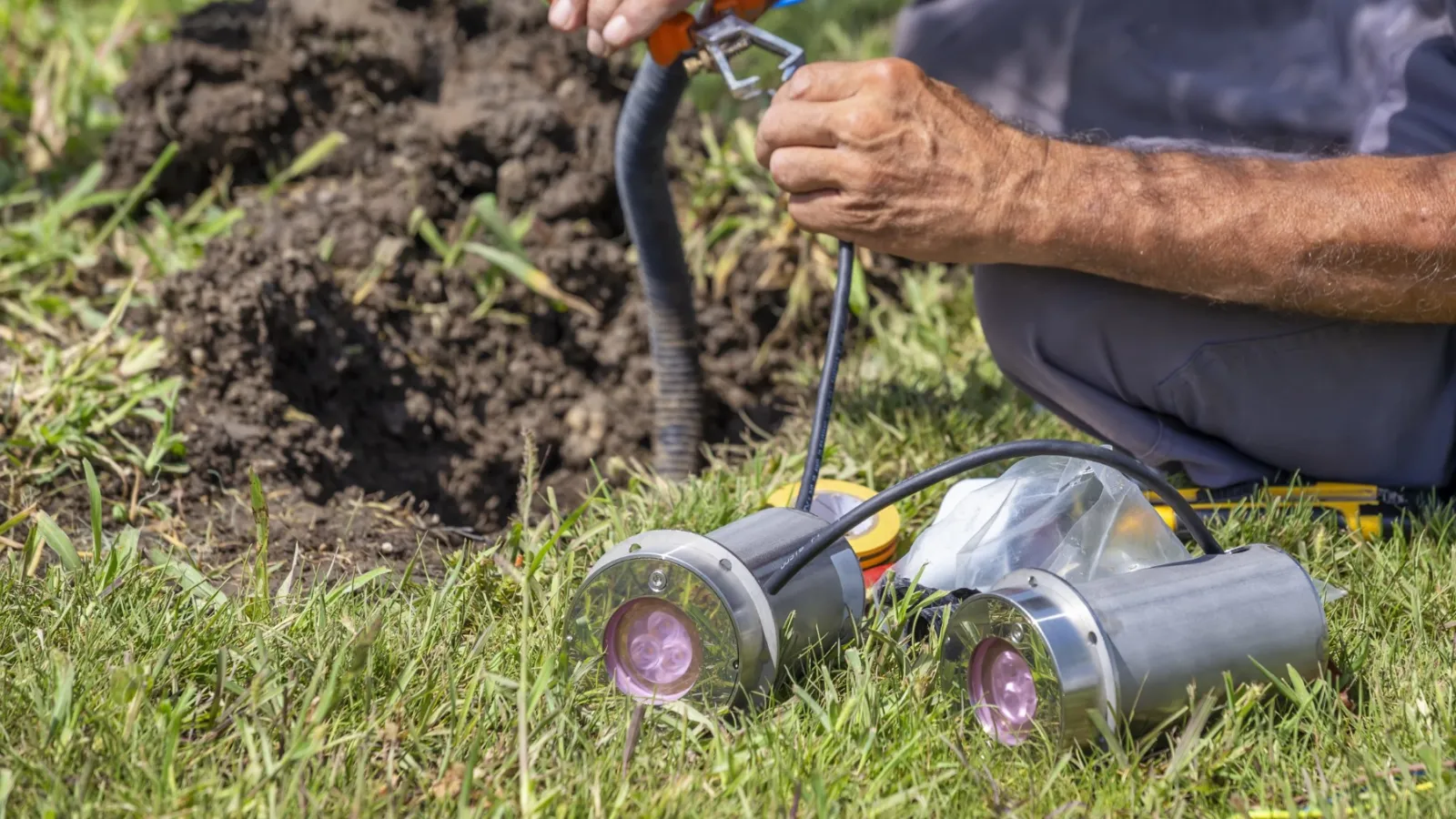 Outdoor Lighting
Improve safety, security and highlight features of your home with outdoor lighting. We install motion-activated spotlights and landscape lighting. Want to up your holiday light display game? Let us install more exterior outlets. Too many extension cords are electrical and trip hazards.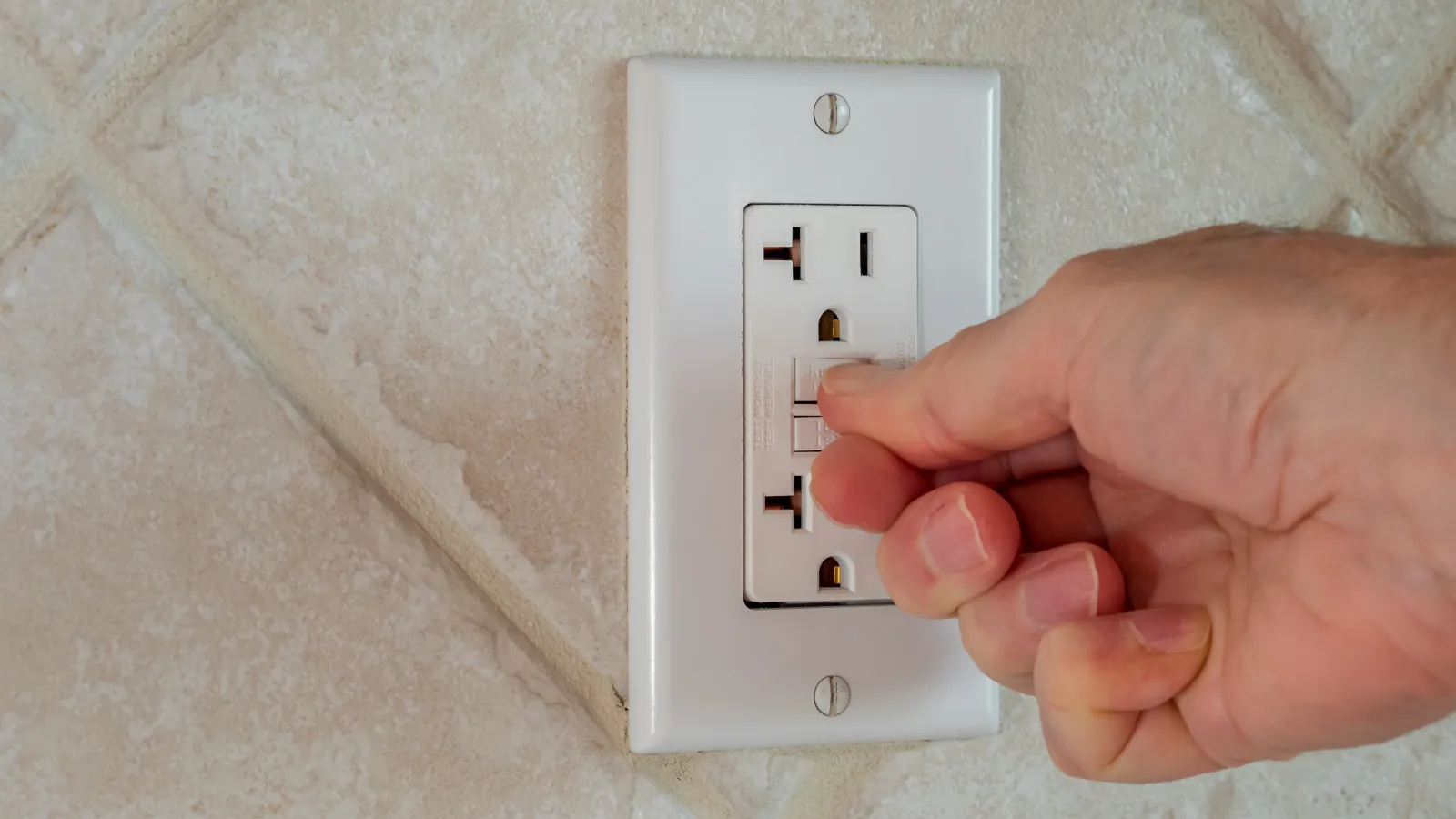 GFCIs/AFCIs
Ground Fault Circuit Interrupters or Arc Fault Circuit Interrupters are now required for outlets exposed to moisture. They are commonly used in bathrooms, kitchens and laundry rooms. If you have plans to finish a basement or create an outdoor oasis, you need these safety devices. Pools, jacuzzis, outdoor kitchens and bars should have weather-resistant GFCIs.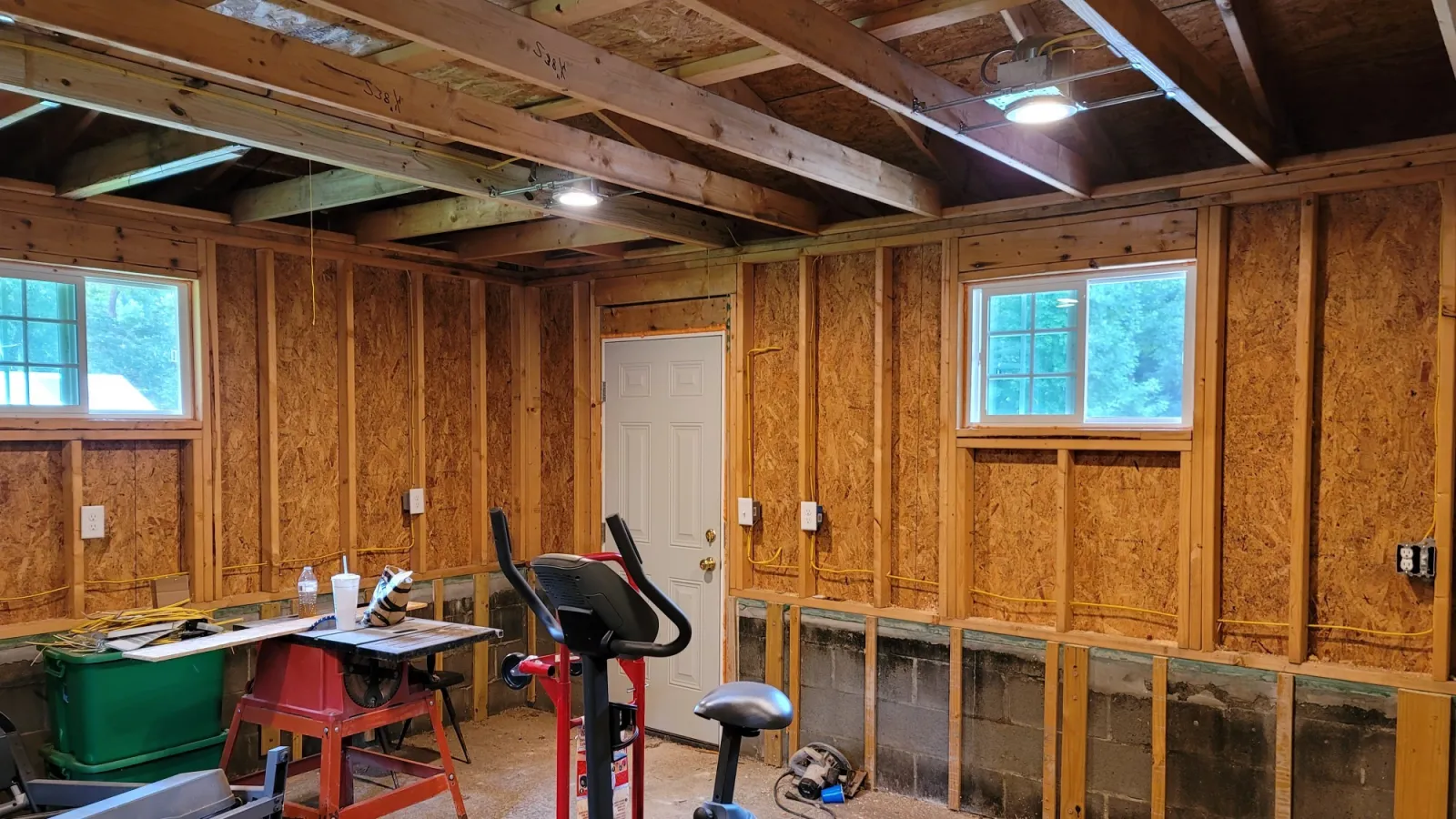 Home Rewire/Home Redevice
Upgrade your home's electrical wiring and devices, such as outlet boxes and switches with Estes' licensed electricians. If someone in your neighborhood has experienced an electrical fire, we recommend a safety inspection, especially if your home was built by the same builder or it's relatively the same age.
We've seen cases where the wiring was inappropriate for the load or screws not screwed in all the way, leading to an increased fire risk.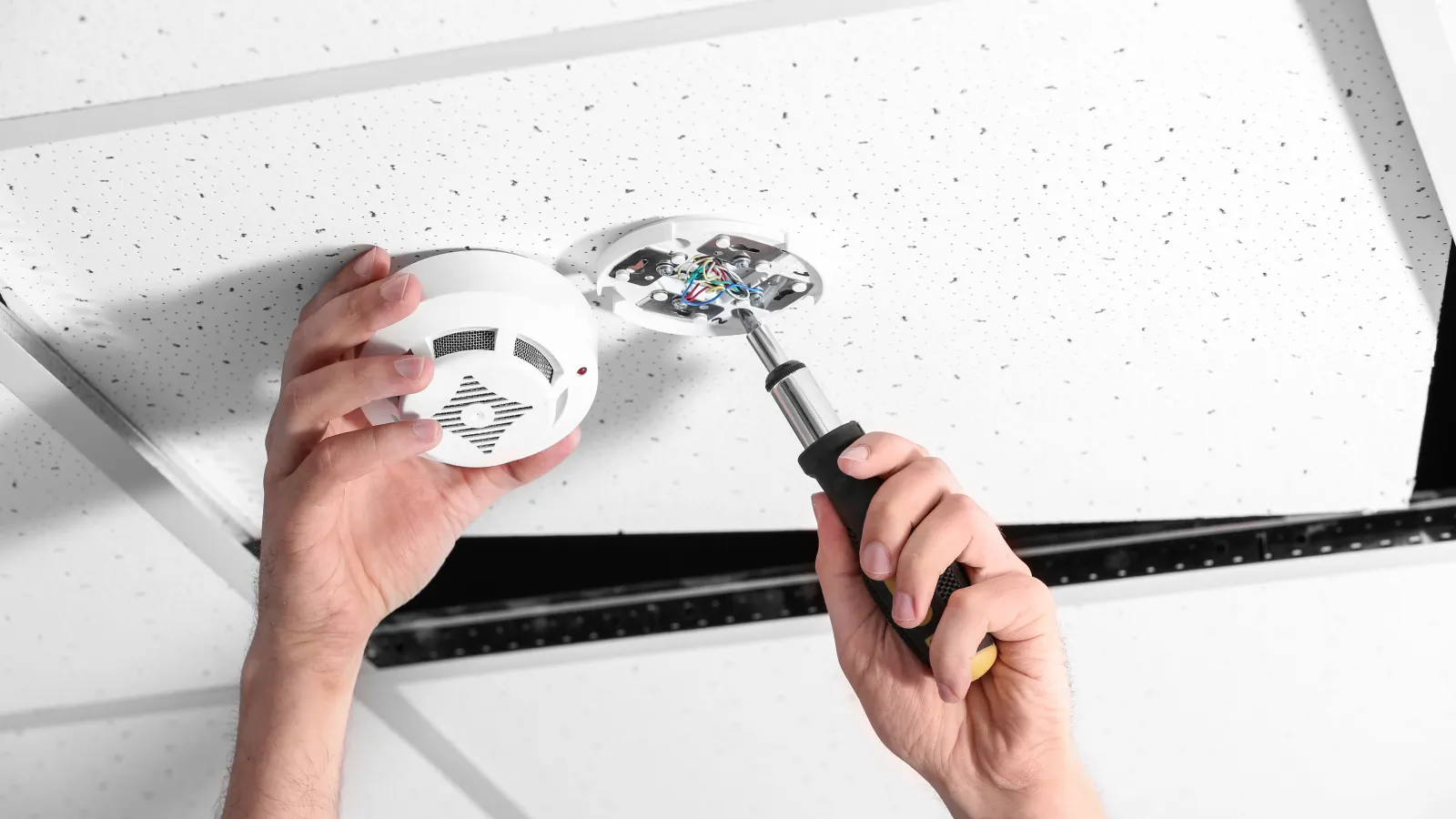 Smoke/CO Detectors

Everyone needs smoke and carbon monoxide detectors in their home. According to the Electrical Safety Foundation International (ESFI), 65 percent of home fire deaths are in homes without working smoke detectors. Let an electrician from Estes Services install them in the appropriate areas of your home.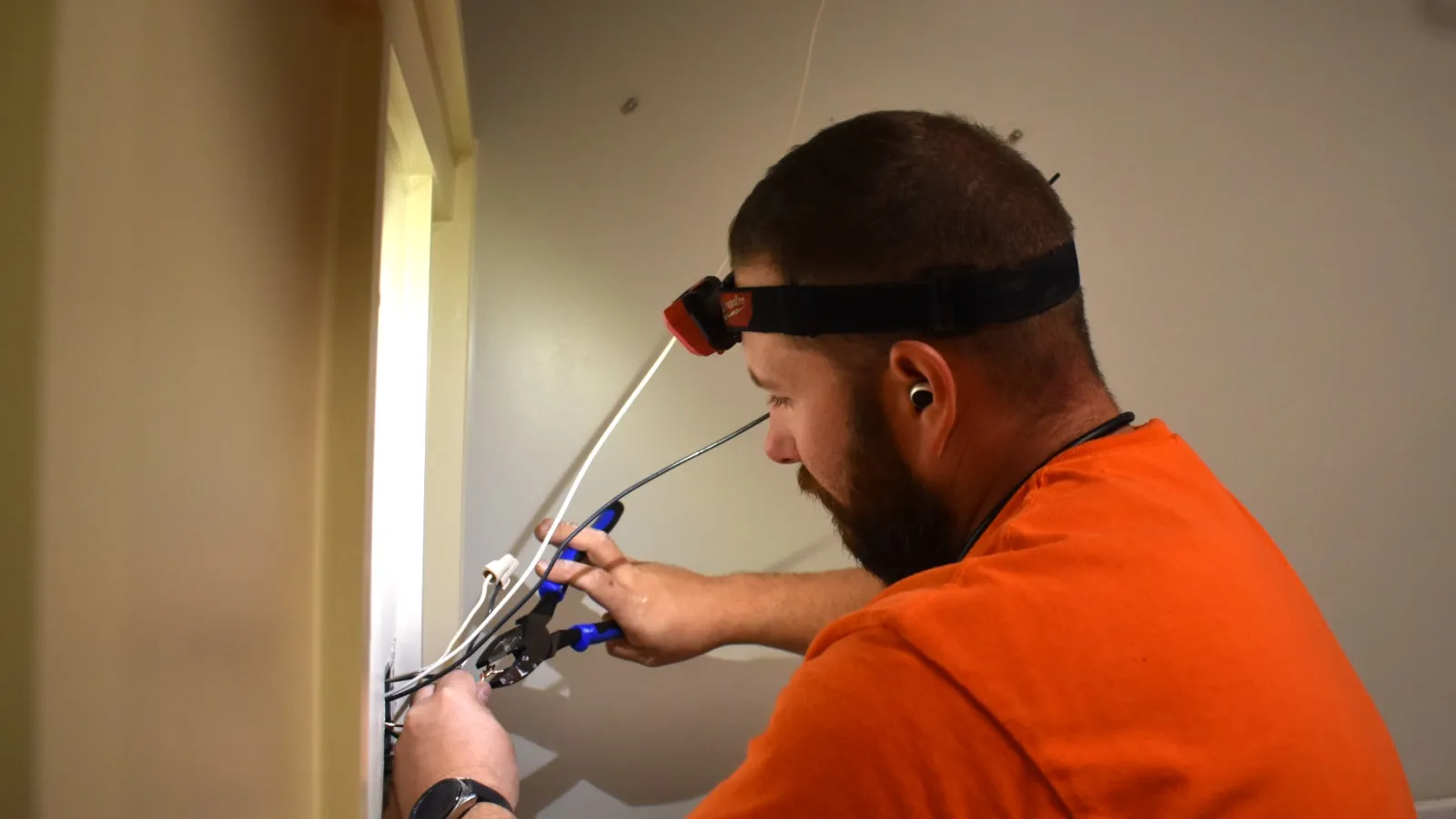 Smart Home: Video Doorbells, Security Cameras, Thermostats, etc.
Join the smart home revolution! We're happy to assist with any wiring or installation of video doorbells, security cameras, thermostats or other devices.

Preventive Maintenance for Residential Electrical Systems
After our CEO Tommy Estes worked with our founder and his dad N.B. Estes for several years, he saw the need for preventive maintenance agreements in the heating and air business.
Customers responded so well to the ease and peace of mind we've expanded our program to include electrical systems and if you like, the whole home. For example, the electrical service preventive maintenance agreement includes:
Annual electrical system maintenance check
Replace any light bulbs (customer supplied - handy service if you have two-story light fixtures!)
Replace broken or missing switch/receptacle cover plates
Priority service scheduling 15% discount on all repairs
One year warranty on all repairs.
Electrical Safety Inspections
If you've ever sold a home, you want to avoid any obstacles to a closed deal. Eliminate surprises and expedite an offer with an electrical safety inspection from Estes Services. Buying a home? Know exactly what, if anything, needs to be done. Often an electrical safety inspection is more comprehensive than a standard home inspection.

Residential Electrical Service Info
Electrical Services Finance Options in Atlanta
No one should have to choose between safety and electrical repairs or upgrades. That's why we offer finance options for certain electrical services.
These include: electrical panel replacement, electrical service upgrade, whole house rewire, electrical panel rejuvenation and whole house redevice. Ask about our finance options if you're curious. It's better to spread out the payments than to put it off and worry.
Common Electrical Warranty Coverage
Typical warranty coverage for electrical services is one year on parts and one year on labor. Products like light fixtures, ceiling fans, video doorbells, etc. may have additional warranties through the manufacturer. Ask your Estes Services electrician for details based on your specific situation or need.

Electrical service, Repair and Installation Service Areas
Our electrical services team handles electrical issues throughout Greater Atlanta from our offices in Kennesaw and Atlanta, Georgia.