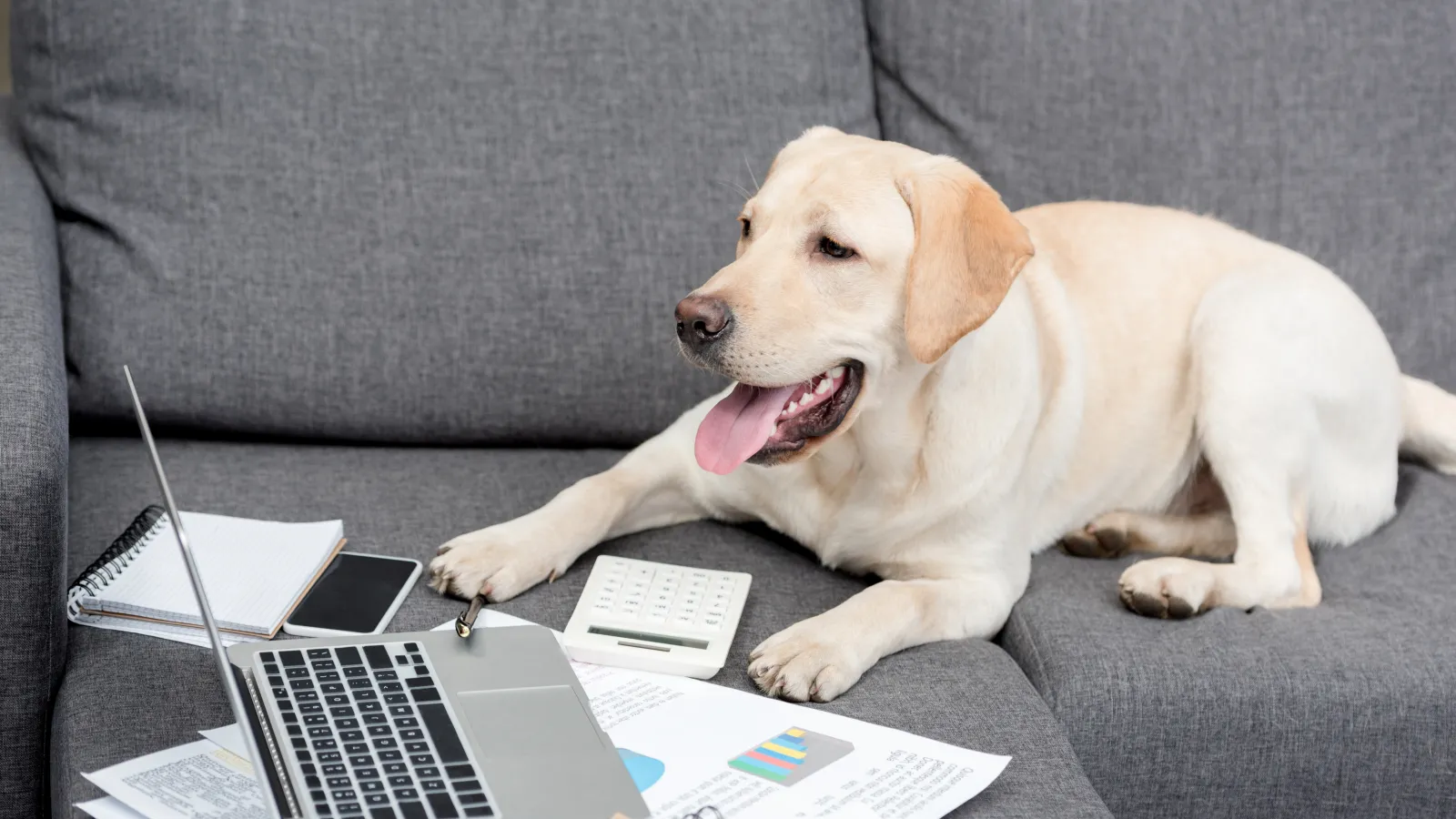 "Bo Knows"
Estes Education Center
From electrical to plumbing to HVAC - sort through our extensive knowledge-base
How Much Does a New AC Unit Cost?
You might wonder, "How much does a new AC unit cost?" It's a common question from homeowners who are considering a new air-conditioning installation. That's why, in this blog article, we're going to explore...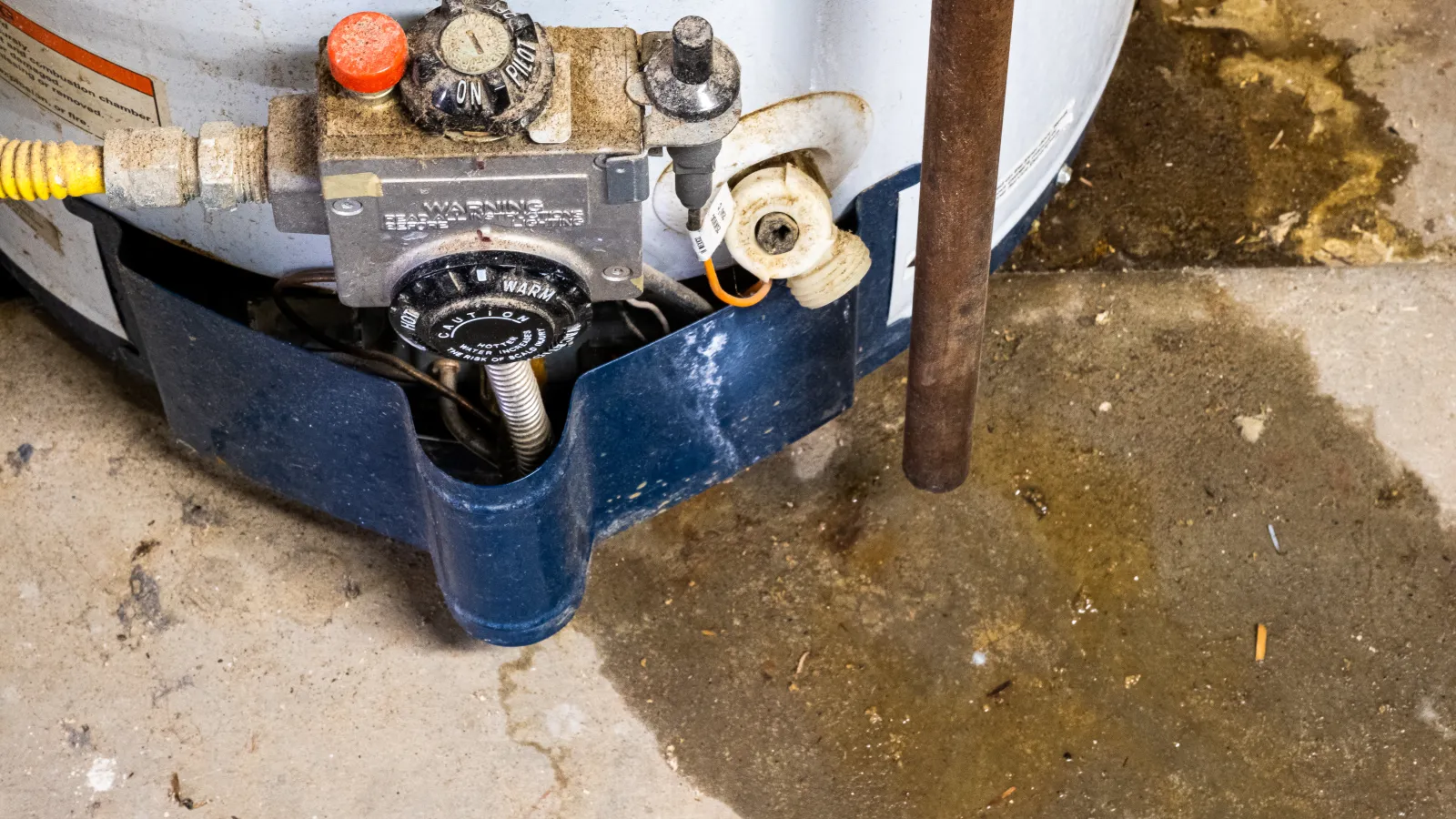 Your Guide to Water Heater Replacement

Is it time to replace your water heater? In this article, we will guide you through the factors to consider and the options you have for a...
Learn More About
Estes Services