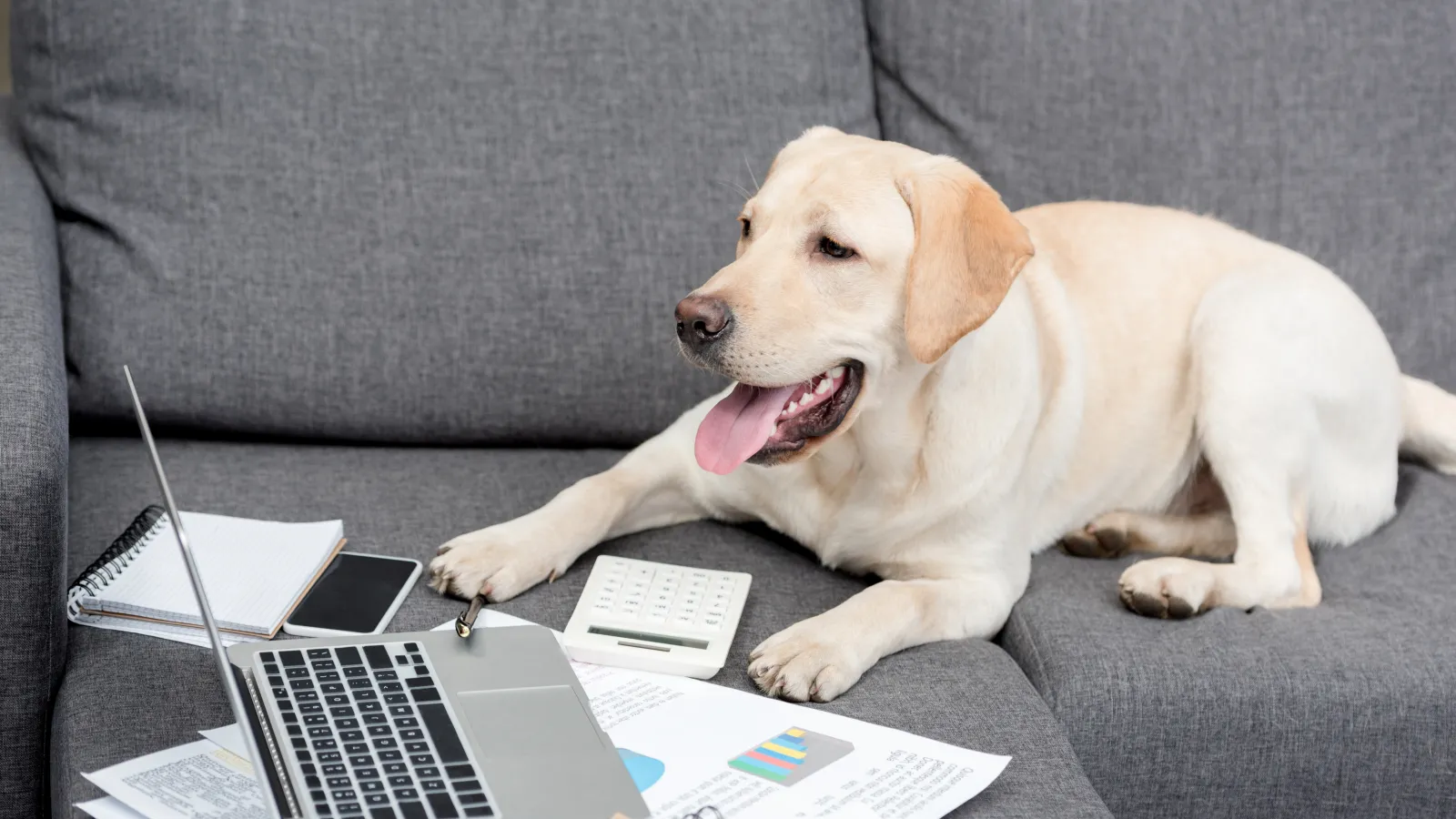 "Bo Knows"
Estes Education Center
From electrical to plumbing to HVAC - sort through our extensive knowledge-base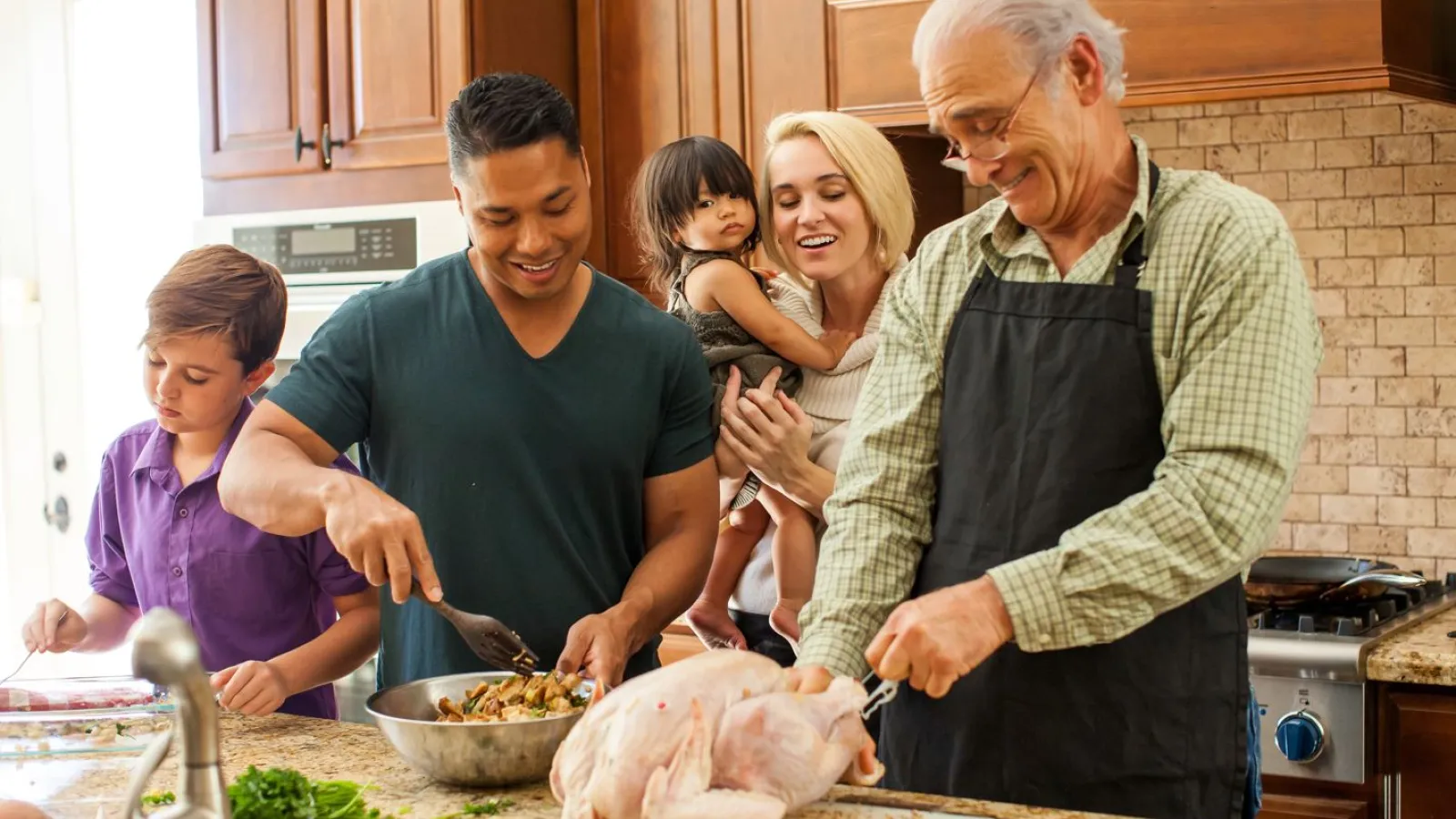 Plumbing Maintenance: Preparing Your Home for Holiday Gatherings

As the holiday season approaches, you and your family are probably beginning to get your home ready for this special time of the year. Out of all the tasks on your to-do list, one of the items you might not consider...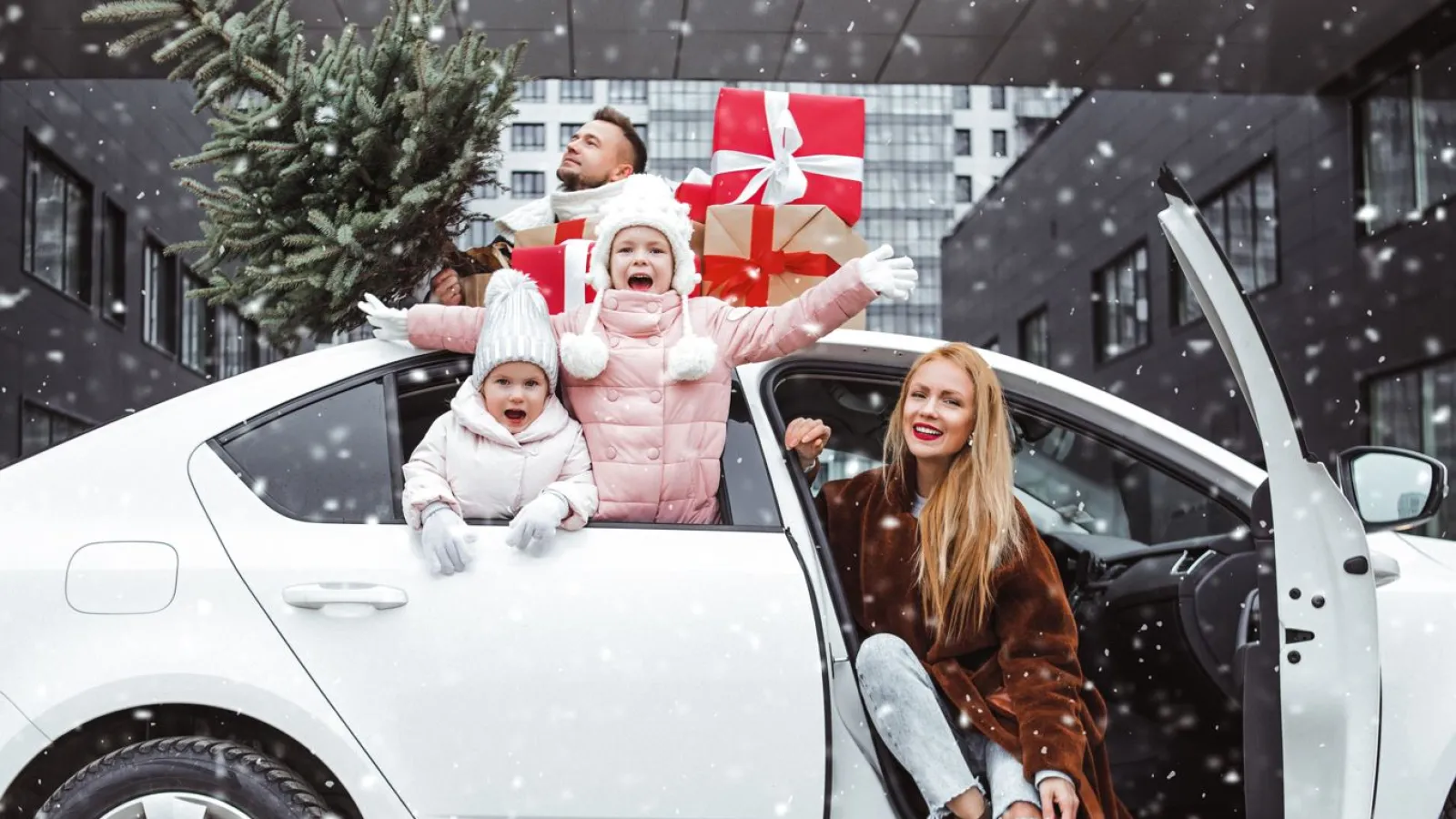 How to Prepare Your Home Before Holiday Travel
It's one of the best times of the year. The winter holidays are here. Per the PwC's annual Holiday Outlook, nearly half of all Americans, 47%, will hit the road this year to travel for the holidays. This is up from the...
Learn More About
Estes Services