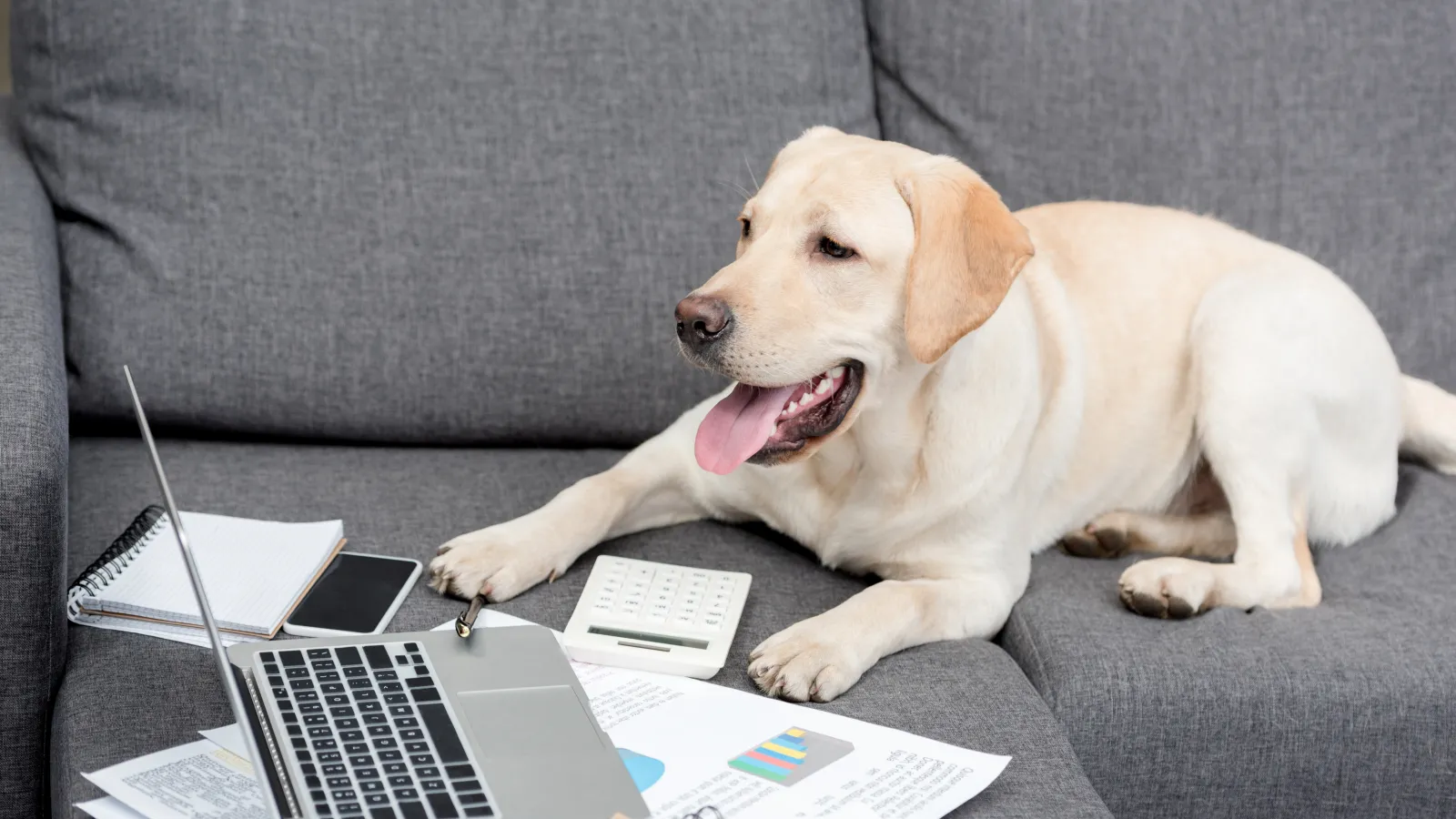 "Bo Knows"
Estes Education Center
From electrical to plumbing to HVAC - sort through our extensive knowledge-base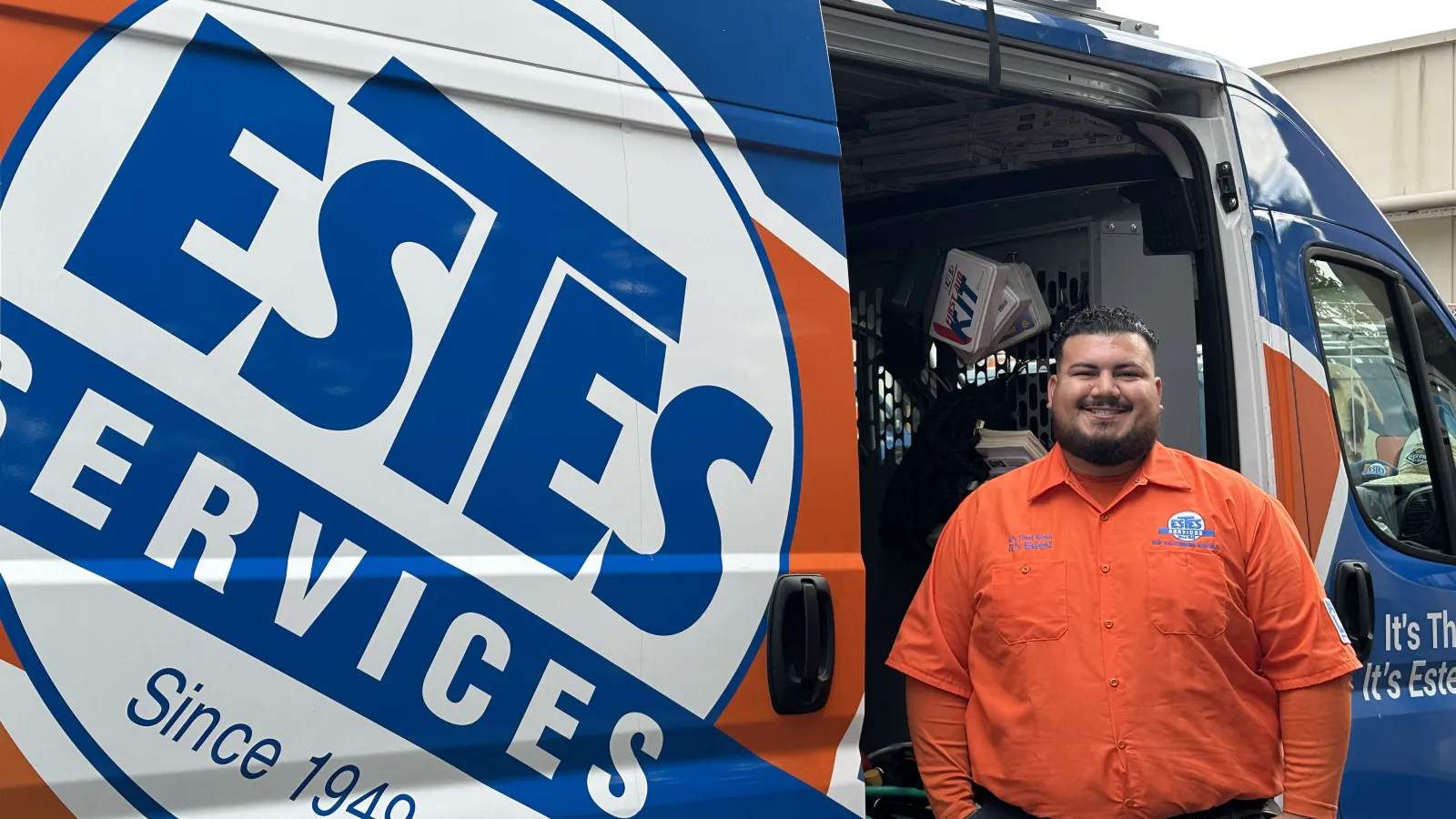 Commercial HVAC Contractors: Factors to Consider Before Hiring

Your building's HVAC system is vital to the comfort and safety of your employees, customers, and operational success. Without it, your industrial or commercial facility runs the risk of adversely affecting the health of...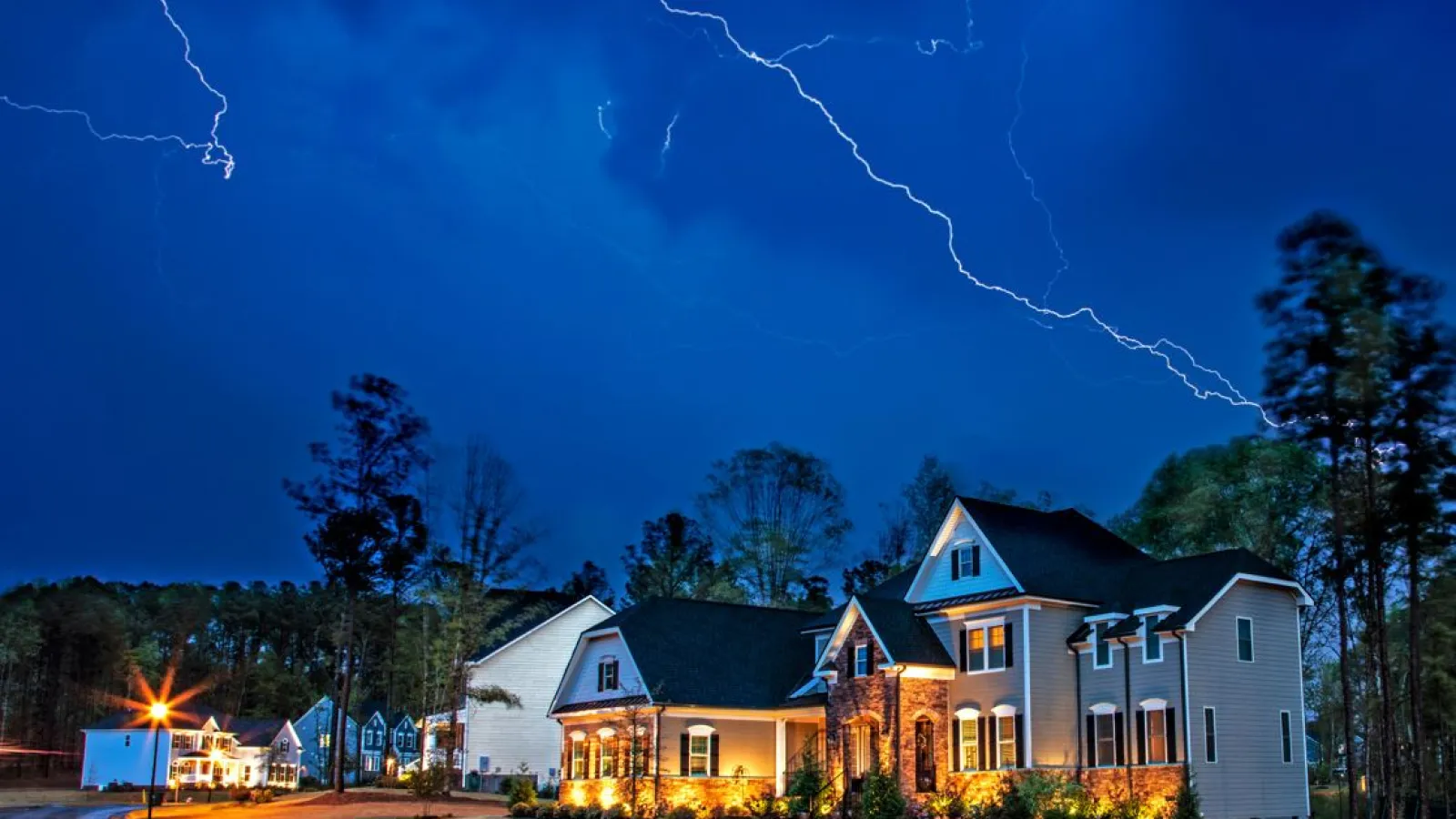 Storm Damage Electrical Repair

Have Electrical Issues After a Storm? Here's What to Know Severe weather can occur at any time of the year. When a storm hits the Atlanta area, electrical repairs from storm damage can be needed. In fact, your home can...
Learn More About
Estes Services