Lighting Fixture Installation: Frequently Asked Questions
Are you considering making improvements to your home this season? Installing new lighting fixtures is a simple and effective way to upgrade the look and feel of your home. Proper and updated lighting that is stylish can...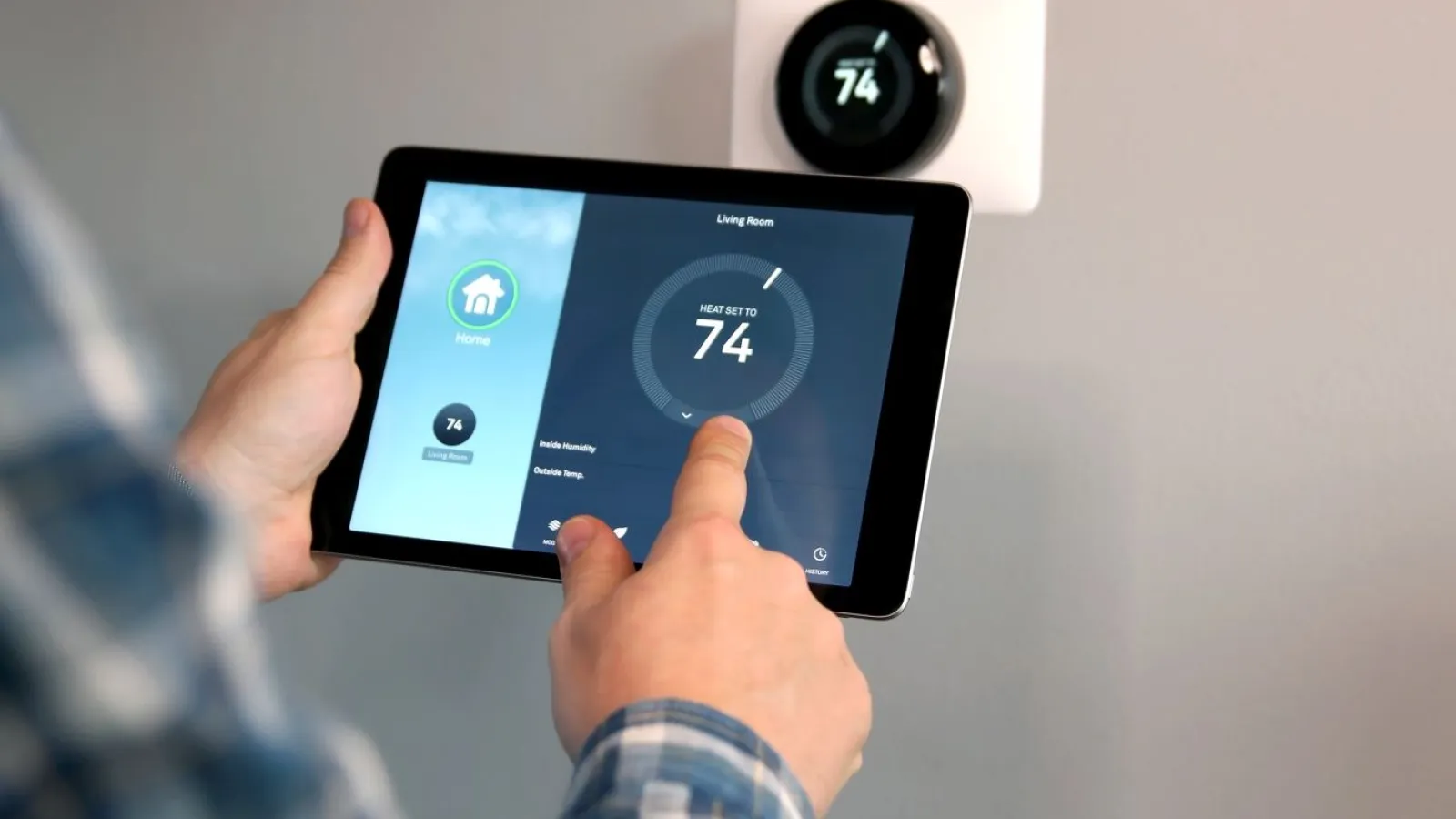 How can I use smart home tech to secure my home?
Memorial Day weekend is an important holiday to honor all the brave men and women who gave their lives for our country. It also marks the beginning of summer. According to Triple AAA, Memorial Day weekend travel in 2023...