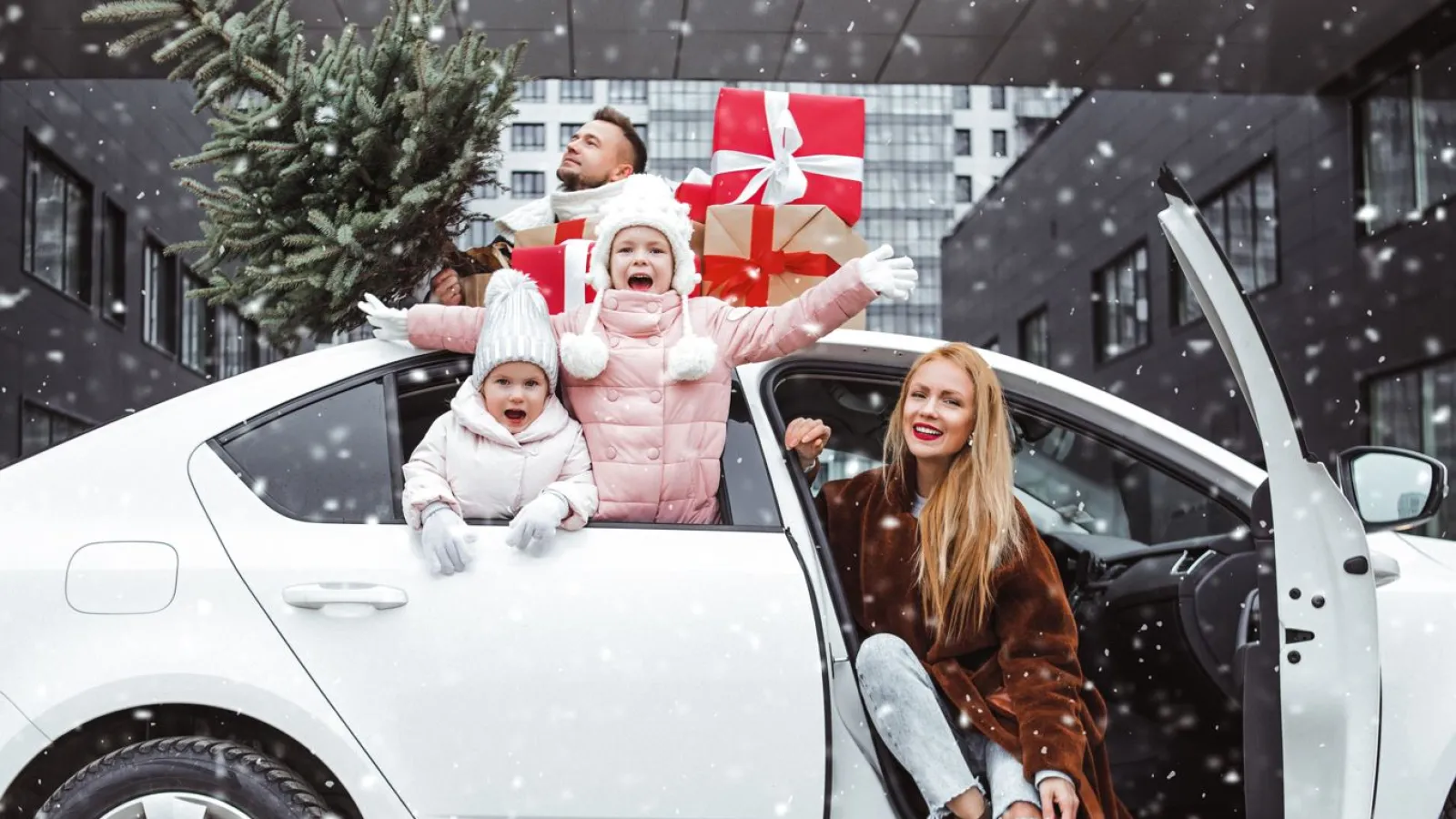 How to Prepare Your Home Before Holiday Travel
It's one of the best times of the year. The winter holidays are here. Per the PwC's annual Holiday Outlook, nearly half of all Americans, 47%, will hit the road this year to travel for the holidays. This is up from the...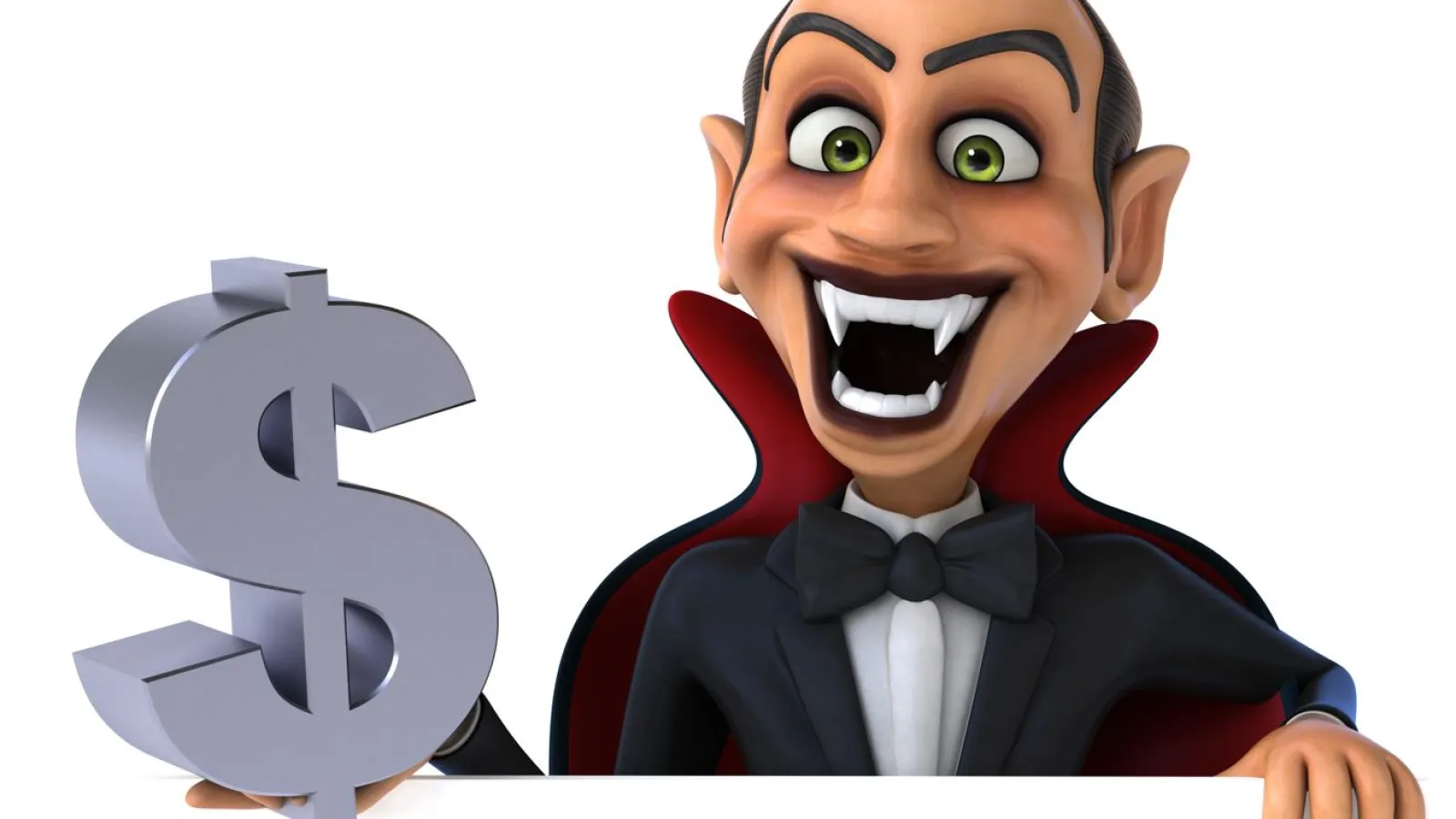 How to Spot Energy Vampires in Your Home

Now that October is here and as Halloween starts to creep up on us, spooky creatures like ghosts, zombies, and vampires will start to appear. But since they are make-believe, the real creatures to watch out for are the...