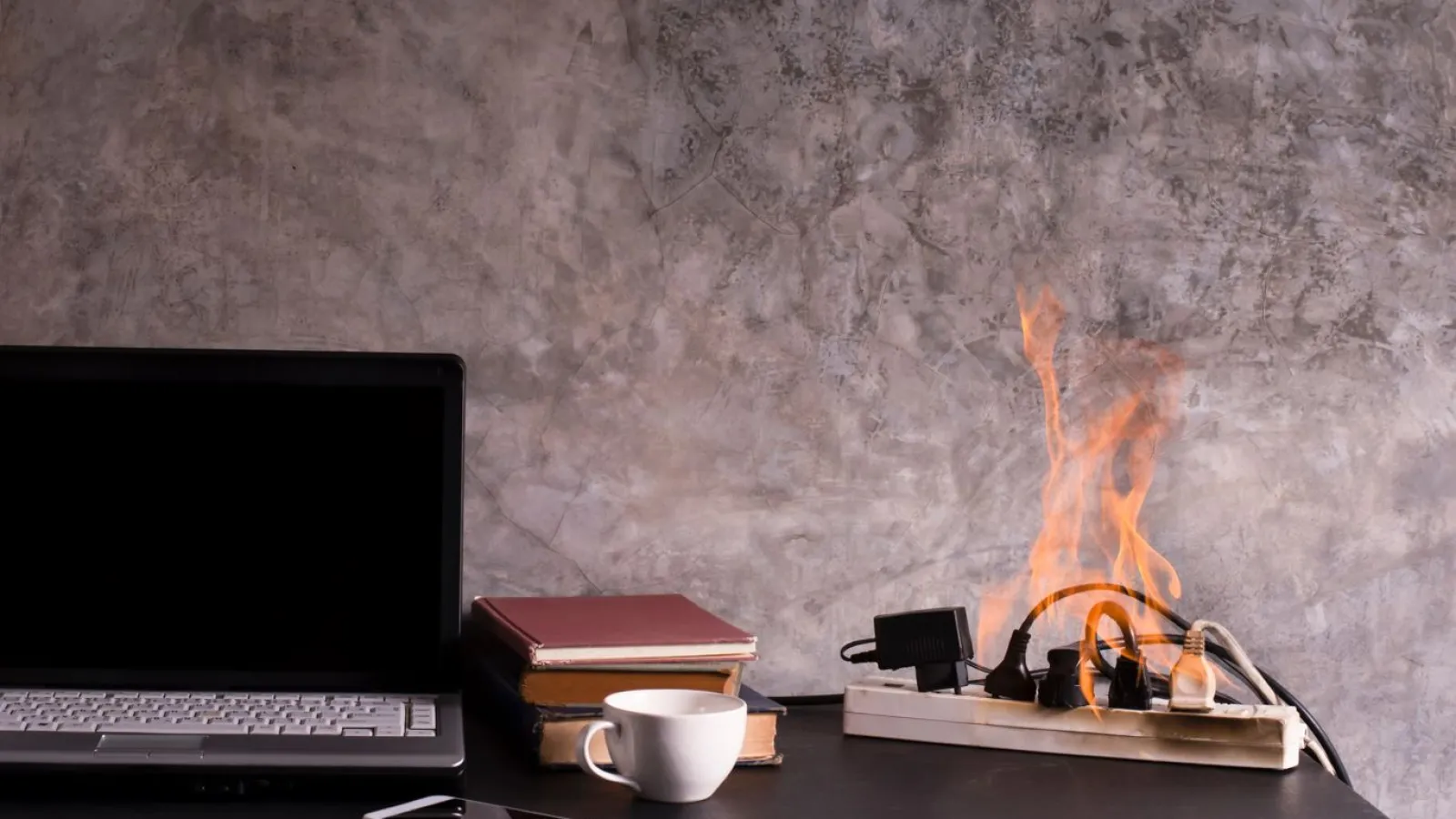 Common Electrical Hazards at Home

Whether over time or out of simple neglect, electrical hazards can easily occur within your household, threatening your comfort, safety, and health. Often even resulting in electrical fires without warning, these hazards...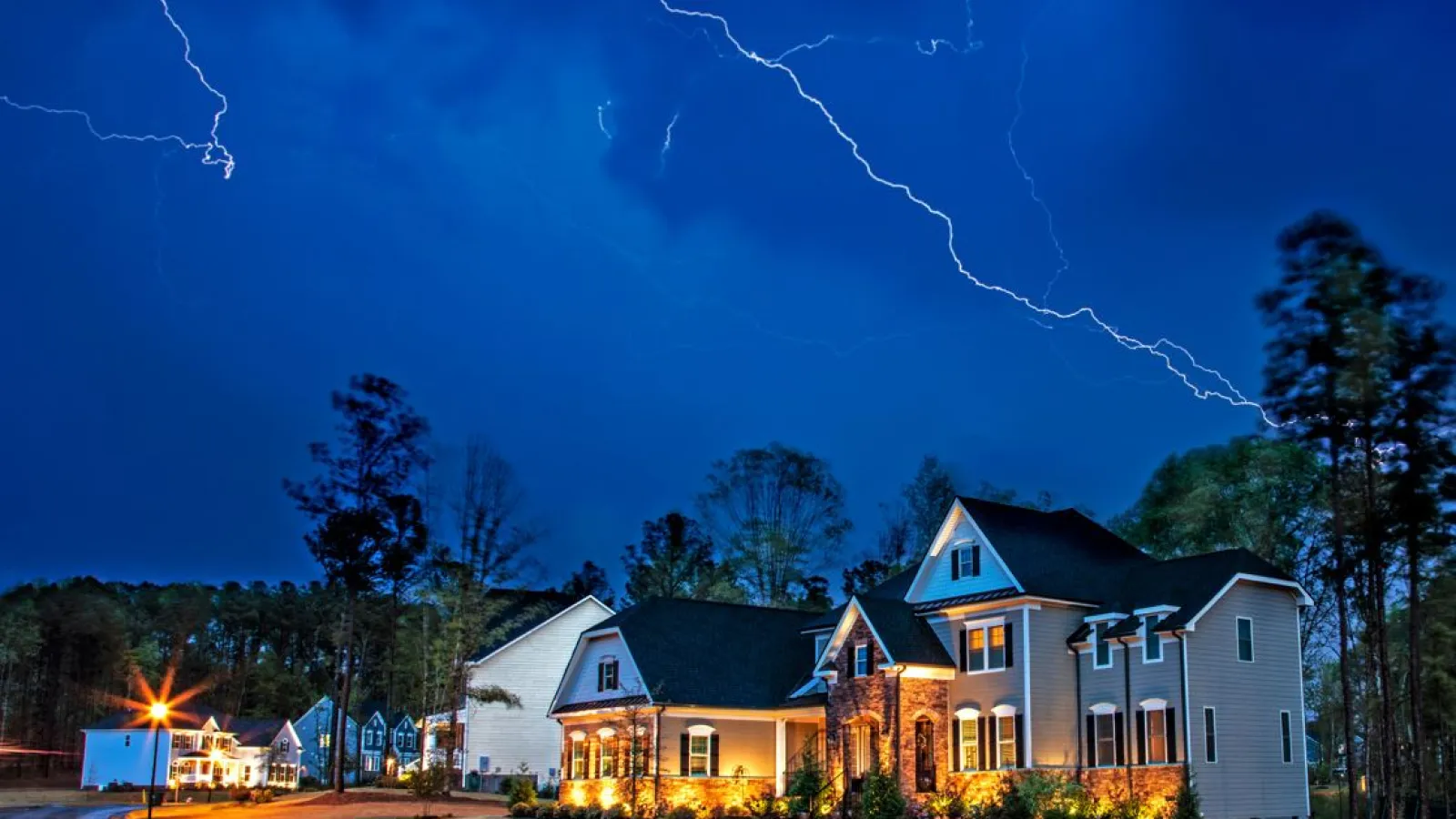 Storm Damage Electrical Repair

Have Electrical Issues After a Storm? Here's What to Know Severe weather can occur at any time of the year. When a storm hits the Atlanta area, electrical repairs from storm damage can be needed. In fact, your home can...