Before you deck the halls like the Griswolds' this holiday season, you should consider if your home's wiring system can handle the additional load of holiday lights and decorations. Depending on certain factors, such as your home's age and the electrical lighting and equipment you want to add, you may need to upgrade your wiring.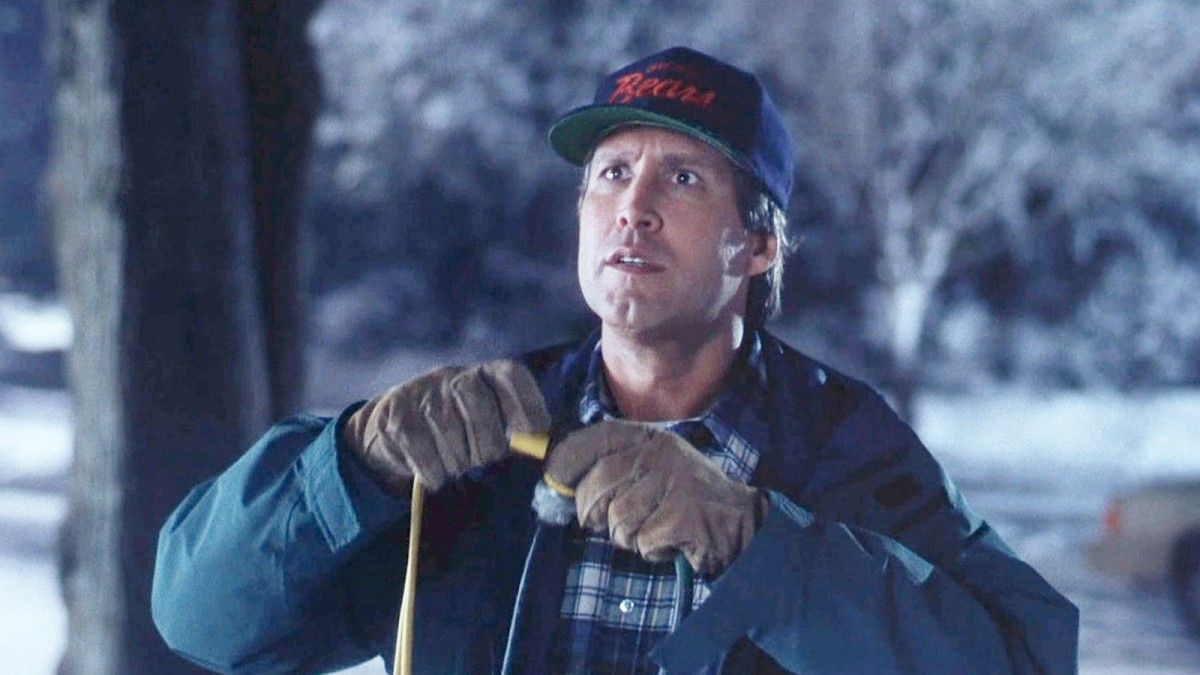 This is the time of year when home fires become more prevalent throughout the country. In fact, according to the National Fire Protection Association, between 2015 and 2019, about half of all holiday home fires came about due to electrical distribution of some sort or the use of lighting equipment, such as decorative lights.
With this in mind, it's important that you take extra precautions to ensure the safety of your home. However, this shouldn't stop you from going all out for the holidays. This article explains how and why you may need to upgrade your wiring for holiday lights and decor.
Pay Attention to Electrical Load Limits
You should pay attention to electrical load limits in your home, as overloading your electrical outlets poses a safety risk and could even cause a fire. Most modern home circuits can handle 15 or 20 amps. However, most people don't know about or pay attention to these numbers. That's why, depending on the amount and intensity of your decorations, your home wiring may need a circuit breaker upgrade, which brings us to our next point.
Don't Overload Your Circuits
You want to ensure that your circuit breakers can handle the additional load from your holiday lights and decorations. While it can be tempting to overload your outlets, exercise caution, as this can lead to needing circuit breaker repair services.
There are several warning signs if you have overloaded a circuit, including:
● Flickering lights
● Crackling noises
If you're experiencing any of these signs, it's most likely that you may need a circuit breaker upgrade. Schedule service with our electricians today.
Keep Safe with GFCI Outlets
Another consideration to make is to keep safe with GFCI outlets, or ground-fault circuit interrupters. These outlets turn off automatically when a surplus of electricity is flowing through them. They are typically installed in locations in which water could be present, such as bathrooms, kitchens, and outdoors.
If a person comes into contact with water (whether it's snow, ice, or something in-between) and electricity, it can be life-threatening and even fatal. As such, wherever you're installing holiday lights, especially if they are outdoors, you should consider having your circuits GFCI protected.
You don't want a situation like Clark Griswold's holiday lighting debacle.
Consider LED Lighting
While on the topic of home wiring upgrades, you may also want to give consideration to your bulb choice this holiday season. In fact, have you thought about upgrading your older fixtures and adding new lighting units that utilize energy efficient LED bulbs?
In comparison to incandescent lights, LED lights use 75% less energy and reduce your electrical load by more than seven times. As a result, your monthly electricity bill can be much lower. LED lights could also help to reduce the likelihood of circuit overload problems. Plus, they are known to last a long time, so it's definitely worth the consideration and investment.
Choose Estes Services for Your Home Wiring Upgrade Needs This Holiday Season
At Estes Services, we want to help you ensure the comfort and safety of your home electrical systems this holiday season. In fact, we hope this article helped you determine if a home wiring upgrade should be on your holiday wish list this year.
If you think a home wiring upgrade should be on your holiday wishlist, schedule service with our licensed and certified Atlanta electrical contractors today. We can help you make sure that your home's wiring can handle the additional load of holiday lights and decorations
Since 1949, our Estes family has been proudly providing electrical services to the greater Atlanta community, including service areas such as Alpharetta, Buckhead, Decatur, Druid Hills, Dunwoody, Fayetteville, Johns Creek, Kennesaw, Marietta, Midtown, Peachtree City, Roswell, Sandy Springs, and Virginia Highland.
Check out our holiday Special Offers & Coupons to save on your electrical service upgrade.
It's that Easy; It's Estes! From our family to yours, we wish you a very happy holiday season.