AC Services in Atlanta, GA

Providing top-quality AC services since 1949 in the greater Atlanta area

AC Service with Over 70 Years of Experience

From repairs to installations and more

At Estes Services, we provide top-quality AC services for homes in the greater Atlanta area. We have a great team of people who work hard every day to bring integrity and quality customer service to every interaction we have in regard to your HVAC service.
In fact, we're a three-generation, family, and locally-owned business dedicated to our communities and handling all your AC services. Our air-conditioning services include:

In 2022, we celebrated our 73rd year in the business of helping Atlanta residents with their AC services. You can depend on Estes Services to keep you comfortable all year long. We gladly provide free estimates, second opinions, and recommendations for the best HVAC service for you.

View our special offers & coupons, and schedule service today.

It's that Easy; It's Estes!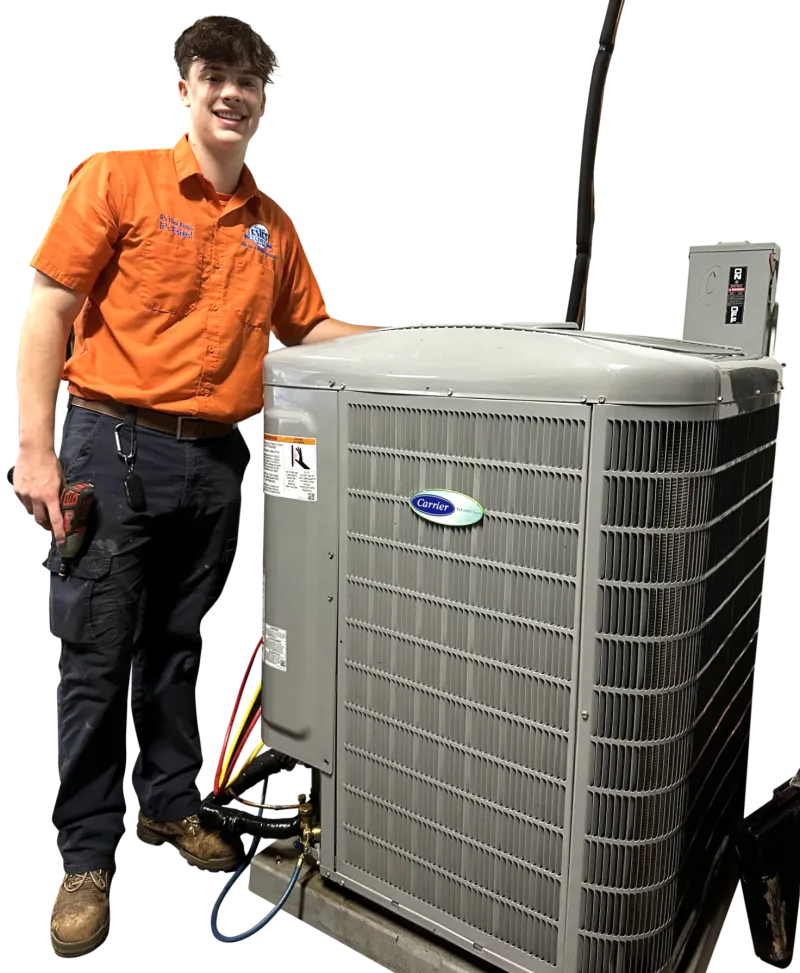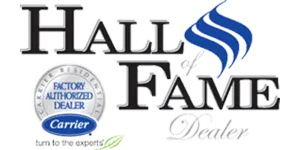 AC Services to Keep You & Your Family Cool

Discover our dependable AC services for your home
When to Service Your Air Conditioner

Three Factors to Consider:
My air conditioning is behaving strangely...
Different than the seasonal changes that affect your unit's performance. This might include blowing hot air, frequent stops, and starts, or spikes in your utility bill.
My AC unit is making strange sounds...
These are different from the usual sounds your unit makes when it turns on and off. Strange noises include clicks, screeches, squeals, hisses, and/or grinding noises.
An odd odor is coming from my AC unit...
Burning or musty odors are a sure sign you need an Estes Services professional to look at your system. This could be a health and safety hazard.
Estes Services
Air Conditioner Services. Metro Atlanta Area
Learn how we can keep you cool all summer long. Schedule service today. It's that Easy; It's Estes!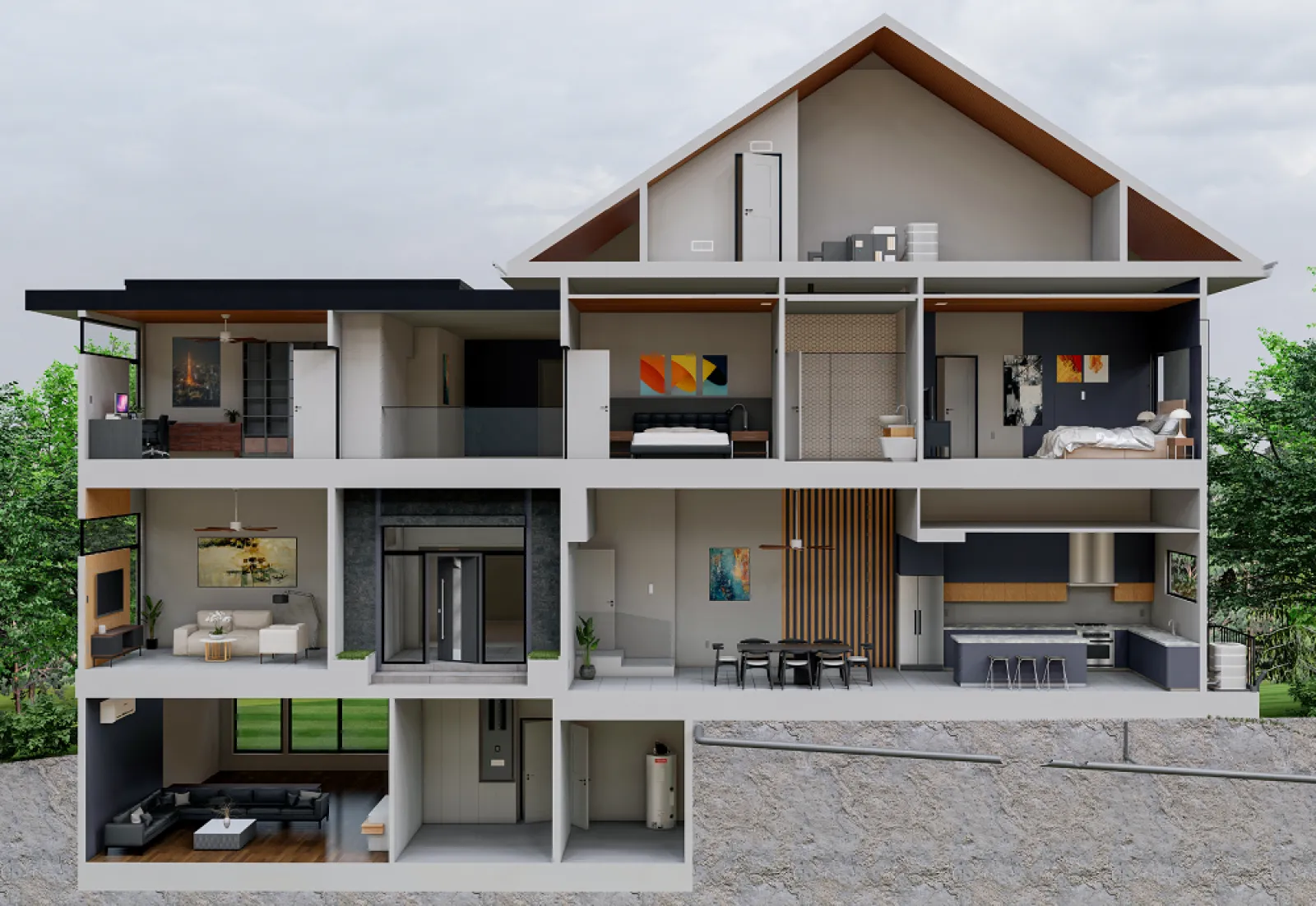 Simple Things to Check Before Calling for AC Service

Make sure to double-check the following:

Thermostat
It may sound simple, but we guarantee you will feel better checking your thermostat's correct settings before calling us for help.
AC Compressor
Walk around the outdoor AC unit, and check for debris. It's common for plants to grow too close and obstruct the airflow. Sometimes, after the winter or storms, debris, including leaves, twigs, and other yard waste, gets trapped in the vents. Clear away plants from around the AC unit. If something's stuck in the blades, or it looks like a blade is bent, call our HVAC service experts at Estes Services.

Air Filters
Are your air filters possibly clogged? A clogged filter compromises the performance of your HVAC unit. So, schedule a monthly check and change as needed. Discover our Maintenance Membership Plans which we take care of this for you.

HVAC Replacement and Installation

It's rarely an easy decision to replace an air conditioning unit. It's a significant investment in your home, and most people wait until it's necessary. We understand this. That's why we are happy to offer free estimates and second opinions for new HVAC equipment. Plus, we also have special financing options which allow for affordable payments that fit within your budget over time.
When you work with Estes Services, one of our licensed and trained HVAC technicians will carefully assess your home's needs, taking into account the building structure and your energy goals.
You want the right sized air-conditioner for your home. Too big is just as bad as too small. Leave it to the experts at Estes Services to make this big investment an easy one. After all, it's not just about comfort. Air conditioning is about your health and safety too!
Maintenance Membership Plans & Financing
Staying Cool Doesn't Have to Hurt Your Wallet
Air Conditioning Maintenance
Membership Plans
Is your home a part of a Maintenance Membership program? Regular AC service helps your unit run more efficiently and cost less to operate. Plus, professional maintenance keeps warranties valid and prevents more costly repairs.
Delaying or neglecting a preventative maintenance routine can be a recipe for bigger problems down the road, including costly breakdowns.
Our third-generation owner Tommy Estes pioneered the concept of the Maintenance Membership Plan, and now it's a big part of our company. Consider joining one of our popular Maintenance Membership Plans today.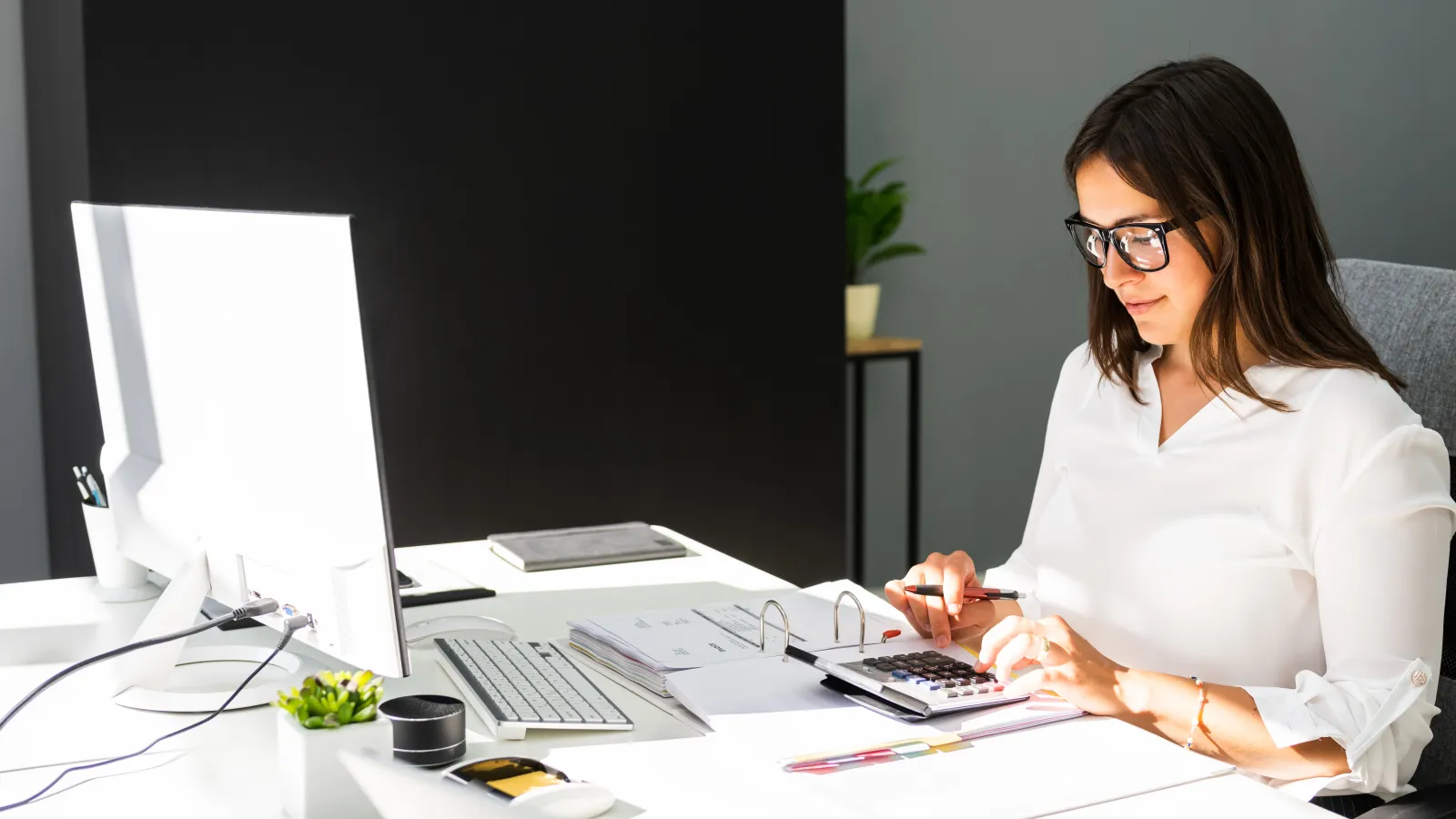 Air Conditioning Equipment Financing
There are many benefits to air conditioning finance options. Whether you'd like to improve your home's air quality and comfort or you're faced with a breakdown on summer's hottest day, we've got you covered.

The advantages include the ability to spread out payments and the immediate energy savings from a more efficient air conditioning system. Besides, it's more than comfort; it's often about health and safety.

If you find the cost of repairing an air conditioner significant, ask yourself, is my current air conditioner efficient? Your home builder may have installed the bare minimum. This might be an opportunity to spend a little more and upgrade from an okay air conditioner to a great one.

Also, consider the age of your current system. In the south, our air conditioners work hard and last less than the national average. If your air conditioner is close to 8-10 years old and has had frequent problems, strongly consider an upgrade.

Finance options make the payments convenient; you immediately save on utilities with a more efficient AC unit, and your warranty has a fresh start.

Typical Residential HVAC
Warranty Coverage

Making Sense of Manufacturer Legal Mumbo-Jumbo
Manufacturers
Warranty coverage varies by manufacturer and by model. One of the reasons we partnered with Carrier many years ago was because of the quality of their products. We stand behind the equipment we represent, and it's easy to be confident with Carrier in your corner!
Coverage
In general, air conditioners and heat pumps have two main warranty coverages. One is for the compressor, often the most expensive component to replace. Be sure you ask about this before you purchase or have any new equipment installed.

Registration
Most warranties are written plainly and are easy to understand. Requirements are fairly simple. Most of the time, it includes timely registration after the professional installation date and regular upkeep. Don't forget to register your products immediately!
HVAC Service
Neglect of your equipment may void your warranty, so take advantage of our maintenance membership plan to reduce your risk. For specific details, refer to the manufacturer information and talk to your Estes Services professional. We love questions, so don't be shy!
Brands We Carry & Brands We Service
Staying Cool Doesn't Have to Hurt Your Wallet
Major HVAC Manufacturers and Brand Names We Service and Repair

Naturally, we provide HVAC service and repair for all the air-conditioner, ductless, and heat pump brands we represent. Our technicians also repair any brand of air conditioning equipment. You may be familiar with many air conditioner brands, although there's a small group of HVAC manufacturers in America. This is a common practice in manufacturing, as companies acquire each other.
United Technology
Carrier, Bryant, Payne, Day & Night, Heil, Tempstar

Lennox Industries
Lennox, Ducane, Armstrong, Concord, Allied, AirEase

Ingersoll Rand
Trane, American Standard, Ameristar

Nortek Global
Maytag, Westinghouse, Frigidaire, Kelvinator
Rheem Manufacturing
Rheem, Ruud
Daikin
Daikin, Goodman, Amana
Johnson Controls
York, Coleman, Luxaire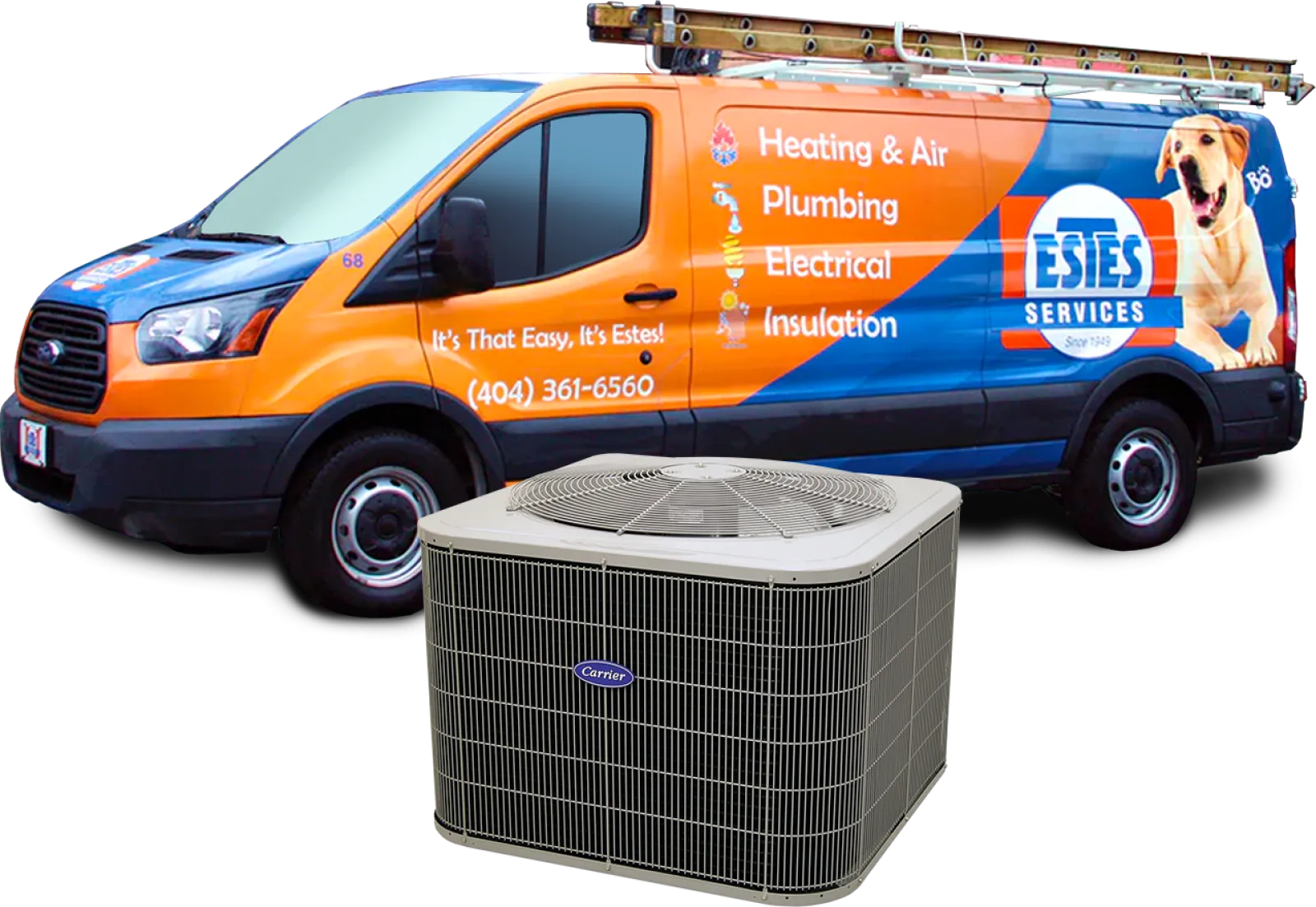 Brands We Carry

Estes Services has a long partnership with Carrier as a Factory Authorized Dealer. We are pleased to offer Carrier products for many of our air conditioners, heat pumps and air handlers.
When it comes to ductless air conditioning and heat pumps, we also represent, sell, and install products from Mitsubishi Electric.
We carry air quality equipment, such as humidifiers, media air cleaners, dehumidifiers, and UV air purifiers from Carrier, Honeywell, Aprilaire, and APCO. We feature programmable thermostats from Honeywell and Carrier.
Location
Estes Services is located at 3981 Tradeport Blvd, Atlanta, GA 30354
Hours
We are open during the following hours:
| | |
| --- | --- |
| Monday | 7 AM-10 PM |
| Tuesday | 7 AM-10 PM |
| Wednesday | 7 AM-10 PM |
| Thursday | 7 AM-10 PM |
| Friday | 7 AM-10 PM |
| Saturday | 8 AM-4 PM |
| Sunday | Closed |