East Cobb HVAC, Plumbing, Electrical & IAQ

Providing HVAC service, repairs, and AC installation to East Cobb, GA, since 1949
As a locally owned and operated family business that's been around for more than 73 years, it's our mission to ensure that your comfort will be "always just right." We provide HVAC, plumbing, and electrical services in East Cobb, GA.
Whether you have maintenance, repair, or new installation needs for HVAC, plumbing, electrical, or indoor air quality, our experts are here to help. Plus, we offer excellent specials and coupons, and special financing options.
Estes Services has you covered:
· Family business
· Excellent customer service
· Specials and coupons
· Special financing
· Maintenance memberships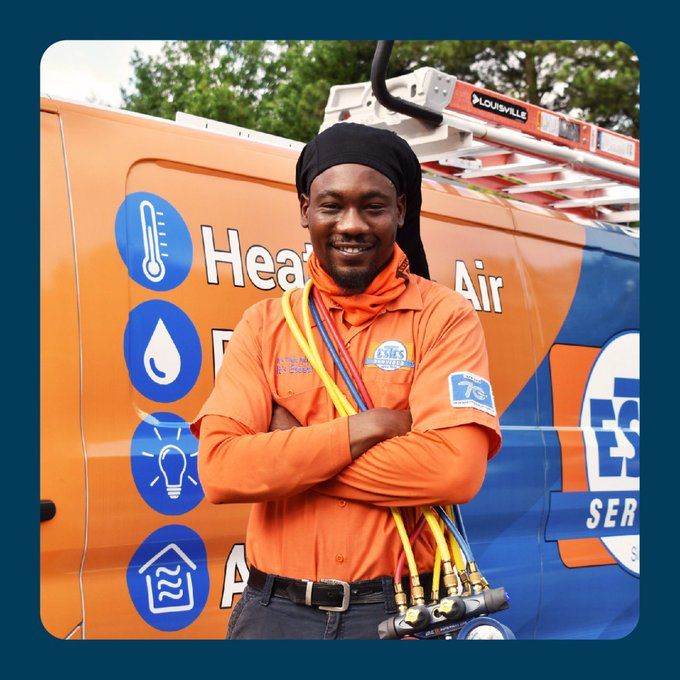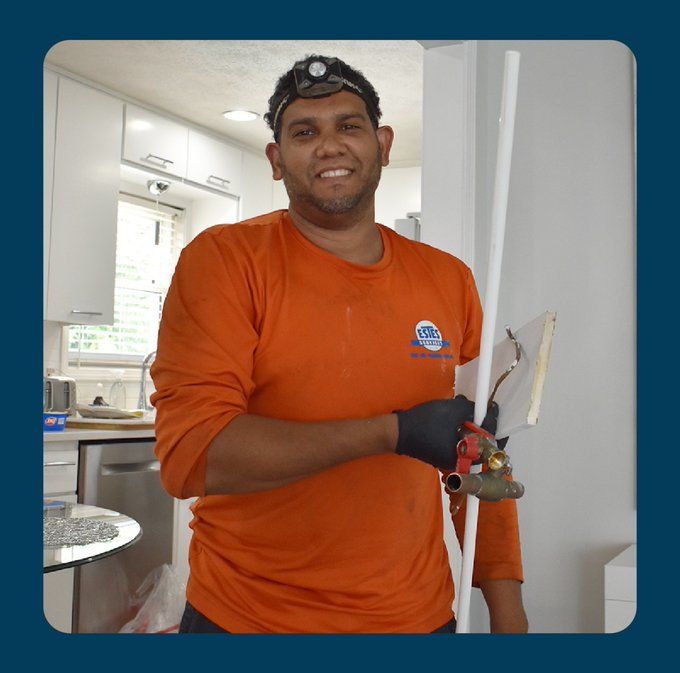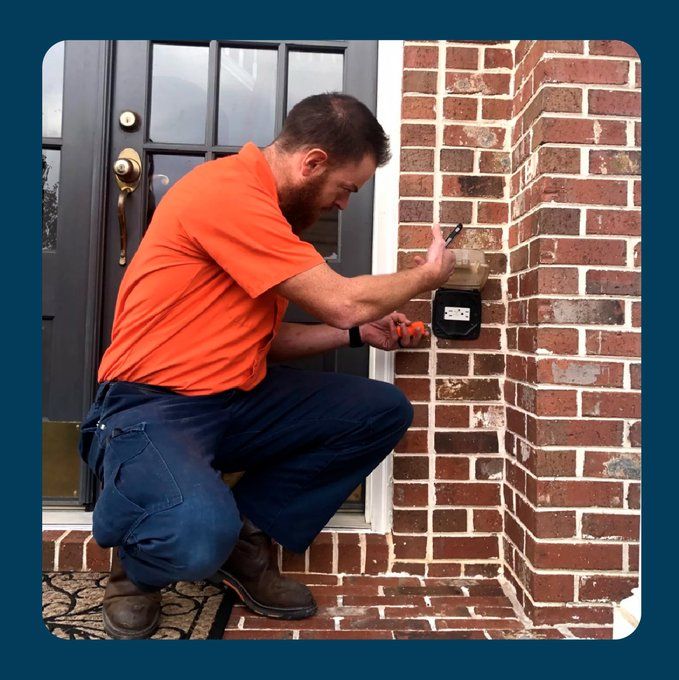 East Cobb HVAC Services

If you're looking for residential or commercial HVAC services in East Cobb, Estes Services is your trusted partner. We provide new HVAC installation, repair, and maintenance for homes and businesses in the area.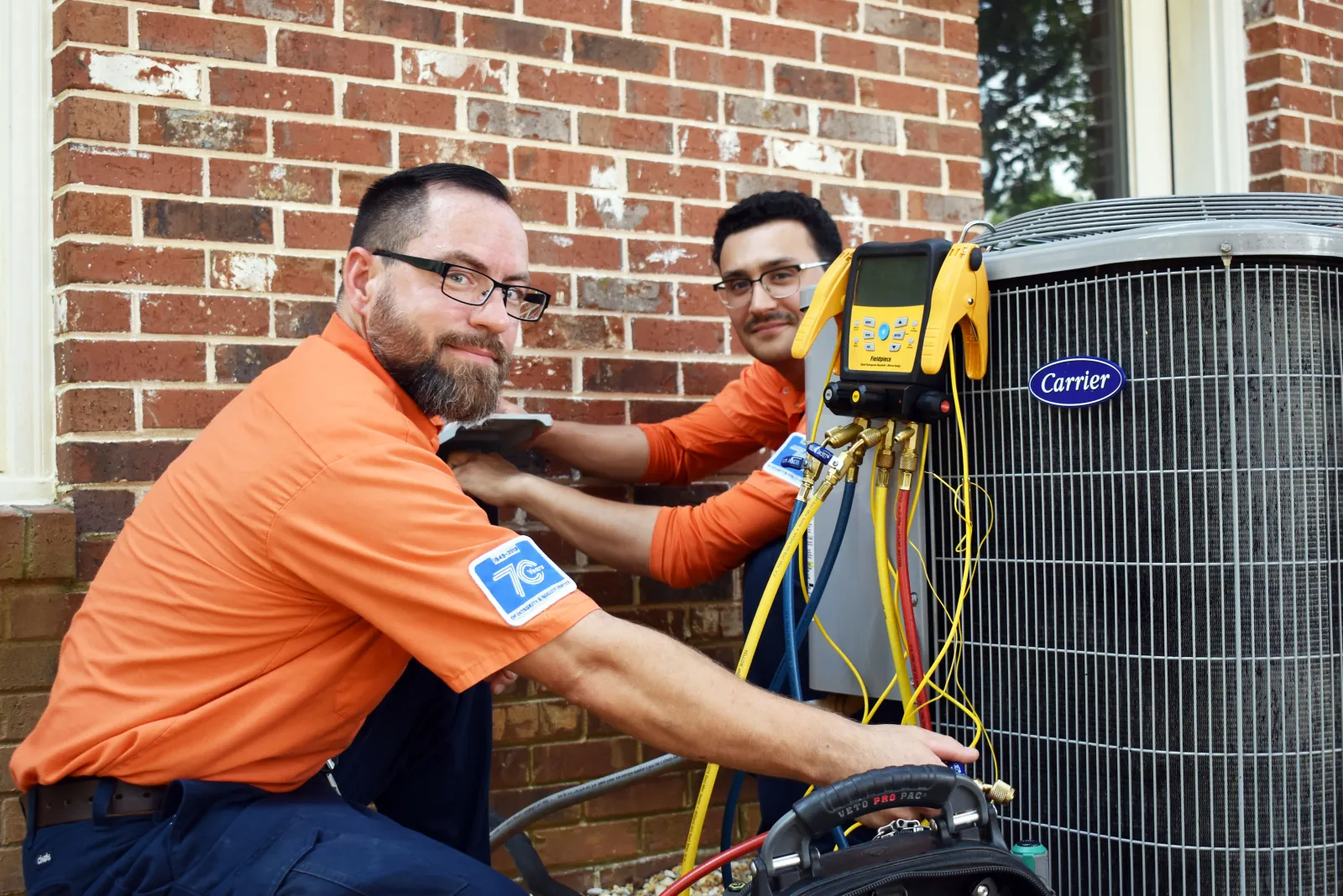 HVAC Installation
We will make sure to help you select the best system for your home in East Cobb and get the AC installation done right. We are proud partners of Carrier, who offer top products and great warranties.

Air Conditioning Repair

Our licensed, NATE-certified technicians repair every make and model of air conditioners and heat pumps for your home or business. They will make the best recommendations for your AC repairs and also provide second opinions.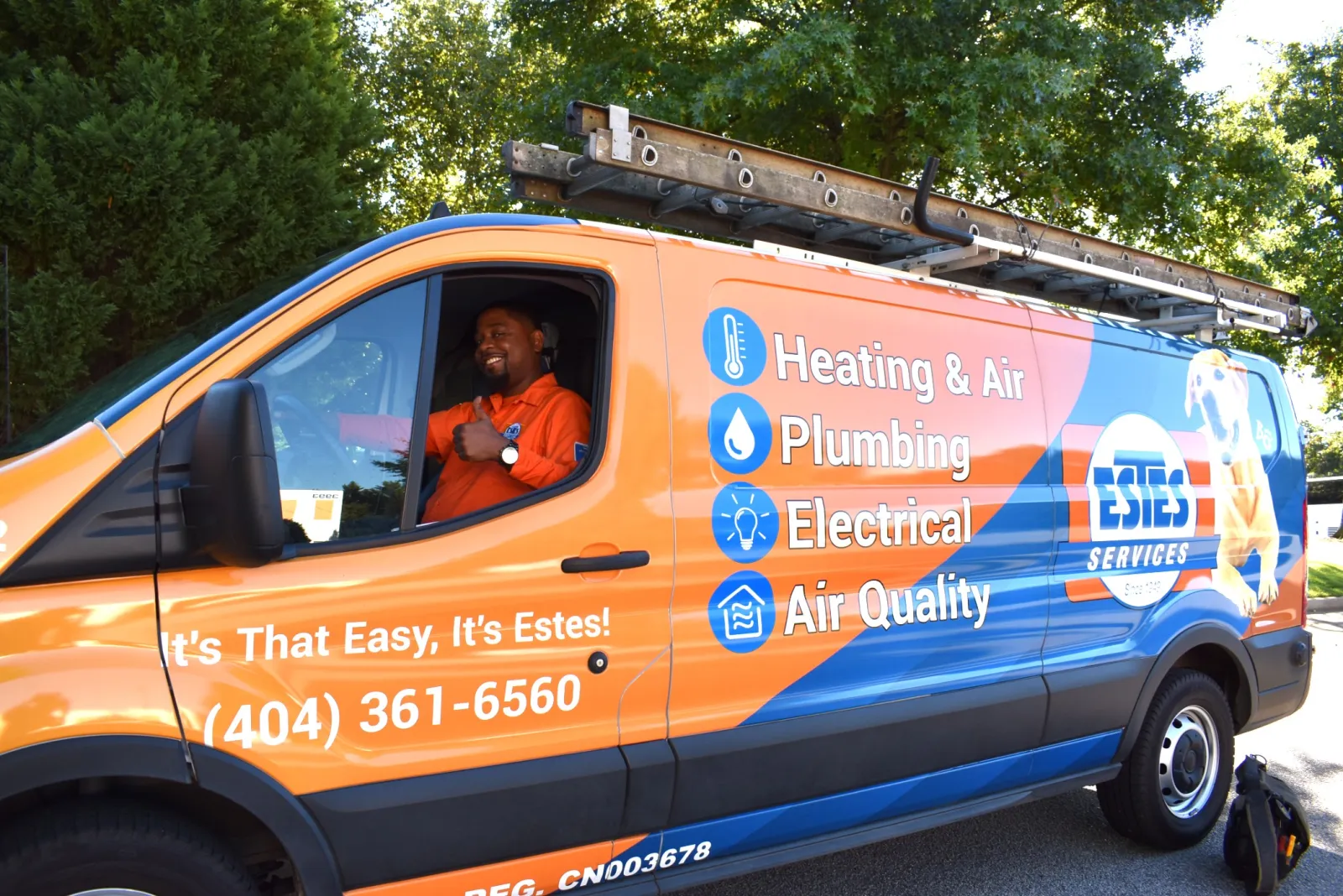 Furnace Repair
When it comes to furnace repairs, heat pump repairs, and heating system repairs, our top-rated technicians repair every make and model. Since 1949, our skilled and knowledgeable technicians have been responding to furnace repair calls and keeping you and your family safe, warm, and comfortable.
HVAC Maintenance
We understand the important role that your HVAC equipment serves in your everyday life to keep you safe, comfortable, and healthy. Homeowners in East Cobb enjoy the comfort that our Maintenance Membership Plans bring.
Starting at just a few bucks a month, your home can receive regular maintenance checks, filter changeouts, priority HVAC service, and up to 15% off all repairs. Thousands of homeowners in the Greater Atlanta area are a part of our Maintenance Membership and greatly enjoy how easy it is to well-maintain their systems.
East Cobb Plumbing Service
Our licensed and insured East Cobb plumbers offer numerous plumbing services to ensure your home comfort, including:

East Cobb Electrical Services
Estes Services provides East Cobb electrical services, including electrical repair, panel replacement, wiring installation and upgrades, and smart device installation.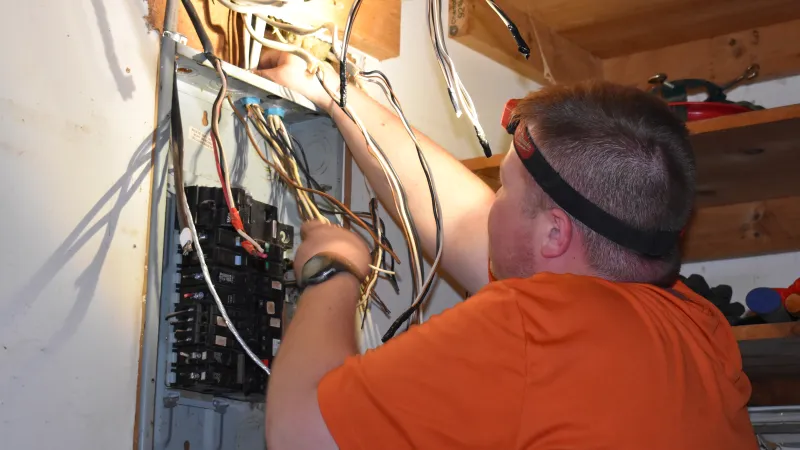 Electrical Panel Repair
For electrical panel repair and replacement in East Cobb, GA, choose Estes Services. We closely follow national and electrical codes to ensure proper maintenance, installation, and performance.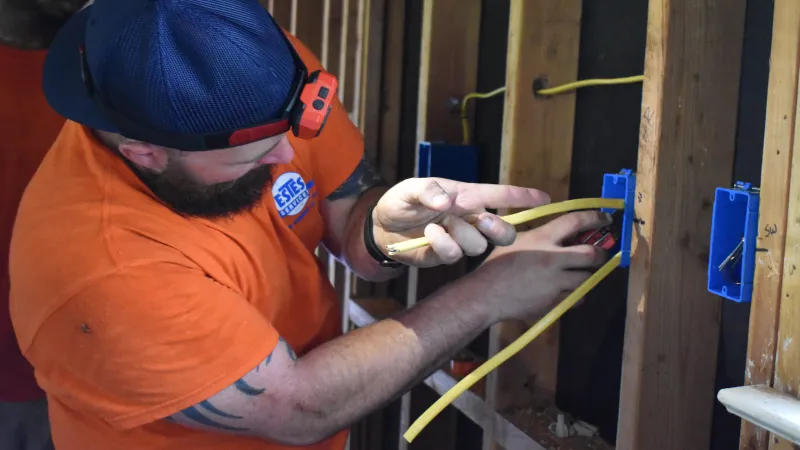 Home wiring upgrades
There are several reasons for needing a home wiring improvement, including having an older home with outdated electrical components, adding new devices or appliances that require more power, needing to add or relocate switches, outlets, and dimmers, and installing new lighting for aesthetic appeal.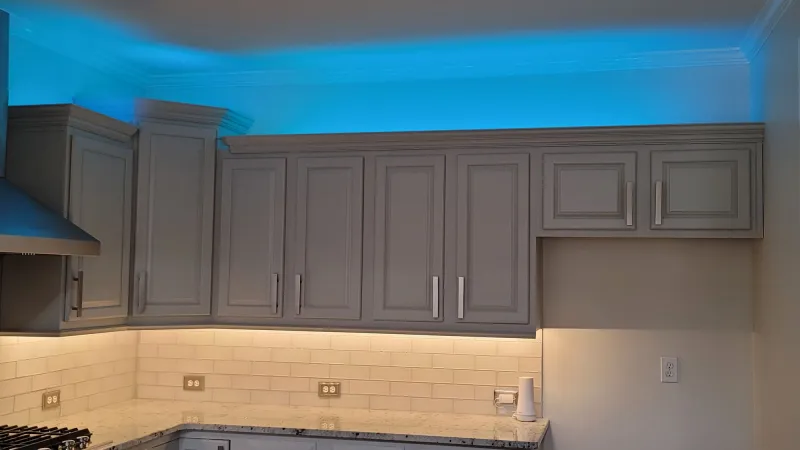 Smart devices
Smart devices are an increasingly popular option to ensure your home is as safe, healthy, and convenient as it can be. At Estes Services, we provide the following smart home installation services including:


● Cameras & Security


● Video Doorbells & Locks

● Thermostats

● Smart plugs & lighting

● Smoke alarms

● Voice devices and speakers

Our electricians are skilled at smart home installation, and it's our job to make installation, setup, and integration a breeze.
Contact Estes for Electrical Services
Our electricians are skilled at smart home installation, and it's our job to make installation, setup, and integration a breeze.
When it comes to your home's electrical systems, it's not just about your comfort but also your safety. That's why our East Cobb electricians are licensed and certified through the Eaton Certified Electrical Contractor program.
Whether your electrical outlets have stopped working or you would like to install a new EV charger, our experienced and knowledgeable electricians make us the best East Cobb electrical contractor company for you and your family.
Estes Customers Reviews
Proud to be a top East Cobb HVAC, plumbing, & electrical company
My experience with Estes was fantastic. From the young salesperson Trey to the two young techs who installed my new furnace, Jason and Reuben. They were polite, professional, helpful, and did the job very well. They were attentive and I felt very...
Elaine Hoffman
5-STAR Google Review
"Great company, great employees, and great service! I was quite pleased on them arriving on time and completing the work in a timely manner. I also received to follow up calls to see if everything was working fine a few days after completion....
Cynthia Williams
5-STAR Google Review
"Patrick and Guy from the Building Performance Department were the ultimate professionals. It was storming the entire day but they explored every possibility to complete my job so I wouldn't have to reschedule. They were extremely respectful of...
Shermekka Taylor
5-STAR Google Review
Estes Education Center
From electrical to plumbing to HVAC - sort through our extensive knowledge-base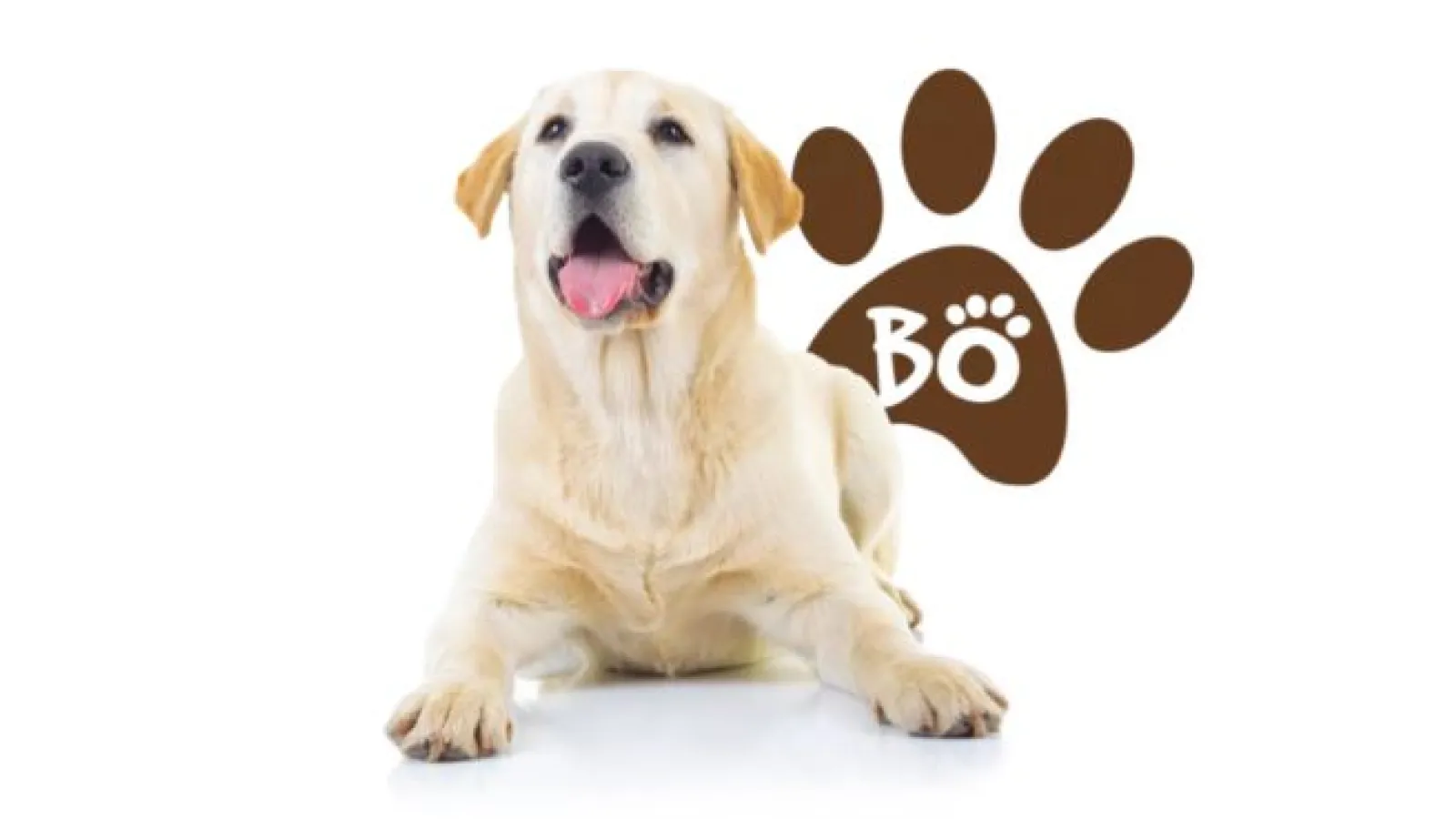 Meet Bo
Metro Atlanta has seen our trademark yellow lab in some Estes Services advertisements. The first was Jake, who created the brand and represented Estes Services for seven years, always willing to do whatever was needed to help the team! It was a sad day when he died of cancer at 11. By that time, thousands of people had seen his smiling face, and many called to ask, "What happened to Jake." Little did they know that young Bo was waiting in the wings. Since then, he has helped us convey many messages, always willing to work for a pat on the head and a few dog bones.