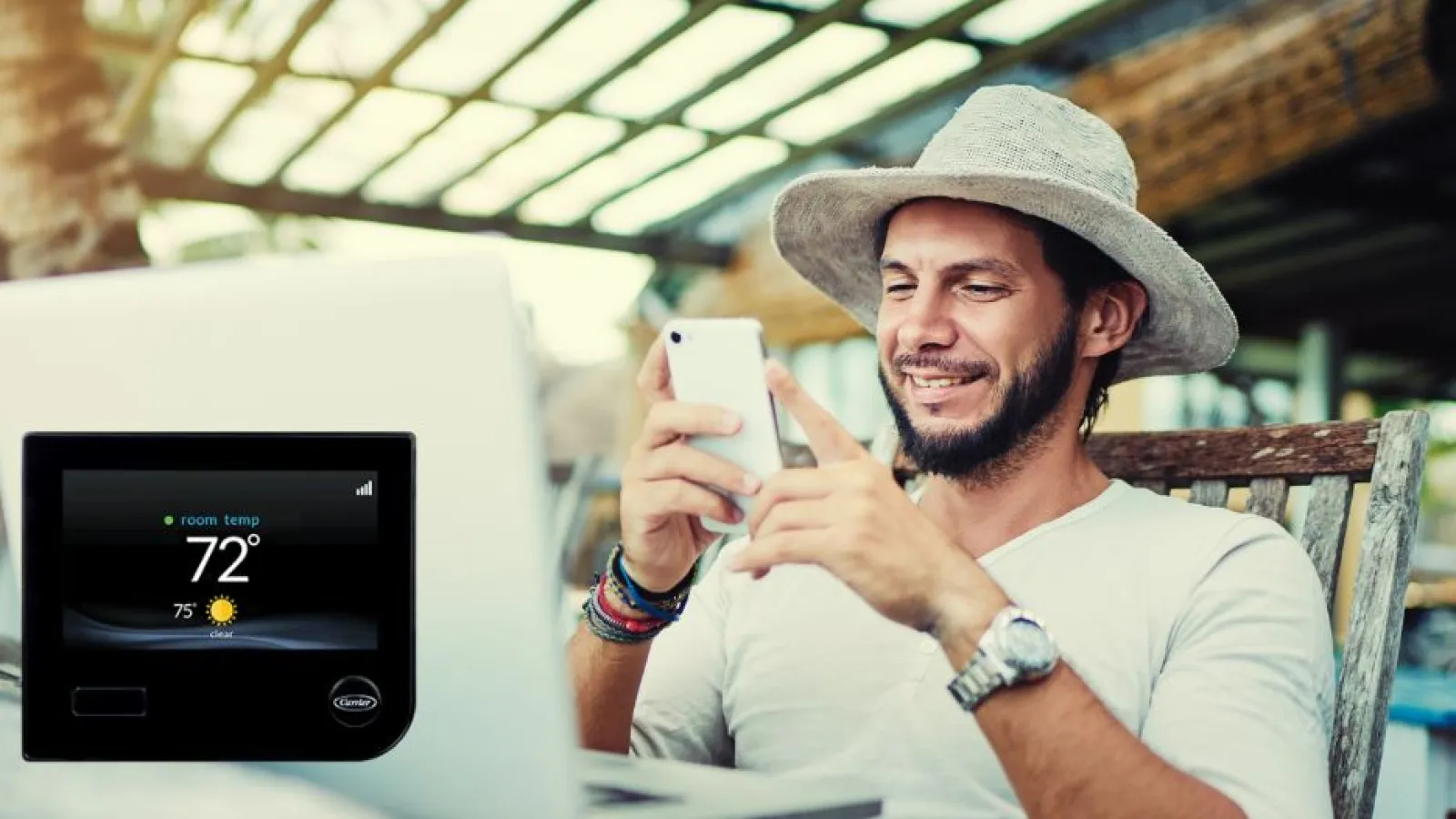 Is Carrier a Good Brand for Air Conditioning?

Are you considering a new air-conditioner for your home? You may wonder, "Is Carrier a good brand for AC?" In this article, we will answer that very question by providing an overview of everything you need to know about...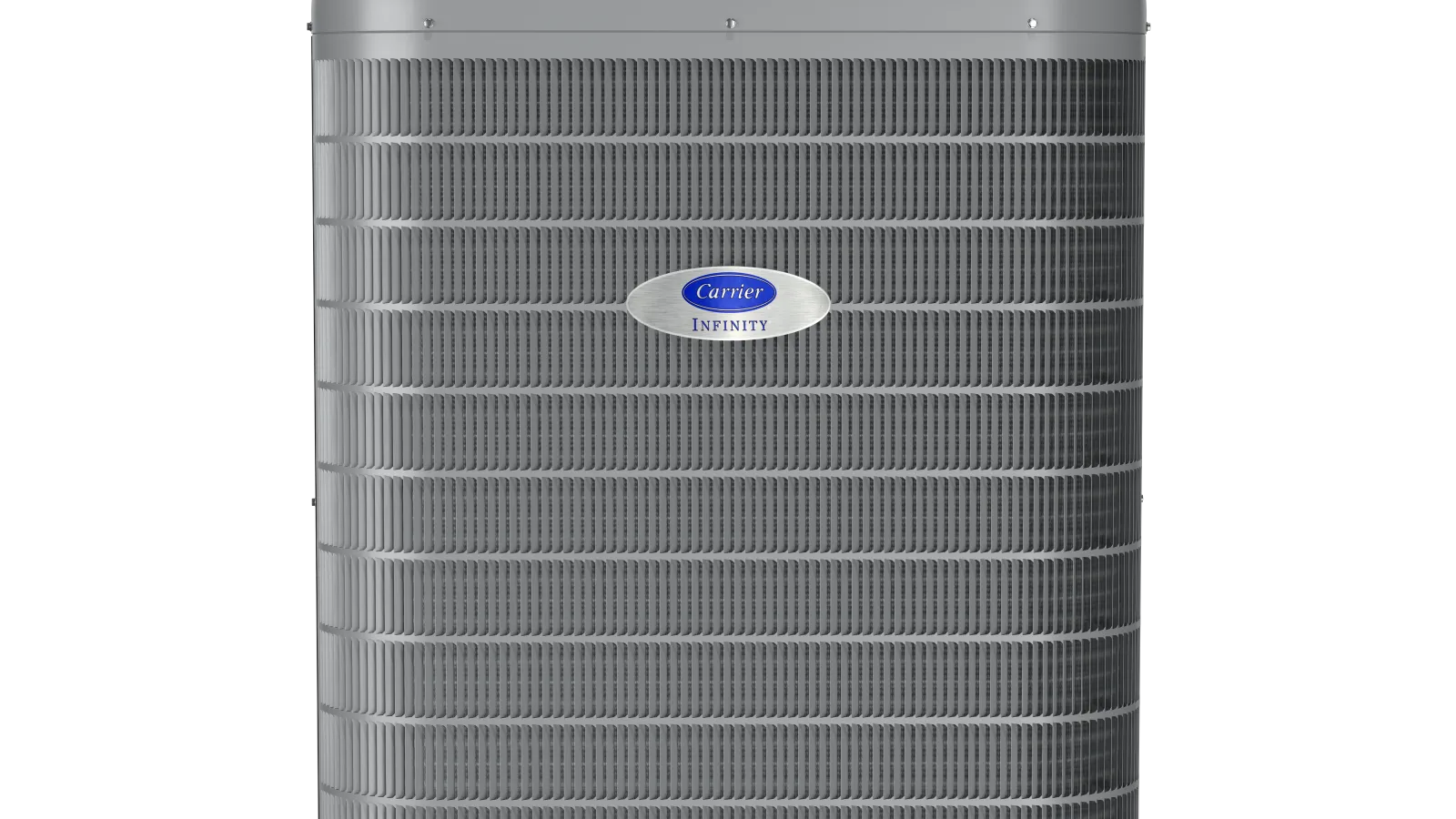 Heat Pump Installation Guide
Are you considering a new heat pump for your home in the Atlanta area? As you may already know, this technology is rising in popularity. If you're considering a heat pump installation service for your home, it's important...