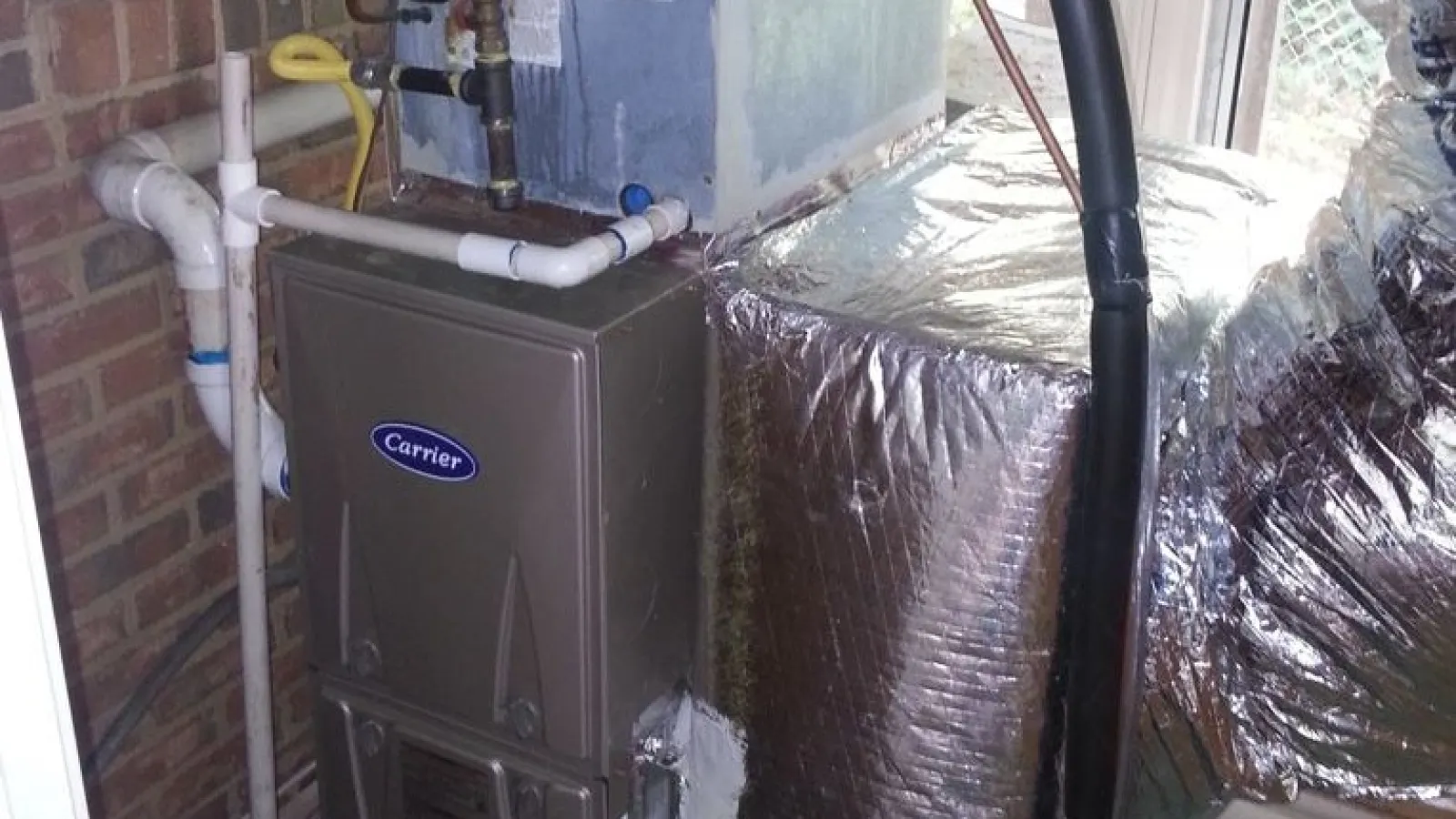 Furnace vs. Heat Pump in Atlanta: Which is better?

When it comes to the comfort of your home, both heat pumps and furnaces are popular options to keep your home warm. However, there are key differences between the two that make one system favorable over the other,...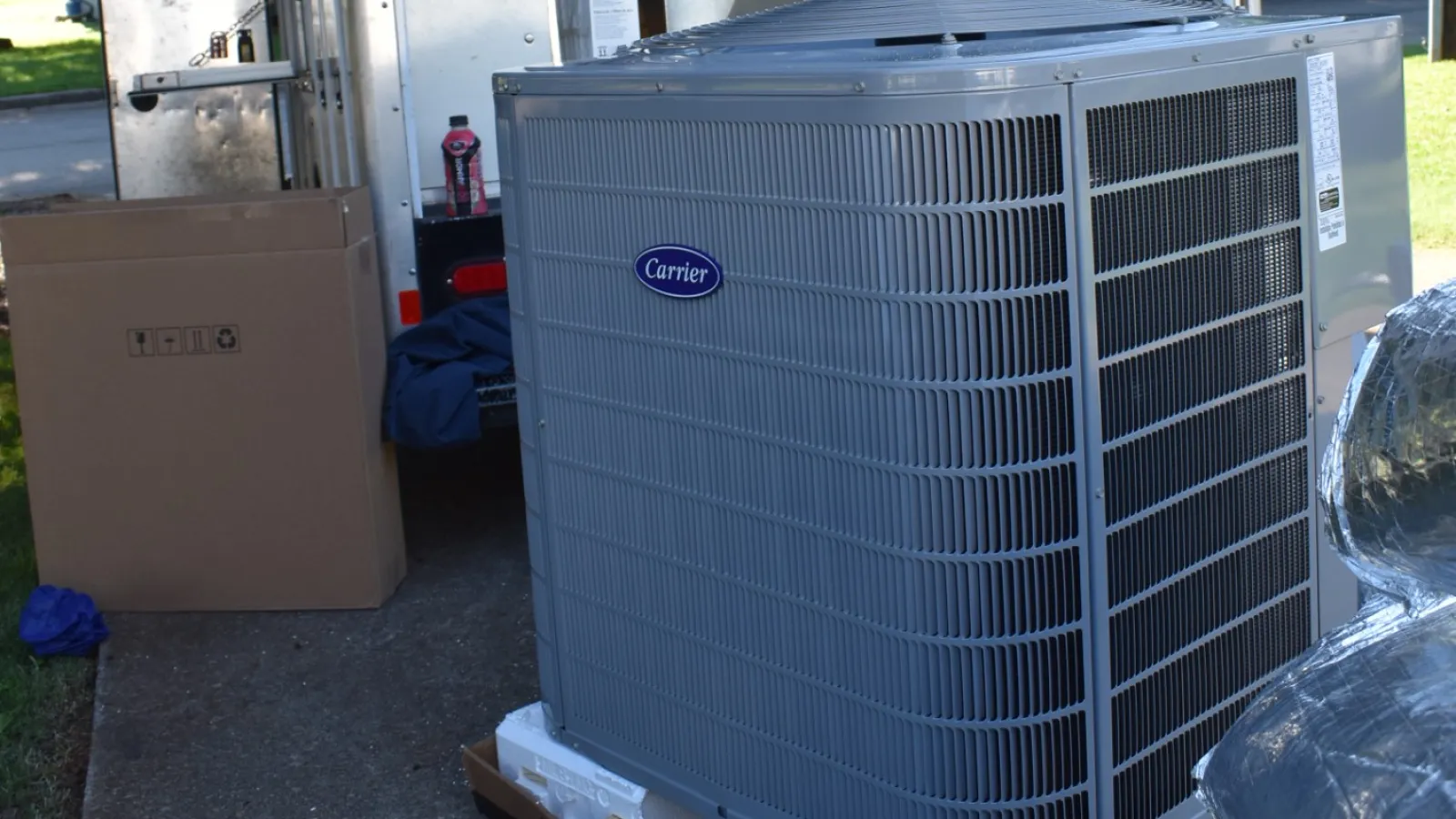 Space Heater Alternatives

The fall and winter seasons mean that sweater weather is here. Are you looking for ways to make your space cozier? A space heater may be the first thing that comes to mind; however, did you know that there are several...