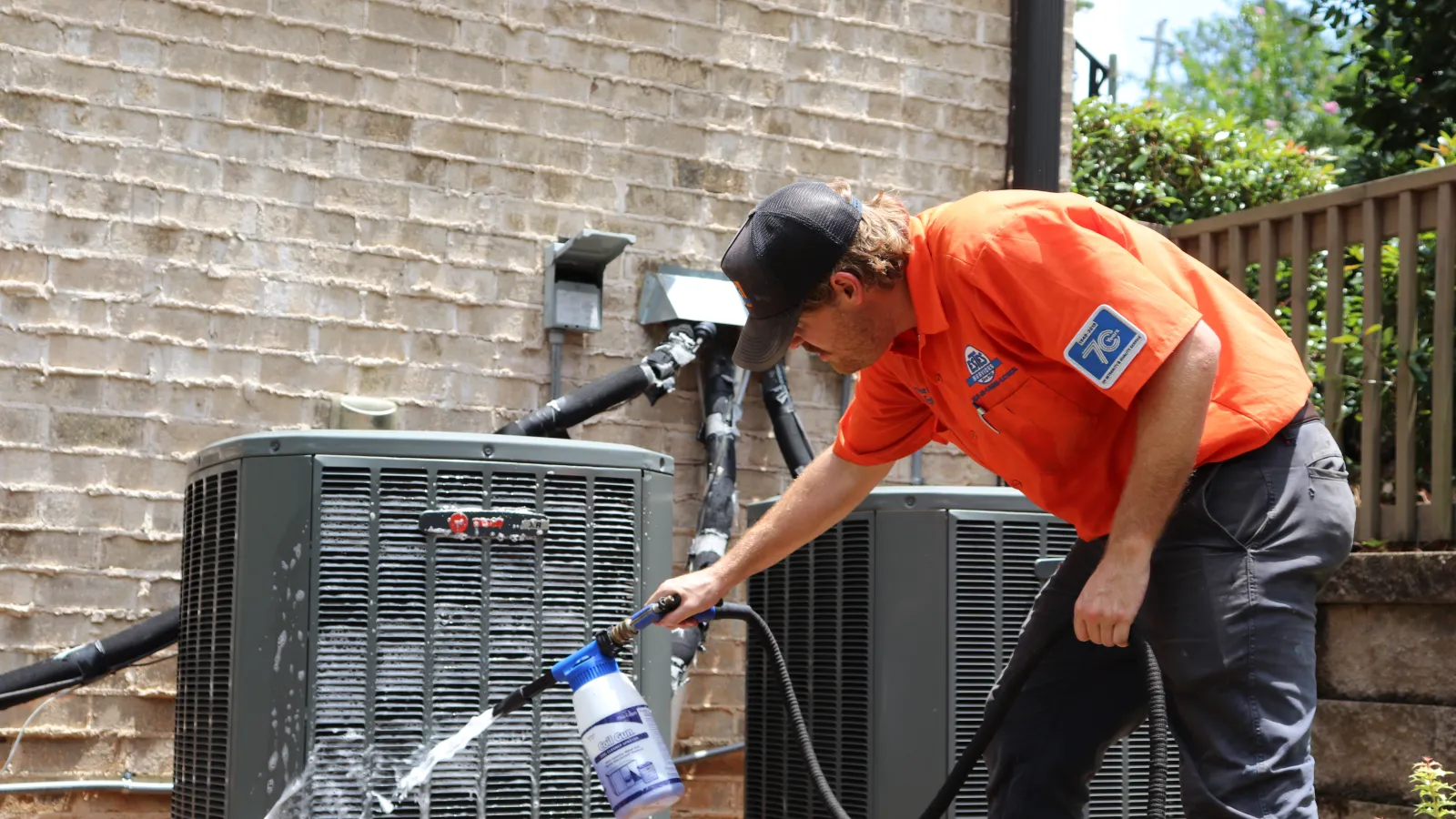 Heating Maintenance Tips to Help Keep Your Home Cozy for Winter

With the colder weather here and holiday celebrations like Thanksgiving right around the corner, you probably want to have your home cozy for all your friends and family who come over. Here are six heating maintenance...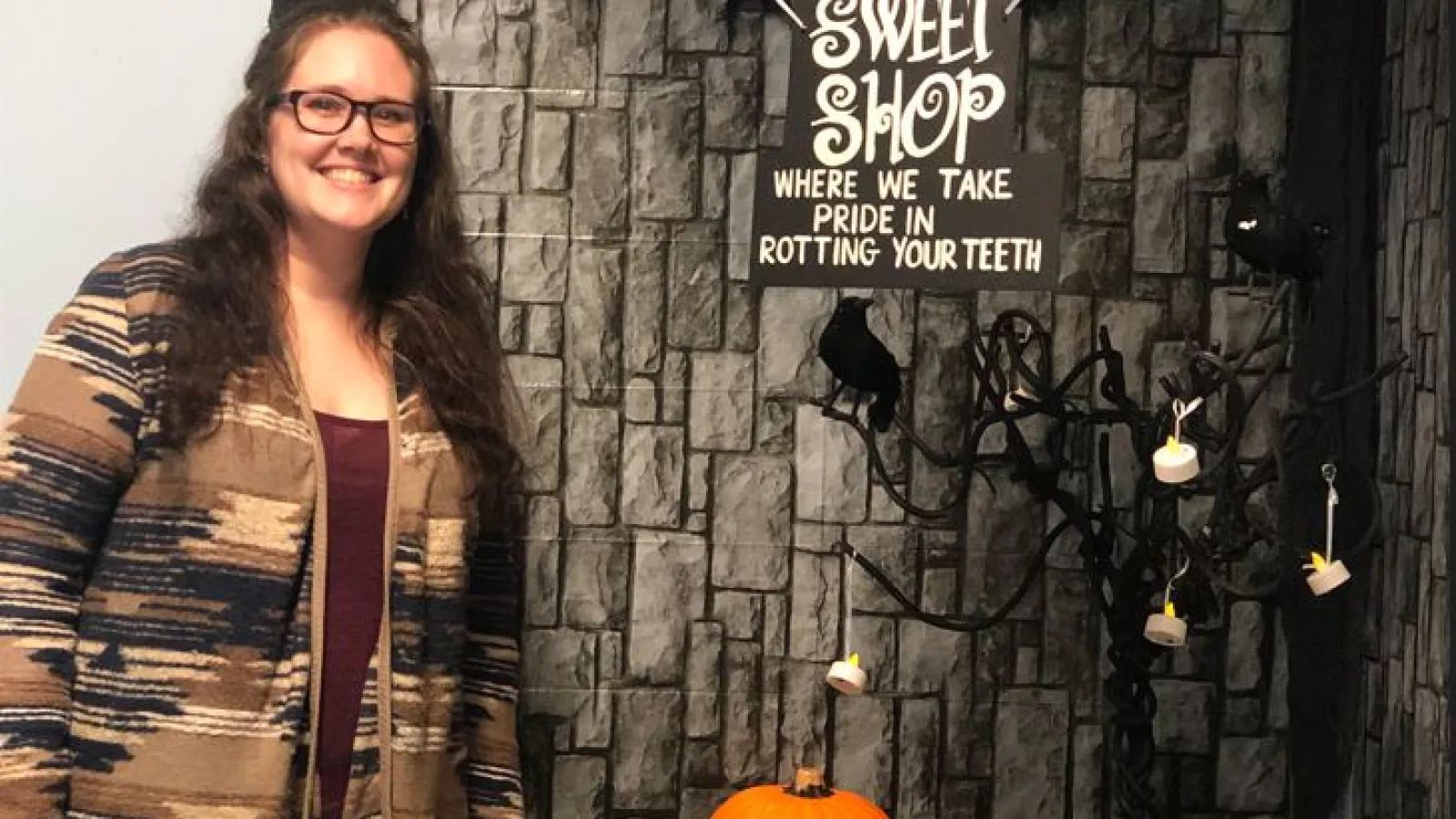 HVAC Safety Tips for Autumn Decorating

You may be preparing your home for autumn decorating, including for celebrations like Halloween and Thanksgiving. While doing so, it's important to remember HVAC safety tips to ensure your comfort and health throughout...