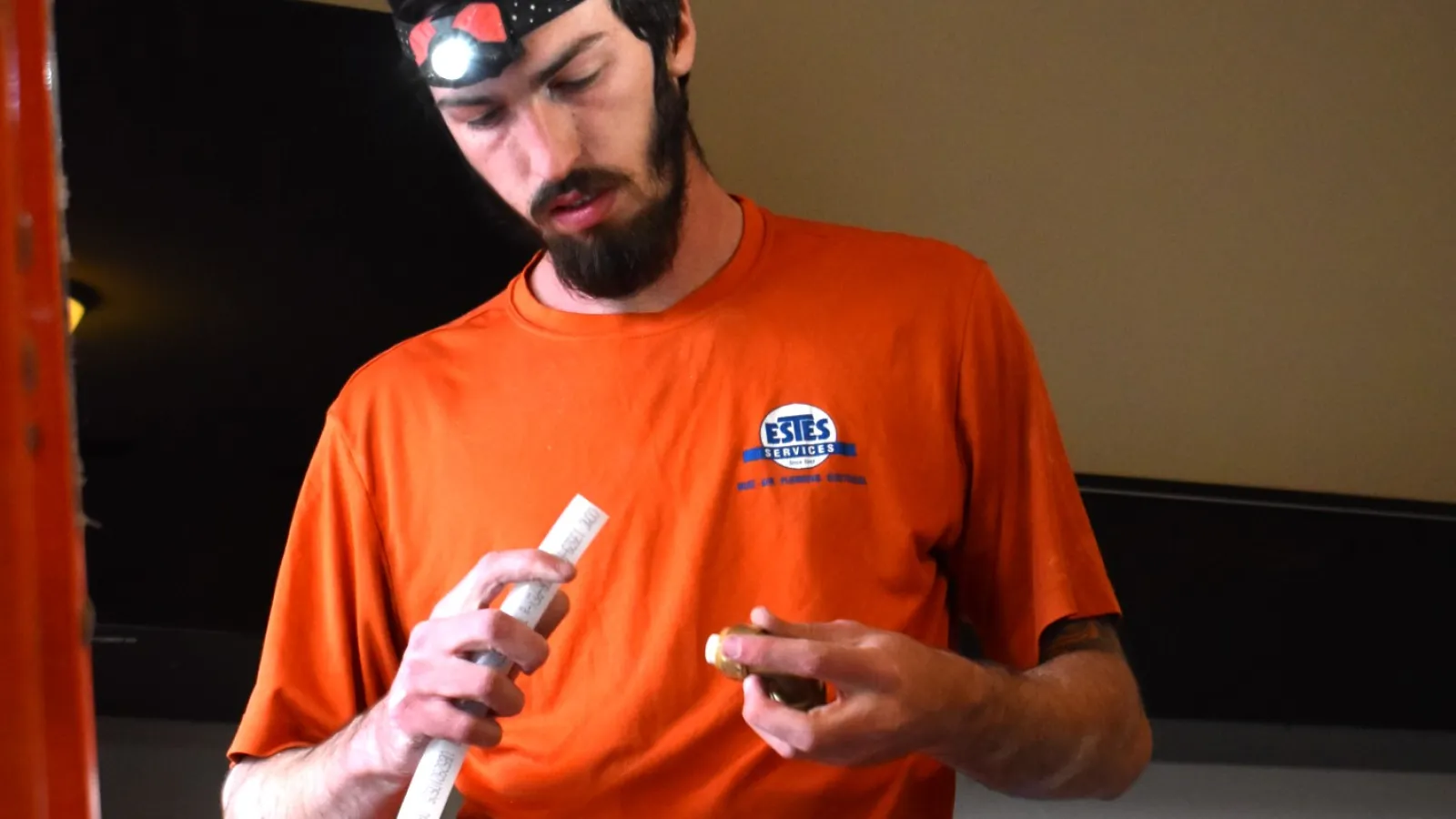 Is A Water Heater Leaking Dangerous?

You may ask yourself, "Is a water heater leaking dangerous?" In this article, we'll answer that very question, exploring the causes of leaks, the risks associated with them, and what you should...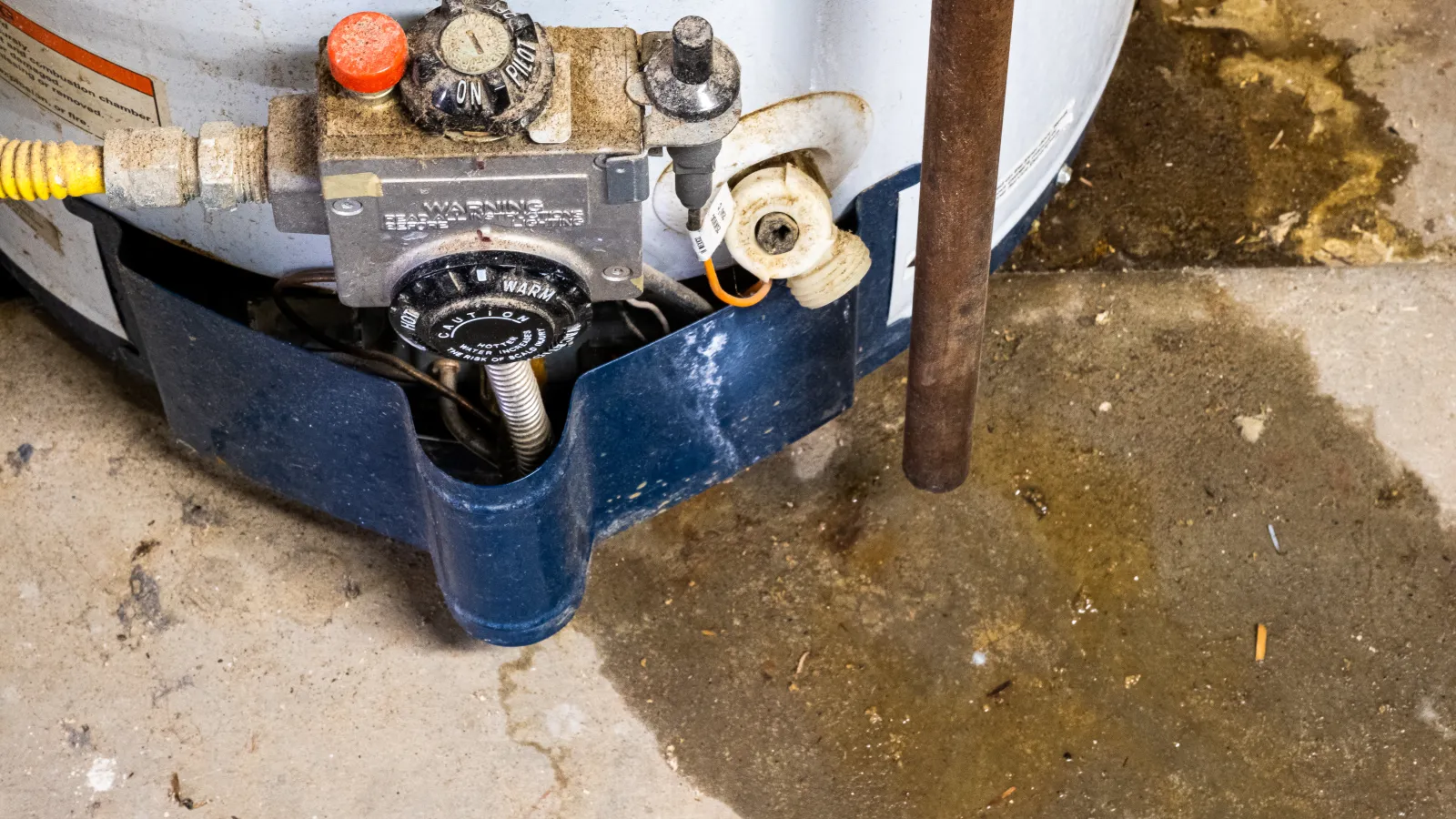 Your Guide to Water Heater Replacement

Is it time to replace your water heater? In this article, we will guide you through the factors to consider and the options you have for a...