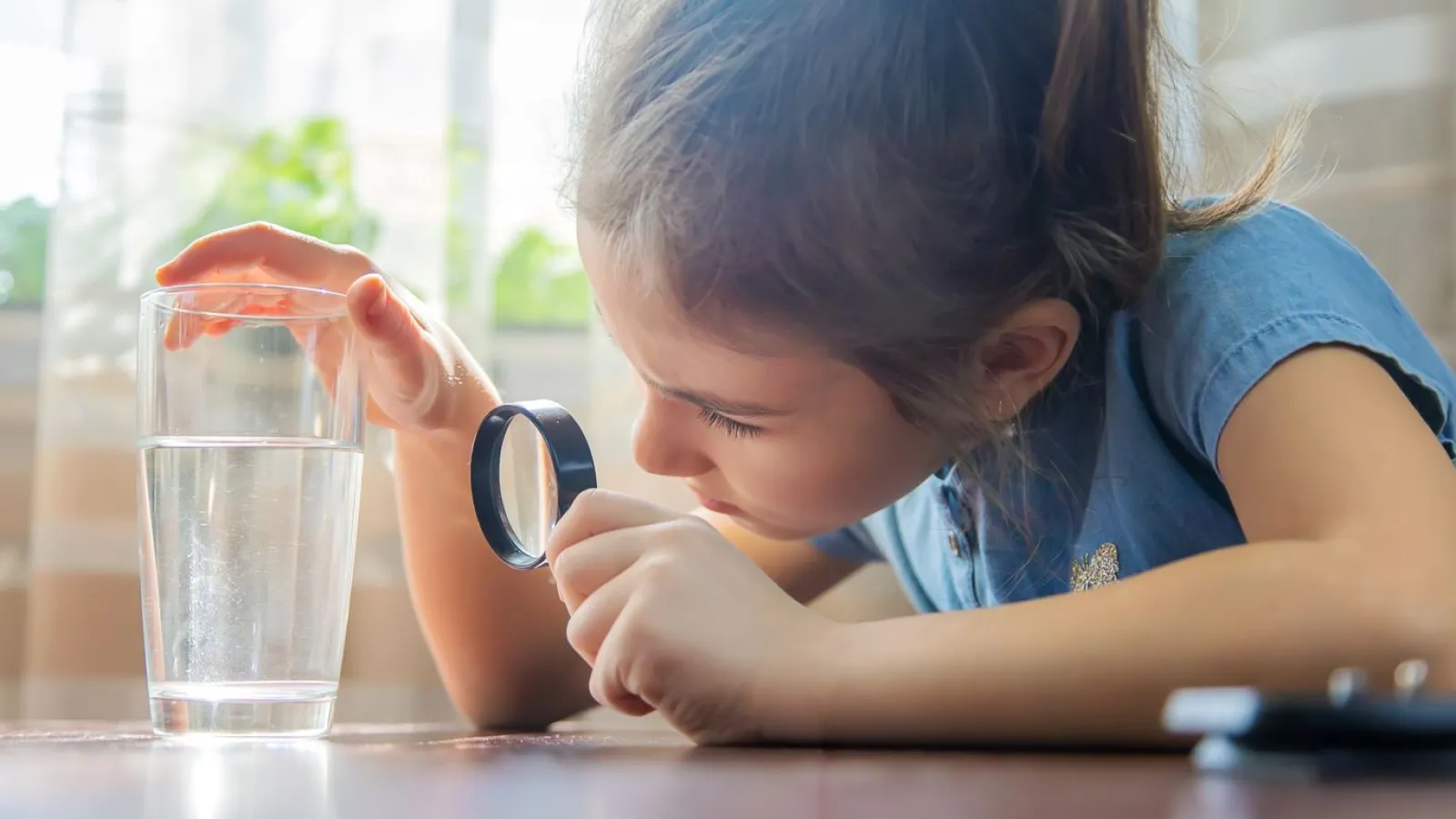 Is a Whole-Home Water Filtration System Worth It?

Are you looking for ways to improve your home's water quality? A whole-home water filtration system may be the right choice for you and your family. Many often inquire: Is whole-home filtration worth it? In this...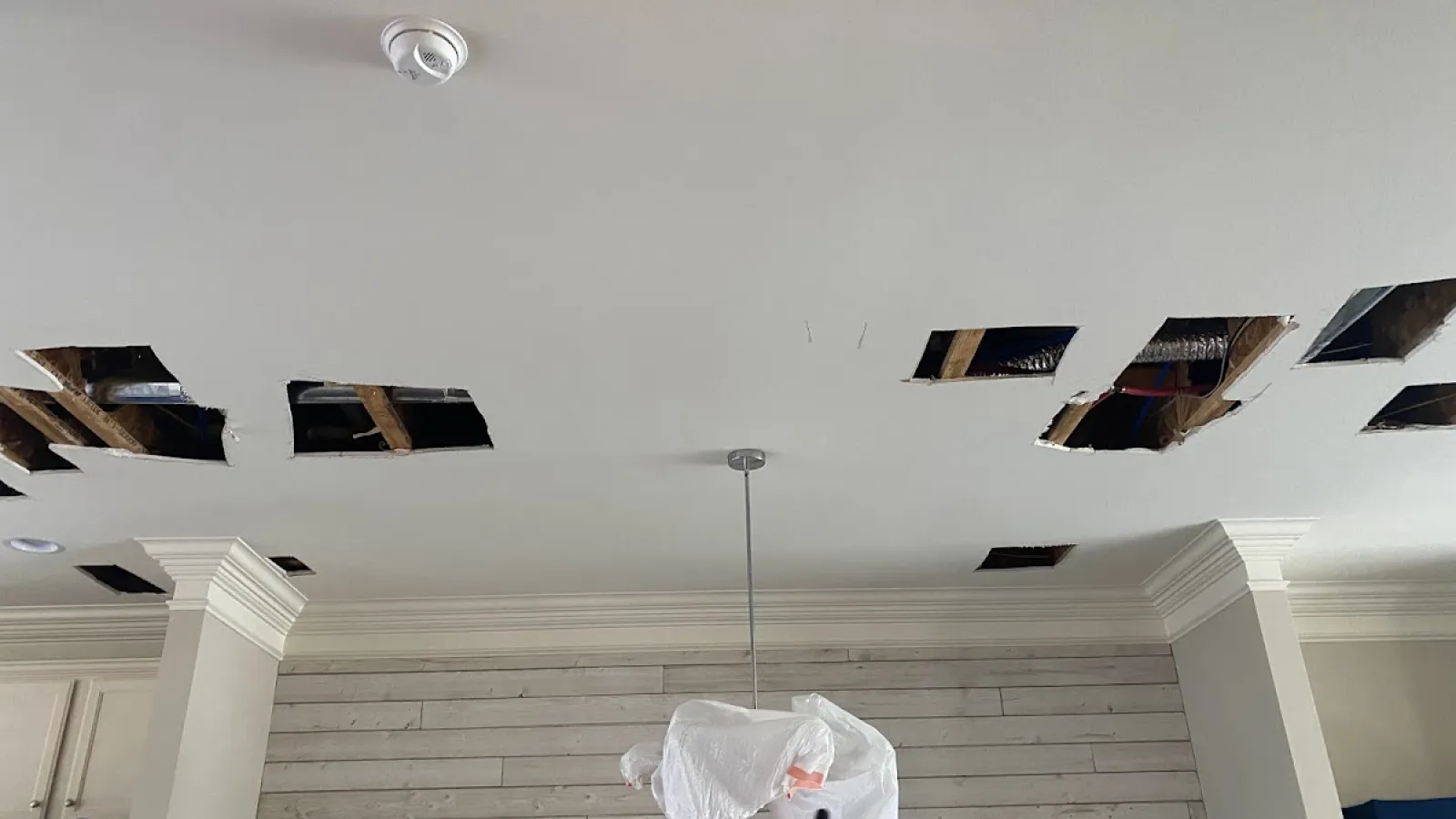 When Should I Repipe My Home?

With the New Year here, it's important to consider your home's plumbing pipes. In fact, you may want to make new pipes a part of your new year's resolution. That's why, in this article, we answer the popular question:...