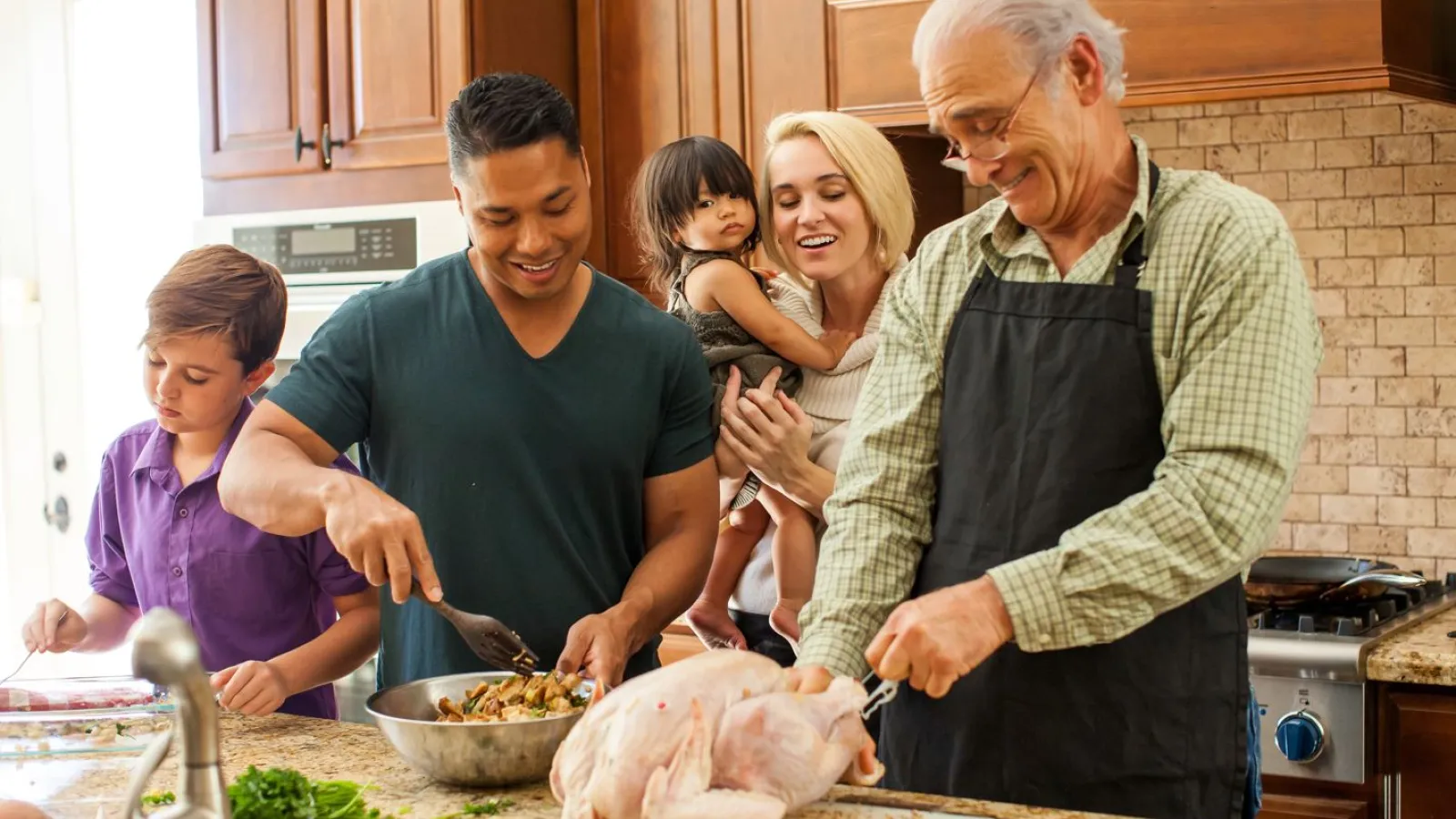 Plumbing Maintenance: Preparing Your Home for Holiday Gatherings

As the holiday season approaches, you and your family are probably beginning to get your home ready for this special time of the year. Out of all the tasks on your to-do list, one of the items you might not consider...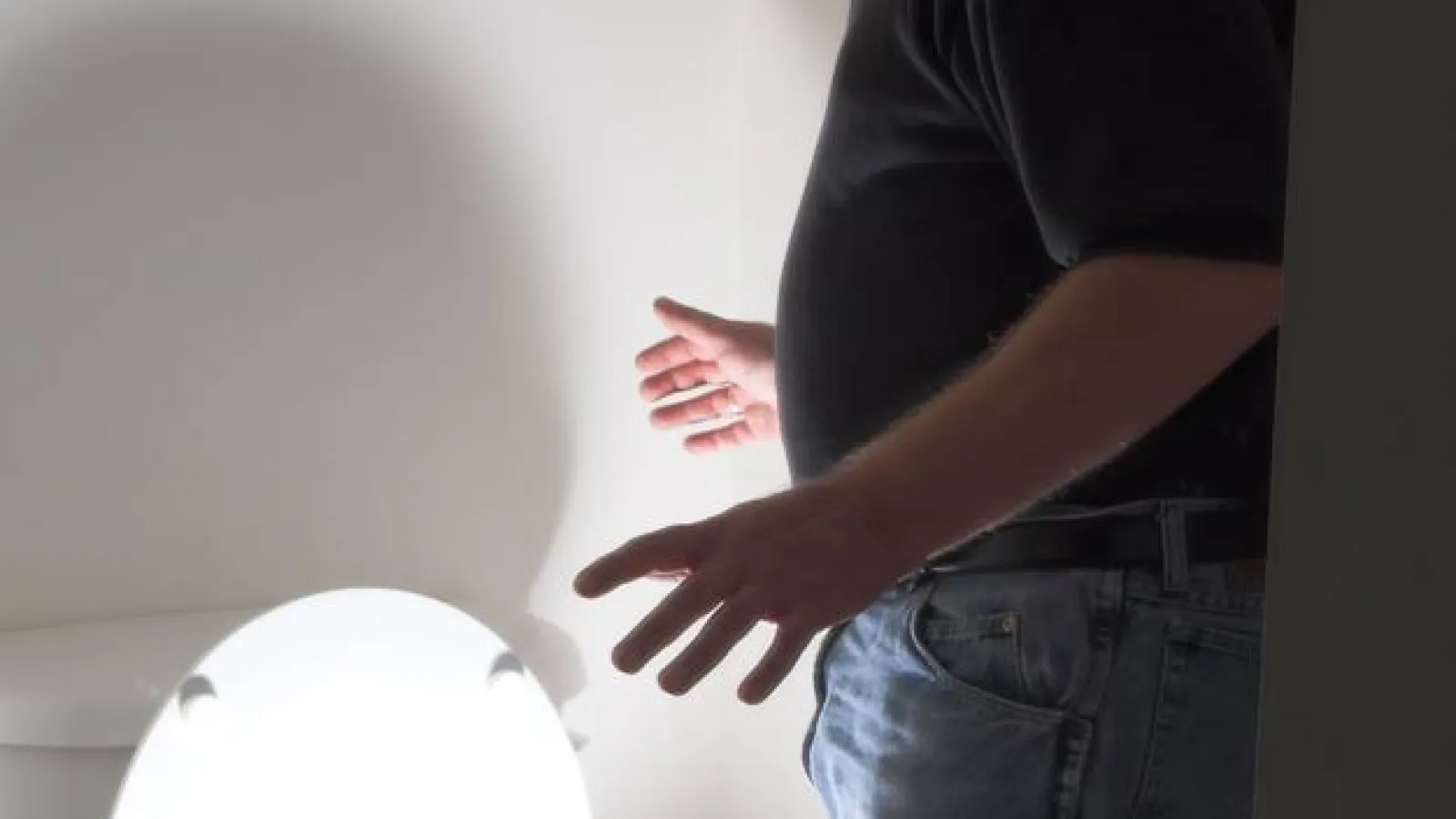 5 Scary Plumbing Noises to Fear
Are you hearing scary noises coming from your plumbing system? These noises can make you feel like your home has turned into a haunted...