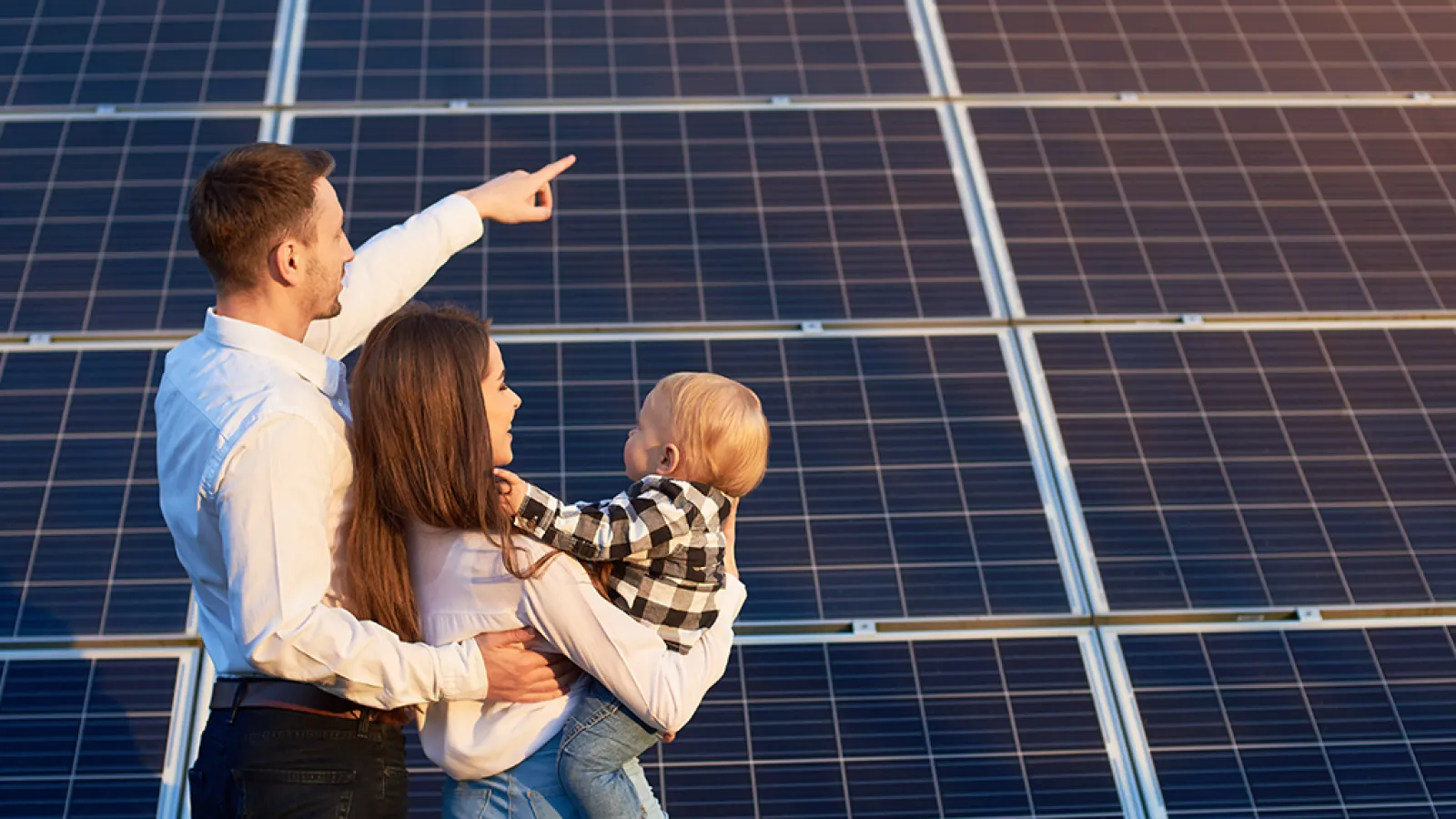 What is a Passive Solar Design?
Even if your home isn't a new construction built with a passive solar design, you can still use strategies to utilize the solar energy coming into your home. First, you need to understand what passive solar is and what it...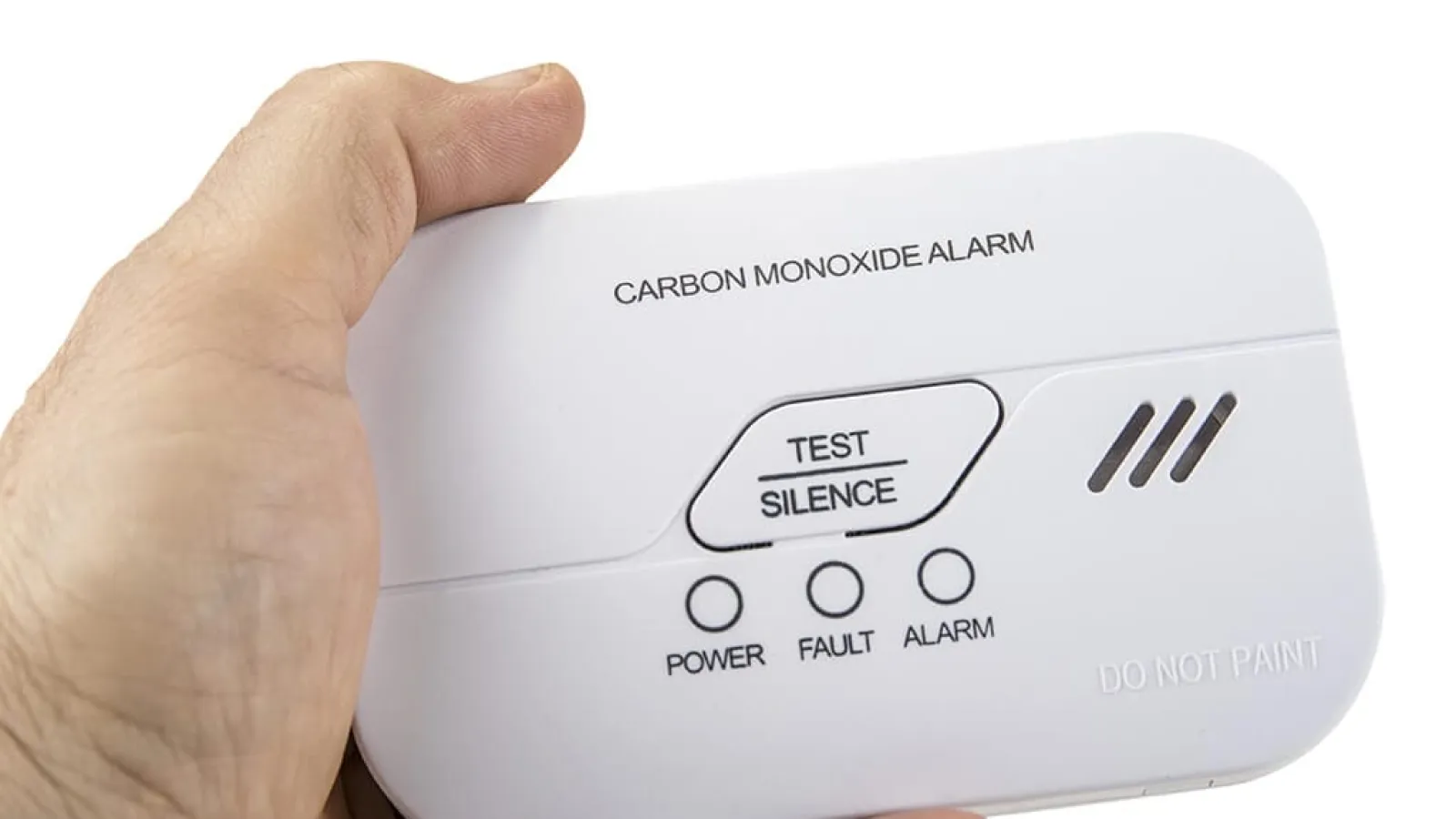 Carbon Monoxide Detector Questions: The Ultimate List
In the midst of winter, it's important to be mindful regarding the potential for carbon monoxide exposure in the home. Atlanta area homeowners may have many carbon monoxide detector questions, which arise as you make...