Who Owns Estes Services?
In this blog post, we answer the common question: Who owns Estes Services? Learn the story behind our family-owned HVAC company in Atlanta, GA, and discover how we've kept family at the heart of our business since 1949 while growing in significant volume over the years.
Treating You Like Family Since Day One
What sets us apart from other top HVAC companies in Atlanta is rooted in our founding. From the very beginning, we have proudly been a family-owned and operated business. In fact, N.B. (Nap) Estes founded Estes Services in 1949 with a heart full of big Atlanta dreams.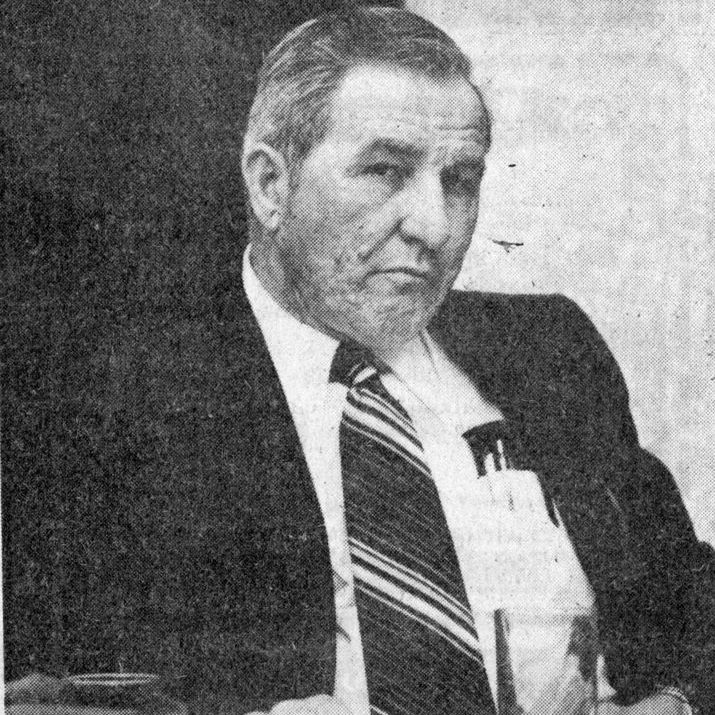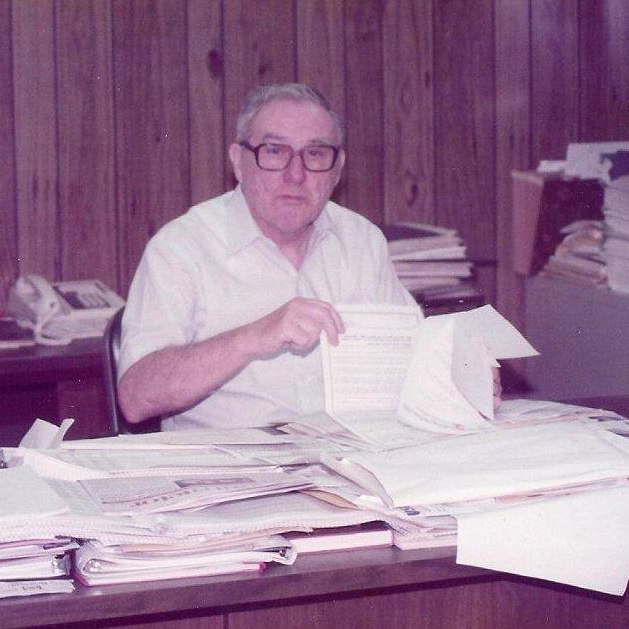 Nap worked long and hard hours during the early years, establishing the reputation our company still has today, as one of the best HVAC companies in Atlanta. His only son Tommy (current President of Estes), was born in January 1949 and grew up in the business, often helping his dad install ductwork and systems long before he could even drive.
By the mid-1960s, under Nap's leadership, Estes Services developed into one of the best HVAC companies in Atlanta. By the 70s and 80s, we doubled in volume and significantly increased our loyal customer base. We also introduced the Maintenance Membership Plans around this time, which has grown in significant popularity over the years.
As you can see, outstanding customer service and treating you like family has been a part of our core business since day one.
75 Years Later, the Same Family Ownership
Fast forward to today, we're proud to say that Estes Services is still owned by the same family that started it in 1949. In fact, Mr. Estes's son, Tommy Estes, is currently the President of our company, and Tommy's son, Brian, is poised to take over the overall leadership of Estes Services.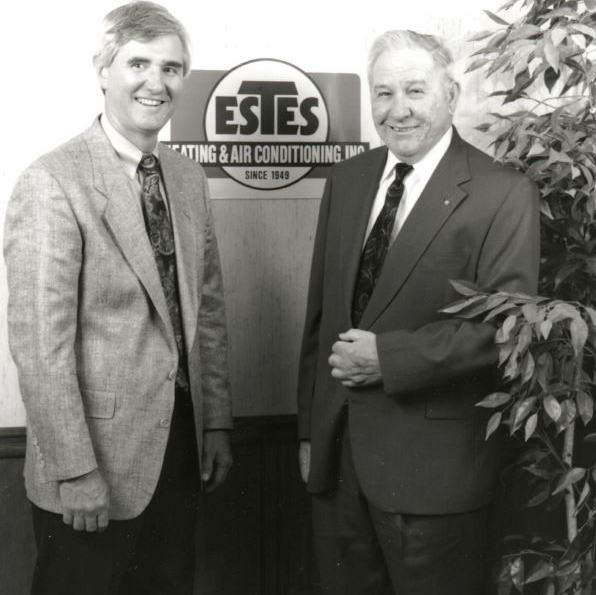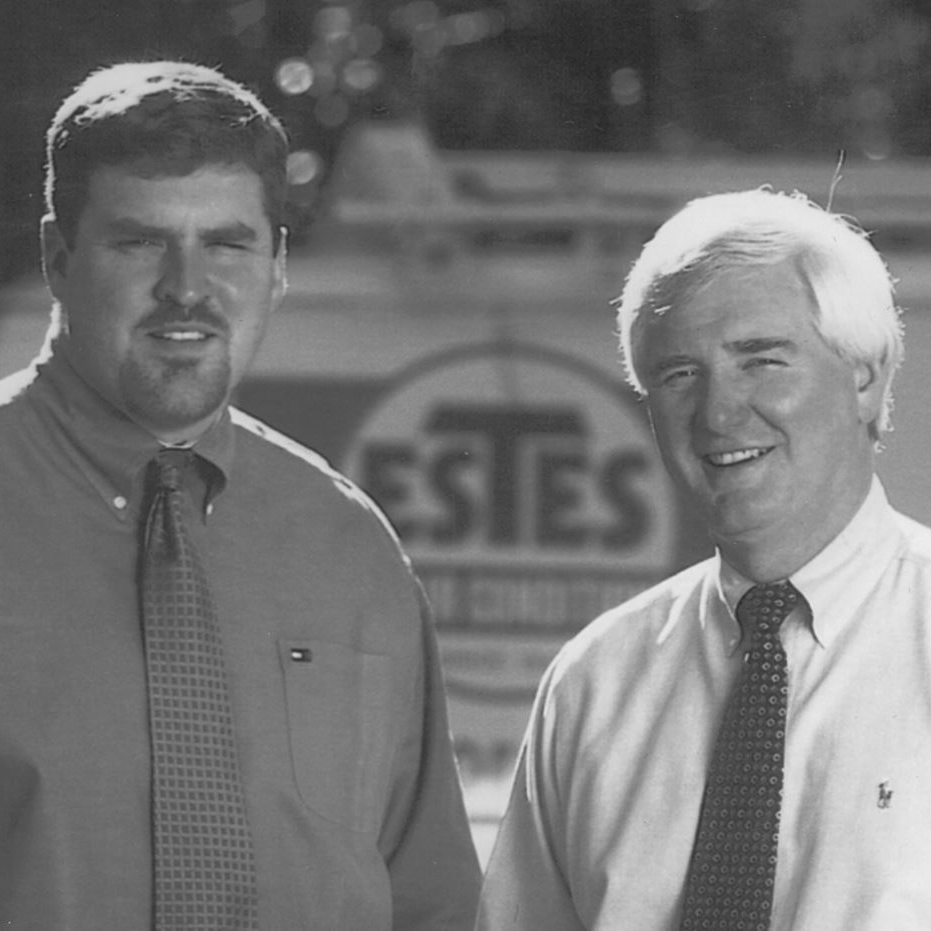 Since family is so important to us at Estes, we believe the same holds true for our customers. That's why our number one goal has always been to provide premier customer service and to ensure your satisfaction each and every time. It's the Estes Services way.
Because of these strong values that we uphold, we have been Atlanta's #1 service, sales, repair, and installation company for over 73 years. Today, we offer services in air conditioning, heating, plumbing, electrical, and indoor air quality.
Choose the #1 Atlanta HVAC, Plumbing, & Electrical Company
Ultimately, Estes Services is the #1 Atlanta HVAC, plumbing, & electrical company. We are proudly a three-generation, locally-owned and operated family business since 1949.
We invite you to become a part of our Estes family by joining one of our Maintenance Membership Plan, scheduling service, or even getting a free second opinion on HVAC, plumbing, and electrical quotes.
We will ensure your comfort and efficiency with top-quality service. Join one of our Maintenance Membership Plans, or schedule service with us today.