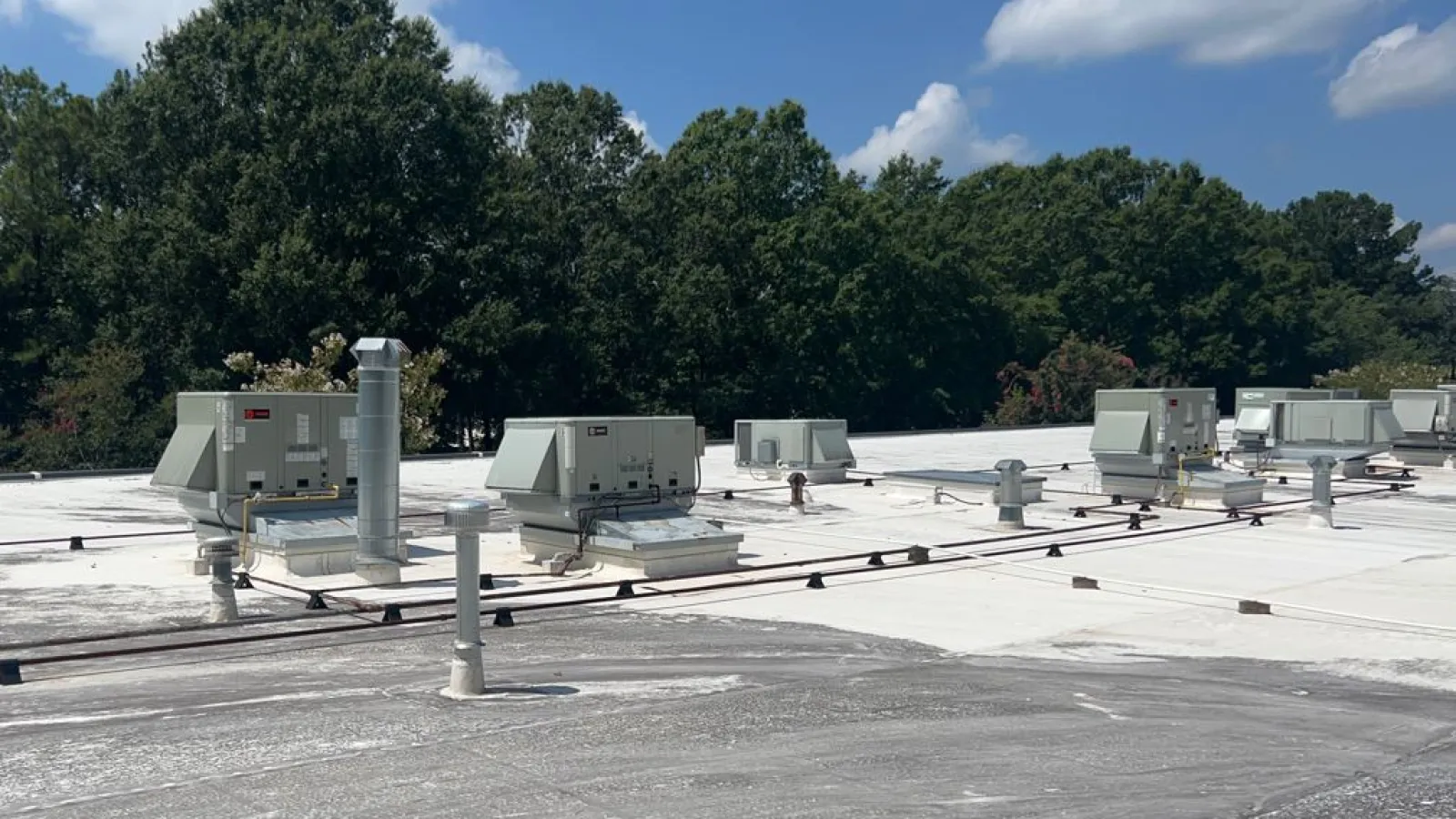 VRF Pros and Cons

VRF technology is increasingly popular in commercial building applications, such as hotels, schools, mixed-use facilities, restaurants, retail stores, and more. With there being several common HVAC systems to choose from,...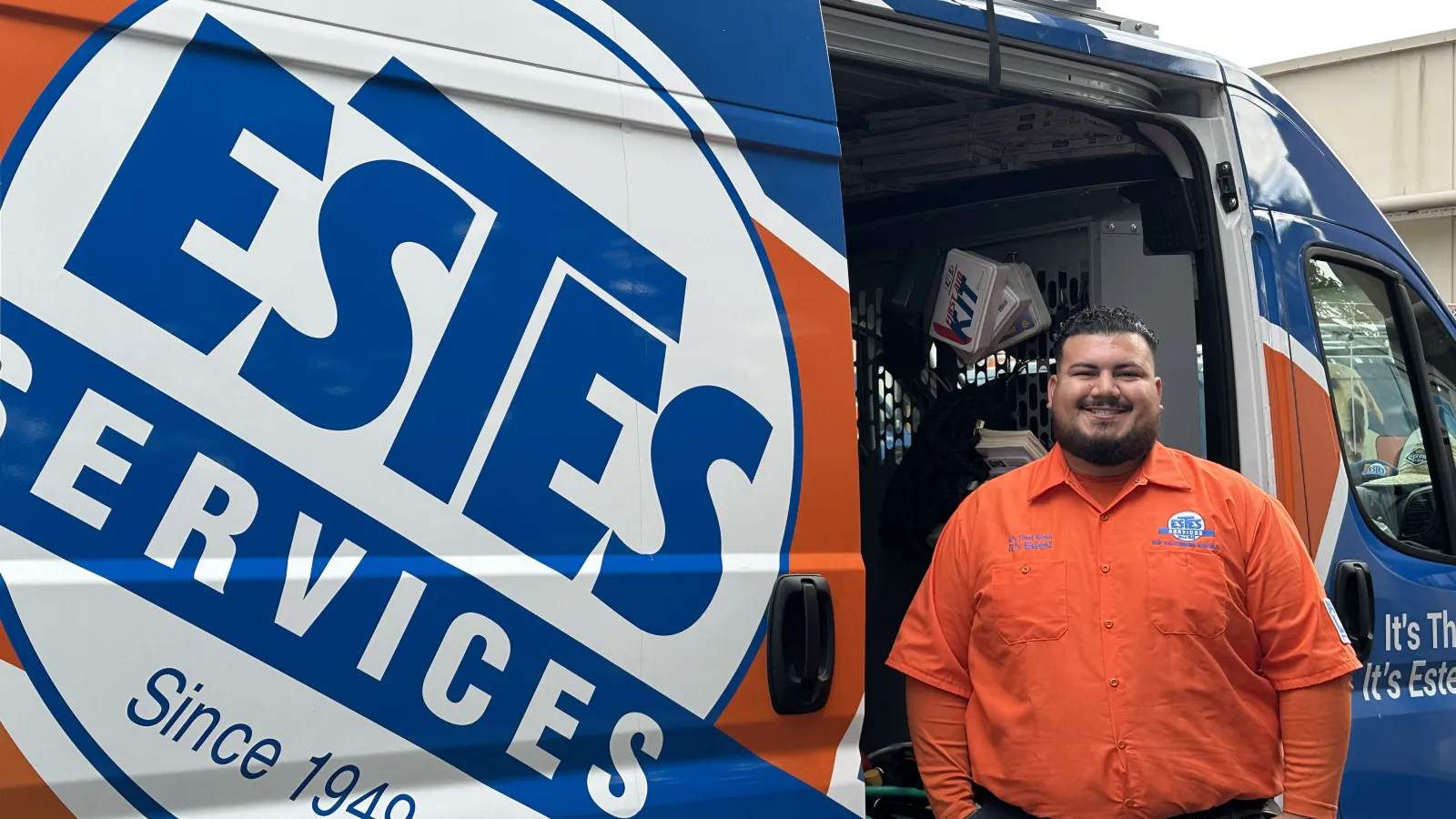 Commercial HVAC Contractors: Factors to Consider Before Hiring

Your building's HVAC system is vital to the comfort and safety of your employees, customers, and operational success. Without it, your industrial or commercial facility runs the risk of adversely affecting the health of...