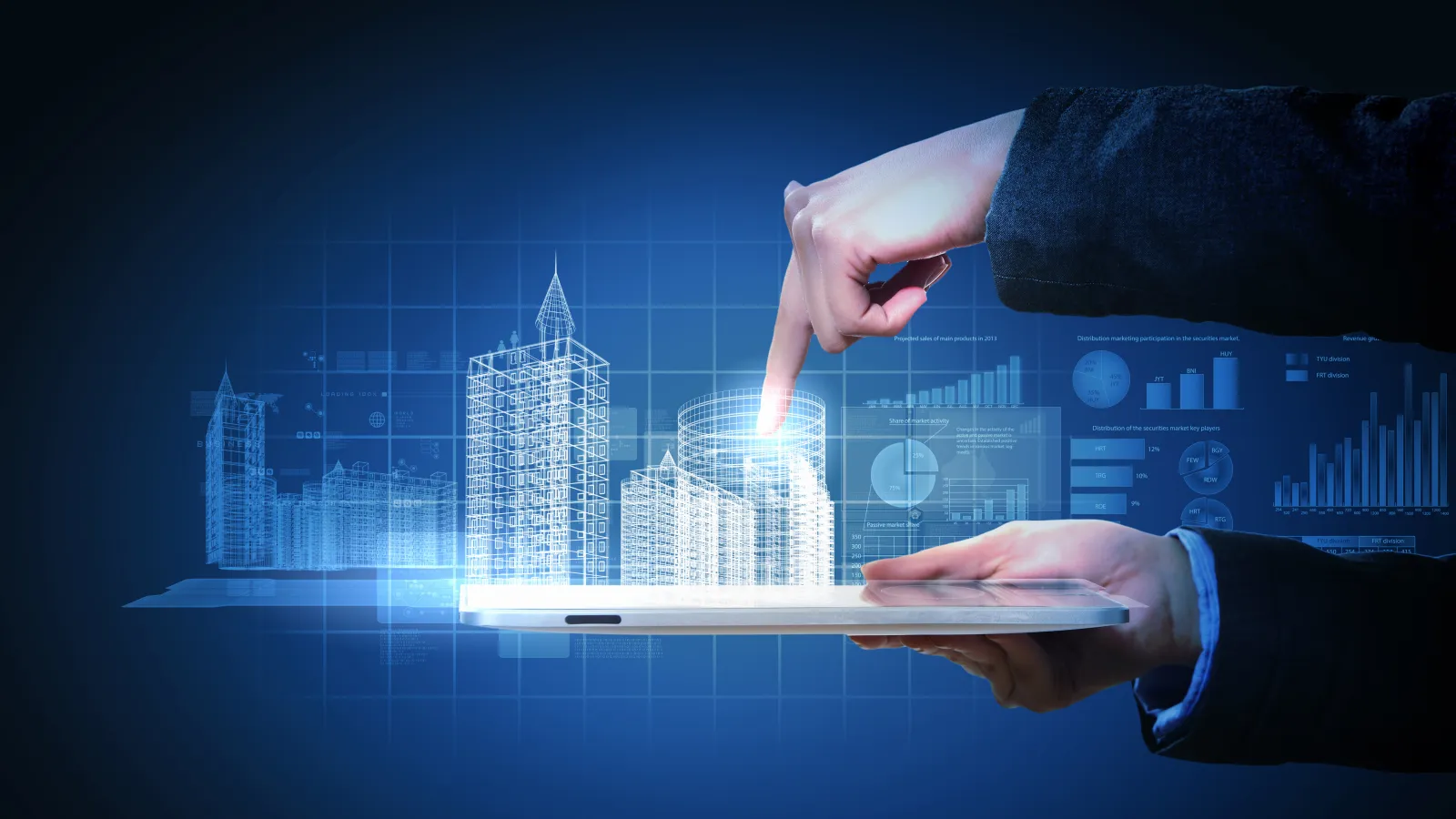 Building Automation Systems 101
Are you looking to gain better management and visibility of your building systems with a building automation system (BAS)? From automatically controlling and monitoring the lighting system to adjusting the...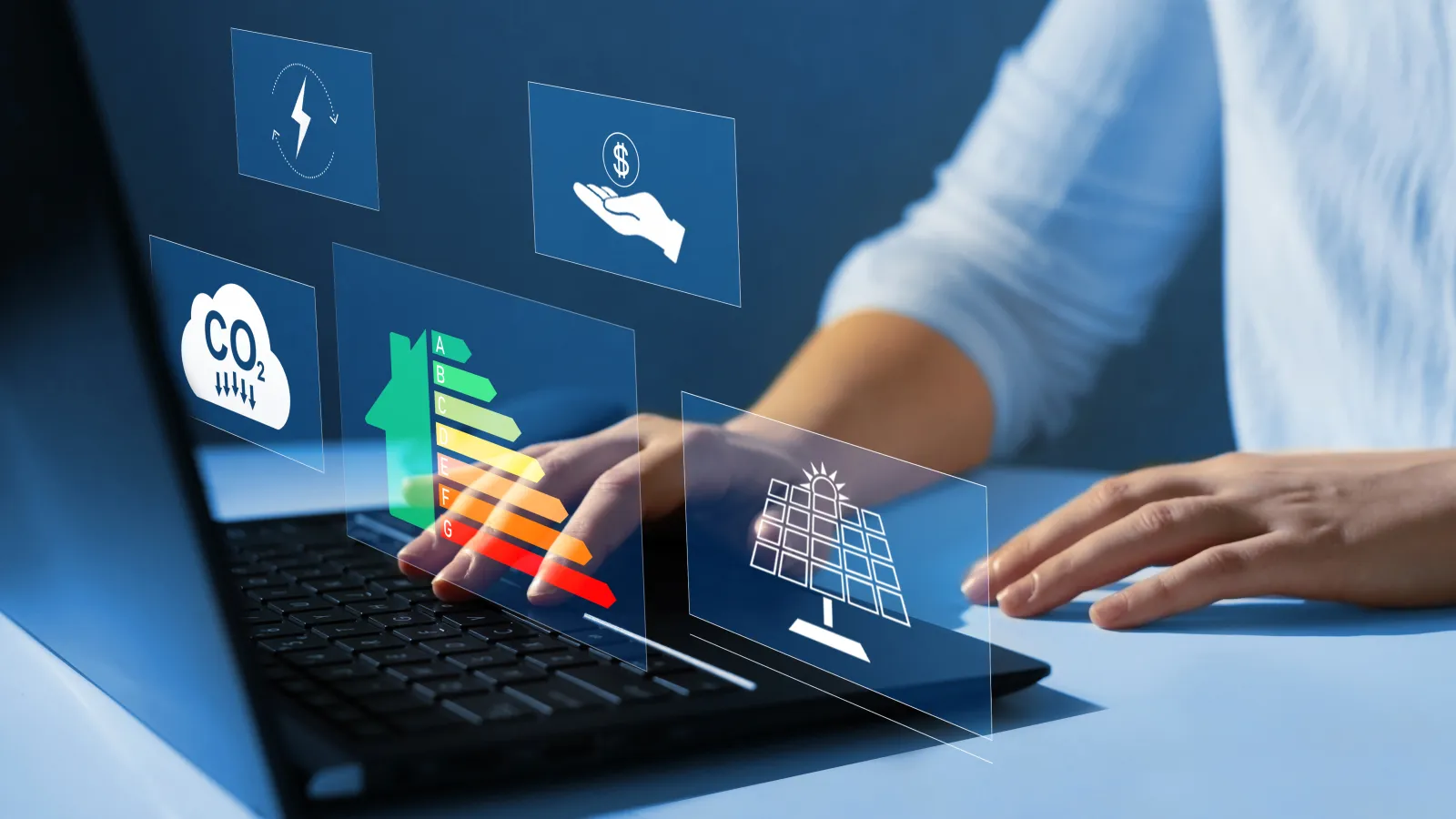 5 HVAC Energy Efficiency Improvements for Your Building
Did you know that HVAC systems are one of the largest areas of energy consumption for a commercial building? In fact, according to the Department of Energy, HVAC accounts for 35% of total building energy use. ...