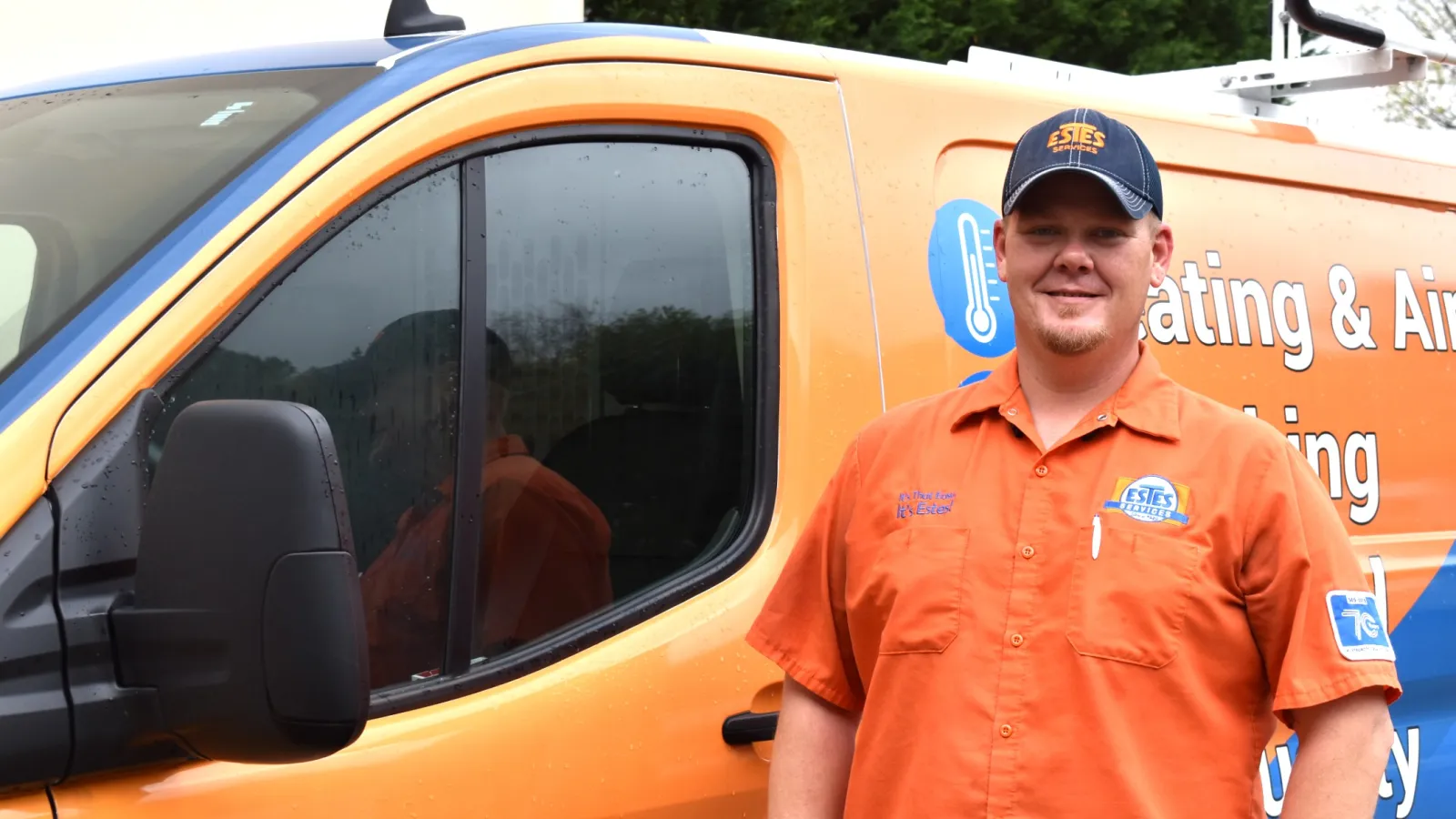 How A Spring AC Tune-Up Can Improves Indoor Air Quality

Your spring cleaning probably includes dusting, polishing, and decluttering. But what about a spring AC tune-up for your home? While it may not be the first thing you think of when it comes to spring cleaning, you...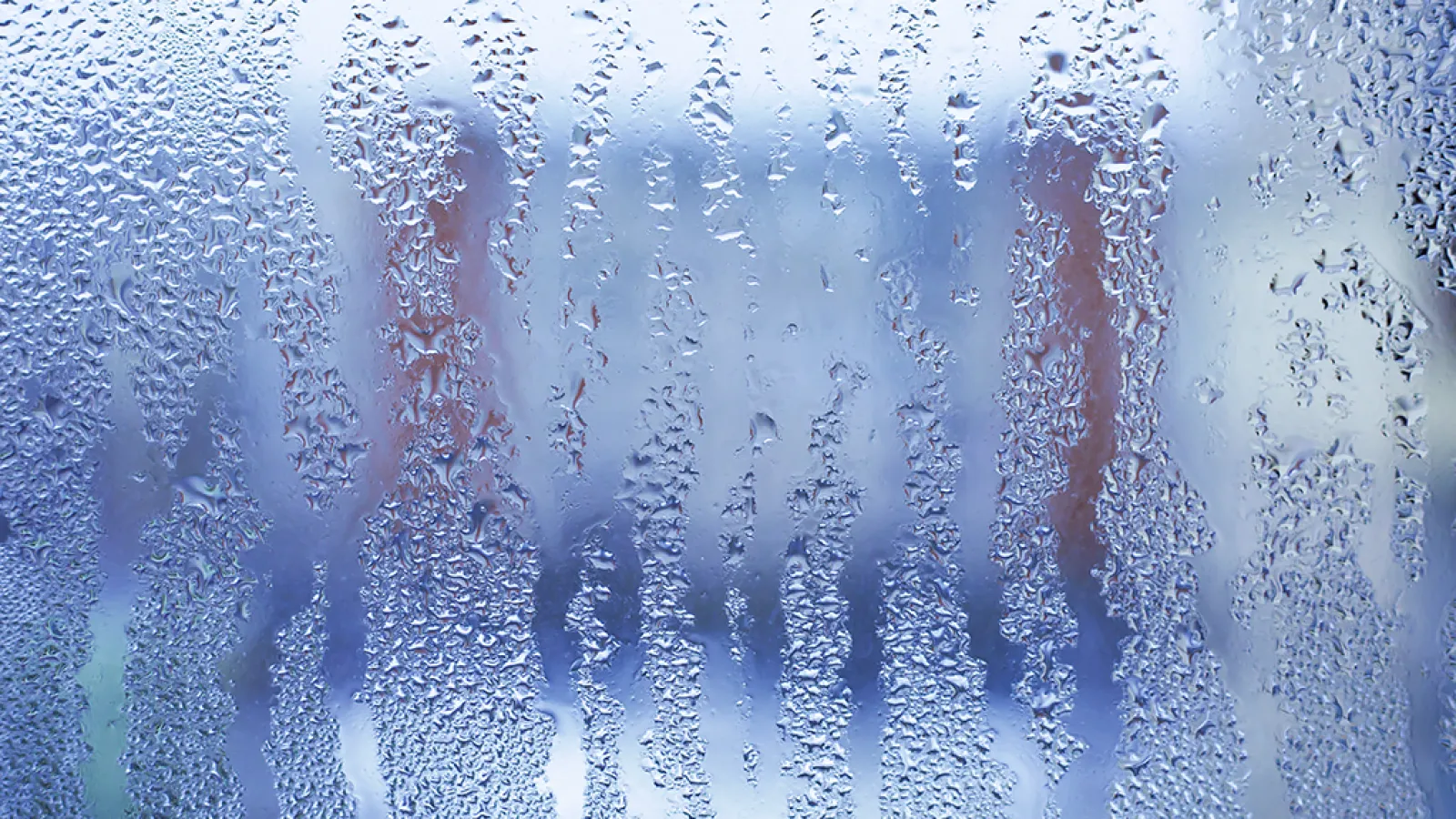 What Should My Home's Humidity Level Be in Winter?
Residents of Atlanta are well aware of issues related to high humidity during the summertime. But many people don't realize that humidity can also be a big problem during the winter, too. During the winter months, the...