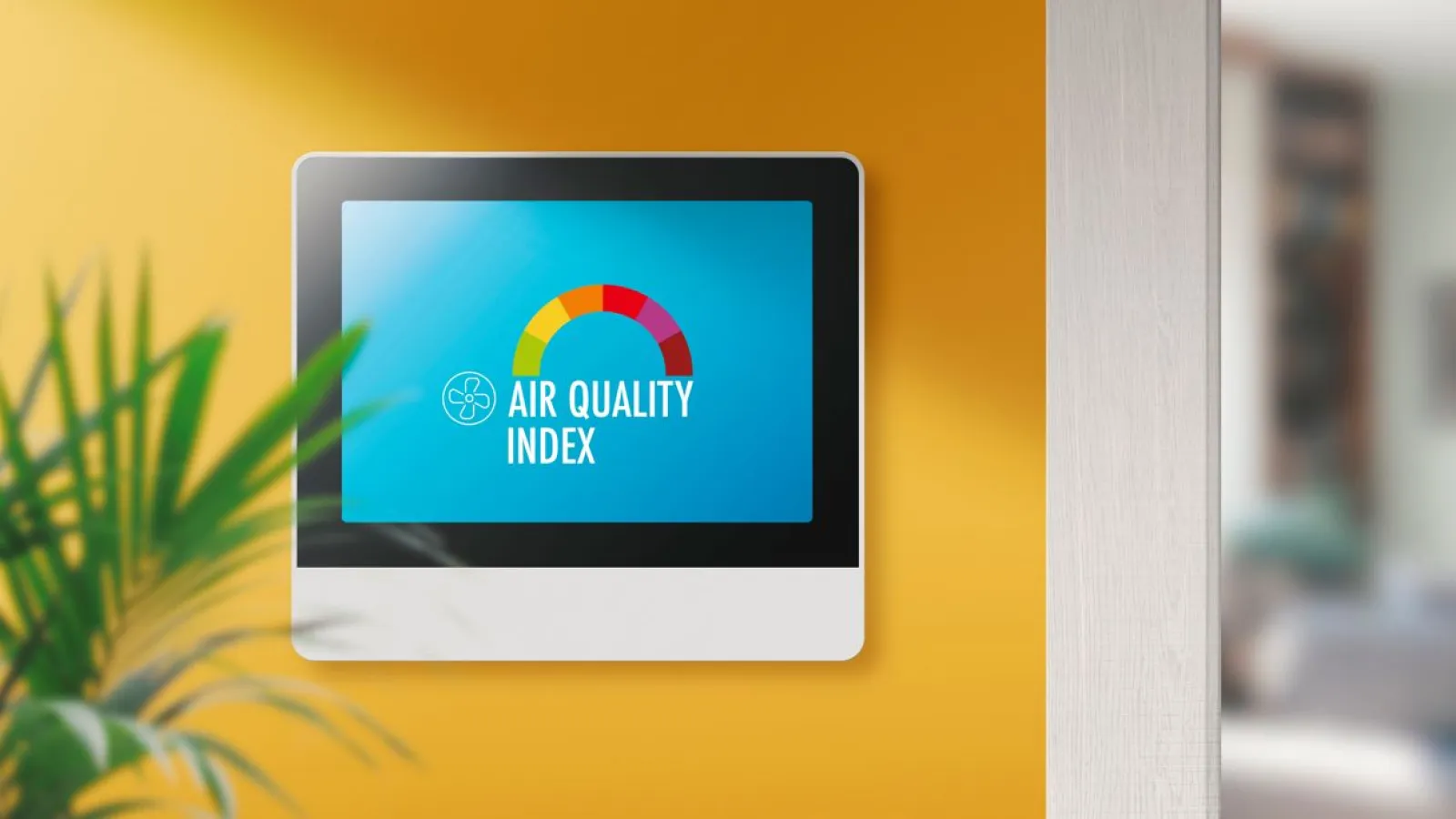 Indoor Air Quality: Frequently Asked Questions

...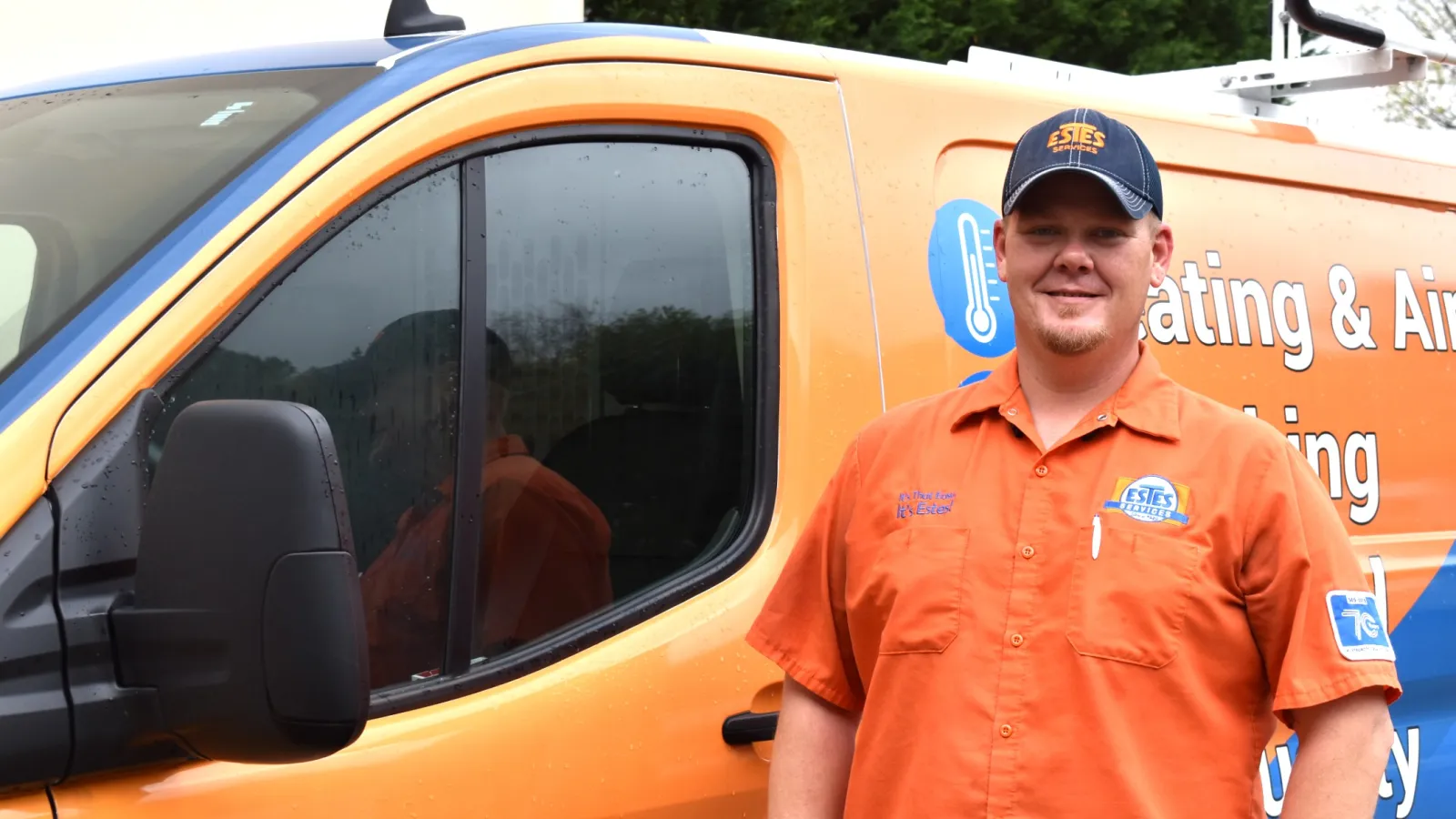 How A Spring AC Tune-Up Can Improves Indoor Air Quality

Your spring cleaning probably includes dusting, polishing, and decluttering. But what about a spring AC tune-up for your home? While it may not be the first thing you think of when it comes to spring cleaning, you...