Buckhead, GA Plumbing Repair
Licensed Buckhead Plumbers Provide 24/7 Emergency Plumbing Repair Services
At Estes Services, we know plumbing repairs don't only spring up between 9 and 5! That's why our team of licensed Buckhead plumbers is available 24 hours a day, seven days a week, to address your plumbing service needs no matter when they happen. Whether it's a seemingly non-emergent repair like a slow-draining sink or a potentially messy sewer line leak, our licensed, reliable plumbing professionals will offer the highest quality of service and care to ensure the problem is taken care of the first time. Our experienced Buckhead plumbing service team will not just repair the problem but offer insight into why it occurred to begin with and recommend an effective repair plan. Call the Estes' team in Buckhead for all of your plumbing service needs!

Drain Cleaning Services in Buckhead, GA
A clogged drain may be an issue you try to put off for a while, but clogs can go from a minor problem to a major one - fast. Estes' licensed Buckhead plumbers can ensure clog issues of any size go down the drain fast with our preventive drain cleaning services and minor or major cleaning services that are offered for any sink or bathtub in your Buckhead, GA, home.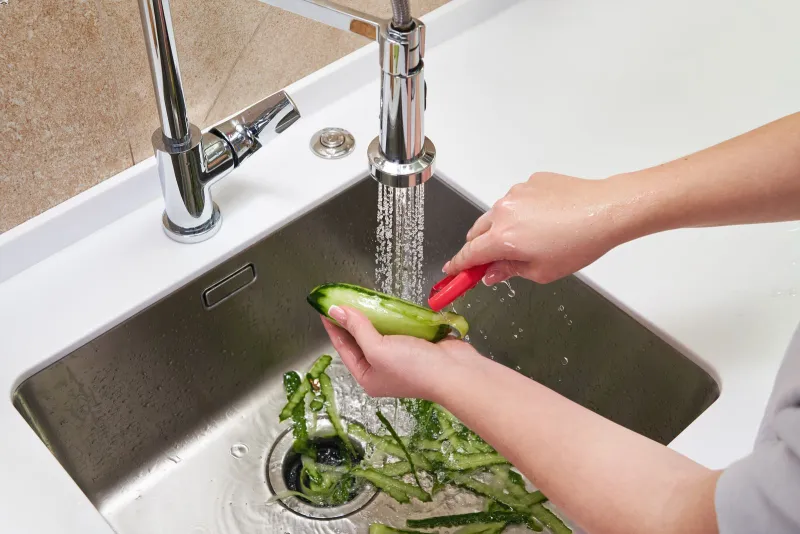 Benefits of Having Your Buckhead, GA, Drains Cleaned
Eliminate Plumbing Blockages

A slow drain can cause standing water in your shower and clogs in your sinks. Drain cleaning services prevent blockages in your pipes. Your kitchen drain benefits the most from a professional drain cleaning service. Food waste, soap scum and grease get stuck easily and are some of the toughest materials to remove from your plumbing system. Call Estes in Buckhead, GA, for professional drain cleaning service to make your kitchen sink is a healthy and more hygienic place during meal prep.

Sweeter Smells

Backed-up toilets, clogged drains and broken plumbing pipes can spread foul odors throughout your Buckhead house. Our plumbing services are cost effective and help to provide sweeter smells when the lines are clear of built-up materials with an unpleasant scent. Call our team of Buckhead plumbers for services that will make your home more comfortable.

Remove Expenses

Our plumbing services will get your lines flowing smooth and fast. Plumbing issues that go without repair could result in serious sewer line repair services that are expensive to correct. A professional from our Buckhead plumbing team will notice any weakened pipes before they break down, so call us the first time you notice your plumbing isn't working quite right.

Extend the Life of Your Plumbing

Harsh chemicals work well in the short term, although in our experience, they cause more damage than homeowners realize. When you call us to schedule an appointment for a professional cleaning service, you are taking preventive steps towards strengthening your pipes and improving their performance when water flows through them.

Water Heater Repair and Installation in Buckhead
Hot water is an essential component of everyday life, from showering in the morning, to cooking dinner in the evening. Estes understands that you need hot water right away! When you call our Estes team, we will send a licensed Buckhead plumber to work quickly to ensure the problem is fixed. Whether you call for preventive plumbing services, water heater repair work or new water heater installation, we get the job done quickly to get you back to your life.

Sewer Line Repair and Replacement in Buckhead
Just because you can't see your sewer line doesn't mean it can't cause you problems. A toilet that flushes slowly or a bad odor in your yard are just two signs that a sewer line may need to be replaced or repaired. The certified plumbers of Estes Services can determine if an exterior sewer line in your Buckhead home or commercial building is broken or leaking. Call Estes today to have a certified plumber perform an assessment to determine the issue and the most affordable, effective and non-evasive method for repair or replacement.

Running Toilets, Leaking Faucets and Slow Draining Sinks
A running toilet, leaking faucet or slow-draining sink may seem like a minor annoyance, but these are small problems that can escalate (and even if they don't, the perpetually dripping or running water can get expensive). When experiencing any of these issues, call the team at Estes to assess the issue and ensure the minor annoyance is resolved before it becomes a major problem, like a flood. One of our licensed Buckhead plumbers can fix any plumbing problem - big or small - whenever they arise. We are just a phone call away!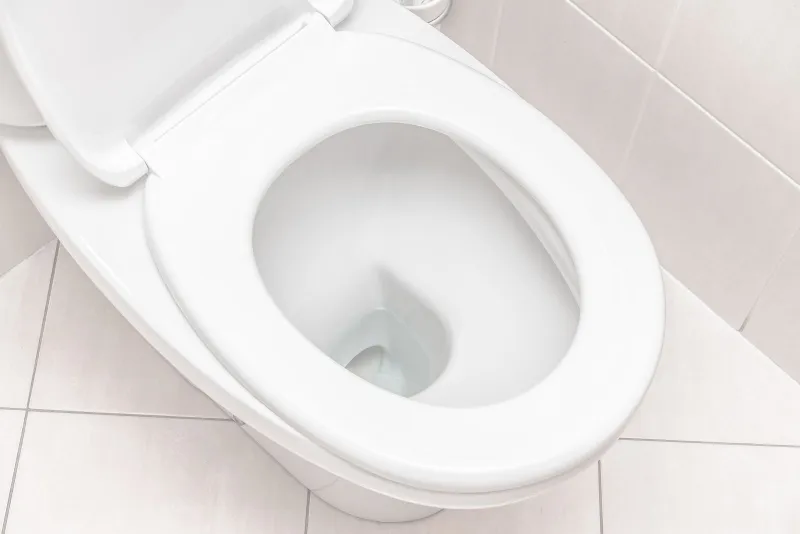 The Choice for Professional Buckhead Plumbers is Easy – It's Estes!
Homeowners looking for reliable, affordable Buckhead plumbing services need look no further than Estes! With multiple industry awards and an A+ rating from the Better Business Bureau under our belt, we're qualified and ready to take on any of your plumbing needs, whether it's a leaky faucet, ever-running toilet or sewer line issue. Plus, we offer financing for any major plumbing installation, so you never have to put off those urgent updates. We're proud to serve Buckhead and the surrounding areas!