Dunwoody, GA Plumbing Services
Dunwoody, Ga Plumbing Repair Service
Plumbing issues don't spring up exclusively during the hours of 9 to 5. That's why Estes Services offers our Dunwoody, GA, plumbing services 24/7. Our team of licensed, professional plumbers is ready to come to your home, day or night, to assess and fix the problem, getting you back to life as normal as soon as possible. From minor dripping-faucet repairs to major sewer line issues, we are trained to tackle any problem with your home. Choose Estes Services for your plumbing repair services in Dunwoody, GA!

Drain Cleaning Service in Dunwoody
Are puddles of water filling your sink or bathtub? It might be time for a professional drain cleaning from Estes Services! We are ready to tame any clog no matter what the substance is (messes don't scare us). Our Dunwoody drain cleaning services can be used as a preventive measure or called upon when an issue is already present. Let us help you send clog issues down the drain, and trust Estes for your plumbing repair needs!

Water Heater Repair and Installation in Dunwoody
Running low on hot water? It could be an issue with your water heater. The trained team at Estes Services has experience finding and resolving issues with both gas and electric water heaters. In need of a whole new water heater? We can do that, too. Whether it's a simple water heater repair or a new installation, we take the time to provide exemplary service every step of the way. Trust Estes, and call us today!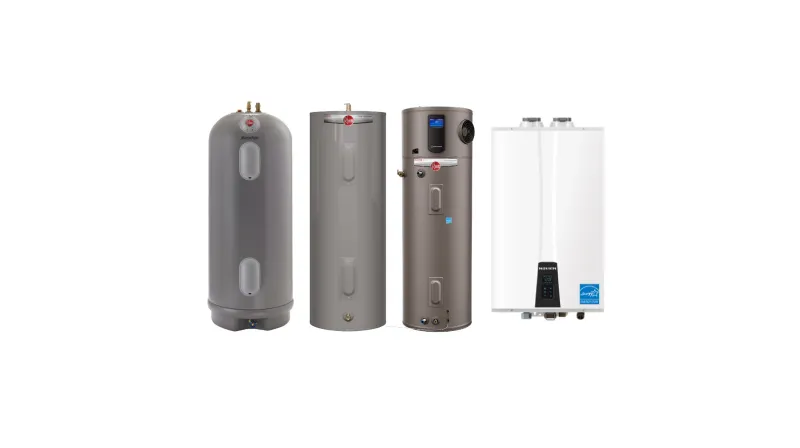 Sewer Line Repair and Replacement in Dunwoody
Sewer line issues should be addressed right away! Signs of a problem include a sewage smell in your home or in your yard, a toilet flushing slowly and more. At the first sign of a potential problem, contact Estes, the plumbers in Dunwoody that you can trust! Our team will perform an assessment to determine the most cost-effective and non-evasive method to fix the problem, whether it's a simple repair, sewer line replacement or emergency plumbing issue, Estes can help!

Sump Pump Broken, Running Toilets and Leaking Faucets
The sound of a running toilet, leaking faucet or constantly running sump pump can give any homeowner a headache. Let Estes Services come to your Dunwoody home to take care of the problem! Even seemingly minor annoyances can be an indicator of a bigger problem. We can take a look at the toilet, faucet or sump pump that's giving you problems and find a solution that gets all your appliances back up and running in no time. Estes offers 24-hour emergency plumbing services. We are ready to help you day or night, so call us now for all your plumbing services in Dunwoody, GA!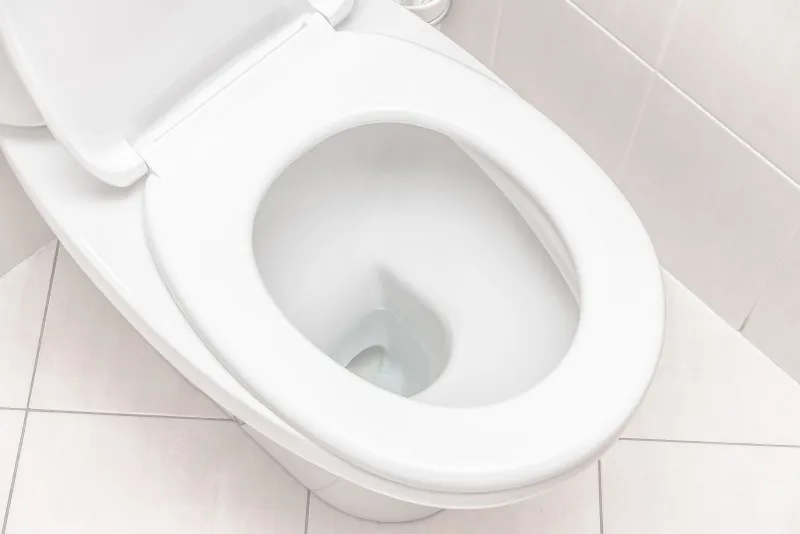 The Choice for Professional Dunwoody Plumbers is Easy - It's Estes!
Never let potential costs scare you away from getting much-needed plumbing repairs! At Estes Services, we offer financing for any major installation and are upfront about costs. With an A+ rating from the Better Business Bureau and multiple industry awards, we hope our reputation precedes us. We look forward to becoming your trusted plumbing service partner in Dunwoody, GA!