Fayetteville, GA, Plumbing Service
Licensed Fayetteville Plumbers Providing 24/7 Plumbing Services
In search of Fayetteville, GA, plumbing services? Let us be your trusted plumbing partner! Estes Services offers quick, professional assessments, repairs, and installations for any of your plumbing needs. Our team understands that when plumbing problems occur, Fayetteville homeowners want help immediately. That's why we are just a phone call away, 24/7. For any leak, drip, or clog, we know you don't have time to wait, so give us a call! Bringing comfort and efficiency back to your home is our primary goal!
Fayetteville Water Heater Repair and Installation
No one likes a cold shower! If you're not getting as much hot water as you used to out of your showers or sinks, it could be a problem with your water heater. Like most large equipment in your home, regular maintenance and upkeep is needed to keep water heaters working properly. Let our team of licensed plumbers in Fayetteville, GA, take a look. Whether it's a small repair or new water heater installation, we will get the job done and make sure you get hot water when you need it!
Drain Cleaning Service in Fayetteville, GA
A clogged drain may seem like a minor annoyance, but left unaddressed it can become a bigger hassle. Our Fayetteville drain cleaning and plumbing services are fast and affordable, offering homeowners an opportunity to clear water line drains of even the deepest clog. Sit back as our team ensures drains are clear of all the hair, scum and other gunk that fills a pipe over time. Trust the team at Estes Services to send clogging issues in your Fayetteville, GA, home down the drain!
Fayetteville Sump Pump Repair and Replacement
Maintaining the sump pump in your Fayetteville or Atlanta, GA., home is absolutely vital to keeping your basement, crawl space or other low-lying space dry. Unfortunately, many homeowners only call for help after there is a problem. Sometimes, a sump pump is able to be repaired back to working condition, while other times it's best to move on and replace it with a new sump pump. Regardless of which is needed, we can help. We offer sump pump maintenance services as well as repair and replacement services. It is our goal to keep your sump pump working at full speed as long as possible, but we'll be there when it comes time for replacement as well.
Low Water Pressure, Garbage Disposals and Toilet Installations
Sit back and relax as the trained plumbing services team at Estes tackles the low water pressure and garbage disposal issues that have been bugging you for weeks. Our licensed plumbers are also happy to take on toilet installations for any bathroom in your home. No matter how large or small the plumbing project, we provide on-time, reliable and friendly customer service. Trust Estes for all of your home's plumbing services in Fayetteville, GA !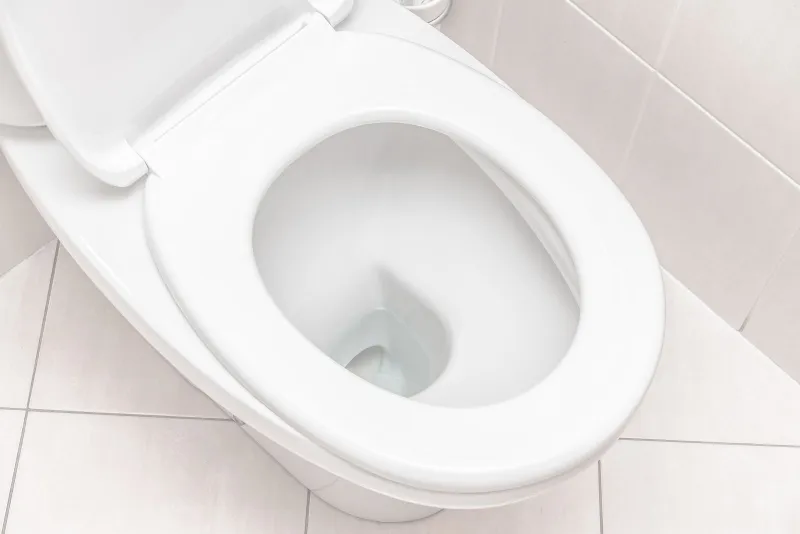 The Choice for Professional Plumbing in Fayetteville is Easy - It's Estes!
We work hard to turn first-time customers into long-term loyalists. Our A+ rating from the Better Business Bureau is a badge of honor for us and a testament to the care we take with each customer. We get that plumbing problems need to be resolved quickly and affordably; that's why we offer financing options for major installations. Estes Services is a company that truly wants to help our customers in any way that we can. Even if you just need a simple inspection or second opinion, we would be happy to help you. Give us a call about our services for water heaters and plumbing today!