Virginia Highland Plumbing Service
Licensed Virginia Highland Plumbers Providing 24/7 Plumbing Services
For any planned plumbing project or emergency, Estes Services is ready to come and provide reliable, professional and timely service! We understand that plumbing issues can pop up fast and take an immediate toll on comfort in your home. That's why we offer 24/7 service to Virginia Highland and Atlanta, GA, area homeowners needing solutions to small, pesky plumbing problems, major equipment replacement and everything in between. Bring comfort back to your home, and give us a phone call to learn more about our services and competitive pricing!

Virginia Highland Drain Cleaning Service
Small, annoying clogs or major backups are no match for the team of certified Virginia Highland plumbers of Estes Services! We will clear out dirt, grease, hair and any other debris that has made its way down your drain using a wide range of powerful cleaning methods. A clog may seem like no big deal, but it can cause bigger problems if left unattended. Let Estes get the water flowing freely again!

Water Heater Repair and Installation in Virginia Highland
Getting little or no hot water out of sinks and tubs in your home? This is likely a symptom of an issue with your water heater. Whether looking for repair, replacement or new unit installation, Estes Services is ready to help! We offer a full range of water heaters to choose from and also offer repair services for nearly any kind of water heater. Homeowners can trust our licensed plumbers to bring back the heat!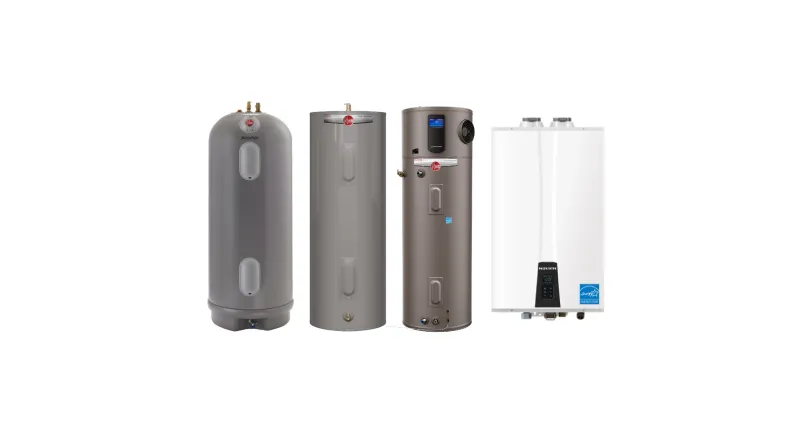 Sewer Line Repair and Replacement in Virginia Highland
Damage to sewer lines can cause a massive amount of stress to homeowners. We understand that Virginia Highlands homeowners need service from plumbers who will be thorough, swift and knowledgeable in their work. Estes Services can diagnose the cause of your sewer line problems and quickly suggest solutions to repair or replace your lines. With decades of combined experience, our plumbers will get the job done quickly with as little disruption to your environment as possible.

Running Toilets, Leaking Faucets, and Slow Draining Sinks
If the plumbing in your home starts acting up, we know it can cause a headache. However, you're in good company. Running toilets, leaking faucets and slow-draining sinks are problems the Estes Services' licensed Virginia Highland plumbers get time and time again. We take the time to find the root cause of these issues and offer fixes that work. Leaking faucets, slow draining sinks and running toilets may seem like no big deal, but they can indicate bigger problems. Call the plumbing services team at Estes today to get it taken care of!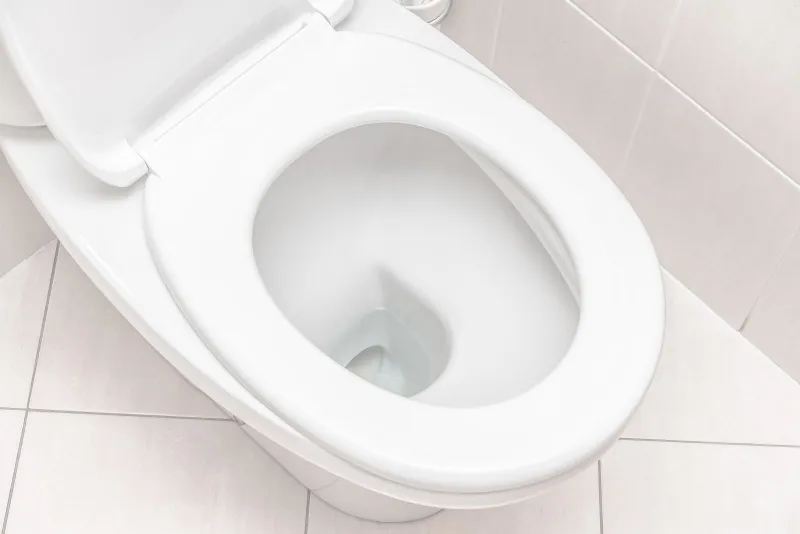 The Choice for Professional Virginia Highland Plumbers is Easy -- It's Estes!
Providing exceptional customer service is the primary goal at Estes Services! That means offering professional, reliable and timely Virginia Highland plumbing services to homeowners! We hope our A+ rating from the Better Business Bureau is an indicator of our level of commitment to our homeowners. We will work through plumbing problems big or small. Worried about cost? Our plumbing company offers financing options for major installs. Dial our phone number today!