Memorial Day weekend is an important holiday to honor all the brave men and women who gave their lives for our country. It also marks the beginning of summer. According to Triple AAA, Memorial Day weekend travel in 2023 could be a record high.
Whether you're planning a weekend trip away or hosting parties at home, there are important safety tips to follow in order to keep your home safe and secure this Memorial Day weekend and beyond. With this in mind, in this article, we will answer the following question: How can I use smart tech to secure my home?
By the end of this article, you will be able to determine if your home is "smart enough" to ensure your comfort, safety, and security this holiday weekend and throughout your summer travel. Here are the best smart home devices to consider adding this season:
Safety Tip #1: Have a Proper Smart Security System Installed
Whether you're going on a weekend getaway or a cross-country road trip, you need to ensure you have the proper smart security system installed this summer. In fact, according to the Insurance Information Institute, the summer months, including July and August, are some of the worst months for burglaries.
As a result, you should start the summer off right with the right smart security system for your home. Such a system enables you to have better control and monitoring of your loved ones, home, and belongings. While there are many features that a smart security system can have, some of the best ones include:
Security cameras

Motion detectors

Sensors for doors, windows, and more

Glass break detection

Remote monitoring

Video surveillance
Our team of expert electricians can help you identify which smart security system features should be a priority for your home. One of which is definitely security cameras, which brings us to safety tip #2: Add security cameras.
Safety Tip #2: Add Security Cameras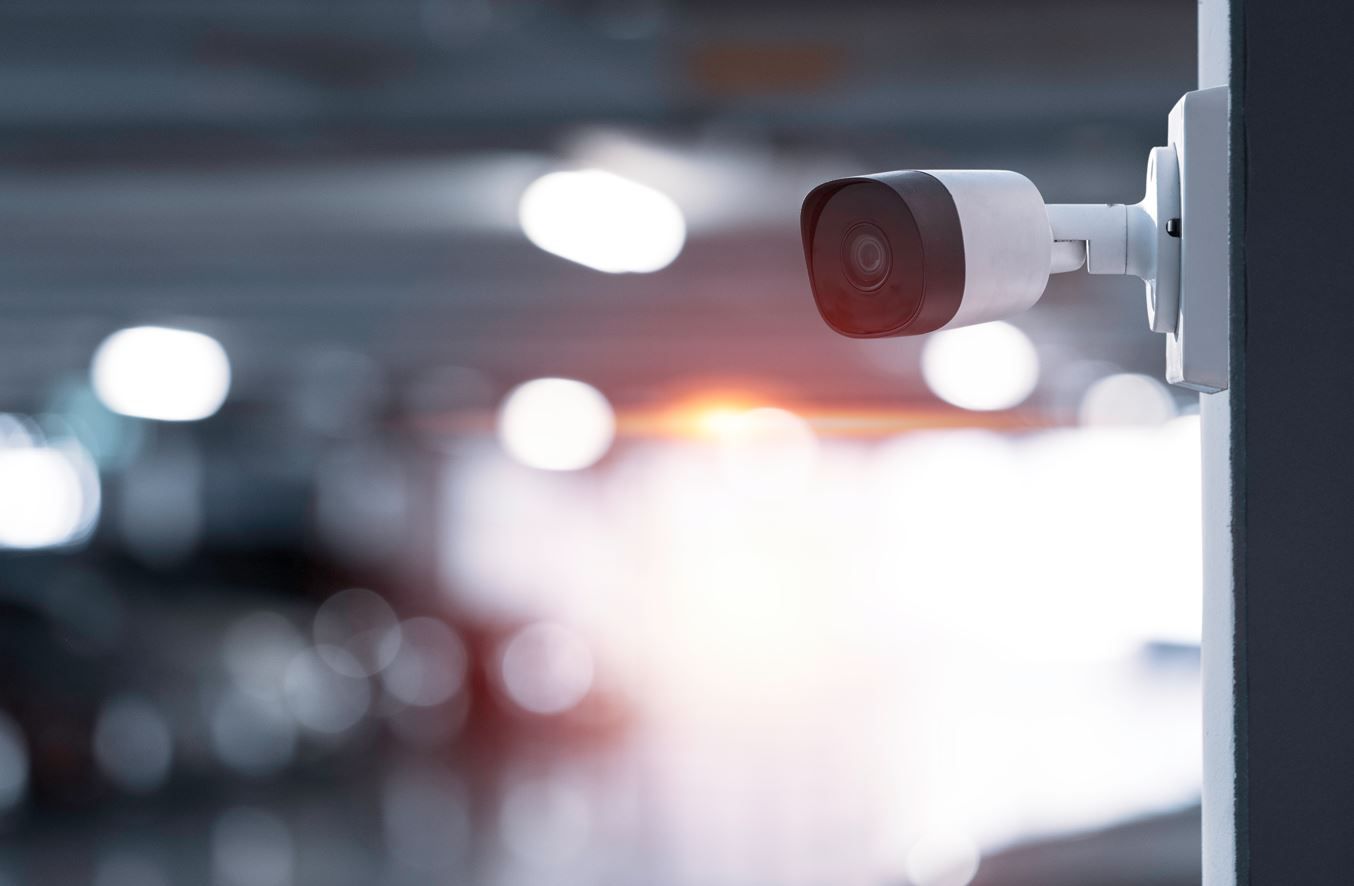 Do you have security cameras installed in your home? Are they located in all the right places, and do they have the latest technology? Adding the latest security camera technology and locating such cameras strategically throughout your property should not be overlooked.

With most security cameras now operating from the cloud, you can monitor your security cameras remotely from the convenience of your smartphone. If any alert goes unnoticed, you can review critical footage hours, days, and possibly even weeks after the event due to backup memory storage that you can have with your system.
Adding and upgrading your security cameras are a crucial way to get your home up-to-speed with the latest smart home technology. This brings us to safety tip #3: upgrading to a smart thermostat.
Safety Tip #3: Upgrade to a Smart Thermostat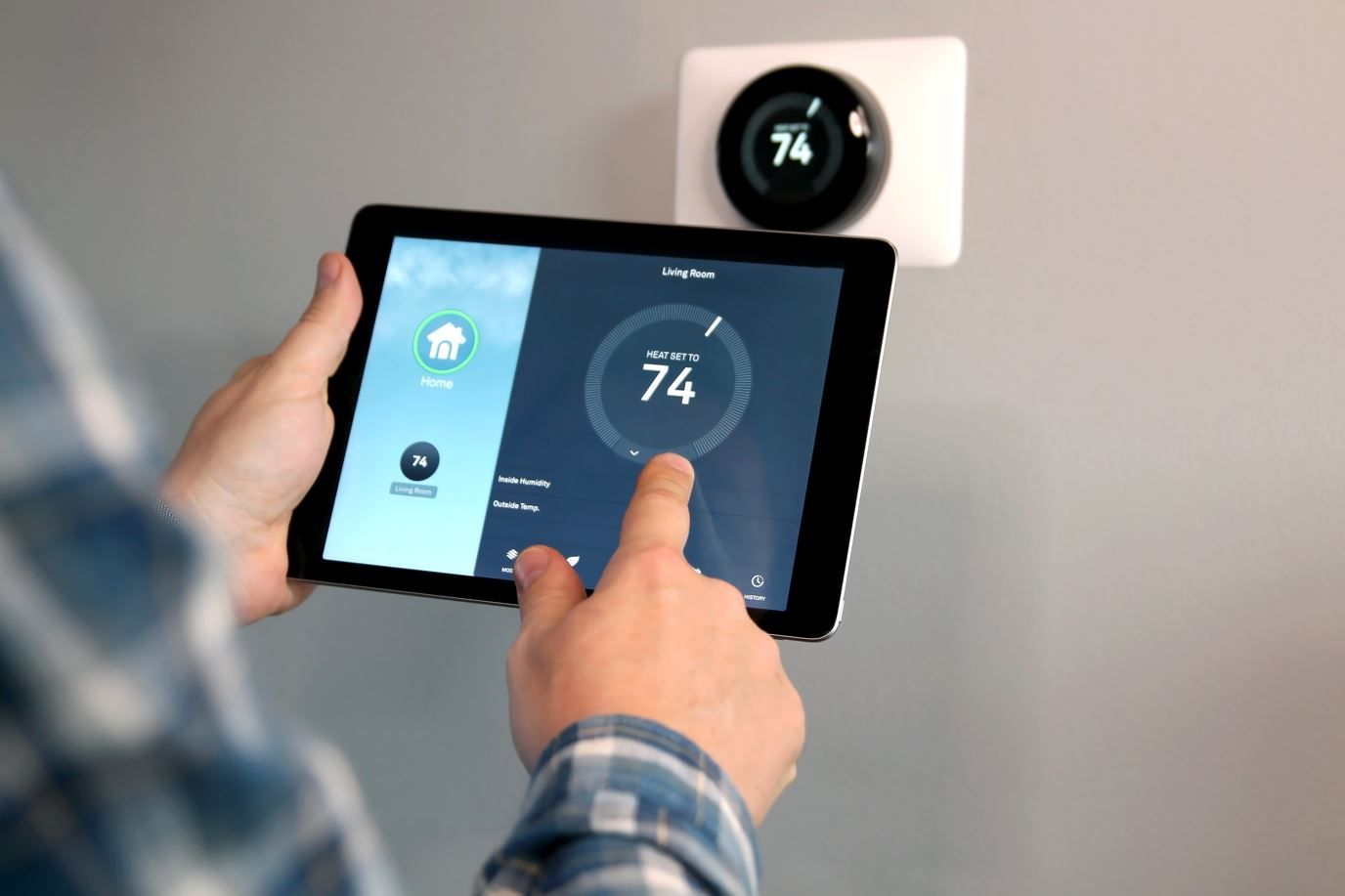 Along similar lines, a smart thermostat allows you to remotely control your HVAC system, enabling you to adjust your thermostat even when you're away from your home. Additionally, you can receive alerts if your home's temperature falls below or rises above a certain temperature.
Even better, you can avoid discomfort when returning home from your travels by adjusting the temperature to your desired settings upon your arrival.
Of course, it's important to have an experienced and licensed technician help you select and install a smart thermostat so that you can ensure it has compatibility with your other smart home devices (if applicable). You also will want to make sure that you have the proper security mechanisms in place to protect your smart thermostat.
Safety Tip #4: Replace Outdated Smoke and CO Detectors
A traditional smoke and CO detectors have helped keep families and homes safe for many years. But, there is a significant limitation. An alarm wasn't useful unless you were present in the home. Getting to the problem quickly is critical to protecting your home from fire outbreaks as well as toxic gasses and carbon monoxide leaks.
Now, with smart home technologies, when smoke or carbon monoxide is present in the home, the alarm sounds not only in your home but also on your phone—from wherever you are. You can get alerted even when you're not home. Such detectors, in combination with safety tip #2, security cameras, are a powerful combination that can help you decide when calling a first responder may be necessary when you're away from home.
In fact, depending on the exact system you choose for your home, the system provider can bridge together existing technologies under one system, allowing you to have full control over the comfort and security of your home.
Safety Tips #5: Install a Smart Doorbell
Is your home still relying on an outdated doorbell, in which you have to physically open your door to see what that noise was or who is there? It's time to upgrade to a smart doorbell.
There are many advantages of a smart doorbell, including knowing when someone rings or comes to your door. You can also talk with visitors via your smartphone, and you have the ability to capture video footage of your visitors. Even more, there are night vision capabilities, so you can see at night. Plus, there may be incentives with your home insurance company when you install a smart doorbell.
Safety Tip #6: Enhance Indoor and Outdoor Lighting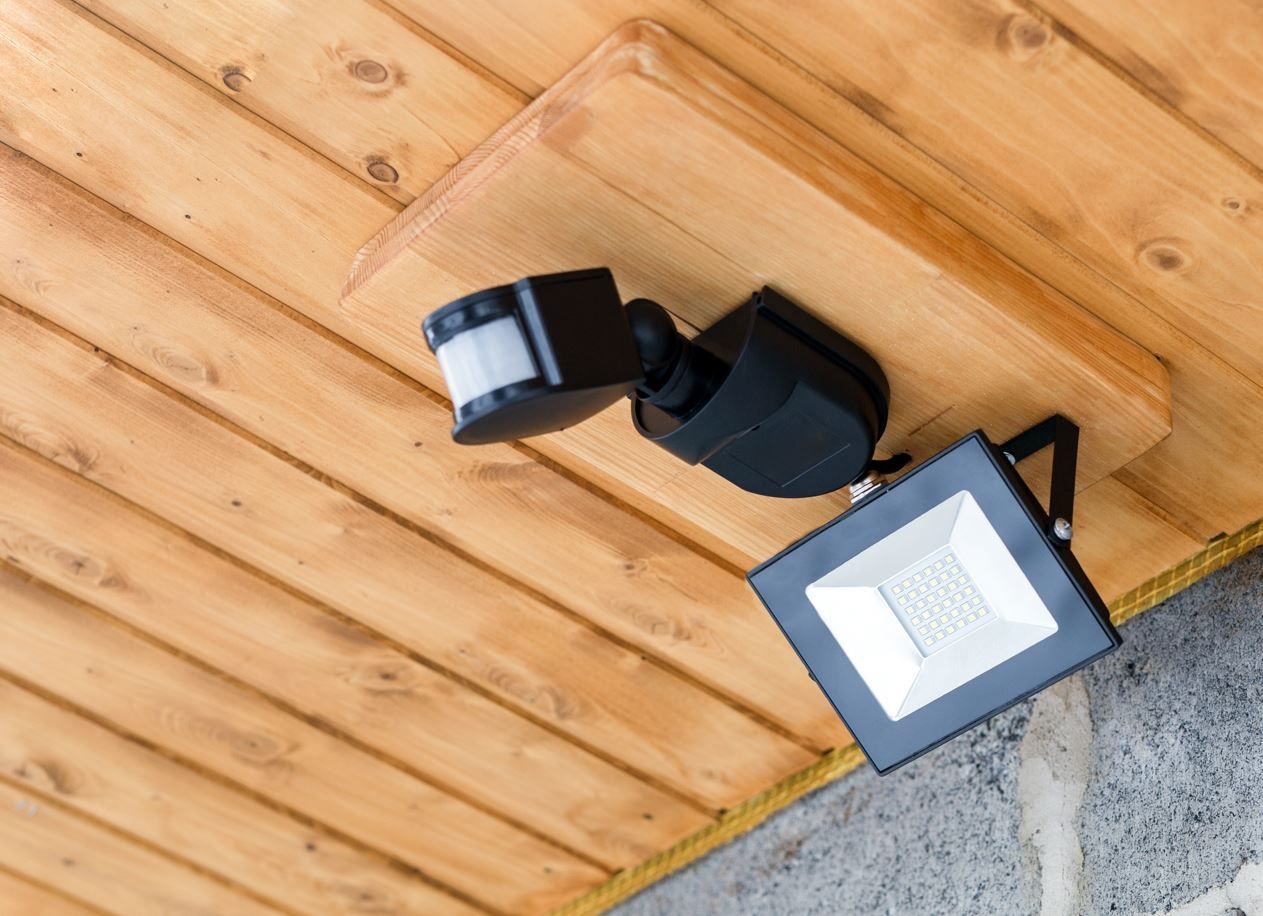 Last but not least, consider making improvements to your indoor and outdoor lighting. Smart home lighting, when combined with other smart home technologies, can provide a great sense of security. Nowadays, like the other smart home devices discussed in this article, you can control your lights from anywhere as long as you have a connection to your phone.
While you are probably already familiar with setting a light(s) on a timer, some smart home lighting technology has a "randomized" feature in which lights turn on and off randomly and automatically throughout your home.
With such randomization, it appears more likely that someone is home. (Compare this to the same lighting turning on and off at a specified time, which seems obvious that it is on a timer.) As you can see, there are many fast-paced advancements in smart home technology space, and our team of Atlanta electrical contractors can help you put a smart home protection plan in place that helps keep you safe and secure all summer long.
Schedule Smart Home Consultation Today
In this article, we have covered some of the best smart home devices to have installed to ensure your Memorial Day weekend safety and beyond. Does your home lack one or more of these features? If so, it's time to make some upgrades, and you've come to the right place.
At Estes Services, our Atlanta electrical contractors provide top-quality smart home device installation services. As you may already know, there's a lot of smart home technology on the market today, and our friendly electrical experts can help you decide what the best solution is for you to keep your home safe, secure, and comfortable not only for this Memorial Day Weekend but throughout your summer travels and all year long.
Since 1949, our local family-owned company has been proudly serving the greater Atlanta area, and we pride ourselves in treating our customers like family.
Have a Happy and safe Memorial Day weekend! Schedule service with us today. It's that Easy; It's Estes!