Druid Hills, GA Plumbing Repair
Licensed Druid Hills Plumbers Providing 24/7 Plumbing Services
At Estes Services, we understand that plumbing problems can cause a major headache. Our Druid Hills plumbing services are meant to provide swift, efficient solutions to plumbing issues, large or small. It's important to know that what may seem like a minor issue can become a major one for plumbing. Our experienced plumbers will work to provide preventive, repair, and new installation services for your Druid Hills home. Have issues in the middle of the night? On the weekend? No worries - call us 24 hours, seven days a week for emergency service for any plumbing need in the Atlanta area.

Water Heater Repair and Installation Service in Druid Hills
Cold water makes for an uncomfortable shower or bath! Estes Services' water heater repair and installation services for Druid Hills homeowners provide fast and reliable solutions for your water heater issues. Whether it's a quick fix for an existing water heater or a brand new water heater installation, we will take the time to explain issues, explore options and, most importantly, resolve the problem.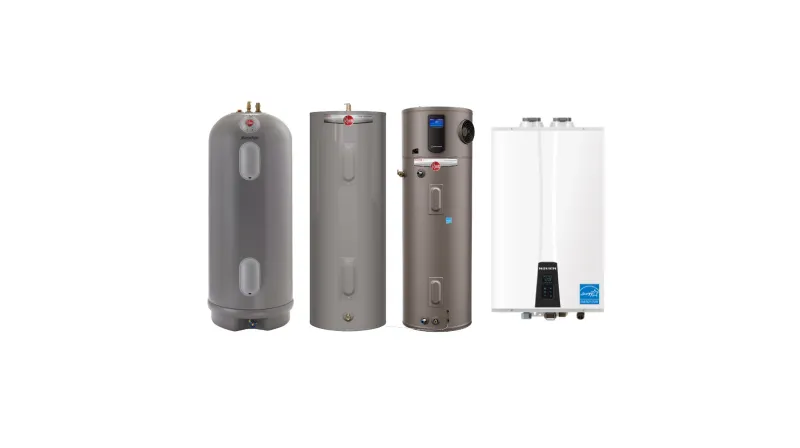 Drain Cleaning Service in Druid Hills
Have you noticed a bathtub or sink that is slow to drain? Call us for a drain cleaning service if you feel like it takes hours just for your tub to drain. Our licensed Druid Hill plumbers can tackle even the toughest blockages, no matter the substance causing them! Cleaning drains can be a preventive measure before a build-up occurs and resolve slow-draining issues daily. Let an experienced plumber from Estes Services help get the job done and wash drain issues away!

Sump Pump Repair and Replacement Service in Druid Hills
Is water creeping up into the basement of your Druid Hills house? It could be an issue with your sump pump. Estes Services' licensed plumbers know the signs of a sump pump gone bad. Our team will find the issue and determine a solution - whether it is a quick repair or a new sump pump installation. Protect the valuable assets stored in your basement and request a sump pump inspection from Estes today!

Low Water Pressure, Garbage Disposals, and Dripping Faucets
Have you recently found yourself annoyed with low water pressure, ever-dripping faucets or a garbage disposal that isn't cutting it? The licensed Druid Hills plumbers of Estes Services can eliminate these pesky problems, getting your faucets and disposals back up to speed in no time. Remember, what may seem like a small issue may be a symptom of a larger problem. Take action now to ensure issues don't quickly escalate. Contact our team to schedule an appointment with the certified team at Estes!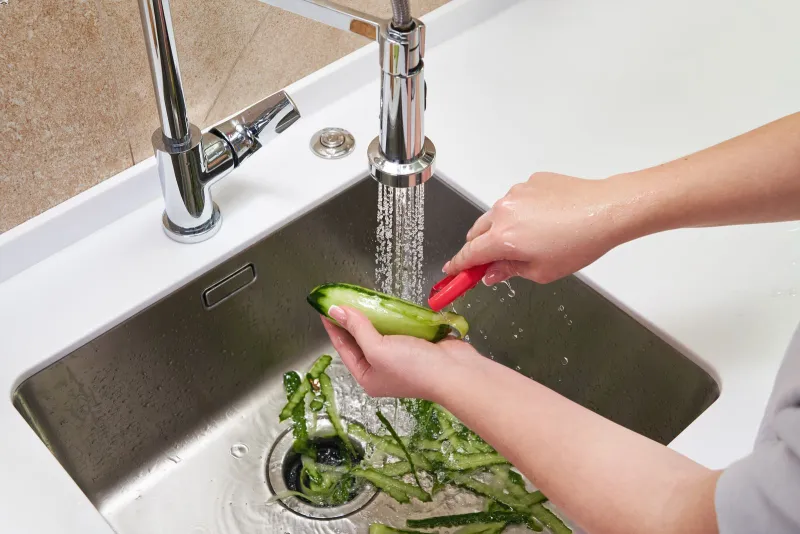 The Best Choice for Professional Druid Hills Plumbers is Easy - It's Estes!
Our Druid Hills area plumbers have unmatched experience finding and resolving plumbing problems - big or small. We are proud to have a highly ranked A+ rating from the Better Business Bureau and will always work to put the customer first. If budget is a concern, we offer financing options for major installations, and are upfront about our price. Let us become your trusted partner for any plumbing service!