Water Heater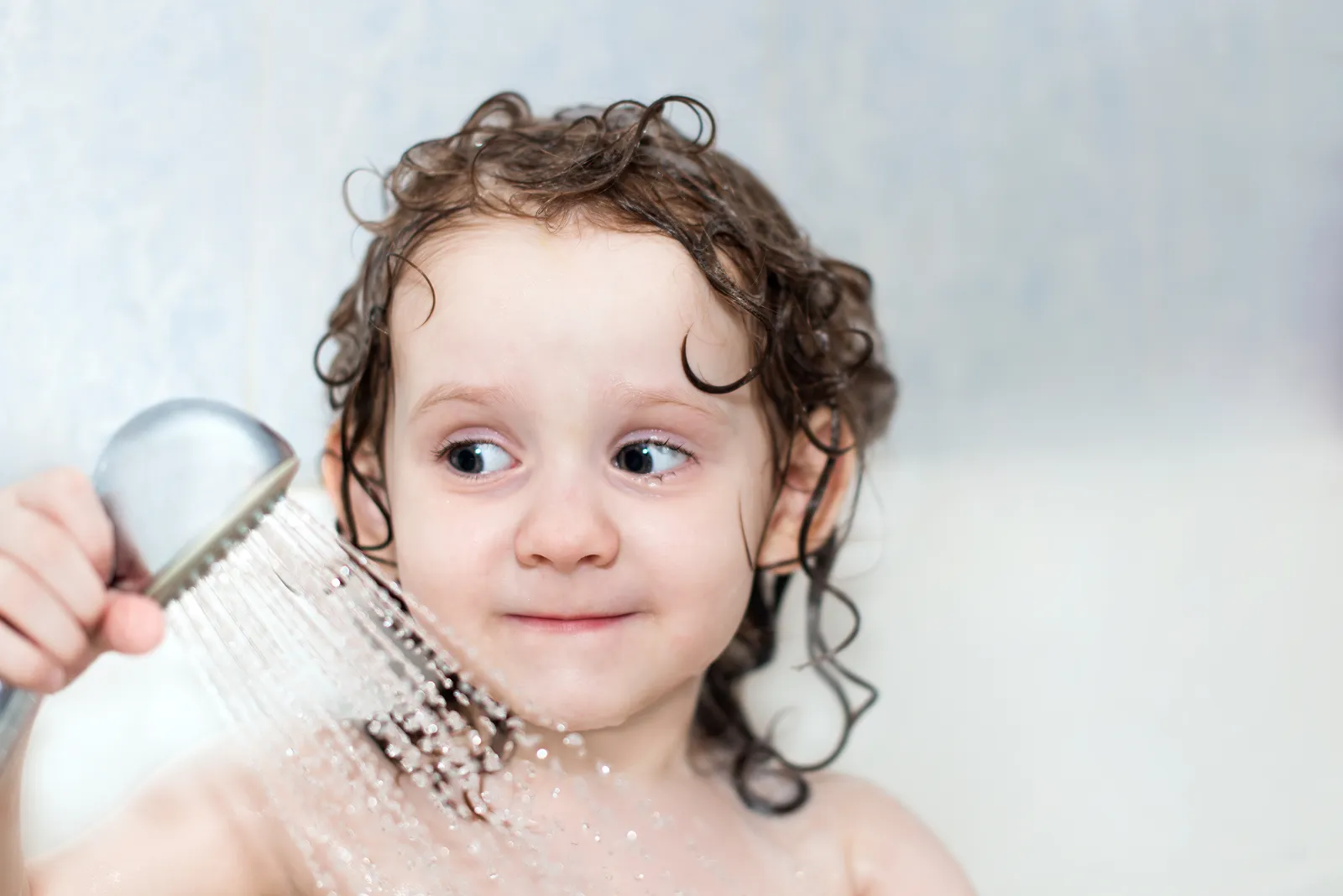 $40/mo
Installation included
6-year warranty
2 years of maintenance
Three Easy Steps!
Credit Pre-Approval
Pre-Installation Check
An Estes Services Professional will come to your home at a day & time that is convenient for you.
Installation of your new product
* A $40 monthly payment for a period of 72 months with no down payment and a 8.99% APR will result in an amount borrowed of $2,229.50. Some restrictions apply. Amount borrowed, monthly payment, terms and conditions subject to change and will depend on equipment purchased. Offer subject to credit approval.