Marietta, GA Plumbing Services
Licensed Marietta Plumbers Provide 24/7 Plumbing Services
Estes Services has been providing Marietta residents with plumbing services for decades. Give us a call to see how we can put our years of experience to good use in serving you and your home! Our Marietta plumbers are available 24/7 for emergency plumbing service because we know that plumbing issues don't always pop up from 9 to 5. Let us become your trusted partner to tackle issues from clogged drains to broken sump pumps. Give Estes Services a call today!

Drain Cleaning Services in Marietta, Georgia
A clogged drain in your Marietta, GA, home? It may have been caused by materials that aren't safe for a drain mistakenly being washed down. We will work to rid your drains of all clogs and offer insight into the kinds of items that can and cannot go down the drain. Our drain cleaning services can also be used as a preventive measure, ensuring problems don't spring up down the line. No matter the size or scope of the clog, trust Estes to get rid of it! Our plumbers can also repair any garbage disposal that is broken or performing poorly.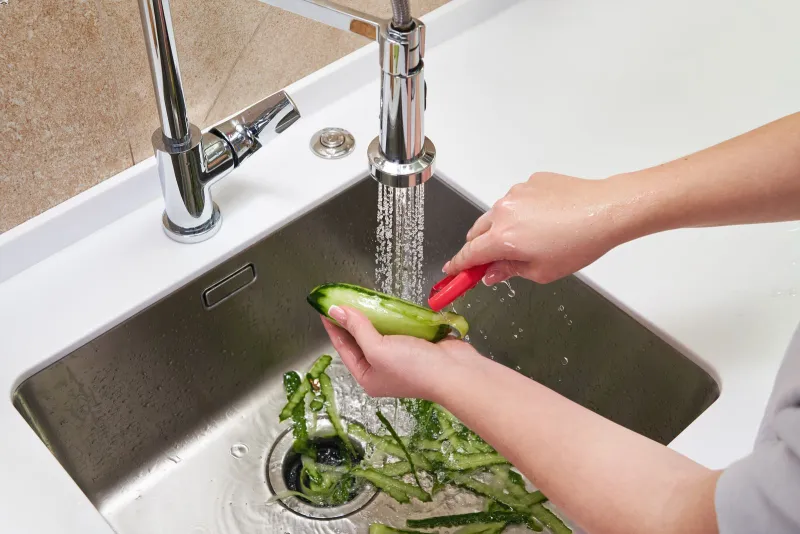 Marietta Water Heater Repair and Installation

Nearly instantly hot water is a modern luxury that most homeowners these days enjoy. If you're noticing water is slow to warm, or you run out of hot water quickly, that might indicate there's an issue with your water heater. Estes' licensed Marietta, GA, plumbers will determine if repairs can fix the problem on an existing water heater, and we'll walk you through the many water heater unit options out there if a new water heater is the answer.

Sewer Line Repair and Replacement in Marietta
Homeowners are responsible for ensuring the sewer line on their property is well maintained. At Estes Services, we provide routine checkups on the sewer line to look for any potential damage before there are major issues for the line and the surrounding environment. Damaged sewer lines can cause groundwater contamination and flooding. Let the team at Estes take care of the sewer lines around your home!

Running Toilets, Leaking Faucets and Slow Draining Sinks
What may seem like a small annoyance - a running toilet, leaking faucet or slow-draining sink - may be a sign of a larger problem to come. Don't let these issues go on indefinitely in your Marietta, GA, home! Call Estes Services to fix these and other plumbing problems that are causing you a headache. We know even the smallest problem affects your quality of life. Let us help bring back the comfort to your home!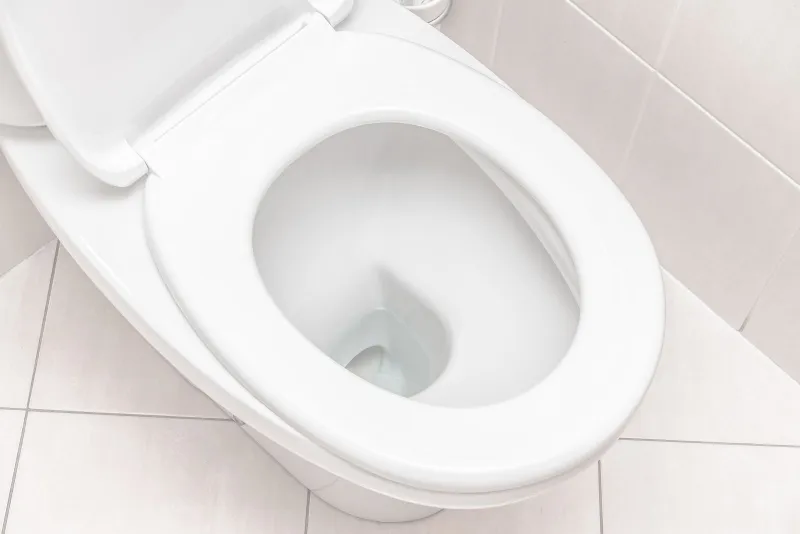 Sump Pump Issues
If your sump pump stops working, you home's basement and its contents are at risk of flooding. Call Estes Services for fast sump pump repair performed by our licensed plumbers to ensure your home's basement is protected.

The Choice for Professional Marietta Plumbers is Easy – It's Estes!
You can trust the experts at Estes Services to do a great job for all of our home's plumbing needs. Trusting someone to come inside your home and service expensive equipment can be daunting. We want to make you as comfortable as possible with the process! Our A+ rating from the Better Business Bureau is something we're incredibly proud of, and we hope it demonstrates how seriously we take our job of providing exemplary plumbing service to Marietta, GA! For plumbing repairs, including 24 hour emergency service, contact Estes today. Estes Service has the best plumbers in Marietta and will make sure all of your repairs are resolved quickly and efficiently.