Gwinnett HVAC, Plumbing, & Electrical Company

Providing HVAC, plumbing, & electrical services near Gwinnett, Georgia

Gwinnett HVAC, Plumbing, & Electrical Company

Since 1949, Estes Services has been providing HVAC, plumbing, and electrical to homeowners in Gwinnett County. We pride ourselves in being one of the best locally-owned family home service companies in the greater Atlanta area.
Count on our top-quality services to fulfill all of your air conditioning, plumbing, and electrical needs. We offer our great special offers and coupons, special financing, and Maintenance Membership Plans to help ensure your comfort, safety, and efficiency.
Three-generation family-owned company

Award-winning customer service

Great specials & coupons

Maintenance memberships
HVAC Gwinnett County

Our HVA technicians are licensed, insured, and NATE-certified. In fact, Estes Services offers the only formal in-house training in the Metro Atlanta area.
We can assure you that each technician is very skilled and knowledgeable and can assist you with any HVAC questions you may have. Our excellent HVAC services in Gwinnett County include the following: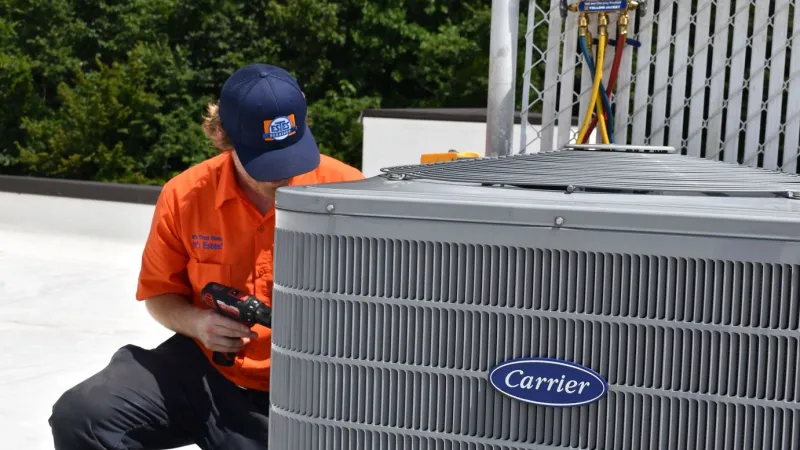 Air Conditioning Repair in Gwinnett, GA

Are you looking for repair service on your air conditioning system? Trust Estes Services' licensed and certified HVAC technicians.
There is no limit on the models we can service. Our team services all models and can help you resolve any HVAC-related issues your home is currently experiencing both on-time and affordably. Here are a few key facts about our AC repair services:
NATE-certified technicians

Affordable maintenance membership plans

Over 73 years of experience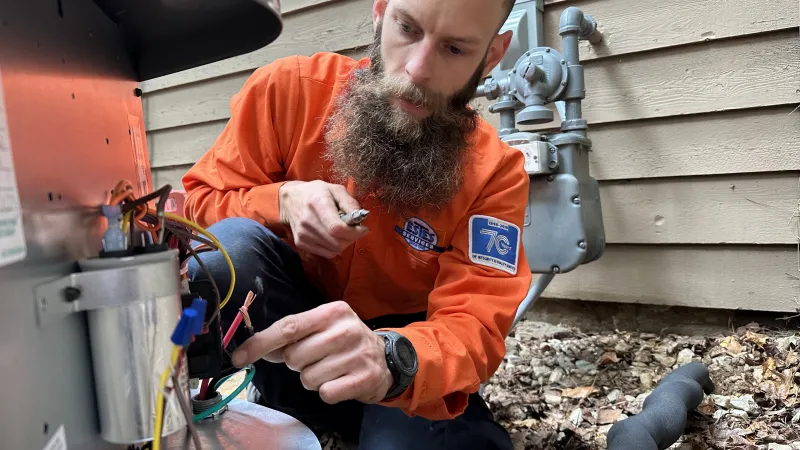 Air Conditioning Replacement and Installation in Gwinnett, GA

Are you looking to make the change to a new HVAC unit? Our team of professional HVAC experts can help you choose the right unit for you, your home, and your lifestyle. You may even qualify for tax savings incentives, especially on the latest heat pumps.
Additionally, through our Estes Easy Order program, you can purchase a new air conditioner for just a few dollars per month with this installment program.
More key facts about our air conditioning replacement and installation services:
Free HVAC New Installation Estimates

Worry-free AC replacement

Low monthly payments with Estes Easy Order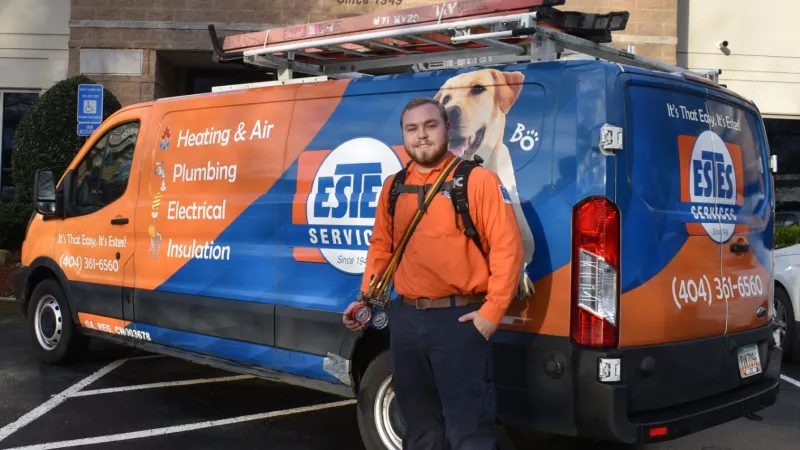 HVAC Maintenance in Gwinnett, GA

Did you know that by having routine HVAC maintenance, you can extend the life of your system? Count on our residential and commercial HVAC maintenance membership plans and keep your home and building's HVAC systems in tip-top shape.
Thousands of homeowners in the greater Atlanta area are enjoying year-long comfort and reassurance with our Estes Services Maintenance Membership Plans.
Additional information on Estes Services HVAC Maintenance:


Providing service to residential and commercial

Maintenance Membership Plans for your HVAC, plumbing, and electrical needs

Worry-free HVAC maintenance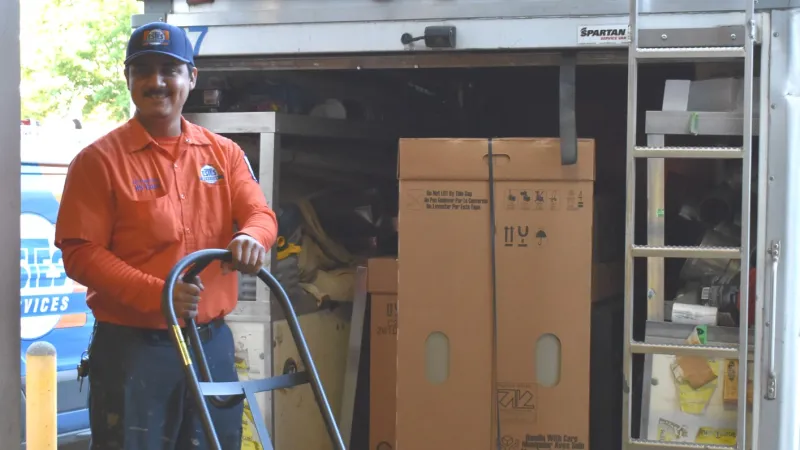 Furnace Installation in Gwinnett
The right furnace will keep your home warm in the winter months. The right team can help you select the best furnace for your home within your budget and goals. Trust Estes Services to provide both furnace installation and maintenance.
Get the comfort your home deserves and spend more time with your family during the freezing months and less time worrying about your unit breaking down.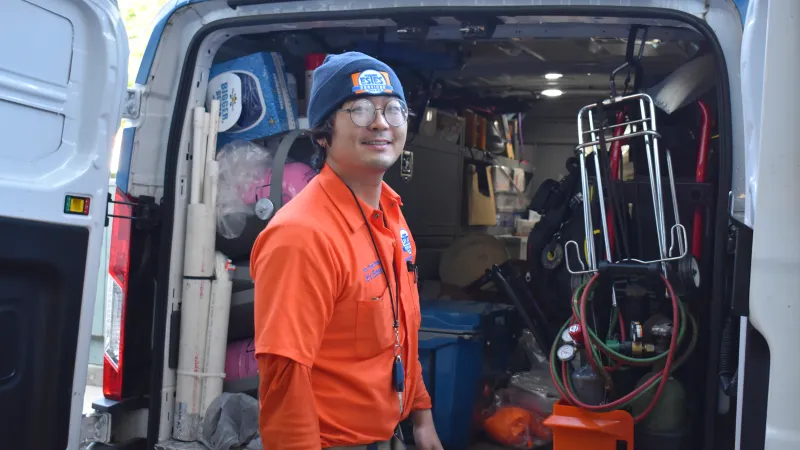 Furnace Repair Near Gwinnett, GA

Whether you're a new or returning customer, we service all makes and models of furnaces. Since 1949, and as a family-owned and operated HVAC company, we offer the best furnace repair services in Gwinnett, GA.
Plumbers in Gwinnett County

Are you looking for a plumber in Gwinnett, GA that you can count on and trust? Our licensed and expert plumbing specialists provide a full suite of residential plumbing services, including repair, replacement, and installation of sewer lines, water heaters, and leaks:
Sewer line repair and replacement

Problems can happen with your sewer system. Issues as small as toilet backing up or as severe as bursted pipes can go wrong. Knowing who to call when problems arise is most important. Our team of expert plumbers works on sewer line repair and sewer line replacement issues.
So, if your home is producing some of the common signs for a faulty sewer line, such as weird noises or lack of water in toilets, bad odors, lush grass, or sewage backed up, it's time to schedule a sewer line service.
Since 1949, our locally owned and operated plumbing business has been proudly serving the greater Atlanta area, and we have over 3,200 Google reviews with an average rating of 4.9. Give us a call, or schedule service online today.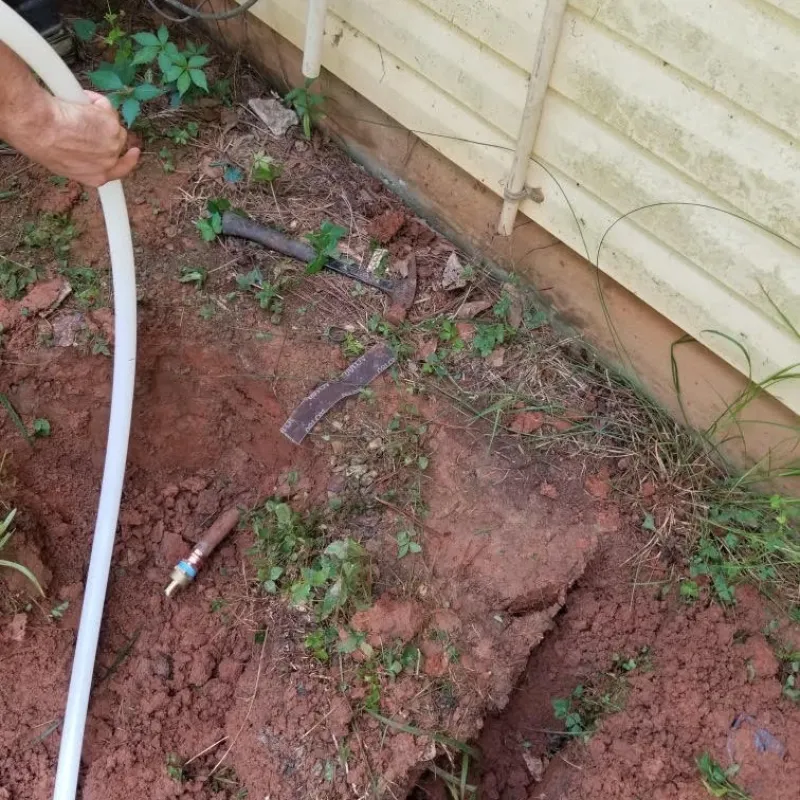 Waterheater repair and replacement

Are you looking to repair or replace your home's water heater?
Our team services and repairs all brands. We also can perform water heater replacement and installation services of tankless and tank hot water heaters, which can be either gas or electric, depending on your preference.
When you schedule an estimate, our water heater service experts will determine what type and size of water you need to meet your daily needs. Explore our Special Offers and schedule service with Estes Services for your Gwinnett, GA water heater repair or replacement needs today.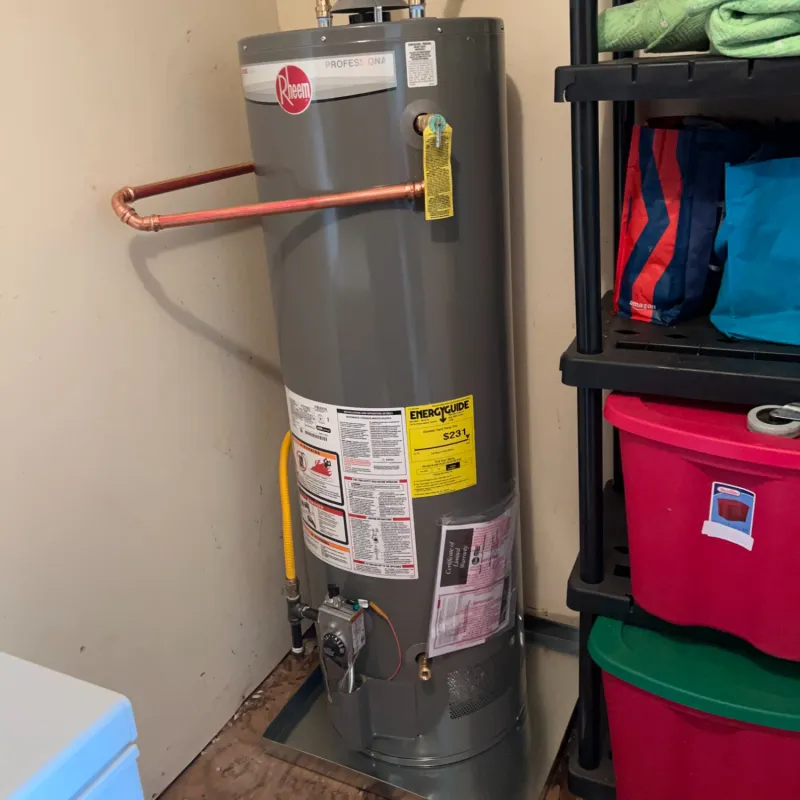 Leak repairs

Do you have a leak in your home? Are there visible signs of water or water damage? Leaks can happen in the most sneaky and subtle ways. Prolonging service with a professional can only make things worse.
Leave it to our expert plumbers, who are trained and very skilled at finding the source of leaks, repair them quickly.
Our plumbing experts in Gwinnett, GA are here to help you with any plumbing issues that arise with any of your systems or components. No job is too small or big for our Gwinnett plumbing specialists, as even the smallest leaks have the potential to create the biggest problems.
Trust Estes Services to repair your plumbing leaks. Give us a call today. It's that Easy; It's Estes! Schedule service today.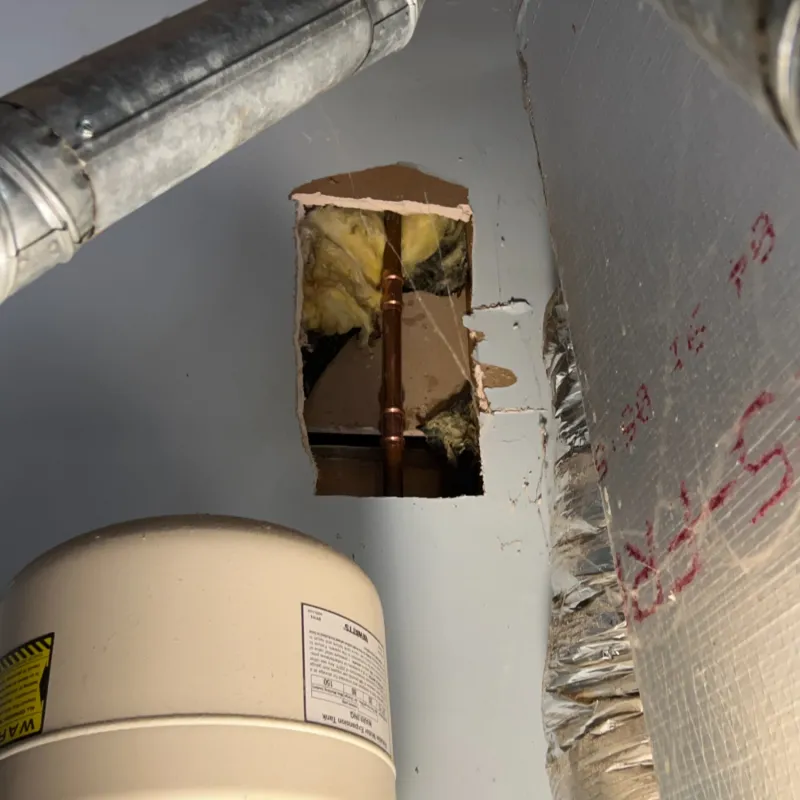 Fixture installation

Looking to upgrade your home's fixtures, including lighting and ceiling fans? Our plumbing team can also repair and install any kind of fixture for your home. Doing it yourself can expose you to potential risks, including improper installation, faulty electrical wiring, and future mishaps.
Leave it to our expert Gwinnett, GA plumbing specialists, to ensure proper installation for your home.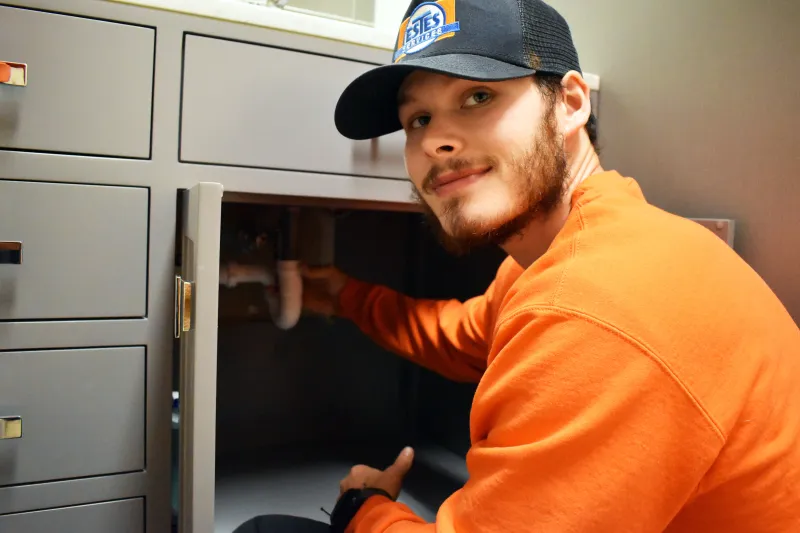 Electricians in Gwinnett, GA

Our team of expert electricians can help you with any electrical problems that you're experiencing in your home and provide you and your family with a wide range of home electrical services, including: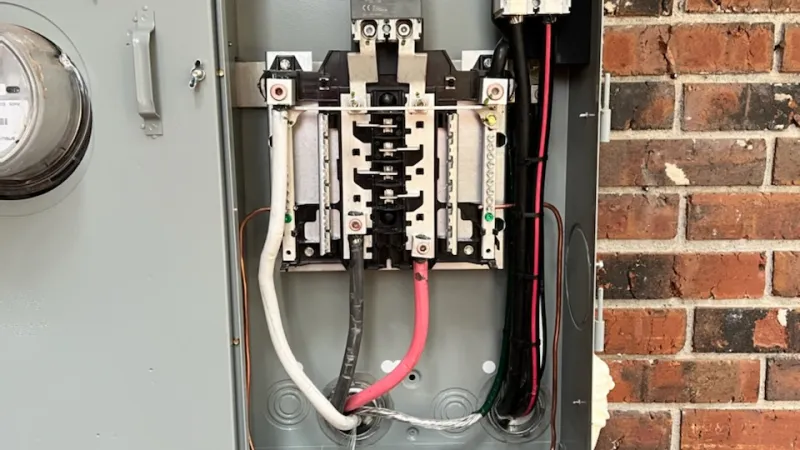 Electrical panel repair & replacement

Does your home have a faulty circuit breaker? An electrical panel repair or replacement is a serious issue that shouldn't be ignored, as an electrical panel not only serves as a main component to your home's electrical function but also can be a fire and safety risk to your home.
Some of the most common signs of a fault circuit breaker include:
Fishy or burning odors

The circuit breaker constantly trips

The breaker is too hot to touch

Visible signs of wire damage

Weird noises, such as humming or hissing
If you've noticed any of the signs listed above, it's time to get in contact with a licensed and certified electrician in Gwinnett, GA. We will help you identify the root cause of your electrical panel's problems and see if an electrical panel repair or replacement with Estes Services is needed.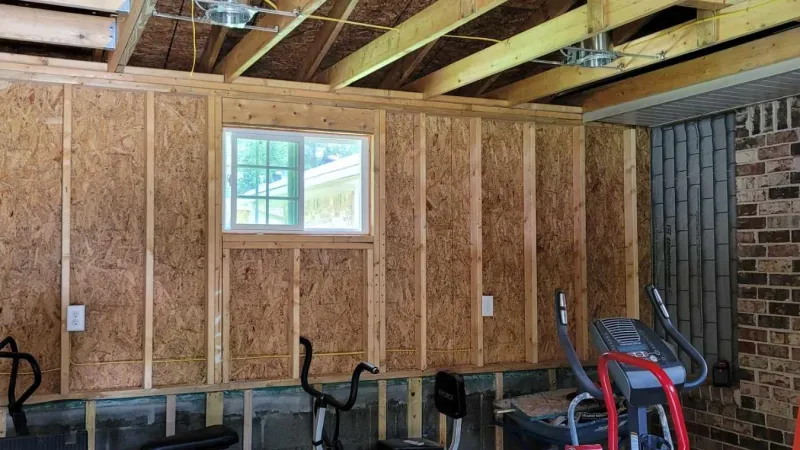 Home wiring upgrades
Our expert electricians can also provide whole home wiring upgrades for you. Electrical upgrades are particularly important if you're residing in an older home with potentially older electrical components and wiring.
Additionally, an electrical upgrade is also important if you are looking to add a new appliance or device, need to add or relocate switches, outlets, dimmers, or new lighting fixtures.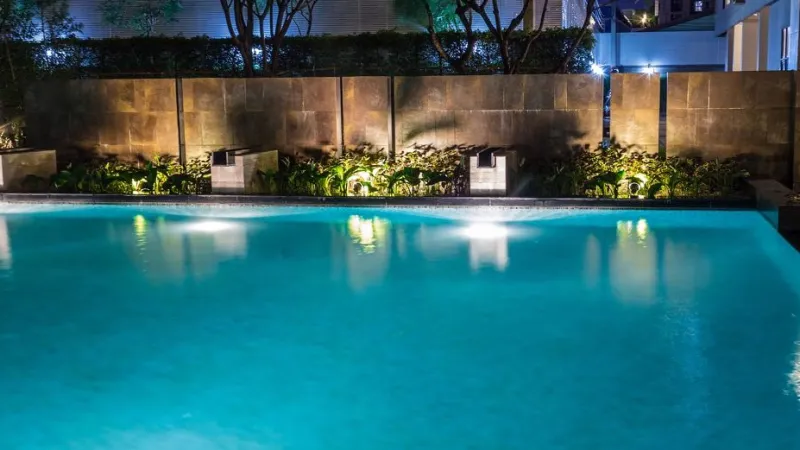 Pool Lighting
Our highly-skilled, certified electricians at Estes Services are here to help you improve the comfort and safety of your home. Let our experts get your home's electrical system running smoothly again. It's that Easy; It's Estes!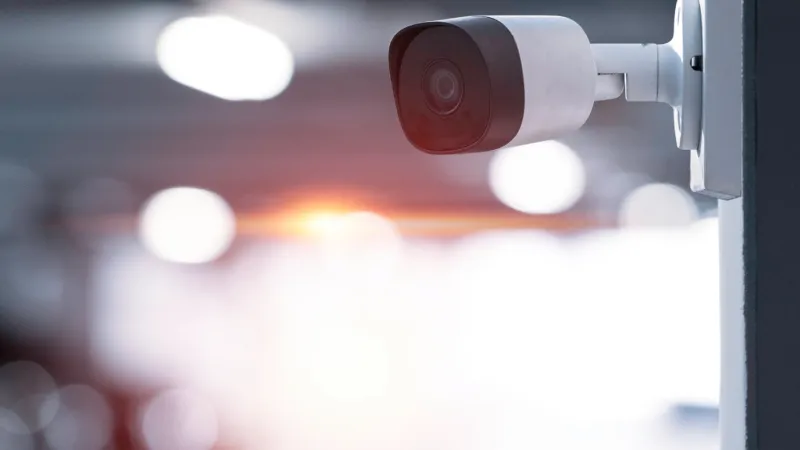 Smart Devices
Are you considering adding smart devices to your home?
Our Gwinnett, GA expert electricians provide smart device installation services for your whole home, including security cameras, video doorbells, security systems, smart thermostats, lighting, smoke alarms, voice speakers, and more.
Estes Customers Reviews
Hear it from our 3,200+ Google reviews on why we're their #1 choice.

"I have been using Estes for approximately 10 years and have always found them to be very professional. I have used their HVAC, plumbing, and electrical services over the years. Would not think of having anyone else...
George Welborn
5-STAR Google Review
"I have been a client of Estes Services for several years now and because of the quality of the products they offer and the professionalism and mannerism of their technicians such as Geovani and Tobias, I will...
Carol Clemmons
5-STAR Google Review
Estes saved the day for me and my family after weeks of getting no resolution with our home warranty provider. We decided to replace our entire HVAC system and were pleased with Collin, Brad, and Brandon. I believe that I truly had their A-team....
Maurice Anderson
5-STAR Google Review
Estes Education Center
Stay Updated on the "Bo Knows" Education Center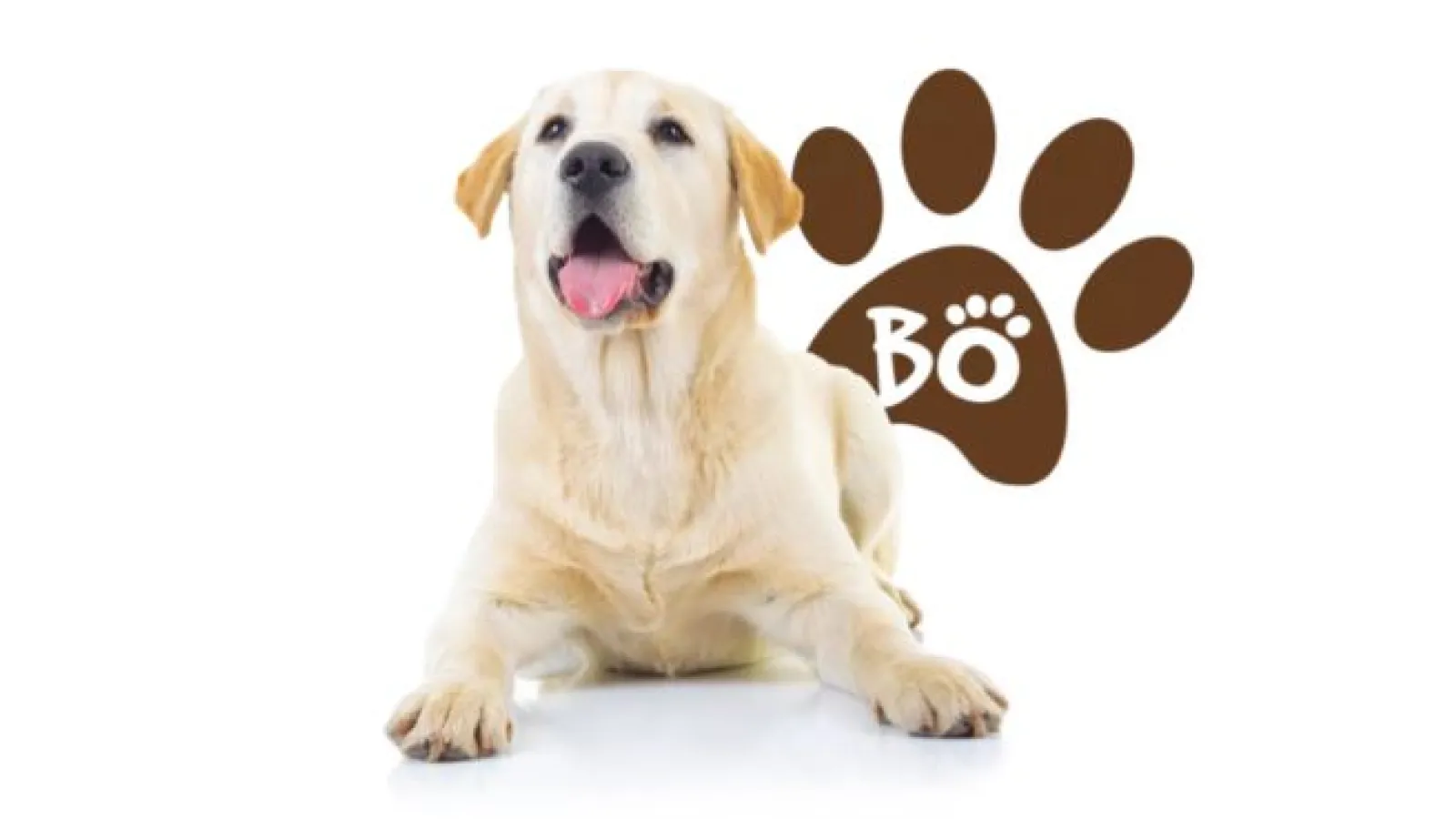 Meet Bo
Metro Atlanta has seen our trademark yellow lab in some Estes Services advertisements. The first was Jake, who created the brand and represented Estes Services for seven years, always willing to do whatever was needed to help the team! It was a sad day when he died of cancer at 11. By that time, thousands of people had seen his smiling face, and many called to ask, "What happened to Jake." Little did they know that young Bo was waiting in the wings. Since then, he has helped us convey many messages, always willing to work for a pat on the head and a few dog bones.