The fall and winter seasons mean that sweater weather is here. Are you looking for ways to make your space cozier? A space heater may be the first thing that comes to mind; however, did you know that there are several alternative solutions that could be a better fit? In this article, we will discuss space heater alternatives that can maximize your comfort and keep you warm and cozy on even the coldest days of the year.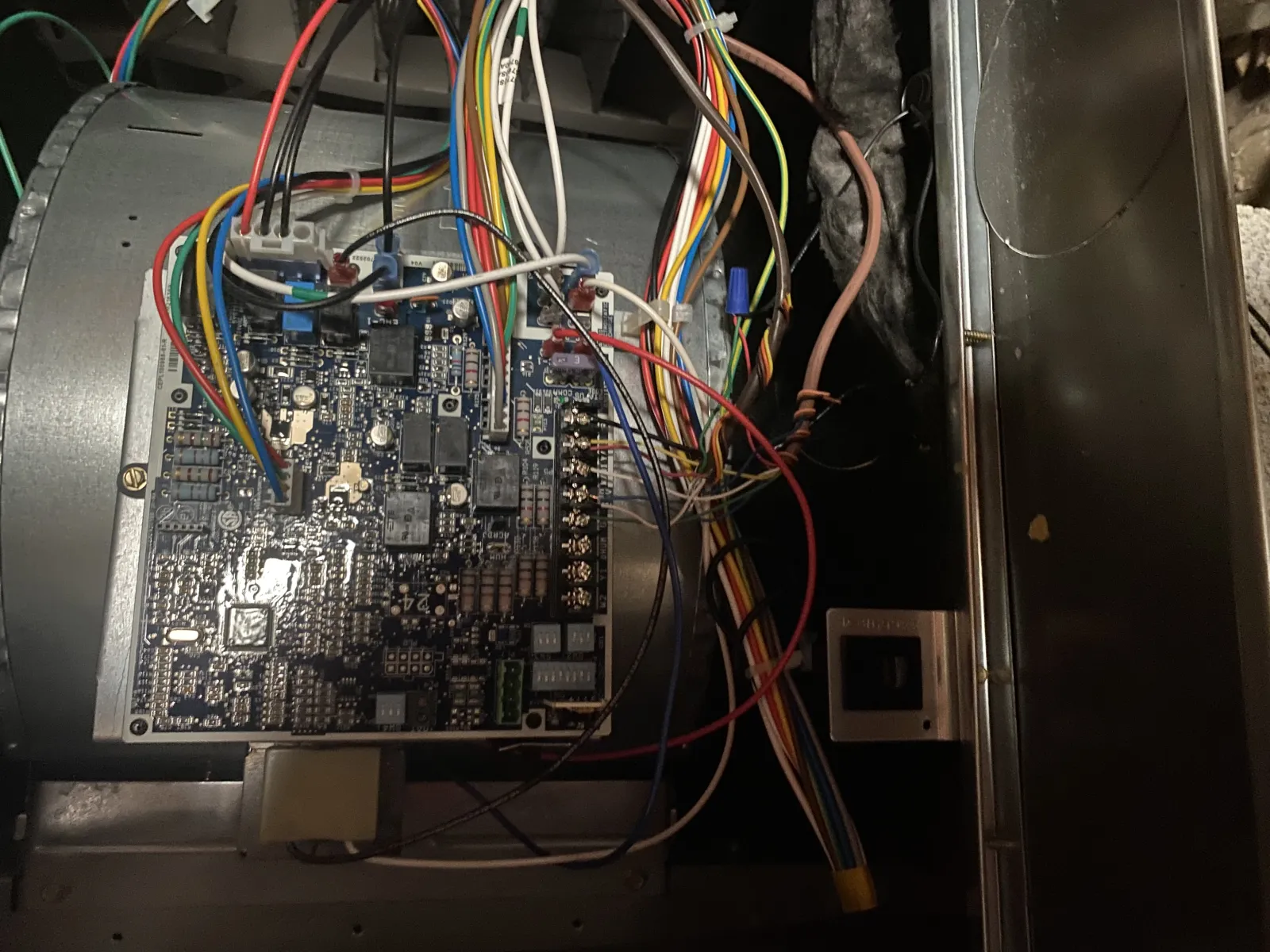 Heating Maintenance Tips
First and foremost, it's crucial to ensure proper heating maintenance. If your space is not being adequately warmed, it's important to determine if the cause is due to a lack of proper heating maintenance before investing in a more long-term solution. Specifically, we recommend that you check for the following:
Closed registers and dampers — Closed registers and dampers can restrict airflow and, not to mention, potentially increase heating costs.
Clogged or dirty air filters — Clogged or dirty air filters can cause reduced airflow and prevent your house from warming up. You should routinely change your air filters.
Leaky ductwork — Duct leakage can contribute to inadequate or uneven heating in your home. Not to mention, it is a leading cause of energy loss in a home or building. While you can try to conduct a visual inspection of your ducts, it's best to have a professional perform duct leak testing in accordance with the sheet Metal and Air Conditioning Contractors' National Association (SMACNA)'s HVAC Air Duct Leakage Test Manual.
Scheduling a heating tune-up is highly recommended to ensure that your heating system is ready for all fall and winter conditions. Keeping these best practices and recommendations in mind, let's now focus on heating upgrades for your space by delving into the specifics of space heater alternatives.
Space Heater Alternatives
When you're looking for additional heating solutions for your space, you should look at it like making an investment in order to enhance your comfort and curb appeal. The fact of the matter is, space heaters are not the only solution on the market for heating upgrades.
Space heaters can bring some unwanted features such as being too noisy, expensive for what they provide, and bulky. Not to mention, a space heater can be disruptive to your work or lifestyle if you accidentally overload the electrical circuit and trip the breaker.
Here are some great space heater alternatives to consider: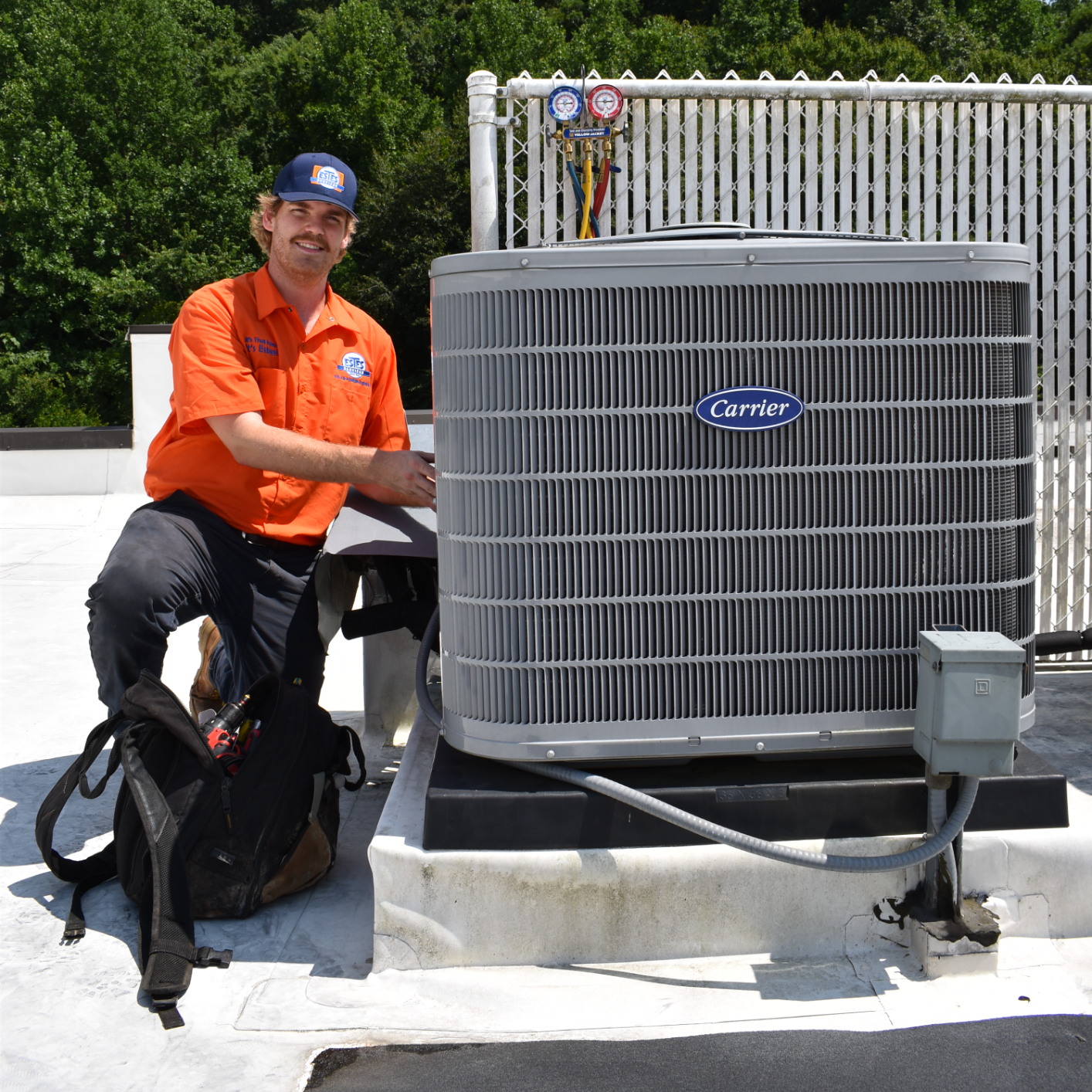 VRF
Have you ever considered upgrading your heating and cooling system to a VRF system?
Variable refrigerant flow (VRF) technology is an increasingly popular option for homeowners. This ductless heating and cooling system has the ability to control and vary the flow of refrigerant through its numerous evaporator coils for zoned comfort control.
A residential VRF system is a great option for those looking to add a flair of luxury to their home comfort. Check out VRF in the 2017 This Old House Idea House. In fact, it is described that "VRF solutions have increasingly been in demand for high-end homes."
So, while the system is considered on the more expensive side of things, it offers numerous benefits that are quite appealing as a space healer alternative, including:
dual heating and cooling;

greater control with individual temperature control in different rooms; and

increased energy efficiency.
As you can see, a VRF system can be an excellent space heater alternative that will provide enhanced comfort for years to come. At Estes Services, our licensed, trained, and NATE-certified technicians can help you select the right VRF system for your home.
Better Insulation and Air Sealing
Another space heater alternative is to improve insulation and air sealing. In fact, you can prevent drafts by closing gaps, which will also lower your energy bills. If you think your home is not well-insulated, you should consider a professional home insulation consultation which our comfort experts can provide.
Schedule Heating Consultation Today
As you can see, when you encounter inadequate heating in your home, there are several courses of action and solutions to consider. As a starting point, your heating system needs an annual inspection by a licensed and trained Atlanta HVAC professional to ensure a cozy, comfortable, and safe atmosphere all throughout the fall and winter.
Thus, if you have inadequate heating in your space, it's time to schedule a fall heating tune-up now. A tune-up can be an important part of the solution to your heating troubles; it ensures proper maintenance and that your unit is running properly. One of our licensed and certified HVAC technicians will inspect, clean, and catch issues with your system before they turn into larger problems.
And if you're looking for a more robust heating solution for enhanced comfort, we would also be happy to walk you through the possibilities of installing a new radiant floor heating system; a VRF system; and/or better insulation. Don't get used to discomfort. Too Cold? We will make it just right with Estes Services.
We have been proudly serving the greater Atlanta area since 1944 for all your heating and air needs. Schedule a fall tune-up appointment today. It's that Easy; It's Estes!