The U.S. is heading towards electrification, and heat pump installation is an increasingly popular choice for homeowners in the greater Atlanta area. In this article, we will discuss heat pump benefits, including why they're popular and what could make this technology a good choice for your home.
Do Heat Pumps help to save energy?
Heat pumps are one of the most energy-efficient systems for heating and cooling your home. In fact, heat pumps are at least three to four times more energy efficient than furnaces. Since they run on electricity, heat pumps are not dependent on fossil fuels, which helps reduce greenhouse gas emissions.
Also, they only use a small amount of electricity, using considerably less energy than traditional furnaces. Thus, this efficiency of heat pumps helps to reduce your monthly utility bill.
Do Heat Pumps provide heating and cooling?
Yes. Another great benefit of heat pumps is that they operate as a two-in-one system. While the name itself can be deceiving, heat pumps provide both heating and cooling for your home—all in one unit. This allows you to save money on not having to purchase and maintain a separate air conditioner and furnace unit for your home.
Not to mention, a heat pump can save you from taking up additional space that you would otherwise have to use when you install two separate units for heating and cooling.
Do Heat Pumps run with gas or electricity?
Heat pumps not only provide heating and cooling comfort for your home, but they also help keep you and your family safe and healthy. Since heat pumps run on electricity and not gas, you don't have to worry about toxic gas leaks that could result in fires or explosions.
Furthermore, installing a heat pump protects you and your family from carbon monoxide poisoning and other potential health problems associated with combustion appliances.
Are Heat Pumps noisy?
Heat pumps can provide quiet operation and tend to be less noisy compared to traditional AC or furnace systems. There are several factors that impact the noise level of a heat pump, including design, installation, and maintenance, as well as its decibel rating of it. Heat pumps with a low decibel rating tend to be the quietest. Before you purchase a heat pump, it's important first to do your research to ensure that you invest in a heat pump with minimal noise.
At Estes Services, we are proud to partner with Carrier. For example, the Carrier 18VS Heat Pump is known for its great energy savings and excellent comfort, even described as providing "extremely quiet operation" equipped with Carrier's Silencer System II to keep noise levels low.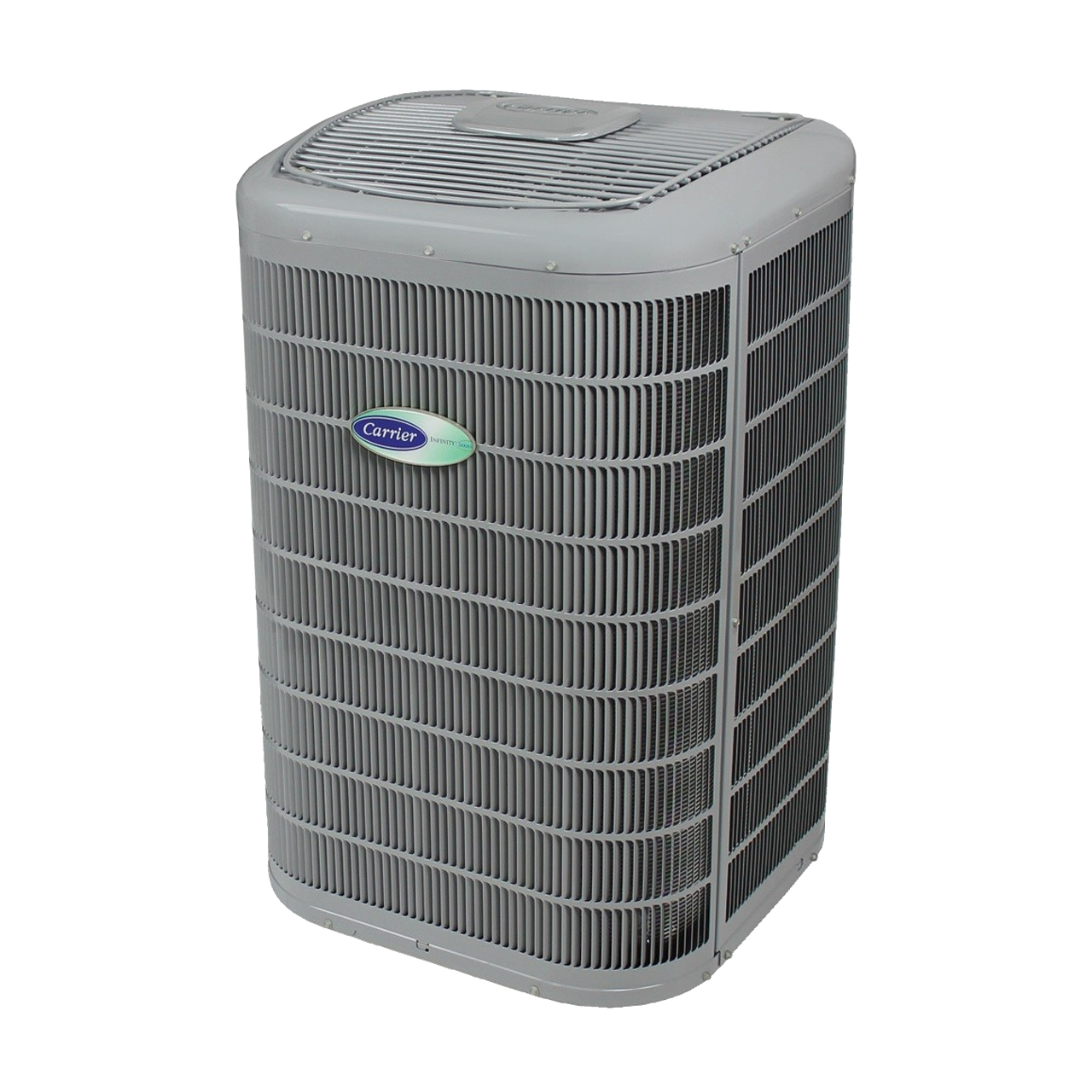 Can I improve the Indoor Air Quality using Heat Pumps?
Lastly, heat pumps can actually help to improve your home's indoor air quality. That's because when they operate, they circulate outside air with the inside air and help to filter and dehumidify the air inside your home. By investing in a heat pump, you can help to improve the overall indoor air of your home, resulting in cleaner, fresher air.
Choose Estes Services for Your Heat Pump Needs
There you have it: The main advantages of a heat pump. Whether you already have a heat pump or are considering making the switch, we are here for all your heat pump needs. Our experienced team of Atlanta HVAC technicians can help from a heat pump repair to a new heat pump installation.

As a three-generation, locally-owned and operated family business since 1949, we offer comfort and efficiency with top-quality service. In fact, we will ensure your heat pump needs are met with the highest quality service to enjoy comfort all year long. Schedule a consultation now to learn more about our heat pump services.