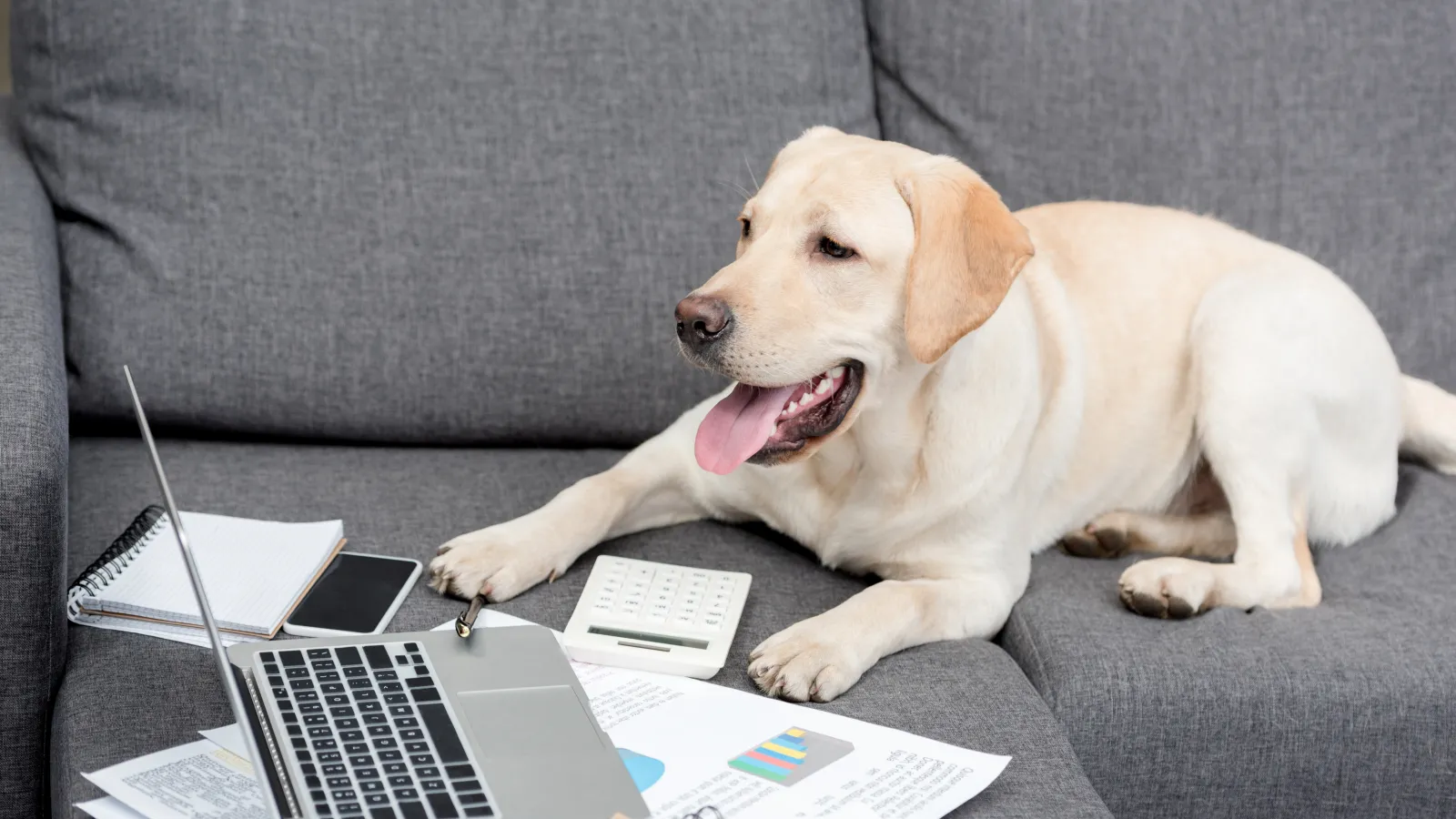 "Bo Knows"
Estes Education Center
From electrical to plumbing to HVAC - sort through our extensive knowledge-base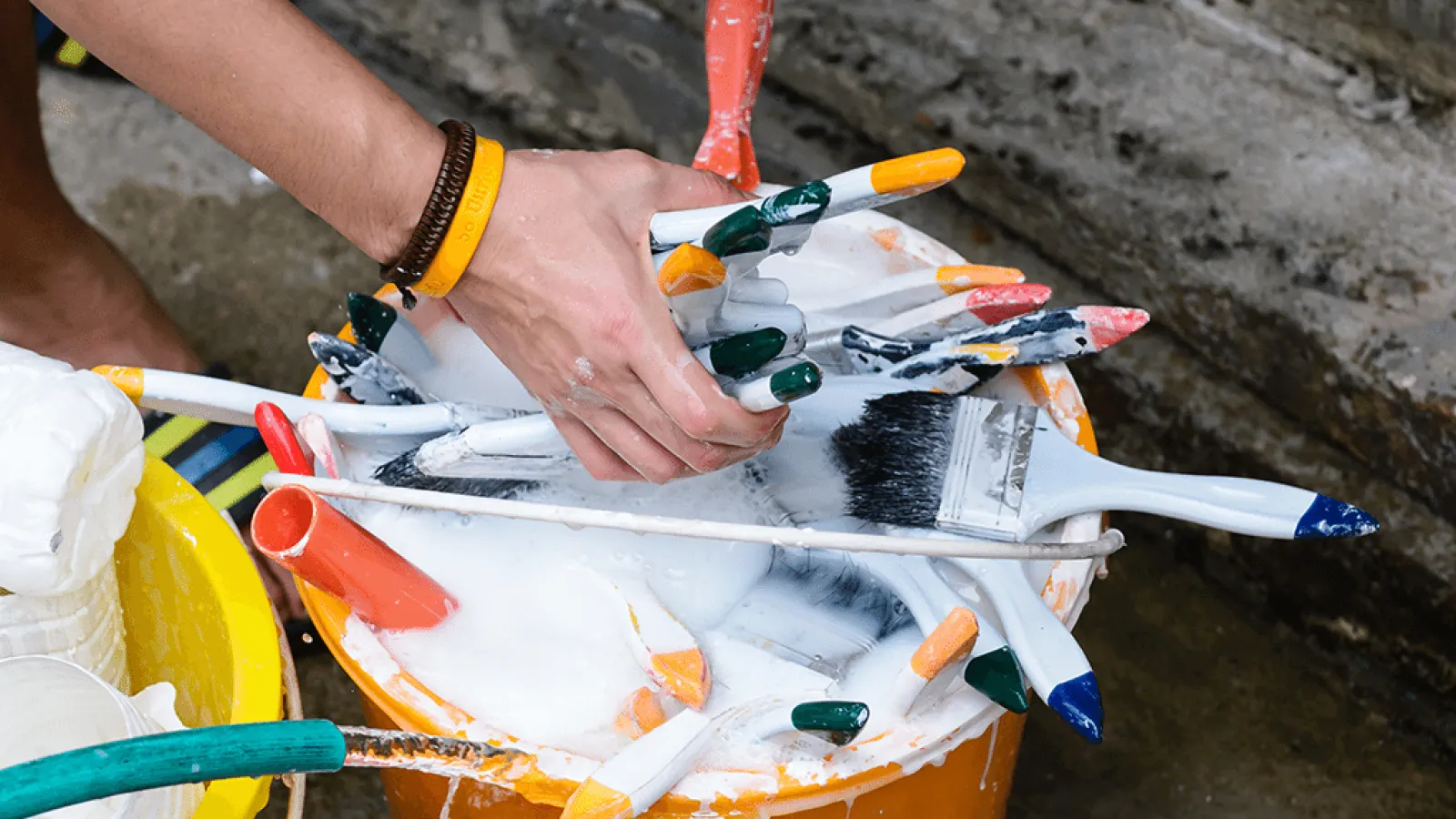 Painting Project This Winter? Don't rinse the Brush in the Sink
A good paint project in the winter brightens up your home and makes everything fresh and clean. However, when you are finished with the fun stuff, you still must clean up your brushes, rollers, and paint-filled rinse...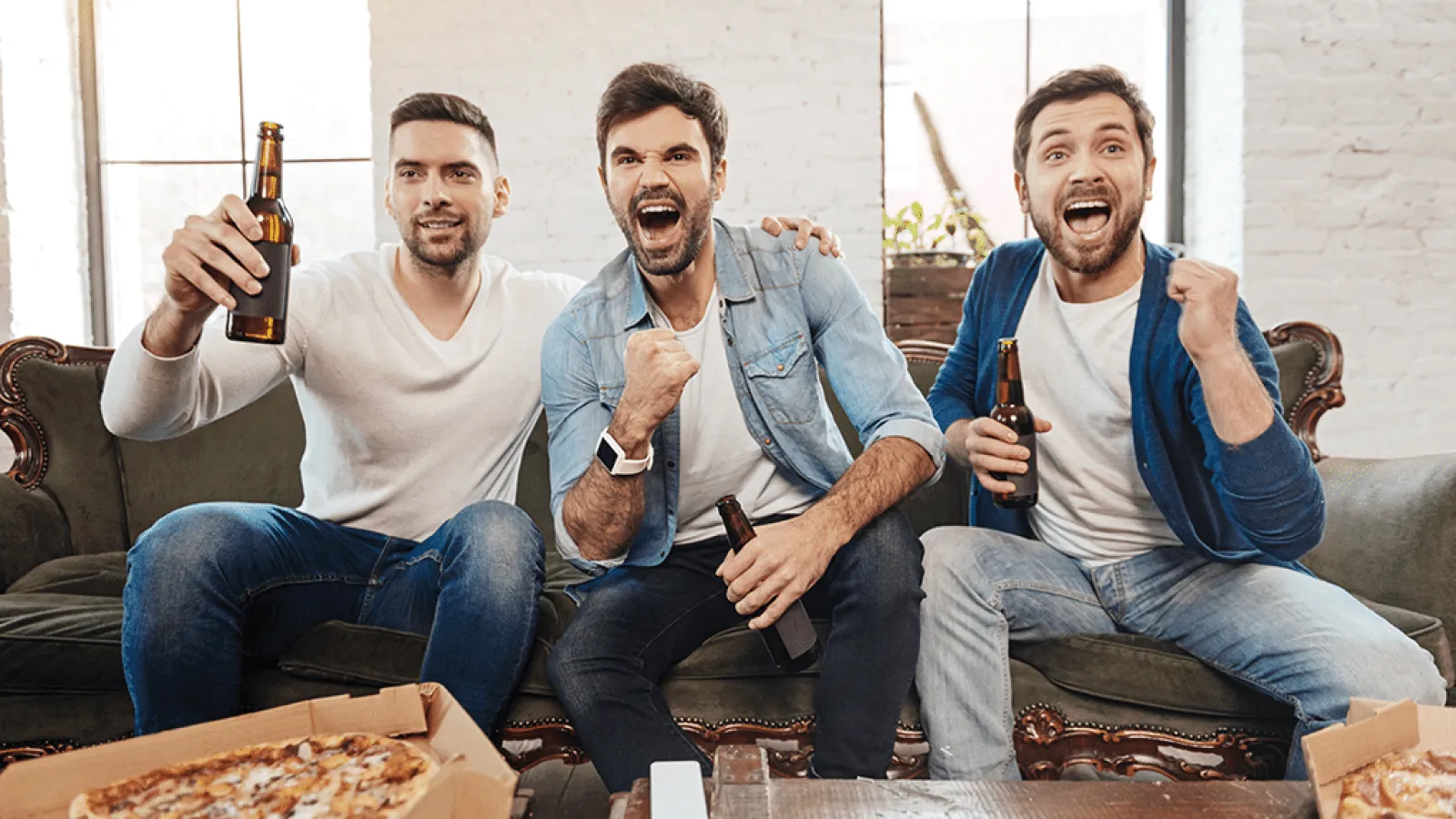 Preparing for the Big Game, Don't Leave Your Guests In the Cold
If you have a furnace on the fritz during colder temperatures, it may be a sign that your furnace is about to break down. Learn the signs to watch for before it's too late and you and your guests are left in the cold!...
Learn More About
Estes Services