Are you hearing scary noises coming from your plumbing system? These noises can make you feel like your home has turned into a haunted house, especially now that October is here and Halloween is near.

While it can be spooky to hear at first, these noises mean that there are underlying problems with your plumbing system that you shouldn't ignore.
In this article, our Estes Services plumbers discuss five frightening plumbing noises that you should recognize so that you know when it's time to call a plumber to rid your home of these imagined ghosts that are trying to haunt you.
Banging pipes
When you hear banging or clanking sounds, you should be concerned about a plumbing problem. Plumbers refer to this sound as a water hammer.
It can happen because of a sudden change in water pressure. If your pipes are loose, this water pressure can cause them to hit against the wall, creating banging noises.
These banging noises may be an indication of a serious problem, and if persistent, you should get it repaired by an expert Atlanta plumber at Estes Services. It's important to have an electrical inspection performed because when not fixed, it can cause broken pipes, loose connections, or damaged appliances.
Squealing pipes
The sound of a piercing squeal is a sign that you have a plumbing problem. This is caused by cavitation. It happens when water flows from a larger pipe into a smaller pipe, leading to a change in water pressure which causes this sound. Also, this squealing sound can be caused by an outdated washer.
If left untreated, cavitation can cause damage to pipes and fittings.
Gurgling toilet
Hearing a gurgling sound from your toilet can be scary to hear! When you hear this noise, it's possibly due to sewer line issues, such as being clogged or backed up.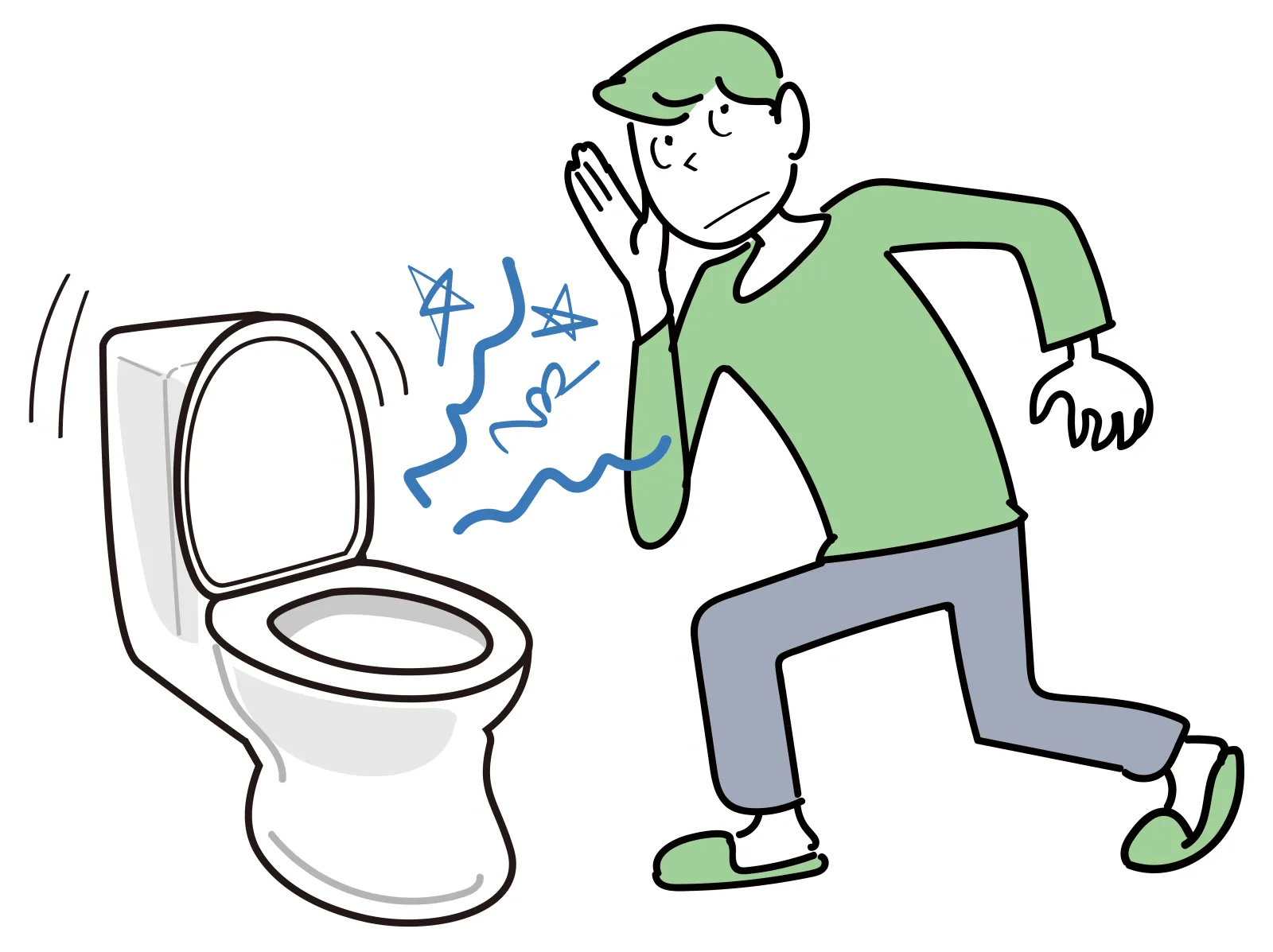 Although it may seem simple to fix this issue, more than likely, it requires you to call a licensed plumber so that you can relax, knowing your home is not haunted. In fact, if this sound happens, you need a professional to diagnose, repair, and/or provide sewer line replacement.
Hissing sounds
Hissing noises can be frightening to hear at first. However, once you locate where it is coming from, you will soon realize that it is not so daunting after all.
There are two common places where you might hear these noises. If you hear the noise coming from your water fixture, this might mean your water pressure is too high. This uses more water than is necessary and can lead to increased water bills. In order to properly diagnose and fix this issue, a regulator may need to be installed by a licensed plumber to keep the PSI within a normal range.
The other location you might hear this noise is from your water heater. You might find that this noise happens after you take a hot shower. Although it might sound strange to hear at first, hearing this noise is likely nothing to worry about. This just means your water tank is refilling. The noise is created by your water hitting a hot surface.
Rumbling sounds
When you hear a loud knocking or rumbling sound coming from your water heater, it could be from a buildup of sediment within your heater tank. This just means it's reacting with the water once you turn on the heater.
Having this buildup of sediment can cause your water to take longer to heat up. That's why it's important to schedule service with us and have a licensed and trained plumber come in and remove the sediment that is causing this issue.
Fix Your Spooky Plumbing Noises with Estes Services
There you have it, five spooky plumbing noises. If you hear these noises or any other strange sounds, schedule service with Estes Services today so that we can be sure to keep these noises limited to just Halloween.
Our team of expert Atlanta plumbing experts can help you stop your spooky plumbing noises this fall season. We are proudly family owned and operated and service the greater Atlanta area, including
We service the greater Atlanta area, including Alpharetta, Buckhead, Decatur, Druid Hills, Dunwoody, Fayetteville, Johns Creek, Kennesaw, Marietta, Midtown, Peachtree City, Roswell, Sandy Springs, and Virginia Highland.
Stop spooky plumbing noises! Schedule service with our team today. It's that Easy; it's Estes!