Have Electrical Issues After a Storm? Here's What to Know
Severe weather can occur at any time of the year. When a storm hits the Atlanta area, electrical repairs from storm damage can be needed. In fact, your home can be damaged by fallen trees, limbs, and debris. Such factors can cause minor or major damage to your home and its electrical system. Additionally, you may have concerns as to who is responsible for the repairs in these kinds of situations.
That's why, in this article, we will describe the potential electrical repair issues that could happen as a result of storm damage and what to do if and when it occurs. Estes Services provides top-quality electrical repair services for storm damage in the greater Atlanta area. We are here to help you with power restoration and ensure electrical safety after a storm. Let's begin with the common electrical repairs that occur from damages in Atlanta storms: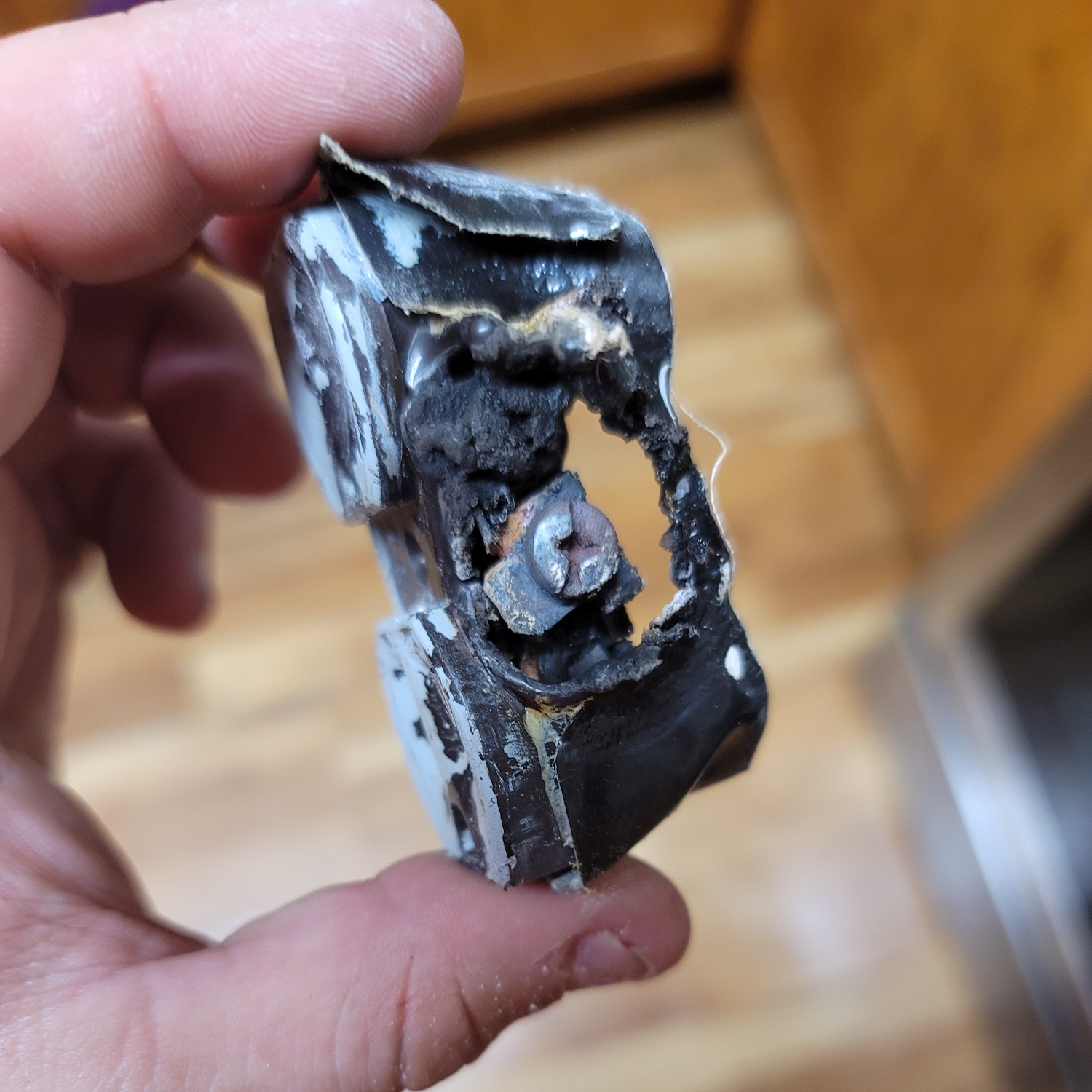 Common Electrical Repairs Caused by Atlanta Storms

When electrical storm damage does occur, it can be attributed to one or more potential sources. While some categories are more visible than others, each comes with their own repair challenges:

Flooded Areas: Watch out for flooded areas inside or outside your home. There could be an electric current going through any flooded areas. Other potential dangers could be hidden with floodwater.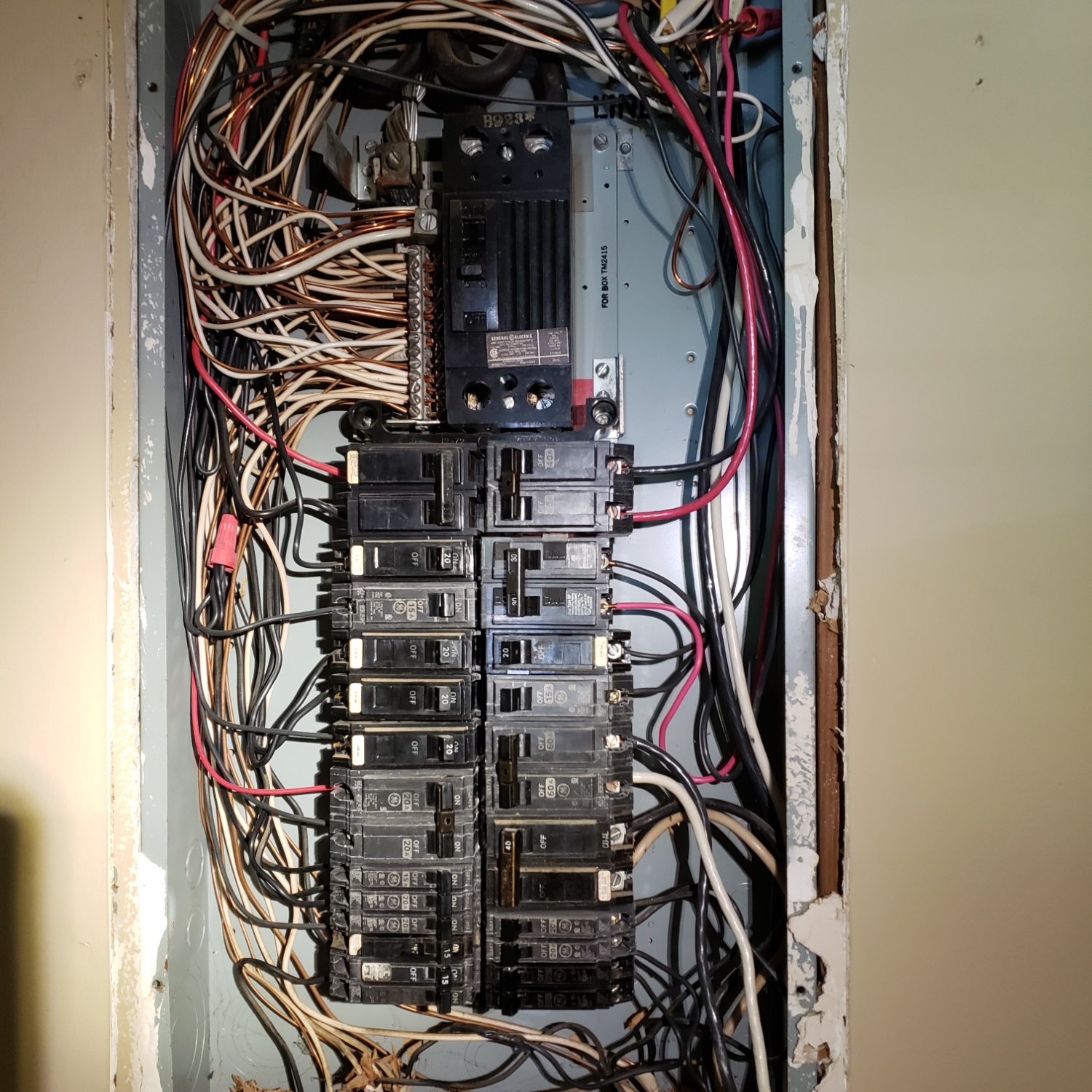 Electrical Panel: Malfunctions can interrupt electrical connectivity and balancing throughout the home.
Tripped Breaker Panel: Check your breaker panel for tripped breakers. Perform an inspection of your home and its appliances for possible damage due to a power surge. Signs can include burnt wires, melted insulation, fishy odors, or no longer being able to turn the appliance on. If electrical items have been damaged, you will also have to replace your surge protectors.
Power Meter Repair: Fluctuations in power due to electrical storm damage could potentially cause damage to other sources within your home.
Hardware and Wiring for the Service Entry: This requires electrical knowledge to identify the extent of damage that has occurred.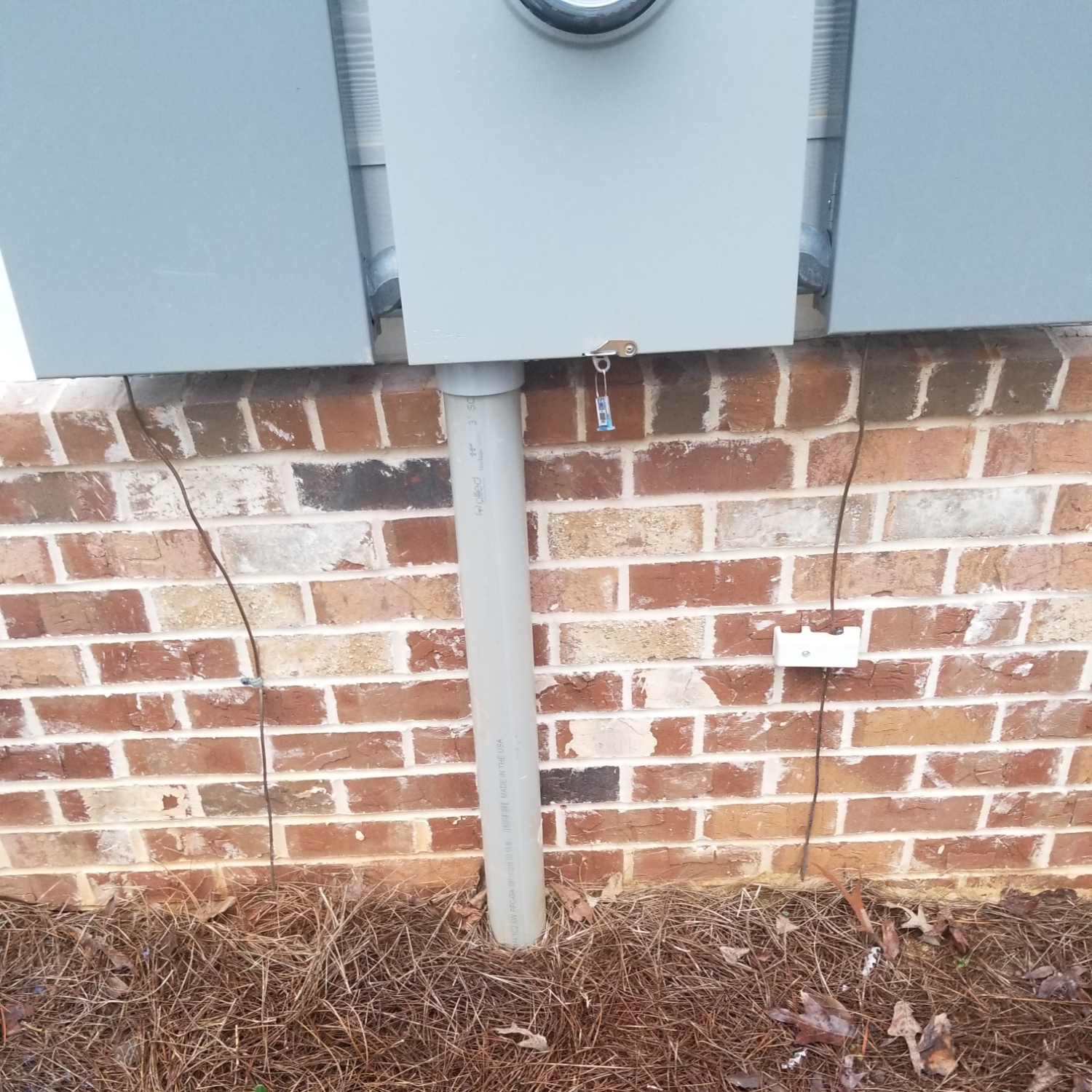 Ground Wiring and Wiring: This requires specialized tools to locate and repair electrical damage.
Submerged Outlets: Even if no devices are connected to them, submerged outlets can be a hazard.
Dead Outlets and Ground Fault Circuit Interrupters (GFCIs): Damage may be localized or extend farther than is cosmetically apparent.
These are some of the general types of electrical storm damage that your home might experience. In the next section, we will discuss what you should do after a storm.
What to do After a Storm
If you experience a storm and suspect that your home may have some electrical damage, safety should be your first priority. Do not attempt to perform your own electrical repairs. Look for signs of damage to your electrical system both inside and outside your home.
Do not attempt to touch any downed wires. It is also important not to lift tree limbs out of power lines. You should also not go near debris or downed trees, as power lines could be hidden in the storm damage. Additionally, do not walk in or drive through standing water; downed power lines could be present.
Meter Box Damage
Furthermore, you will also have to take into consideration what is the utility's responsibility and your (homeowner's) responsibility. For instance, keep in mind that meter box damage is your responsibility.
Georgia Power explains,
"We understand that customers can feel tremendous frustration at this restriction. It's understandable - after anxious hours waiting for power to be restored, who wouldn't be frustrated by an even longer wait?
Still, if your meter box (or the pole on top of it) is damaged, a professional electrician must repair it to code before we're allowed to restore your service." ("Storm Safety," Georgia Power. 2023.)
Furthermore, "Georgia Power cannot, by regulation, connect power to a damaged meter box." This leads us to our next point: the utility responsibility vs the homeowner responsibility.
Utility Responsibility vs Homeowner Responsibility
Regarding electrical repairs and storm damage, whether responsibility falls to the homeowner or the utility company is based upon where the damage occurs. Utility responsibility is limited to four key components: (1) the electric pole, (2) the service drop line to the building, (3) the connection points to the drip loop, and (4) the electric meter encased within the meter can.

As for the responsibility of the homeowner, key electrical components include: (1) the house knob or insulator to the service drop line, (2) the connection points between the drip loop and the weatherhead, (3) the riser cable, (4) the meter can itself, (5) the entrance cable, (6) the ground block, and (7) the ground rod. The homeowner is also responsible for trimming any trees or branches that pose a risk to nearby electrical lines.
Contact Us Today for Help with Electrical Issues After a Storm
If you suspect you need an electrical repair or inspection from storm damage, do not wait—schedule a storm damage electrical repair inspection now. An electrical inspection is important to determine the extent of damage, repair options, and utility and/or homeowner liability.

At Estes Services, it's our job to help with your power restoration and ensure your electrical safety. When you schedule your consultation, it may also be a good time to discuss electrical safety upgrades with our licensed electricians. In fact, you may want to consider the following upgrades based on your home's age and current capabilities:
Whole House Surge Protection — Comprehensive whole-house surge protection can ensure better protection of your home's electrical systems and connected devices. Learn more about our surge protection services.
Home Wiring Upgrade — If you have an older home, you may need a wiring upgrade to ensure your home has the safest capabilities. In particular, aluminum wiring is a fire hazard and should be replaced.
Circuit Breaker Upgrades — It may also be a good time to consider a circuit breaker upgrade, especially if there are visible signs of damage or exhibits other problems, such as frequent tripping or burning odors.
Since 1949, we have been proudly family-owned and operated and serving the greater Atlanta area community. For all your electrical services, give Estes Services a call. Our licensed electrical contractors will ensure that your electrical system runs properly after a storm.
We service the greater Atlanta area, including Alpharetta, Buckhead, Decatur, Druid Hills, Dunwoody, Fayetteville, Johns Creek, Kennesaw, Marietta, Midtown, Newnan, Peachtree City, Roswell, Sandy Springs, and Virginia Highland.
If your home has suffered from storm damage, schedule an electrical inspection today.