Why is My Air-Conditioner Not Working?
This summer, air conditioning is a must-have to ensure you are comfortable in your home and save yourself from the hot summer heat. If your air-conditioner is not cooling right, you may feel inclined to check the system yourself before calling a technician for an air-conditioner repair. Below are some helpful tips and basic checks to answer your question, "Why is my air-conditioner not working?"
Ensure Air-Conditioner is Running Outside
If there's a problem with your air-conditioner, one thing you can do to troubleshoot the issue is to check that your air-conditioner unit is running outside. Walk outside to the air-conditioner and put your hand over the top of the unit. Ensure air is coming out of the top, and that it is hot air.
If hot air is coming out of the top, you will know that the problem is not coming from the unit itself. Continue reading to learn about other ways to check for problems with your air conditioning.
Check Your Circuit Breaker
Another good place to start is checking your circuit breaker if your air-conditioner is not working. So, find your home's circuit breaker, and determine which switch controls the air-conditioner. If the switch has tripped, flip it back on, and your air-conditioner could be back up and running.
However, if this is a common problem in your home, it may be time to consult an Atlanta electrician. For instance, our team of licensed electricians at Estes Services can find where the problem is occurring with your circuit breaker and fix it, so you don't have to worry about your air-conditioner losing power again.
Check Your Thermostat
While checking your circuit breaker, ensure that the power is connected to your thermostat. Additionally, you should ensure that your thermostat is turned on and set to the correct temperature you desire. This is a great way to determine if your thermostat is the root of the problem, or if there is something else causing your air-conditioner to not work properly. Once you ensure that your thermostat is working properly, you can try the following tips to troubleshoot.
Check Your Filters
Your air-conditioner filter may be the culprit for your air-conditioner not working properly. In fact, routinely changing your filter is considered one of the most important maintenance tasks for the efficiency of your unit. Indeed, a dirty air filter may be preventing the cold air from reaching the interior of your home. Experts recommend changing your air-conditioner filter in accordance with a proper maintenance schedule. Subscribing to a maintenance membership plan can help you ensure that filters are changed at the right time.
If your filter is visibly dirty or hasn't been changed in accordance with a proper maintenance schedule, changing the filter could make your air-conditioner start working properly again. If the filter has been changed or is not dirty, there could be a different reason that your home is not being cooled properly. Continue reading for more tips and tricks to find out why your air conditioner is not working properly.
Check for Buildup of Water in Drain Pan
You could also check the drain pan and confirm that the water is draining properly when you are outside checking your air-conditioner. The drain pan will typically be located inside the unit, under the evaporator coil, which usually is a square or rectangular shape made up of copper coils. To check that the drain pan is working properly, you should look for a dry pan and for the floating mechanism to be located all the way down.
If the drain pan is filled with water, or the floating mechanism is not all the way down, it may be time to call a licensed air-conditioner technician to fix this issue and to make sure your cooling system is working correctly.
Check the Pump & Make Sure There's No Water
The pump in your air-conditioner unit may be the reason your house isn't being cooled completely. The condensation pump is responsible for pulling the water contained in the drain pan and pushing it out of your house and system. If the pump is full of water, therefore not working, you won't have any air-conditioning in your home.
A simple way to remedy this problem would be to remove the pump carefully and empty the water that has built up. You can then place the pump back in its original position and turn on your air-conditioner. If your unit is still not working, try the rest of the tips mentioned in this article, or call an Atlanta HVAC expert.
Why You Should Avoid DIY Air-Conditioner Repair
While we shared a few tips and tricks to learn why your air conditioner is not working, it's always best to use the advice of a licensed, NATE-certified technician. A do-it-yourself (DIY) air-conditioner repair is not only risky but dangerous. A DIY attempt could cause serious damage to your air-conditioning system and could put you in a dangerous situation.
Again, it's best to use the help of professionals. Furthermore, if problems arise from any of your DIY methods, they may not be covered by your home insurance.
Thus, you can save time and money in the long run by subscribing to a maintenance membership plan with an Atlanta HVAC company like Estes Services. We offer several different plans that you may be interested in.
Choose Estes Services for Your Atlanta Air-Conditioner Repair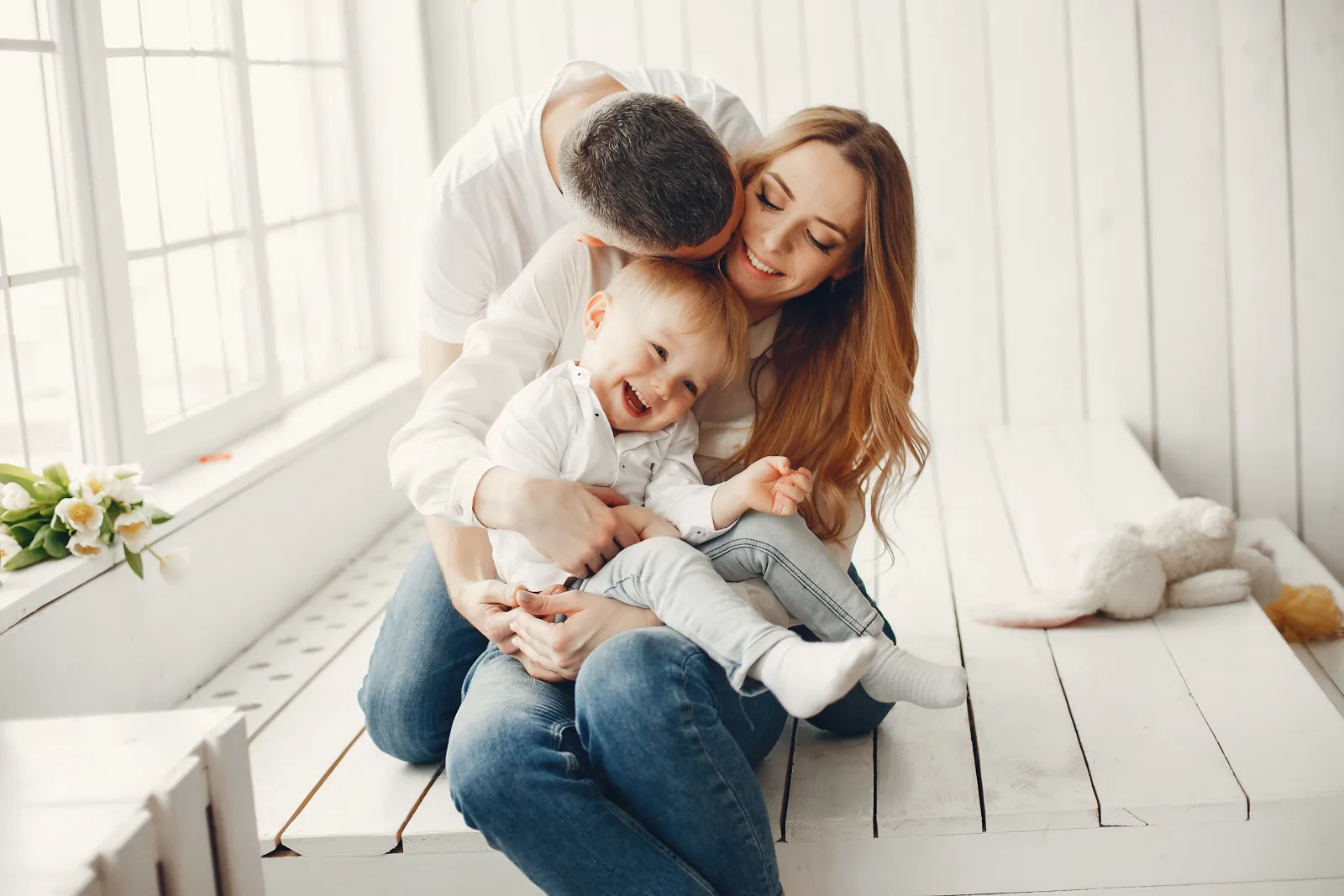 If, after checking these items, your air-conditioner is still not working properly and not cooling right, it's time to call a professional about an air-conditioner repair.
Our team of licensed, NATE-certified technicians will assess the current state of your air-conditioning system and ensure that you remain cool throughout the hot summer weather.
Wherever you are in the greater Atlanta area, we are the family Atlanta HVAC company that you can count on. In fact, we are a three-generation family-owned business dedicated to our communities and to managing your air-conditioning needs. Our friendly HVAC technicians conveniently and easily provide your home comfort throughout the year. We provide HVAC services in Atlanta and beyond. Our service areas in GA include Alpharetta, Buckhead, Decatur, Druid Hills, Dunwoody, Fayetteville, Johns Creek, Kennesaw, Marietta, Midtown, Peachtree City, Roswell, Sandy Springs, and Virginia Highland.
Schedule service with us today. It's that Easy, it's Estes!